Rachel Paisley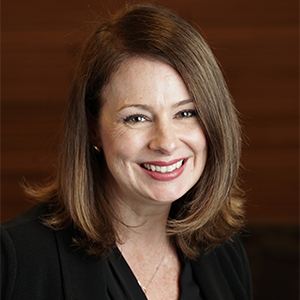 Paisley was named director of sales of events for Hargrove, a provider of customized experiential environments, in Lanham, Maryland. Before this, Paisley served as vice president of business development for Red Velvet Event, Inc. in Austin, Texas. She's also served in leadership roles for other organizations, such as Aztec Event and Tents, Redstone Hospitality and Dolce International.
Brett Bell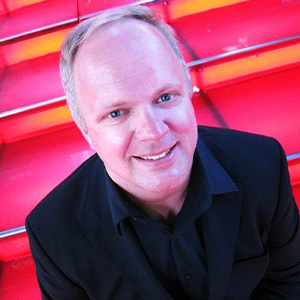 The Benson Hotel welcomed Bell as business travel sales manager. Recently, he was sales manager at Crowne Plaza Portland-Downtown Convention Center in Oregon; he later served in the same role at Sheraton Portland Airport Hotel. Bell also was chief executive officer of Encore Mobile DJs, the largest DJ and entertainment company in Portland.
Andrea Richey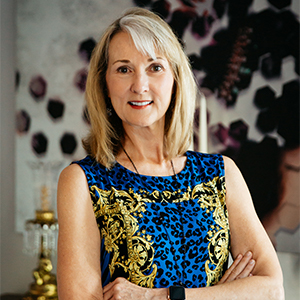 Richey joined The Read House team, located in Chattanooga, Tennessee, as director of sales. She was recently area director of sales and marketing at The Westin Stonebriar Hotel & Golf Club in Frisco, Texas. Prior to this, she served at Revival at Mt. Vernon Place—A Joie de Vivre Hotel, in Baltimore. Richey's long list of accolades and awards includes Director of Sales of the Year at Prism Hotels and Resorts as well as Hyatt Sales Manager of the Quarter at Hyatt Regency Suites Atlanta Northwest.
Ellide Smith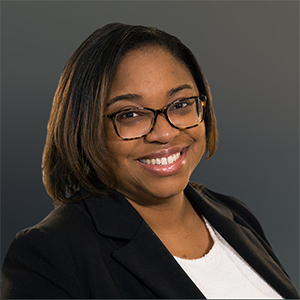 Streamlinevents welcomed Smith to the company as vice president. Her nearly two decades of experience includes experience with both the corporate and agency side of the global events industry. Most recently, she oversaw a portfolio of more than 240 events a year for C-level executives. She earned her degree from University of North Carolina Chapel Hill.
David Bodette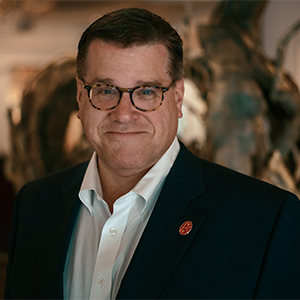 The newly opened Saint Kate—The Arts Hotel, in Milwaukee welcomed Bodette as general manager. His long-spanning career includes many high-end and historic properties, including The Ritz-Carlton properties, The Queen Mary Hotel in Long Beach, California and The Langham Hotel in Boston. He also played a role in introducing one-of-a-kind hotel concepts, such as at The Art hotel in Denver.
David Ecija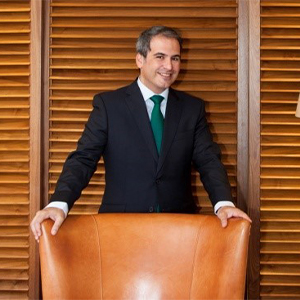 Ecija is now general manager for Hilton West Palm Beach in Florida. His 20-year tenure in the hospitality industry, 15 of which have been with Hilton, has taken him to Europe, Asia, Latin America and the United States. He previously worked as cluster general manager of Hilton Sukhumvit and DoubleTree by Hilton Sukhumvit in Bangkok. Prior to this, he served in several general management and operations management positions, including general manager roles at Hilton Vilamoura Golf & Spa Resort in Portugal and Hilton Madrid Airport in Spain.
Macarena Sepulveda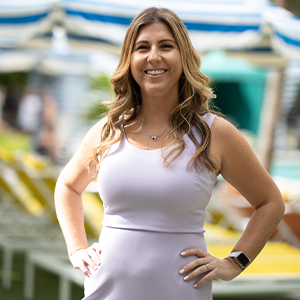 Sepulveda was named director of event planning and meeting experience for The Confidante Miami Beach. Most recently, she served as director of the cluster sales office for MDM Hotel Group, where she represented five hotels. Sepulveda's broad-ranging career includes properties in the United States and Chile, her hometown; much of her experience has been with Marriott, including serving as food and beverage outlets supervisor at Miami Marriott Dadeland and director of catering at JW Marriott Miami. In 2014, she was named Catering Manager of the Year by Greater Miami and Beaches Hotel Association as well as Event Management Rising Star by Marriott South Florida Business Council.