Dan Carlino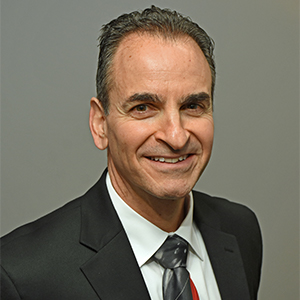 Carlino is general manager of Hilton Des Moines Downtown in Iowa. Thirty-two years ago, Carlino entered the hospitality industry as a corporate systems trainer for Ramada. He later joined Red Lion Hotels as front office director, and was promoted to rooms director and later to general manager, serving at properties in California and Washington. When Carlino joined Hilton, he began as general manager of DoubleTree by Hilton Hotel Missoula­­­–Edgewater in Montana, followed by other managerial positions in Minneapolis and Dallas.
Linda Maurer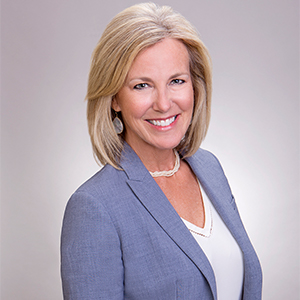 Maurer is global account manager for Benchmark's southwest region, a newly created position designed to help develop the company's group sales. She will continue in her previous role as associate director of sales for La Cantera Resort & Spa in San Antonio. Before joining these companies, Maurer was director of national accounts northeast for Terranea Resort of Rancho Palos Verdes in California. Prior to that, she was director of sales for The Driskill Hotel in Austin, Texas.
Jules van Dongen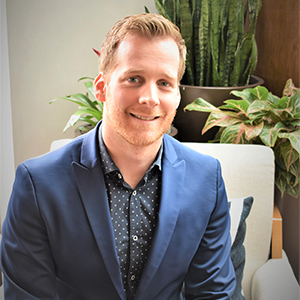 The Fontaine, A Kansas City Hotel, appointed van Dongen as director of outlets. At the age of 20, van Dongen interned with Hyatt Hotel and quickly climbed the ranks, securing supervisor and management roles with Starwood Hotels & Resorts in Kansas City. Most recently, van Dongen—a native of the Netherlands—was general manager of Hilton President Hotel in Kansas City.
Paola Zuniga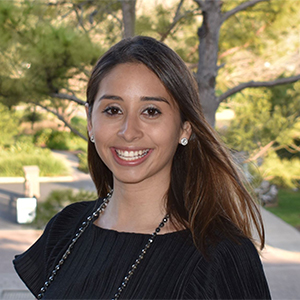 Zuniga is marketing coordinator of Hyatt Regency Lost Pines Resort & Spa in Austin, Texas. She received her bachelor's degree in public relations from University of Texas at Austin in 2017. Prior to joining Hyatt Regency Lost Pines, Zuniga worked as an events intern at Caplan Miller Events and Kennedy Creative Events.
Tom Santora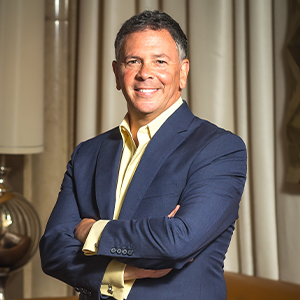 Santora is chief commercial officer of Coury Hospitality, as well as managing director of Hotel Vin, an Autograph Collection, and Harvest Hall, in Grapevine, Texas, which opens summer 2020. Before joining Coury Hospitality, Santora was chief commercial officer for Associated Luxury Hotels. He also was chief marketing officer and senior vice president of sales for Omni Hotels & Resorts for eight years.
Kimberly Leary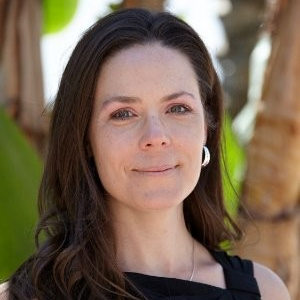 Monarch Beach Resort in Dana Point, California, named Leary director of incentive and Midwest sales. She recently served as national sales manager at Omni La Costa Resort & Spa in Carlsbad, California. Leary has served various Utah-based properties, including director of citywide conventions at Visit Salt Lake, director of group room for Sheraton Salt Lake City, director of national accounts at The Canyons Resort in Park City and market sales manager for Salt Lake Marriott City Center.
Gabriela Van Der Lee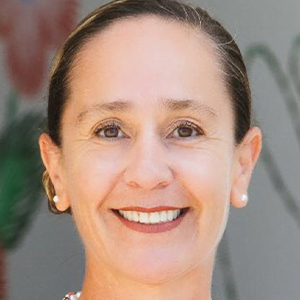 Van Der Lee has joined Terramar as regional director of group sales. The Los Cabos, Mexico-based hospitality expert well be responsible for selling all of Terramar's destinations, which consists of Los Cabos, Cancun, Puerto Vallarta, Panama and San Francisco.