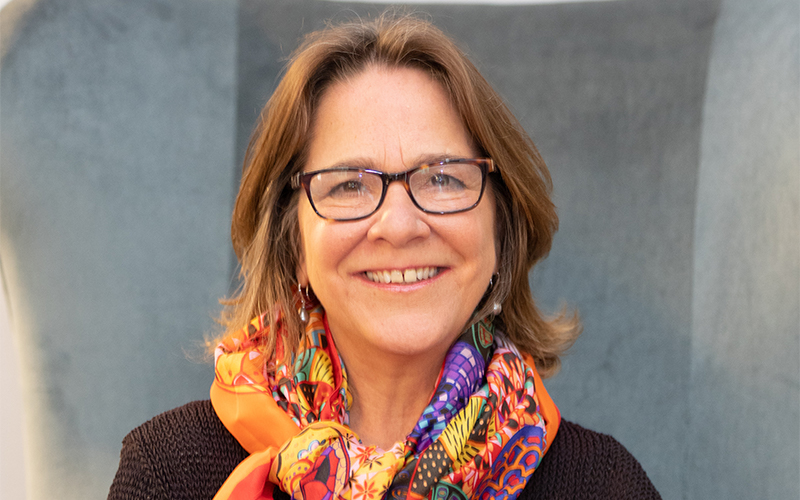 Cassandra Redel
Redel is the director of sales and events for Seven Hills, in Lenox, Massachusetts. She made an extensive history working in event planning, working with inns and private estates throughout New England and New York. Prior to this, Redel lived in Los Angeles, where she opened Fleur Cassandra, where she provided decorating, design and event planning around Southern California. Other work has taken her to Europe, Asia and the Caribbean.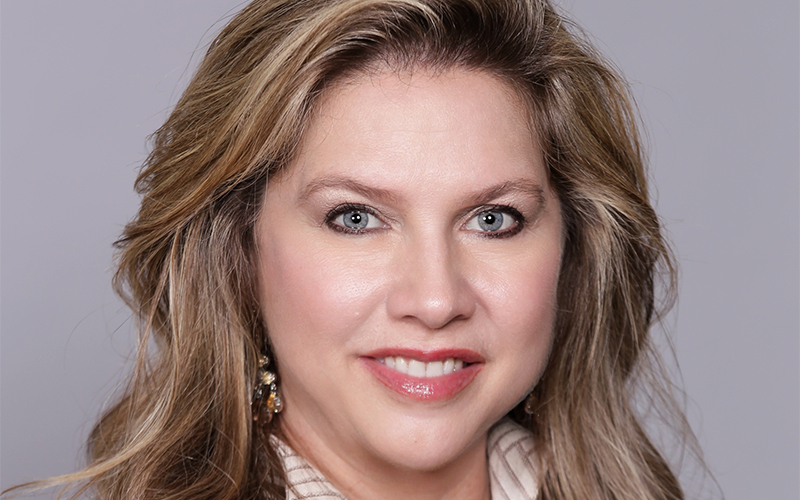 Erika Welling, CEM
PRA Las Vegas welcomed Welling as general manager. Her experience in sales and operations management spans over several industries, including tradeshow, convention, tour and travel, and attractions. Welling has held leadership positions in the International Association of Exhibition and Events and the Las Vegas Hospitality Association.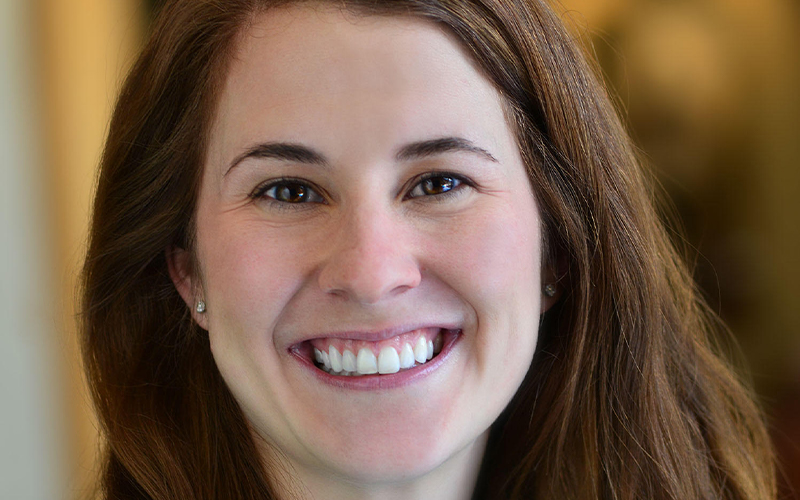 Elizabeth Elia
The Westin Riverfront Resort & Spa Avon, Vail Valley, in Colorado, has hired Elia as event manger. Recently, she worked at Vail Marriott Mountain Resort, in Colorado, where she started as a banquet server and was later promoted to event manager. Before this, she worked at Vail's Gourmet Cowboy catering service.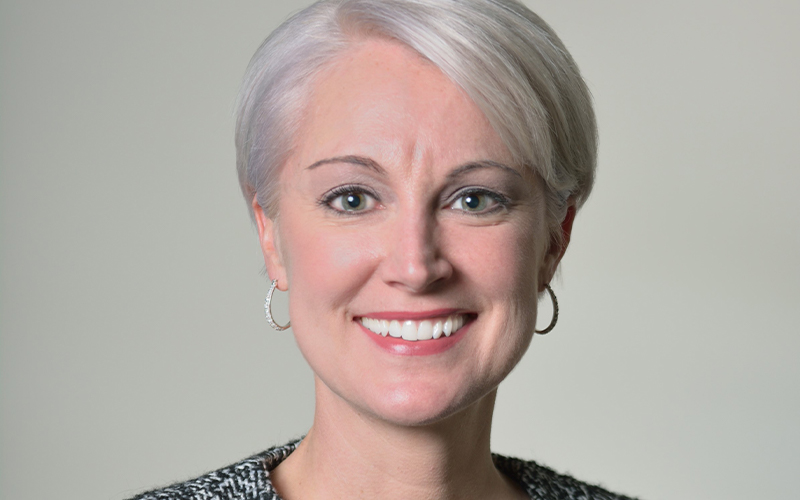 Paula Beck
Beck joined Destinations International, in Washington, D.C., as marketing director. Prior to joining Destinations International, she was the director of sales and marketing for Aramark's Parks and Destinations sector for eight years. Before that, she served as marketing manager for OnPeak LLC in Chicago, where she created campaigns for tradeshows in the United States, United Kingdom and Germany.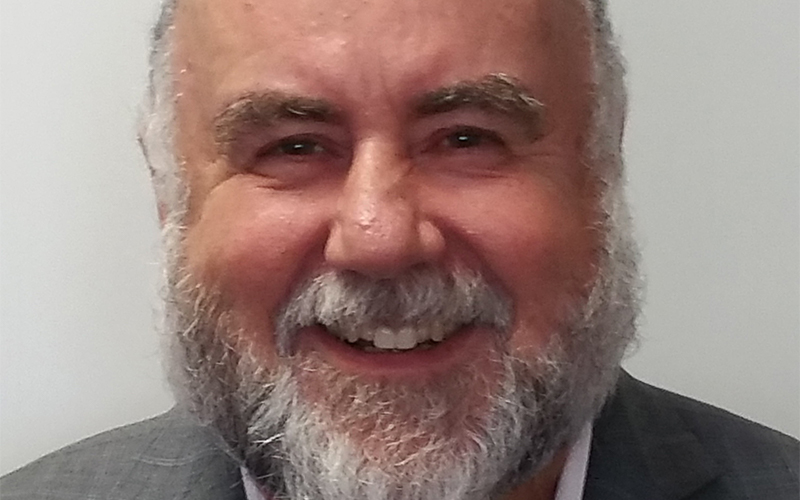 Jeffery Durkin
Durkin is the general manager of the 145-room Waterfront Hotel. Prior to joining the team, Durkin served as general manager of The Lauren Inn. He's worked as general manager at numerous properties in Northern California, including Hilton Sonoma Wine Country, Holiday Inn Express in Mill Valley and Larkspur Landing properties in Milpitas, Pleasanton, Campbell and Sunnyvale.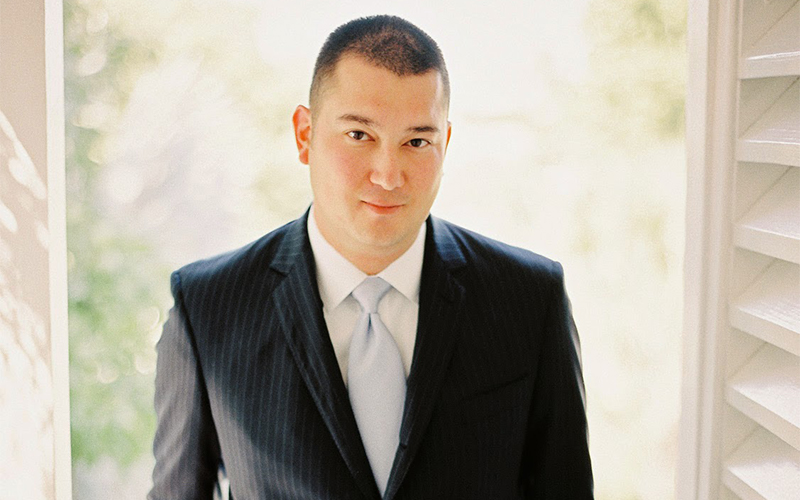 Kevin Barnes
The Redbury New York appointed Barnes as hotel manager. Before The Redbury, Barnes was the general manager of The Evelyn Hotel. He's held several roles in leadership, including The Hollywood Roosevelt, The Smyth Tribeca in New York City, The New York Palace Hotel, Loews Miami Beach Hotel and The Regency Hotel in the United Kingdom.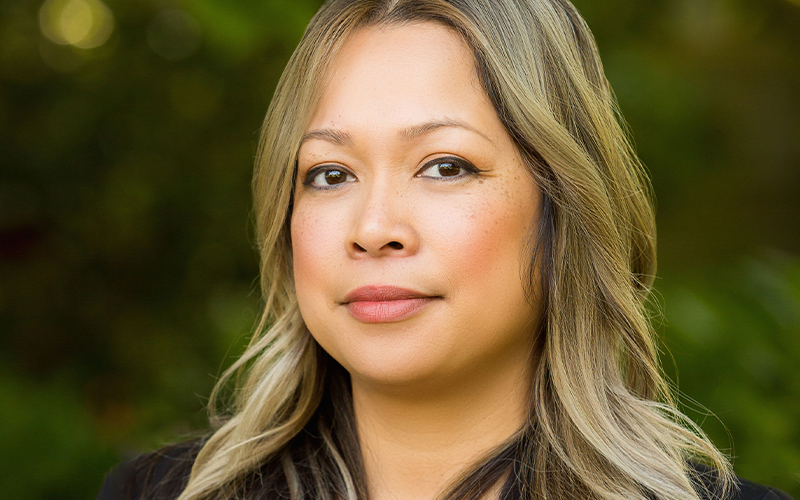 Connie Villeta
Garden Court Hotel in Palo Alto, California, welcomed Villeta to the team as director of sales and marketing. Recently, she was the regional sales manager for the Western division with Hilton Worldwide, where she cross-sold for 20 hotels within the area. Prior to that, Villeta was the director of business travel sales at the Crowne Plaza San Francisco Airport. She's also held director of sales positions for Larkspur Hotels and Restaurants in Milpitas, California and the Hilton Garden Inn in South San Francisco.