The hospitality industry is filled with brilliant women who give their all to make sure every guest has an exceptional experience. To mark International Women's Day, Smart Meetings has been asking some of these powerful ladies to share how they found this career, what inspires them and their vision for the future. Read on and you may just find your inspiration. 
More: These Five Women are Making Waves in Hospitality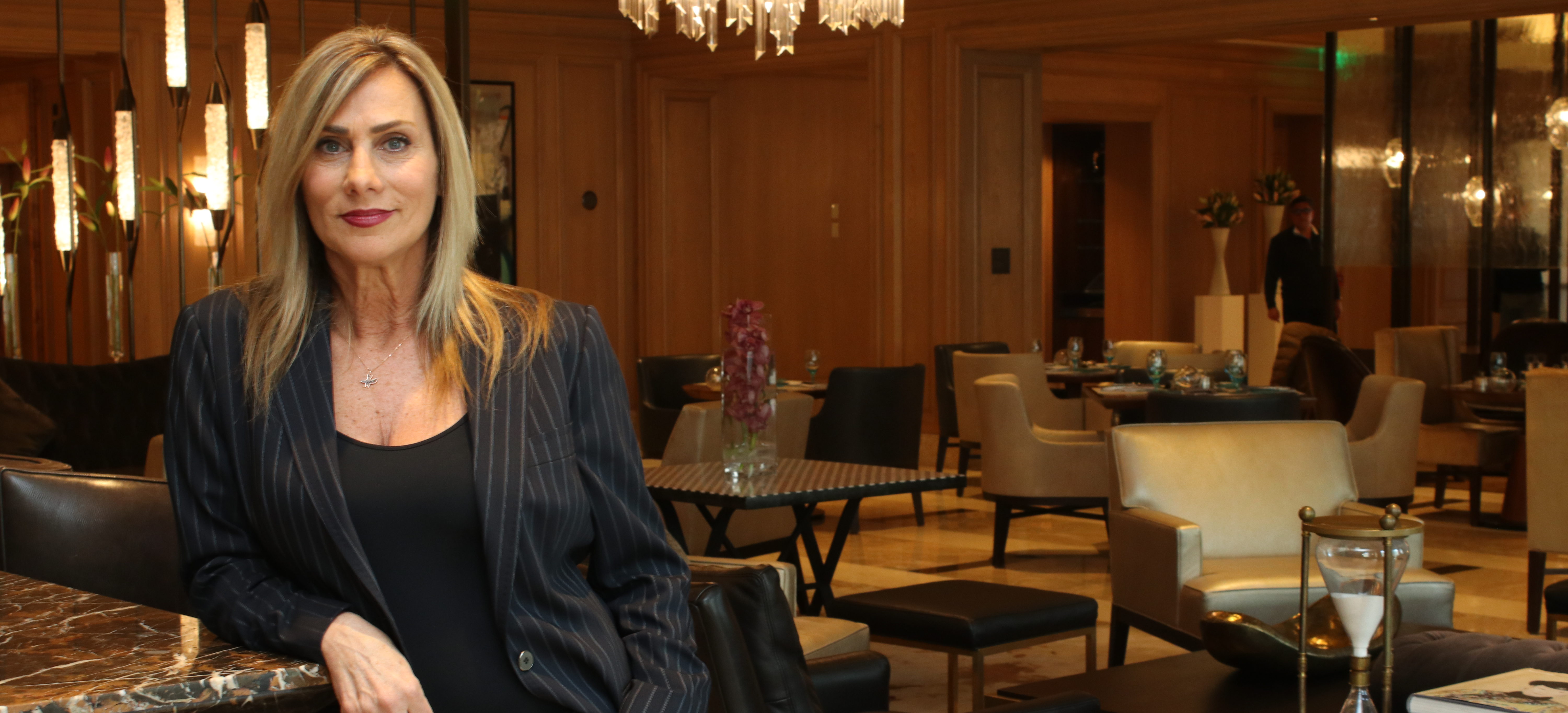 As a child I grew up in many parts of the world, which exposed me to many cultures and inspired me to be a global traveler. I have always wanted to be an ambassador of travel and share those experiences with others. Helping others create memories and experience new destinations drew me to the industry.
Great leaders drive change. They set an example every day and believe in others. They empower and mentor others to ask the right questions. Leadership is about innovation and encouraging creativity through motivation and inspiration. I challenge my team to be creative and innovative and am confident in their ability to work together to bring new visions to life.
The Ladies and Gentlemen of The Ritz-Carlton, Cleveland, inspire me each day. The spirit, passion, culture, heritage and integrity of this city is remarkable and the people fill me with such admiration.
My vision for The Ritz-Carlton, Cleveland, is to be the best hotel in the Midwest. I want to leave an indelible mark on others and be the best leader I can be to others so they can succeed and grow.
In today's world, we all lack time, so every minute is more vital and impactful than ever. More people are looking to create special memories as they travel. My vision is that there will be a need for luxury experiences more than ever. The busier people are, the more they will value the opportunity to create special memories. Celebrations of little moments are going to become more important. People will have a greater desire to explore new destinations and create unique memories.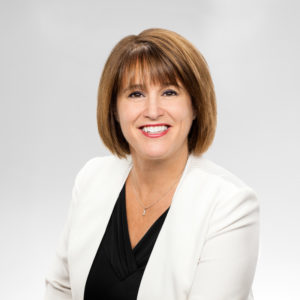 I was drawn to the hospitality industry in high school. I always loved taking care of people and once I got a taste of the work in hotels, I never looked back. It is in my DNA!
Leadership for me is about pushing the status quo and surrounding myself with likeminded individuals who share in my passion to deliver exceptional service every day. I guide, coach, trust and challenge my team to try new things and allow for mistakes as we learn from those. I demonstrate leadership by living company core values while staying true to my own values.
My family, my friends, my colleagues and my team inspire me. The desire and passion to succeed while taking risks and pushing myself out of my comfort zone keep me going.
My vision for the industry is that it continues to earn the respect that it deserves. Some feel that hospitality is all about working excessive hours and never getting down time. This isn't fair nor accurate; it's about finding a state where your hotel is in good hands and trusting the team to take care of our guests and each other. We need to get back to a place where hospitality and the hotel business is perceived as an exceptional industry to grow and develop, especially for women.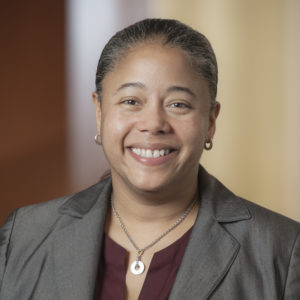 I always gravitated toward the diverse people my father introduced me to or told me about. He was in the Marine Corps and stationed in Okinawa. When he came home, he came back with lots of stories about who he had met. When they visited, I loved hearing their stories. However, I did join Marriott in a peculiar way. I worked at a law firm across the street from the Bethesda Residence Inn and I had a friend who heard they had job openings and asked me to go with her because she was nervous. I was sitting in the lobby and I remember that a hotel associate asked if I needed anything. Not knowing what to say, I responded that I was there for an interview. That was June of 1996 and I have been with the company since.
Leadership is about the ways you can motivate a team to do more, learn more and engage more. As a leader, you are continually watched by your team and whether they are engaging directly with you or just observing, your passion for the business and the value you place on their creativity and experience should always be seen and known. A leader knows everyone brings something to the table to drive success.
I am inspired by learning something new every day and the opportunity to create, see and be a part of positive change and to play a role within it.
I aspire to always challenge myself with a new brand, team  or  market and to always be ready for the next opportunity. I want to leave the property better than when I joined it and to take it to the next level. I also want to play a part in creating innovation as we diversify as a company to attract a new segment of travelers.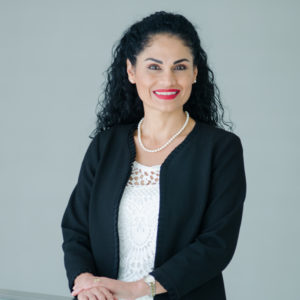 The hotel industry offers plenty of opportunities and job varieties with fast development and great locations around the world. No matter where you work, the skills you learn are readily transferable to any country or culture.
Leadership positions give you the opportunity to achieve your dreams while inspiring your team to achieve their dreams and help them grow in their careers.
The opportunity to work with people from all over the world, with colleagues coming from different cultures and backgrounds, and learning to appreciate diversity. Every day, you have the opportunity to make someone´s day better. It is all about the guests and making their stay memorable.
This industry is very dynamic. Everything is changing all the time: guest preferences, competitors, new events, technology, exchange rates, etc. I never get bored. There is something new every day; we are working in a lively, exciting environment that provides both challenges and opportunity. Travel and tourism is the fastest growing industry in the 21st century. I truly believe there is plenty of opportunity for female career development.