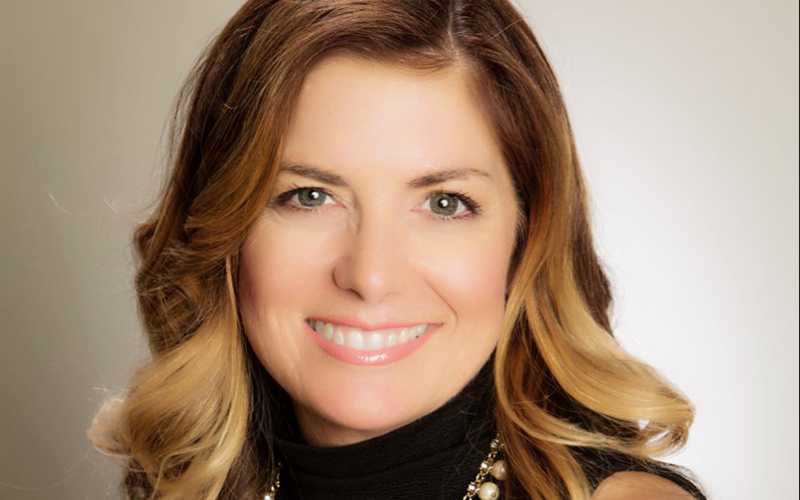 Christina Richardson
Christina Richardson was appointed associate director of sales at Hyatt Regency Maui Resort and Spa. She began her career with Hyatt at Hyatt Regency Long Beach in California. Richardson also served at other Hawaiian properties, including The Royal Hawaiian and Mona Surfrider, a Westin Resort & Spa, both in Honolulu.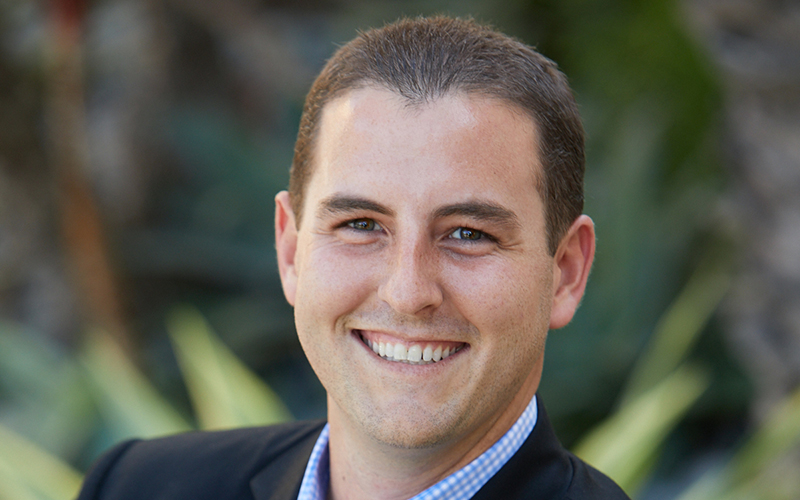 Mike Nush
GES announced that Mike Nush is now sales manager of its San Diego team. He will be responsible for managing services at Sheraton Harbor Island Marina in San Diego and Marriott Marquis San Diego Marina. Nush most recently served as site experience specialist at San Diego Tourism Authority. He rejoins GES following his previous role as an account representative from 2013 to 2015.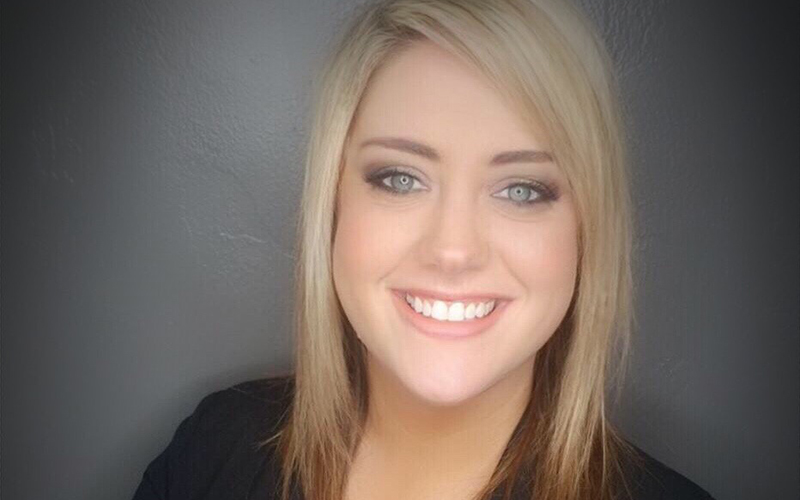 Liz Hogan
Following six years as sales manager at Shores Resort & Spa in Daytona Beach Shores, Florida, Liz Hogan was appointed senior sales manager at Embassy Suites by Hilton St. Augustine Beach Oceanfront Resort in Florida. She previously served as conference service managers for both Hammock Beach Resort and Hilton Daytona Beach Oceanfront Resort in Florida for almost 10 years.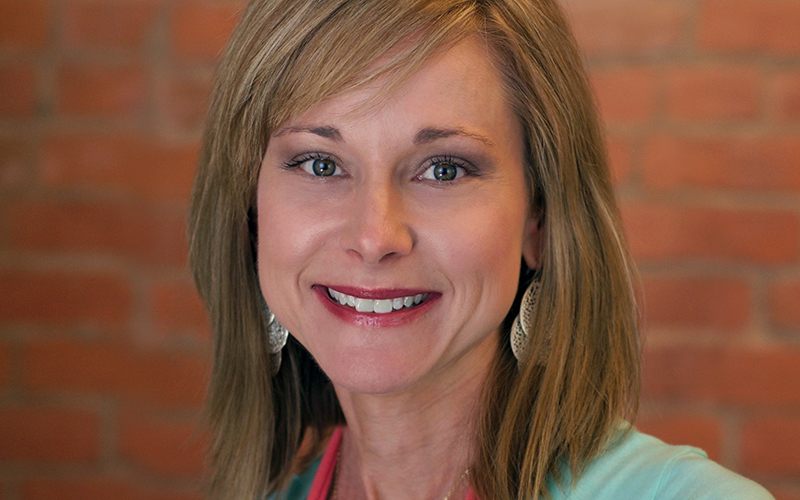 Erin Brungardt
Visit Omaha, in Nebraska, promoted Erin Brungardt to director of convention services, where she will be responsible for assisting planners throughout the event process and collaborating with marketing to produce promotional materials to drive event attendance. She has been with Visit Omaha for 11 years, having first served as convention services coordinator before being promoted to convention services housing manager.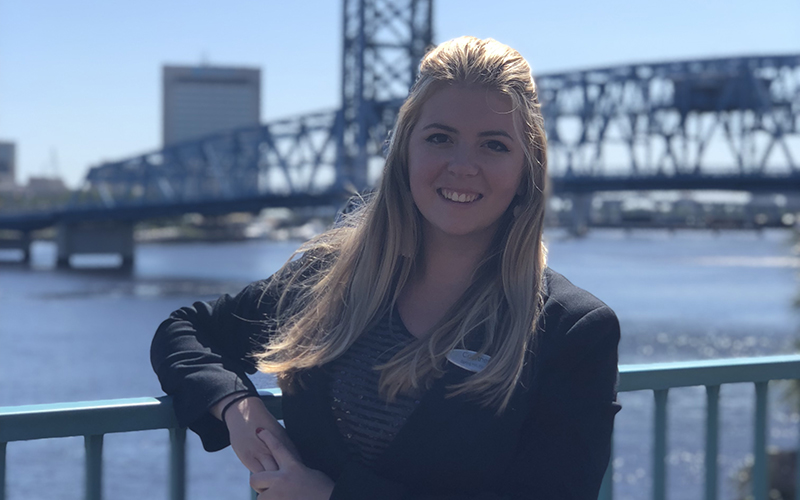 Courtney Skinner
Courtney Skinner was announced as the new meeting connections sales manager at Hyatt Regency Jacksonville Riverfront in Florida. She will oversee new and current client relationships for small-group bookings. Skinner previously sold the local Jacksonville competitive set.