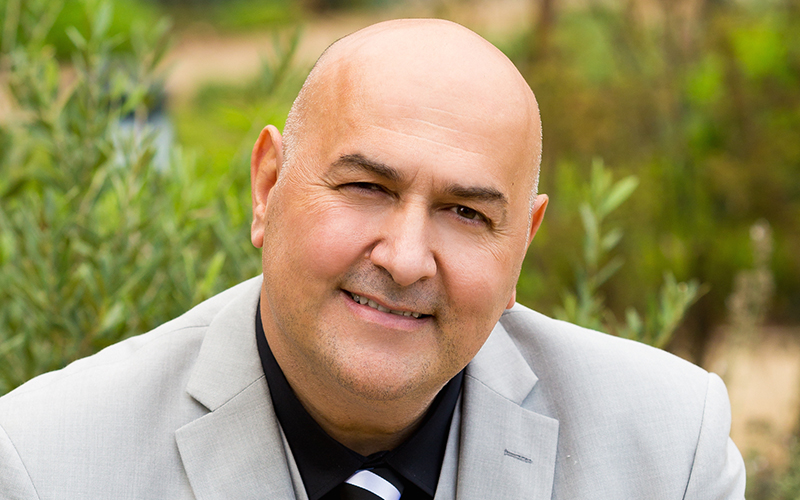 Leonardo Mariotti
Garden Court Hotel in Palo Alto, California, named Leonardo Mariotti general manager. He began his career in the food and beverage industry, managing a host of restaurants, before joining Morgans Hotels Group and serving at many of its properties. He brings plenty of experience, having previously worked at properties including Mondrian Miami Beach, The Hotel at Mandalay Bay in Las Vegas and Atlantis, Paradise Island in the Bahamas.
Photo credit: Garden Court Hotel
Rachel Levy
Rachel Levy, CMP, was announced as director of national accounts for The Diplomat Beach Resort in Hollywood, Florida. She will be responsible for managing corporate accounts in the Northeast. Levy has worked in the hospitality for 13 years, having most recently served as complex senior sales manager at Waldorf Astoria Chicago and Conrad Chicago Hotel.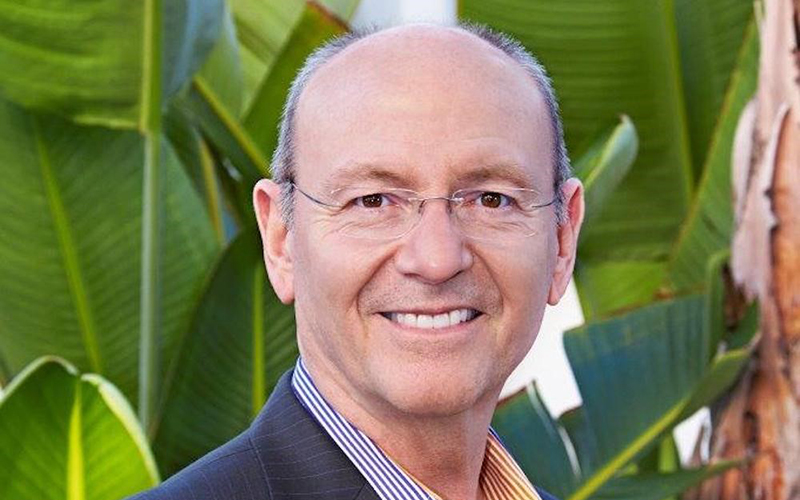 Gary Sims
Bringing more than 30 years of experience in the hospitality industry, Gary Sims has been appointed executive vice president and chief operating officer by RLH Corporation. He joins after serving as managing director at Omni La Costa Resort & Spa in Carlsbad, California. Sims previously served as senior vice president of operations for Pyramid Hotel Group.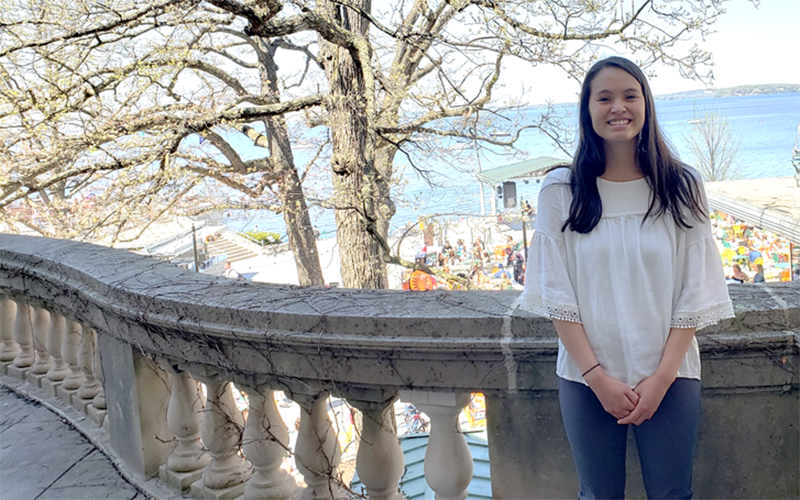 Deanna Wheeler
Deanna Wheeler was appointed as an event planner at Wisconsin Union's Campus Event Services Office. She will be responsible for planning events at Memorial Union and Union South. Wheeler previously served at Door Creek Church in Madison, overseeing reservations and facilities.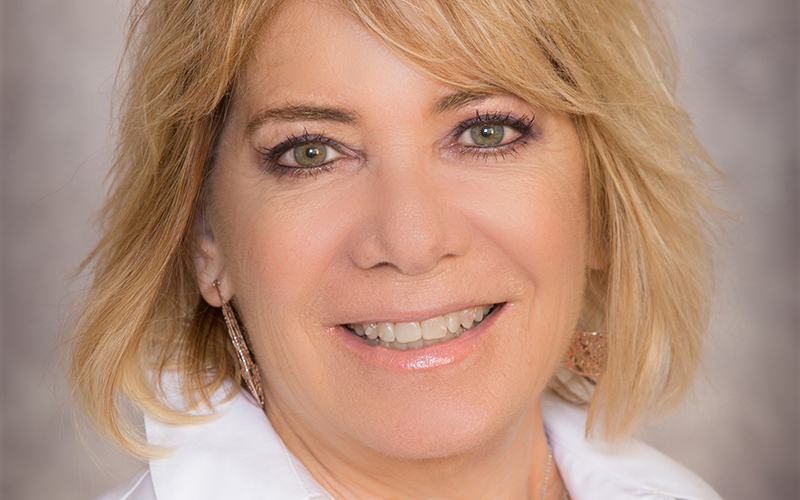 Tina Gerson
Following her role as director of sales for Pelican Grand in Palm Beach, Tina Gerson was named director of Midwest sales at PGA National Resort & Spa in Palm Beach Gardens, Florida. She brings more than three decades of experience with her, having previously worked as director of national accounts at Loews Miami Beach Hotel.