Do you have an announcement about a new executive-level job appointment? Email us the good news at editor@smartmeetings.com.
Smart Meetings Related Posts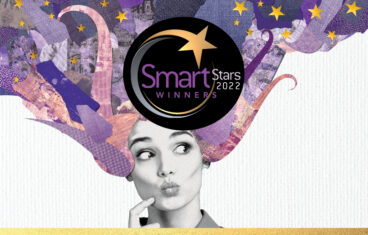 Each year, we ask our community of event producers to nominate and vote for their favorite hotel chains, golf resorts, conference centers and destinations. The resulting list that follows is your cheat sheet for the best places to take your group when it matters most.