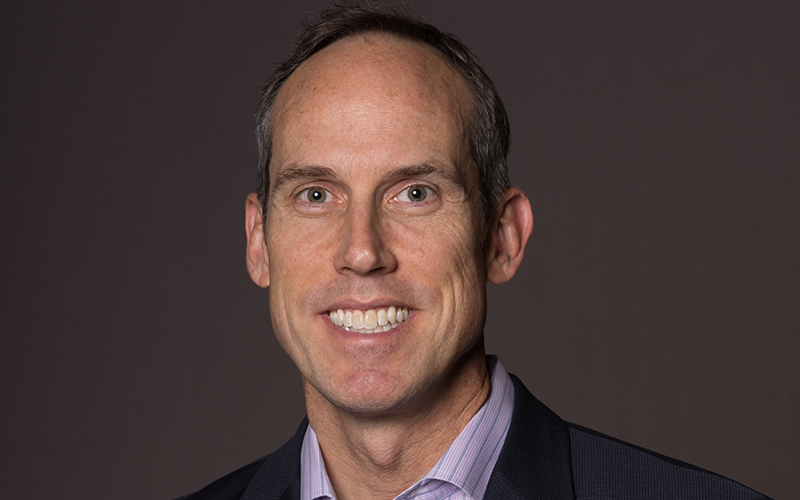 Michael Murphy
Hyatt Regency Lake Tahoe announced Michael Murphy as the new general manager. He first joined Hyatt Hotels and Resorts in 1996 at the Grand Hyatt in Washington, D.C. Murphy has gone on to work at nine properties in eight states across the country, including Austin, Westlake Plaza, California and Lost Pines Resort and Spa in Cedar Creek, Texas. He's been awarded Hyatt Corporation's Rooms Director of the Year twice.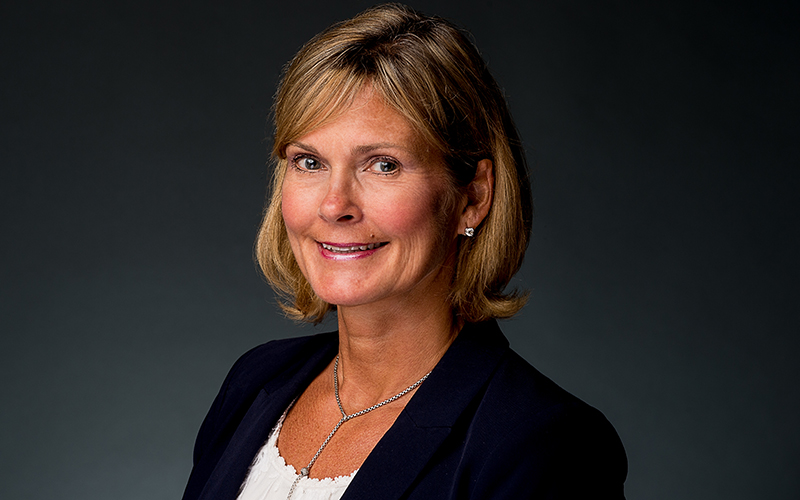 Cindy Ruchman
Cindy Ruchman has been named the director of sales and marketing at the brand-new Marriott Marquis Chicago. The 40-story, 1,205-room hotel is set to open in September. Ruchman has worked for Marriott for 15 years. Most recently, she served as general manager of the Northern Mid America Sales Office. This new post will be her 10th position with the brand.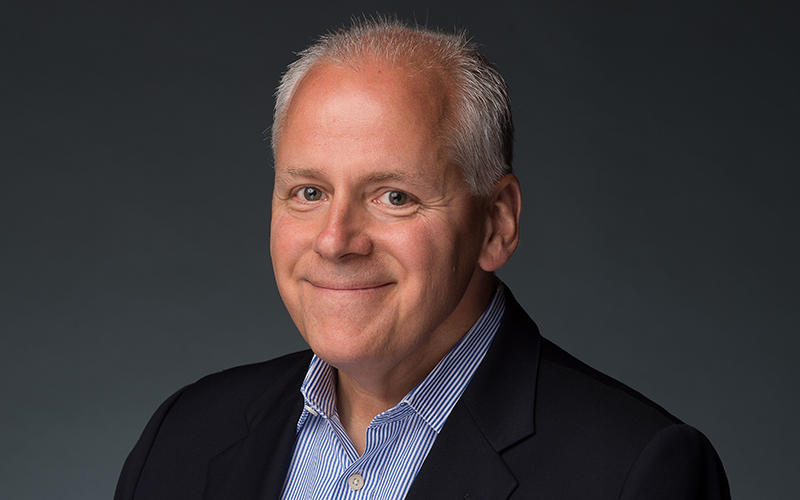 Michael Tiseo
Marriott Marquis Chicago welcomed Michael Tiseo to the Windy City as the director of event management. The new hotel, which is scheduled to open next month, will have more than 90,000-square-feet of meeting space. Tiseo has been with Marriott for over 12 years and previously held this same title at Marriott Marquis New York. He's also worked as director of banquet operations at The Hilton New York and The Omni Shoreham Hotel in Washington, D.C.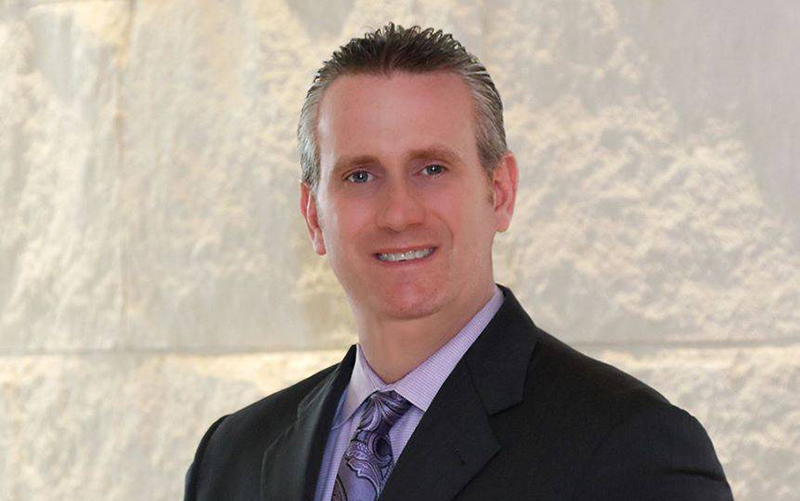 John Maibach
The Loews Regency New York Hotel appointed John Maibach as the managing director. He comes to the Midtown Manhattan property from Loews Boston Hotel, where he was the general manager. Maibach began his career in hospitality as a housekeeping floor manager at the Hotel Macklowe, now the Millennium Broadway. He worked his way up to executive director of rooms at The Plaza, New York. He was general manager of The Copley Square from 2007-2013, where he oversaw an $18 million renovation project and elevated the hotel from two-stars to luxury status.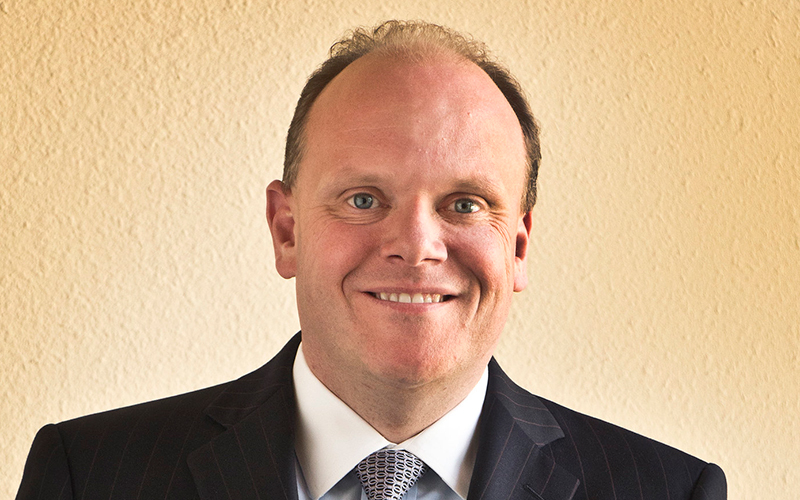 Derek McCann
Derek McCann is taking on the role of managing director of Loews Santa Monica Beach Hotel. The Edinburgh, Scotland native's career is coming full circle back to LA. After earning a degree in hotel administration from Cornell University in 1996, he moved west to be an assistant front-office manager of the Sheraton Gateway Los Angeles Hotel. Since then, he was vice president and hotel manager of Gaylord Opryland Resort & Convention Center in Nashville prior to joining Loews in 2014 as managing director of Lowes Ventana Canyon Resort in Tucson, Arizona.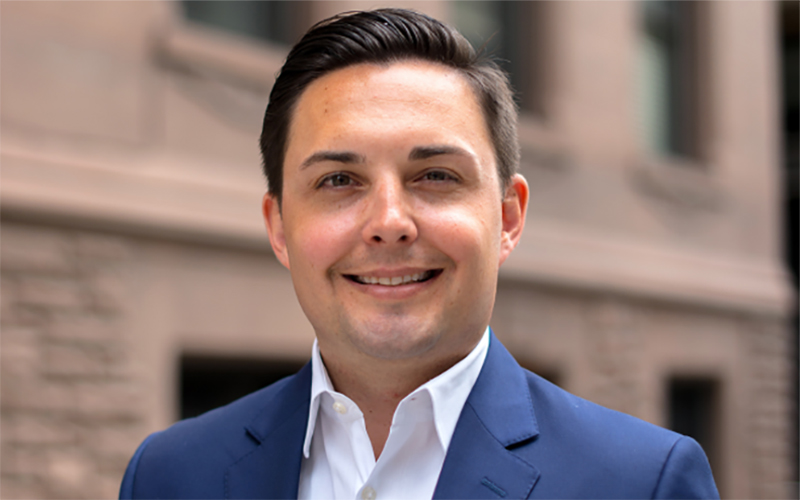 Christopher Shiel
Christopher Shiel has been named director of sales and marketing for the Refinery Hotel in New York City. Since entering the hospitality market more than a decade ago, Shiel previously worked with Two Roads Hospitality, Denihan Hospitality Group and Intercontinental Hospitality Group. For the past two years, he has been at Smyth, a Thompson Hotel, where he contributed to rebranding and marketing the property, as well as assisting with sales management.
Do you have an announcement about a new executive-level job appointment? Email us the good news at editor@smartmeetings.com.