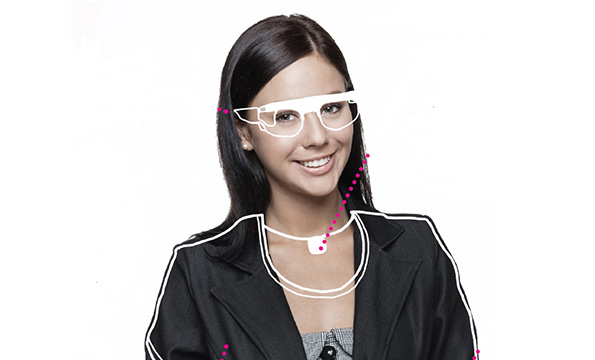 Jewelry
Look stylish while keeping on top of business:
-Cuff (starting at $49) is a pendant/bracelet that tracks activity and sends and receives alerts.
-Ringly ($195) is a ring with customized alerts—it vibrates and lights up in different colors depending on whether it's hotel staff or your mom.
-MICA cuff ($495), with an 18-karat gold finish, has a curved sapphire touchscreen that lets you view your messages, calendar and alerts.
Eyewear
Whether you want to augment reality, have maps or floor plans beamed directly to your eyeball or immerse yourself in virtual worlds, glasses are the way to go:
-Google Glass is not yet available on the general market, but will be at some point.
-Microsoft HoloLens is expected later this year. Promises to blend holograms with reality, making them tools for daily life and work, including virtual meetings to view and work on a group project in three dimensions.
-Epson's Moverio BT-200 Smart Glasses ($700) have a screen on the lens that overlays images onto the real world; hands-free navigation, video/image capture.
-Vuzix (IWear 720 ships this summer for $499.99) projects a screen onto your eyes and provides sound—great for gamers and movie-watchers.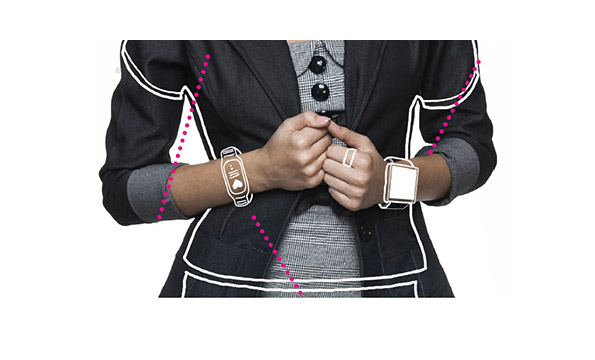 Watches
Both Apple Watch and smartwatches that run on Android work in conjunction with phones to send texts, email and other data directly to your wrist. They also serve as fitness trackers, and will become increasingly functional as new applications are developed for them:
-Apple Watch ($349-$17,000—the latter for an 18-karat yellow gold case)
-Motorola Moto 360 ( $249.99-$330)
-Samsung Gear ($199-$299)
Health & Fitness Trackers
The quantified self is here to stay, whether counting steps or calories, muscles moved or hours slept. Some 19 million trackers are currently being used—and numbers will triple by 2018. The more complicated you get, the more you pay. Leading trackers include:
-Fitbit ($59.95-$249.95) and Jawbone ($49.99-$179.99) offer simple trackers to those with full functionality.
-Shine by Misfit ($49.99 and $100) produces two types of simple trackers.
-Microsoft Band ($200) tracks and lets you see email and other information.
-Xiaomi Mi Band (from $18.99) from China is simple, affordable and highly rated.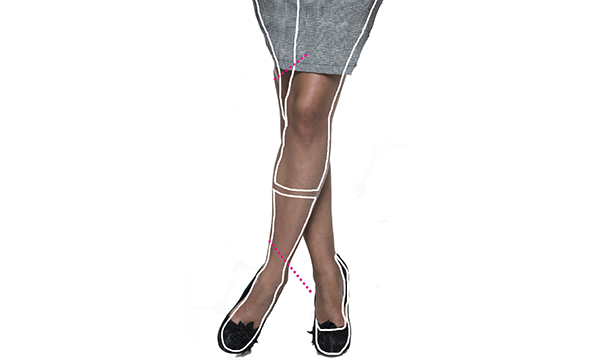 Clothing & Shoes
If clothes make the man, smart clothes make the smart (wo)man. A few to ponder:
-Sensoria (starting at $49) socks, bras and T-shirts relay data about cadence and foot-landing while running to heart rate.
-Athos ($99-$198) fitness tops and bottoms track performance and send data to phones via Athos Core ($199).
-OMsignal (starting at $100) tops and bottoms track heart rate and breathing; relays data to phones via Little Black Box ($140). Longer-term goal is for data to spur user action to promote wellness and happiness, along with fitness.
-Lechal ($150-$200) is a startup in India that makes shoes and insoles that vibrate to tell you to turn left or right, or to speed up. Pairs with a GPS app that collects data; can also be used to point you to the meeting room or that hot new restaurant.
---