Ashly Balding, ALHI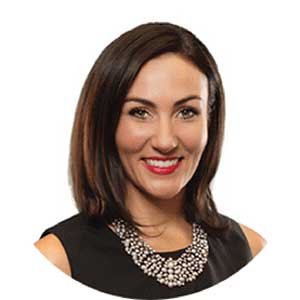 Executive Vice President, Associated Luxury Hotels International (ALHI)
Visionary • Courage • Authentic
Leadership in Action: John Maxwell's quote, "Leadership isn't about the titles or flow charts: It is about one life influencing another." Whether personal or professional, I combine passion with contribution. I am not afraid to roll my sleeves up and tackle whatever needs to get done in order to advance an individual and/or company. I don't only want to win the minds of my team: I want to win their hearts, too.
Danielle Boyles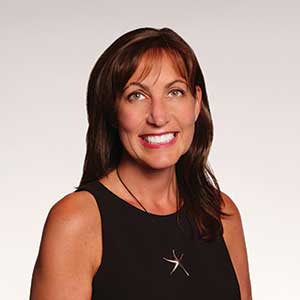 Director of Sales and Marketing, Hyatt Regency Seattle
Gracious • Appreciative • Decisive
Leadership in Action: I am a leader—not a boss—who genuinely cares for my team. I take a personal interest in their lives and anticipate that the positive business outcome will follow as a result. I laugh at my shortcomings openly and value their opinions. I love to celebrate successes and learn from our mistakes.
Inspiration: I have been fortunate in my career to have pioneered some incredible projects. I have spearheaded the development and launch of hotels, regional sales teams and partnership programs, all of which have required dedicated, talented people who were willing to take risks and join me for a challenging, yet rewarding, journey.
Jennifer Dela-Cruz, CMP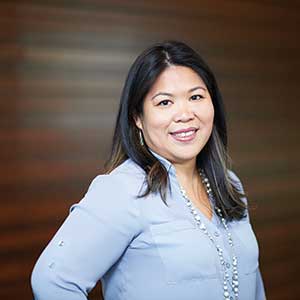 Director, Meetings and Events, Brand Marketing, RBC
Authentic • Supportive • Passionate
Leadership in Action: I'm the type of person who wants to lend a hand and be that teammate who isn't afraid of getting their hands dirty. As I take on challenges, I try to inspire the team to reach new heights. Learning from the team is as important as leading them.
Inspiration: Seeing joy in attendees' eyes inspires me to do my best.
Niki Gross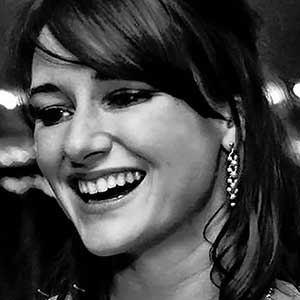 Managing Director, Whitney Peak Hotel
Focus • Passion • Respect
Leadership in Action: As the architect of our brand, I ensure that my passion and vision are contagious. I lead by example. I dare my team to be different and to be bold. I empower them to take ownership of what we have created together.
Inspiration: I've always been highly competitive, so I'm naturally self-motivated. But the opportunity to create and grow a brand—in the face of numerous obstacles and naysayers—and then put together a team that is passionate about what we do and how we serve our guests inspires me daily.
Ashely King, CMP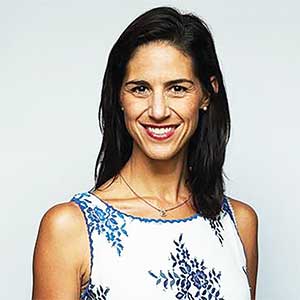 Senior Event Marketing Manager, Americas, ServiceNow
Dynamic • Authentic • Strategic
Leadership in Action: Everything should be done with a purpose and opportunity to leave a lasting impression. I lead with a passion to learn from and motivate those I interact with daily, professionally and personally. I believe intentionality is key to leadership—from time management to personal growth, to event management.
Inspiration: The endless opportunities of each new day inspire me! While I thrive off routine and structure, I get excited with the ability to write my daily successes and failures—knowing that growth will come from both. I strive to be intentional, creative and influential across colleagues, friends and family daily.
Karin Krogh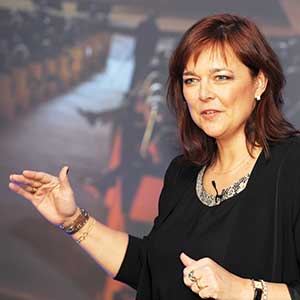 Speaker, Engaging Meetings Ltd
Good Communication
Leadership in Action: People say that I'm inspirational, that I'm good at making people feel good and pushing them kindly to use and develop their very best skills. I show passion in what I do and encourage others to do the same.
Inspiration: As far as I know, we are only here once. I want this one time on earth to be amazing, and to make sure that I get the best of everything. That only happens if I also bring the best of myself to anything I do.
Caitlin McKenna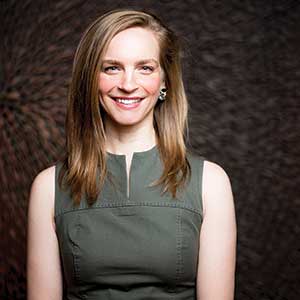 Senior Director, Customer Experience and Innovation, Hilton
Innovative • Empowering • Motivating
Leadership in Action: I believe in energizing my teams by being a passionate example, empowering them to move beyond status quo, encouraging them to utilize depth of imagination and to deliver products they will be proud to showcase. I have a light-hearted and approachable style, yet a desire to drive real, impactful value.
Inspiration: I have had the fortunate opportunity to be part of, or create, wonderful teams comprising a range of personalities and skills with endless potential. I have always been motivated by, and for, people, as it is the human aspects of work and our capacity to impact positively that drive me.
Babs Nijdam
Director, Sequoia Venue Solutions and Vice President of Knowledge, MPI Netherlands Chapter
Coaching • Empathy • Honesty
Leadership in Action: I believe it's about the people you work with and not the title you carry. If you can inspire them to get on board with your vision, then you can truly create impact. My goal is always to find synergy in the goal/vision, as working together can bring you further than working alone.
Leena Patel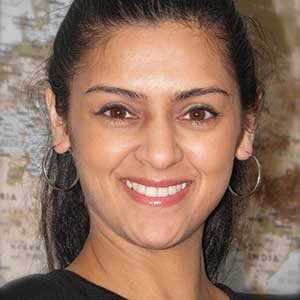 CEO, Global Impact Systems
Visionary • Strategic • Empowering
Leadership in Action: I am continuously looking for ways to raise my personal and team-level performance, while committing to raising the bar in our industry. This shows up in the value we consistently deliver to our clients and the amount of repeat business we generate.
Inspiration: My grandfather left me a legacy: to make the world a better place. By bringing the highest level of professionalism to meetings, large-scale or intimate, I am able to contribute to teams for the benefit of everyone.
Amy Popper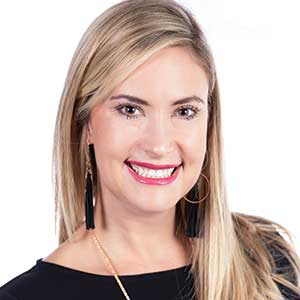 Senior Marketing Manager, Marriott's Convention and Resort Network, Marriott International
Lift Others Up
Leadership in Action: I build teams of people who are uniquely talented at their crafts and inspire them to tackle the impossible. I assume risk for the sake of innovation. Someone has to be willing to step out from the safety of the crowd, and I choose to be that person.
Inspiration: We work in a dream industry. We get to see the world, build meaningful relationships and make magic happen for our customers. I feel blessed to wake up excited for work (even before coffee) and to use my unique DNA to make an impact. I was built for this.
Miriam Santos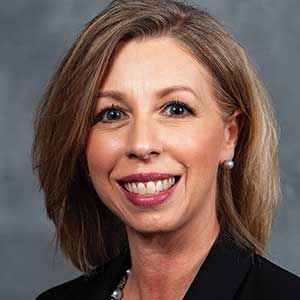 Senior Director, Global Solutions and Worldwide Sales, Best Western Hotels & Resorts
Collaborative • Passionate • Strategic
Leadership in Action: A leader is someone who acts by example. Regardless of my role, I prioritize acting in a positive manner and championing a collaborative work environment. Having a positive influence on others' growth and success has been one of the greatest rewards of my career.
Inspiration: A strong work ethic and integrity were instilled in me at a very young age.
Jaclyn Sass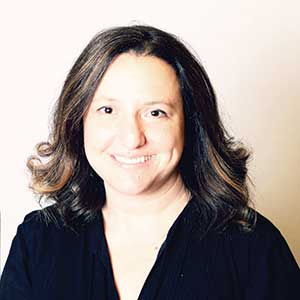 Associate Director of Event Marketing, Merkle
Collaborative • Positive • Confident
Leadership in Action: I always strive to bring out the best in myself and my team by making an effort to lead by example, with a positive tone and in a way that fosters collaboration.
Inspiration: I'm always asking myself: Am I handling this in a way that best represents my brand voice? This question serves as a constant reminder to not only always do my absolute best, but to do it in a way that best represents me.
Chelsea Seavitt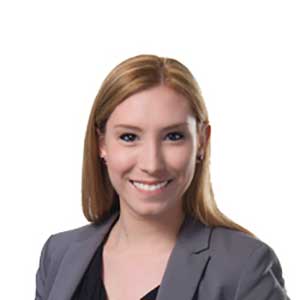 Associate Director of Training and Resources, Hosts Global
Compassion • Approachability • Forethought
Leadership in Action: I believe that anyone, no matter their role, has the potential to drive positive change. I always aim to instill that belief in others, lead by example, listen with an open mind and inspire motivation with intention and positivity.
Inspiration: Be kind and authentic; respect others; appreciate what you have; and find happiness in your work.
Back to the Smart Women in Meetings Awards 2019