Carrie Abernathy CMP, CEM, CSEP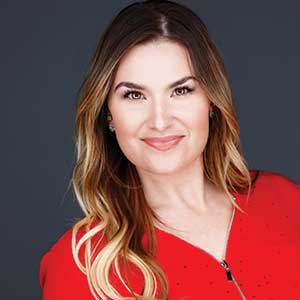 Executive Consulting Officer, Association for Women in Events; and Vice President, Thought Leadership and Strategy, CDA
Inspiring • Elevating • Community
Leadership in Action: I never set out to be a leader, I just wanted to create a community for women in the industry and fulfill a need. In doing that, I've been pushed as a leader, a woman and an event professional. Leadership to me has meant building something from the ground up and elevating those around me.
Jorah Anderson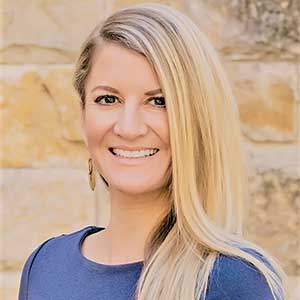 Miraval Resorts Director of Sales, Corporate office, Miraval Resort & Spas
Empathy • Humor • Humility
Leadership in Action: I try to live authentically and constantly develop myself. I'm OK with making mistakes. I don't know when mistakes got a bad rap, but you can't reach the top without making them.
Inspiration: "Tell me, what is it you plan to do with your one wild and precious life?" That line from a Mary Oliver poem repeats constantly in my head. It is a reminder to do it right!
Carina Bauer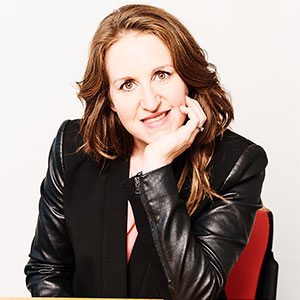 CEO, IMEX Group
Collaboration • Service • Inspiration
Leadership in Action: I aim to be an approachable, down-to-earth and kind leader who leads with a collaborative approach. At the same time, I hope to encourage and inspire my team to aim high, question everything and strive for improvement.
Inspiration: My best inspiration comes from those I work with and the relationships I have with them—whether this is my colleagues, suppliers or partners. It's striving to do better for them that really inspires me every day.
Sharon Bonner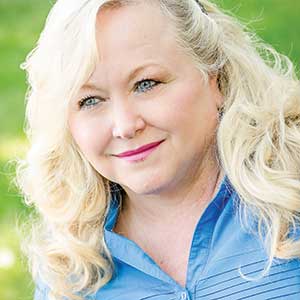 CEO and Founder, Bright Ideas Events Ltd.
Teamwork • Trust • Openness
Leadership in Action: I have produced more than 3,000 events in 30 years. I have a wealth of experience and have mentored more than 200 local and international personnel in the art of event planning. I empower my staff to think outside the box and stress the importance of building lasting relationships.
Inspiration: My clients inspire me every day to bring my best self to the table. By collaborating with them, I empower their dreams to come to life. They rely on me to provide an event reflecting their vision. They trust me and this is inspiring.
Dahlia El Gazzar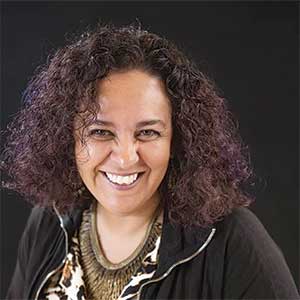 Tech Evangelist + Idea Igniteur, Dahlia+ Agency
Mindstamping • Intentional • Authentic
Leadership in Action: I approach each project with a thorough discovery process revealing the goals, objectives, target audience—both internal and external—opportunities, barriers and desired outcomes—ROI and ROO. I ask a lot of questions, but more importantly I listen to the answers to cull insights and implications. My maverick style is to pivot from the status quo and push eventprofs out of their comfort zone with actionable tasks to deliver both immediate, small wins and long-term results.
Zoe Fernandez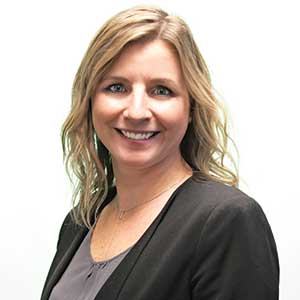 Director, Merkle
Collaborative • Organized • Approachable
Leadership in Action: I demonstrate a can-do attitude to always getting the job done and a willingness to lean in and provide support and leadership wherever needed. I pride myself on being organized and approachable and believe in leading by example and learning from the team you work with.
Inspiration: My manager (a great mentor), the team (smart colleagues!), and the work (creating a great event experience, delivering strong results).
Polly Grieger-Rossi, CMP-HC, CMM, HMCC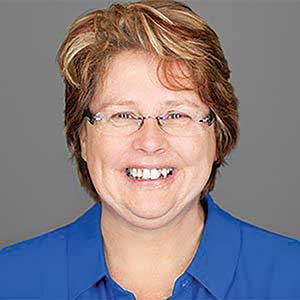 President, Meeting Achievements
Passion • Integrity • Empowering
Leadership in Action: I strive to inspire others to improve themselves and to think of serving others.
Inspiration: I am driven by my clients, my team and my family. Because of them, I am ambitious and I never surrender, even if I've failed. My parents raised me to believe that there were no limits. I want to inspire people that they, too, can accomplish anything they set their mind to.
Kate Patay, CPCE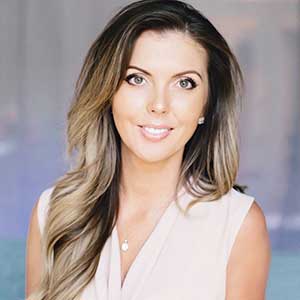 Chief Strategy Officer, Patay Consulting
Fearless • Transparent• Compassionate
Leadership in Action: I lead by example and always go back to the root of my success, which is "doing the right thing, even when nobody knows you're doing the right thing, will always bring the right thing to you," as Oprah's defined excellence. I will always do what is right by my clients, my business and our industry as a whole.
Inspiration: Knowing where we all came from in this industry and the challenges we've faced, but seeing what is coming and the tremendous impact we've made is inspiring. A lot of smart women made a lot of smart choices to help further the reach of our collective voices and I'm thrilled to have been a part of not only opening doors, but helping others through them as well.
Jennifer Patino, DMCP
CEO, Hosts Global
Drive • Vision • Gratitude
Leadership in Action: Providing leadership in all aspects of my life—family, community, our company and the hospitality industry—is a passion. With intentional, focused desire to make a positive difference for those I interact with, I create the ability to lead others to recognize change as an opportunity to improve our experiences.
Inspiration: I'm inspired by the life experiences and people I've had in my career and personal life. Leading a team or an initiative is important, but what really inspires me is leading and empowering people to be their best, to not only be led, but to become change-makers and trailblazers.
Christy Lamagna, CMP, CMM, CTSM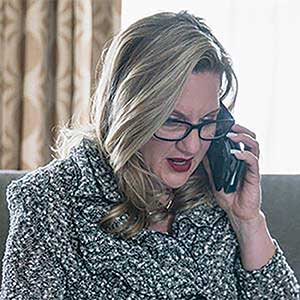 Master Strategist and Visionary, Strategic Meetings & Events
Inspirational • Receptive • Generous
Leadership in Action: I share everything I have and learn everything I can. This allows me to teach, follow, mentor, learn, inspire and be inspired. Leaders empower, celebrate, lift up, guide and embrace people. They welcome challenges, admit to defeat, and share glory and own their mistakes. That is a lifestyle, not a title.
Inspiration: I'm surrounded by brilliantly talented, successful people who motivate, challenge, sometimes intimidate and encourage me to bring new ideas to the industry. I have accomplished about half of what's on my professional wish list of what I know I can accomplish, so I'd better show up every day ready to deliver!
Stefanie Maragna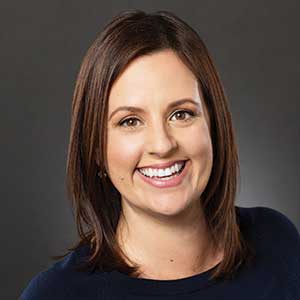 VP, Corporate Marketing & Events, Sage Intacct
Honesty • Passion • Support
Leadership in Action: If I can show enthusiasm and positivity no matter what my job is, it is appreciated and respected, and you get the job done. Teamwork is absolutely essential. I believe in trusting and empowering the team around me to do their jobs and consistently be supportive, adding value when they need it. I try to always have the attitude of, "What can I do for you?" Lastly, give credit where credit is due.
Desi Whitney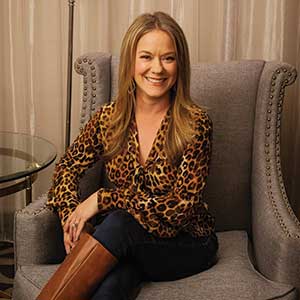 Senior Vice President, Sourcing Operations and Industry Relations, HPN Global
Patient • Understanding • Firm
Leadership in Action: I cultivate an environment I truly enjoy working in and love to share it with others. My constant approach is to support, elevate and offer guidance or resources to anyone looking to grow, whether they're with us a short time or a long time. Inspiration: Leading by example. I want to show up at my best in all areas of my life, and love to attract others who want the same.
Additional Hall of Fame Inductees
Julie Coker Graham, President and CEO, Visit Philadelphia
Sharon Fisher, CEO and Idea Sparker, Play with a Purpose
Sheila Johnson, CEO, Salamander Hotels & Resorts
Allie Magyar, Founder and CEO, HUBB
Deborah Sexton, Founder and Principal, DLS and Associates
Back to the Smart Women in Meetings Awards 2019