Even if you launched your business years ago, it might be time to revisit and refresh your marketing plan. Technology, the economy and consumer habits have dramatically changed, which can impact every aspect of your business. This makes it vital to re-examine your long- and short-term advertising strategies.
Here are some points to consider while developing your new plan, from Marsha Friedman, CEO of EMSI Public Relations.
What is my message? What makes your product unique? How is it different from those offered by the competition?
Who is my audience? It might be bigger than you think. Consider the people who buy your product for others instead of for themselves.
Which outlets are appropriate for your audience? Twitter isn't great for older demographics and day TV isn't suited for working professionals.
What's my budget? The best ideas are useless if you can't afford them.
---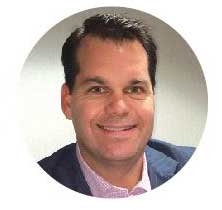 Ryan O'Byrne
Omni Hotels & Resorts has named Ryan O'Byrne as global director of sales. Previously, he served as director of sales and marketing for Park Central Hotel New York in New York City, and before that he was director of sales at InterContinental New York Times Square.
---
Michael Collins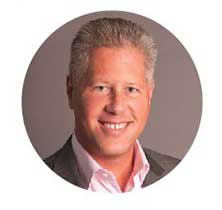 Kenwood Inn and Spa in California has hired Michael Collins as general manager. He brings a diverse background in hospitality to the position, having served as manager of The Langham Huntington, Pasadena, and Santa Monica's Shutters on the Beach, both in California.
---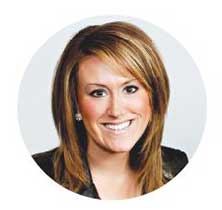 Kimberly Walters
Conference and events firm metroConnections, Inc. has appointed Kimberly Walters as marketing and public relations manager. With a decade of experience, Walters has diverse expertise, including digital media solutions, branding, planning, marketing and corporate communications.