Editor's Note: Michelle Mason was named president and CEO of ASAE in September after longtime leader John Graham passed in 2020 and Susan Robertson, CAE, filled the interim role as the organization's first female president in its 100-year history.
What are your goals for moving ASAE ahead?
I'm in the middle of a listening tour designed to help me understand the perceptions and needs of ASAE's key stakeholders, including members, volunteer leaders, industry partners and staff. I want the ASAE community to know that we are going to continue to seek member input, we're going to be responsive to their needs and we're going to deliver on promises.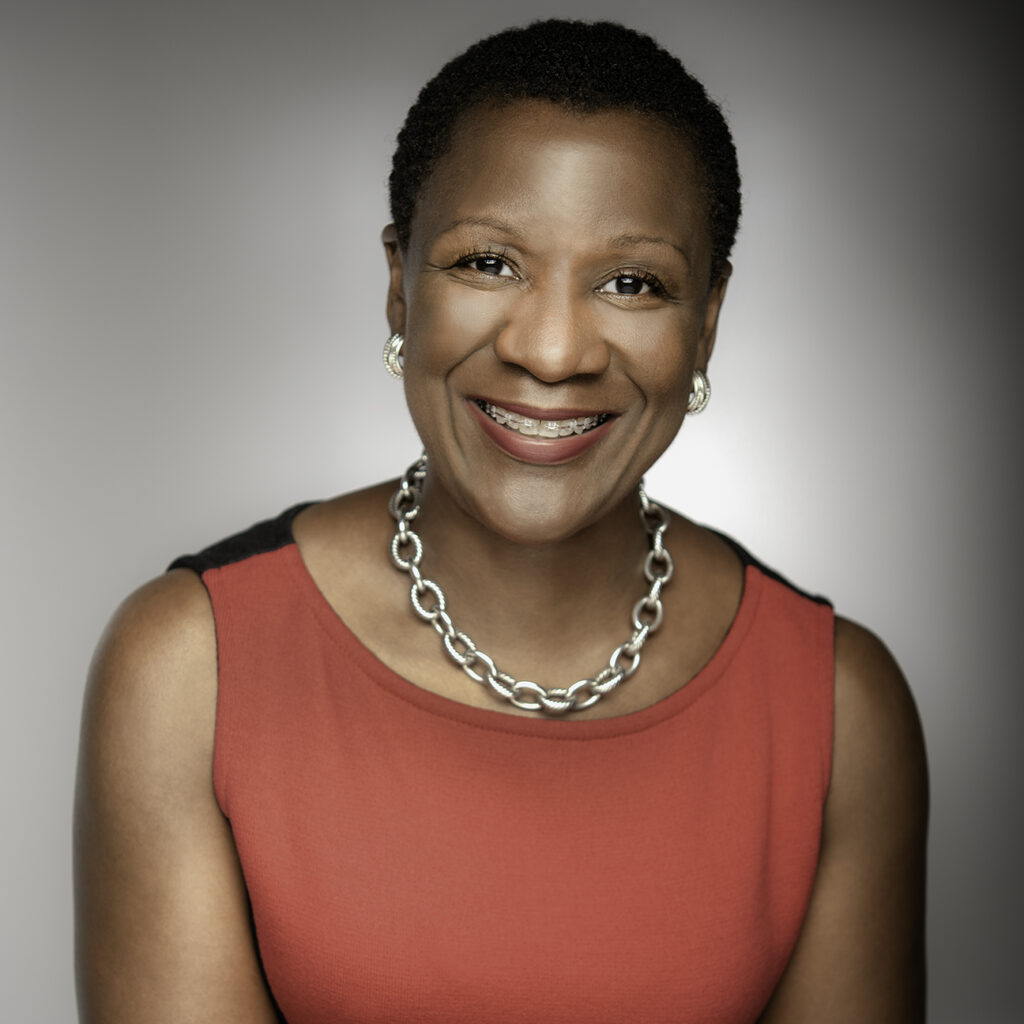 ASAE has a new three-year strategy to refresh our direction and business models in light of a changing environment, increase ASAE's value proposition to members and grow the organization to the next level. My vision is that, by 2023, ASAE will have returned to full financial health and be known in the association space as the primary resource for advocacy, cutting edge practices, innovations and programs that elevate the community.
What do associations need to recover this year?
The pandemic has imposed enormous challenges on associations, just as it has on our destination partners. It has also necessitated innovations, presenting organizations with opportunities to identify new business models that will allow them to survive through the pandemic and beyond.
A key piece of ASAE's new strategy is becoming a digital-first organization. That doesn't mean we're going to stop doing in-person conferences, but it will mean taking more of an omni-channel approach to the way our members connect and learn within ASAE, where some in-person offerings will be reimagined for virtual formats that can be stream-able and on-demand and still foster the sense of community that our members crave.
Major in-person meetings and events require a lot of attention to safety precautions and guidance, but there is plenty of evidence and examples of meetings taking place safely and without incident. This is important to associations and the meetings industry but also the broader economy. We're expecting most of our major meetings on the horizon to be hybrid events, enabling some in-person interaction with a virtual component to allow for inclusion of participants who find digital access to be most valuable to them. Our 2022 Annual Meeting in Nashville next August is expected to be primarily an in-person experience, although I know the lessons we learned this year will undoubtedly influence the final event design for that meeting as well.
Read More: South America MICE Alliance Survey: Half of Associations Going In-person in 2022
What did we learn from ASAE's virtual annual conference that others might be able to adopt?
ASAE debuted a hybrid meeting model for its 2021 Annual Meeting that was all about creating more choices for our members, partners and other stakeholders. Registrants for the 2021 ASAE Annual Meeting accessed learning content and business solutions through an Intrado virtual platform, as well as through additional, half-day ASAE Community Pop-UPs that took place face-to-face in 10 cities across the nation. Hopefully the 2021 ASAE Annual Meeting can serve as a model for other associations working in the midst of this uncertainty and change to serve their members and advance their own industries and professions.
"Your values and your truth don't change. That's the constant."
Now that diversity and inclusion are higher on association radar, what might look different at events?
ASAE's Diversity Committee recommends collecting current state benchmarking data and best practices; providing sample DEI framework, goals and metrics; and sharing what we learn with the ASAE community.
We will also launch a new Diversity Executive Leadership Program (DELP) concept and offerings in 2022 that has reimagined professional development opportunities, networking, mentoring and community building for the world we live in today.
ASAE is conducting research with current DELP scholars, alumni and DELP stakeholders to better understand the expectations and needs of the DELP program offerings and commitments. We're extremely excited about this next evolution. Over the last 20 years of DELP, ASAE has had countless scholars receiving their CAE's, promotions into C-Suite roles and taking on CEO titles. DELP scholars and alumni also serve as leaders in ASAE and the association community at large.
I can promise the community that ASAE's inclusion efforts will also be aligned to our business and operational strategies, and they will be measurable. I like to think not in terms of "DEI" so much as conscious, intentional inclusion.
Is the events industry better positioned after the last year and a half to tell its story with a united voice?
Coming off ASAE's success last year with getting associations eligibility for the Paycheck Protection Program, the ASAE advocacy team has turned to the next phase of legislative relief related to Covid-19. That includes joining with the Business Continuity Coalition to push Congress to develop an insurance program that protects jobs by ensuring business continuity from future economic losses from any pandemic, and other emergencies necessitating widespread closures of the economy.
ASAE is also working with its Professional Certification Coalition (PCC) to advance a couple of important workforce development bills. Those are the Freedom to Invest in Tomorrow's Workforce Act, which would expand eligible uses of tax-favorable "529" savings plans to cover costs associated with workforce training and credentialing programs.
ASAE and the PCC are also working with Congressional staff to introduce legislation that would create a federally funded Career Rebuilding Scholarship Fund, administered by approved worker training programs and private certification organizations, to distribute scholarships to eligible individuals who incur covered expenses by enrolling in a training program or incurring certification exam fees. Eligible individuals would include workers displaced from their jobs due to Covid-19 and military members and their spouses who rolled out of service in 2020-2021.
Read More: First Hybrid ASAE Annual Drew 3,200; More Focused Calendar Announced
There have been so many daily operational challenges throughout this pandemic that it really has forced us to be agile and ready to course correct, and to have the mindset that what we know today may change tomorrow. But your values and your truth don't change. That's the constant. In terms of what I would add from the last six months, I think association leaders need to be constantly scanning for new opportunities to drive growth and engagement and fill a need. The next big idea can come from anywhere.