Editor's Note: Incentives, at their core, are about motivation. To reward high performers, whether employees or business partners, by planning unforgettable memories to inspire even greater effort in the future. An idyllic setting with a beautiful beach or exhilarating golf, lots of pampering, fancy food and free-flowing cocktails, a chance to rub shoulders with the CEO or other C-suite execs—these are the expected plot points of the incentive script. Yet why are some more successful than others? Victoria Matey, cofounder of Matey Events and recipient of a Smart Women in Meetings award from Smart Meetings, argues that the best incentives are also planned with event psychology in mind. The following is an edited excerpt from Matey's book, Strategic Planning: 10 Principles for Creating Meaningful and Impactful Business Events, which was written in her native Russian and is forthcoming in an English-language edition.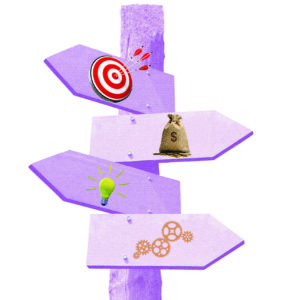 Whether you harness its power or not, event psychology is an integral element of event design. Every meeting is a platform for observing various psychological laws in action, and a great opportunity to use this knowledge to get greater results for both organizers and attendees. What surprises, though, is that it has taken so long for our industry to leverage findings from cognitive psychology, behavioral sciences, learning psychology, social psychology, psychology of motivation and neuropsychology.
Why is this important? Why should planners care about putting a psychologist's hat on top of all the other hats you already wear?
First and foremost, it is because events are of, by and for people. An understanding of human behavior patterns, biases and influencing factors can enhance all the interactions (between organizers and event participants, inside the event team, between organizers and partners and so on) in a more efficient and intentional manner. Guiding event attendees to achieve certain goals and change their behavior requires a solid understanding of what causes people to change and take action, what motivates them and what determines their actions and feelings. Psychology and neuroscience findings are therefore fundamental in planning almost every aspect of an event.
Then, too, every event is about learning something new. For learning processes to be efficient, event professionals need to know what helps our brains digest, process and remember information; how our attention function works; how to avoid information overload; and what elements can support creativity and problem-solving skills. These are examples of where cognitive psychology and neuroscience domains become critical.
All events are also about meeting with other people. Often that means bringing together strangers who have their own unique characters, mindsets, ways of communication and networking goals. To make networking a success for everyone involved, event organizers should be aware of various types of personalities, how people feel and behave in the presence of others, and how social relationships form—things that social psychology can largely inform us about.
Finally, every successful event requires creating emotional peaks—moments in time uplifted by feelings highly distinct from those we experience in day-to-day life. How does your event make participants feel? Can you engineer specific emotions? People make decisions based on emotions first. Is it likely your event participants might decide to come back or promote your event among their networks based on how you made them feel?
As you can see, it is essential to learn how emotions are created, what elements of event design intensify which emotions, and how to build emotional connection that is fundamental to the event's success—in short, to learn more about psychology and the neuroscience of emotions.
From creating a psychological portrait of event audiences to using brain-friendly food to increase people's productivity, to creating desired emotions with music—psychology is literally at the heart of event design.
Harnessing Effects  and Biases
Psychological effects and biases can fill a book. There are dozens of them.
Cognitive biases are certain patterns that occur when we interact with each other and the world, and they are explained by how our brains are wired. Everybody can relate to biases. The simplest example is a placebo effect: If individuals believe they are getting an effective treatment but instead are given a fake drug, they can still feel better—their brains "convince" the body the treatment is working.
So, what biases are relevant for event planning? Here are a few, with tips on how to leverage them in practice.
TMI (Too Much Information) Effect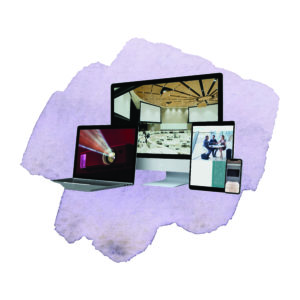 This is truly a sign of our times. We know that an individual is capable of digesting only a certain amount of new information. In today's fast-paced and wired world, long texts have become tedious, and we tend to favor short, succinct materials and facts: the most important only.
Interesting enough, information overload is the product of our own addiction. In other words, information is like a drug. The internet, smartphones and other technological achievements have left us with few means to combat constant consumption of information. The result is fatigue and frustration: Human brains just cannot withstand such pressure.
Moreover, research shows one more consequence of the TMI effect: Large volumes of information are more likely to lead to making the wrong choice or decision. Interesting, right? To put it simply, our brains are wired to interpret a lack of information as uncertainty, and they start working hard to change that by seeking out more and more information. At the same time, the latest and newest information is weighted as more valuable by our brains. Thus, we might make decisions based not on the most relevant facts but rather on less solid but more recent input.
Practical Tips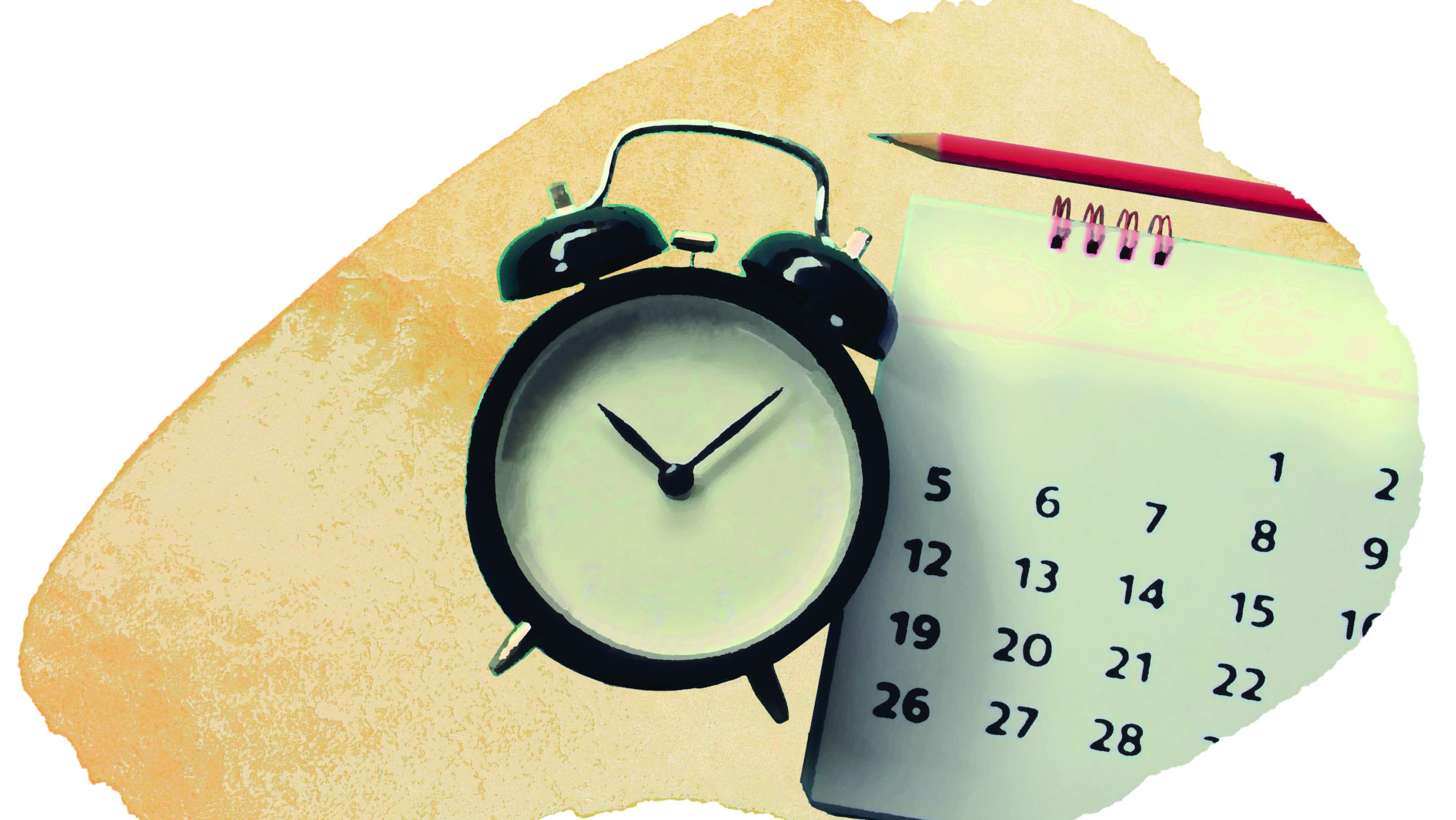 On the event website, keep descriptions short and concise. Find that middle ground where there is just enough information for prospective participants to make their decisions to attend. In other words, do not use long descriptions, yet don't go too short, either. Look for Goldilock's "just right."
Do not seek to fill your social media stream up to the very top; otherwise, you risk tiring your audience with an overload of information related to the event. Some will unsubscribe, some may even decide not to attend after all. Information that is meaningful, regular, but not posted too often is exactly what you need. Think of it as drip irrigation for the brain.
At your event, create rest zones. The fresher participants' minds are, the better will be their perception of the next portion of information. Overall, it means greater satisfaction with your event content.
Leave some of that content for the follow-up communications. That way, it won't fade away by being shelved in attendees' long-term memories. The bonus here is that your follow-up will not just be a formality ("thank you for attending our event") but can contain an incredibly useful message.
Incentive Magnets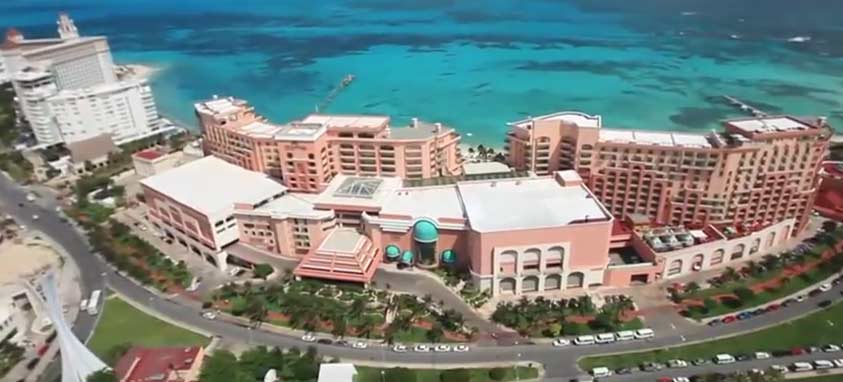 Every great incentive starts with a great venue. Ideally, one with very good airlift and a bucket list of experiences and activities.
One such choice is the Caribbean coast of Mexico—specifically, Mexico's state of Quintana Roo, which stretches from the resort city of Cancun, famed for sugary sand and sizzling nightlife, to charming Playa del Carmen, laidback Tulum and its seaside Mayan ruin, and even the picturesque, intimate islands of reef-fringed Isla Mujeres and Cozumel.
Many Cancun properties cater to incentives, but two that stand out are Grand Fiesta Americana Coral Beach Cancun and Haven Riviera Cancun Resort & Spa.
Grand Fiesta, an all-inclusive property, has 602 guest rooms and more than 80,000 sq. ft. of indoor and outdoor meeting space for safely distanced gatherings, including the lavish 15,351-square-foot Grand Coral Ballroom, all of which is supported by an awarding-winning meetings and special events team. The resort's unique design allows for maximum privacy for groups from 10 to 1,700, and it has adopted a "Travel with Confidence" program for guest safety. Five restaurants and a luxury spa are among its attractions.
Newly reopened this month, Haven Riviera is another stunning all-inclusive. This adults-only, oceanfront sanctuary is just outside the hotel zone, secluded and sophisticated, with a new state-of-the-art convention center featuring 14,500 sq. ft. of meeting space (opening in late Q4 2021) supported by up-to-minute audiovisual tech, a dedicated kitchen and a short walk from all guest suites and resort facilities. There are 333 guest rooms, all with private balconies or terraces. Guests have exclusive beach access, and the overall vibe is distinctly more tranquil than at many other Cancun locales.
Gorgeous beaches are tailor-made for incentives, and many are hosted at sea- or lakeside locations throughout the United States, too. But for that exotic-at-home allure, it's hard to beat our 50th state. Hawaii has many great incentive venues, but among the most notable is Grand Hyatt Kauai Resort & Spa, on the soothing white sands of Poipu. Expected to be fully reopen this month, this luxury oasis of 604 guest rooms offers more than 25,000 sq. ft. of indoor meeting space and 40,000 sq. ft. of Insta-worthy outdoor options. Rest assured that Hyatt's advanced hygiene and safety protocols will be place wherever your group ventures on property, including its lush gardens and acres of pools.
First Impression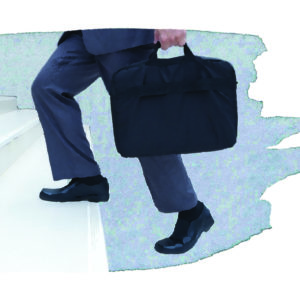 A first impression, as we all know, is the strongest and stays with us longest. However, that very familiarity too often causes us to think, "Yeah, that's important," and do nothing. Let me remind you that a first impression forms in less than 1/10th of a second! And it cannot be changed. So, it's crucial that event organizers plan it consciously and carefully.
Yet also keep in mind that first impressions are not necessarily about a single moment. It's fair to say our mind collects a number of first impressions for a very short amount of time. In addition, there is the "last" impression, which is not talked much about but has no less impact on people.
Practical Tips
Determine all points on participants' journeys where they get first "face-to-face" impressions, and then pay more attention to planning them. Examples of such points are registration and the venue entrance. Alexander Todorov, a Princeton professor of psychology and author of a book about the influence of first impressions, says, "You should not underestimate the psychology of what happens inside our mind when we enter the venue."
Consider what first and last impressions you'd like to create and plan what is required for making them perfect.
Social Proof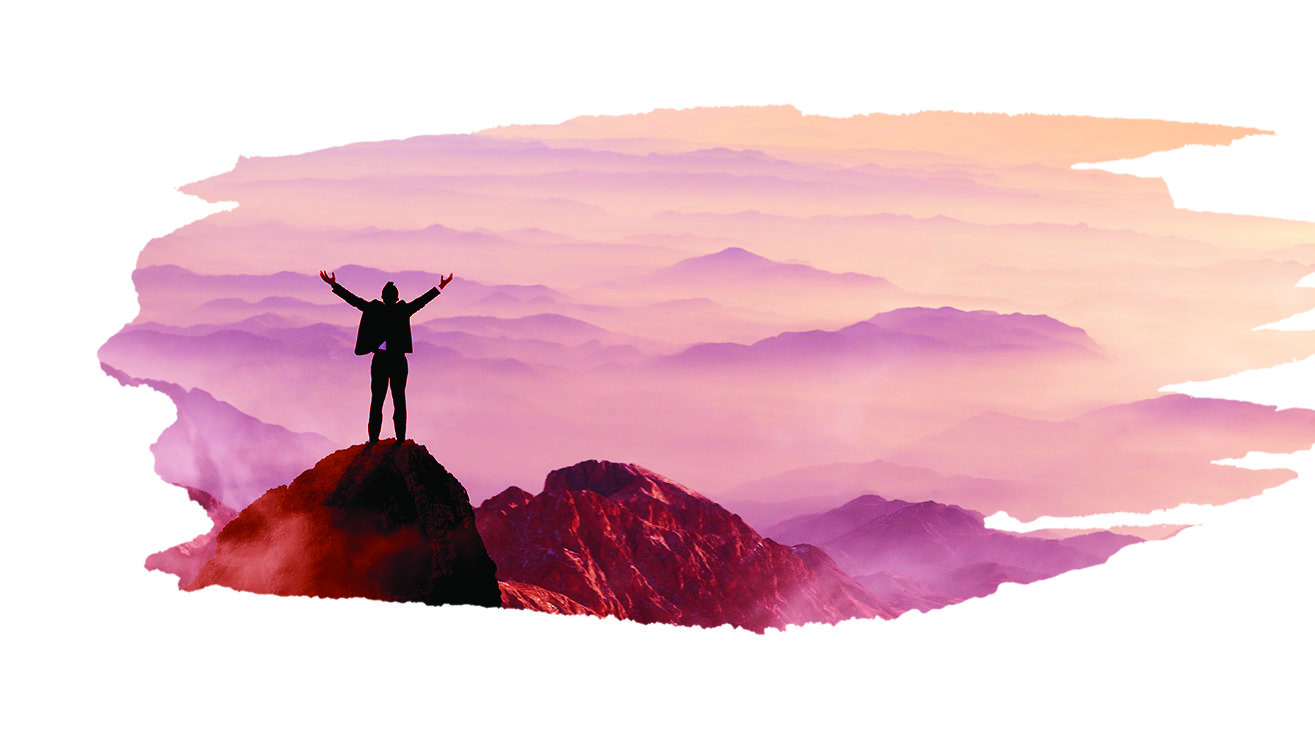 Humans are social creatures. Thus, we are wired to follow other people's behavior in certain situations. The term "social proof" was coined by Robert Cialdini in his seminal book, Influence. It describes a form of conformity which we often observe in real life: for example, we tend to trust recommendations by our friends and colleagues; or, we use reviews about a product or service to decide whether it's worth our money. When we don't know how to behave in a specific situation, we instinctually accept the "wisdom of the crowd" and act as most others do.
This effect is helpful when marketing your event; in fact, it can turn event participants into its marketers. If your attendees recommend your event to others, you engage social proof, and that word-of-mouth endorsement is more efficient than any other type of ad.
Practical Tips
When you want your participants take a specific action, use stats or information, including social proof, to nudge them in that direction. So, for example, if you want them to use your event app, you can say, "X number of people have already downloaded our app today" or "X percent of our attendees find our event app helpful when…"
Work with influencers—and choose them from among your target audience and partners. An example is engaging speakers who can promote the event to their own network. To maximize such collaborations, do not leave speakers on their own during the pre-event stage, but work together on the content and provide support at all stages.
Your partners and speakers are busy professionals, so the simpler your "ask" is, the more eager they will be to do it. For instance, if you want them to inform their network about the event, provide them with an info kit (templates of posts/tweets/infographics/quotes, and a posting schedule). Trust me, they will be grateful to you.
A final but important note: To establish trust with your speakers, partners and attendees, avoid opinion manipulations—post only honest reviews and trustworthy information, and seek win-win cooperation.
The Power of Purpose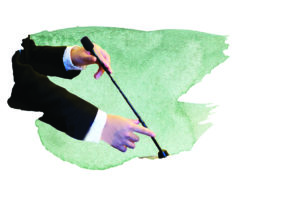 Don't underestimate the motivational influence of a warm, fuzzy feeling. Incentive programs that include a cause can transfer the halo effect of charitable experience to the company that made it possible. At Colonial Williamsburg in Virginia visitors step back in time and experience an era when the George Washingtons and Alexander Hamiltons of the day dedicated themselves to the formation of a new country and opened opportunities for generations of Americans. Luckily for meeting professionals planning an escape in 2020, the historic destination comes equipped modern amenities and open spaces—three championship golf courses, outdoor dining, nature trails and 300 acres can inspire and motivate safely and efficiently. An event at Williamsburg Lodge, Autograph Collection helps keeps history alive.