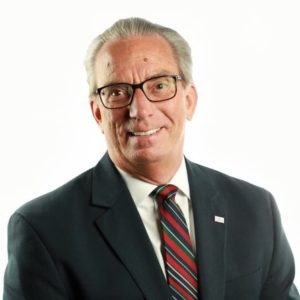 "Humbling," was the reaction of Dana Weaver, senior manager of marketing services for Growmark, when he took the test to become a Certified Incentive Travel Professional. That was at IMEX Frankfurt in May. As a member of the SITE Foundation Board, he was involved in the development of the 80-question, multiple-choice test—and relieved when he found out he had passed.
Weaver has since been actively urging anyone looking to stay in the industry to study and then sit for the exam. "Especially for those who only touch a piece of the industry, learning about all that is involved, from incentive-program design and strategic planning to stakeholder management, will allow suppliers to add value."
Jenn Glynn, CITP, managing partner at Meeting Encore and current SITE board member, explained the purpose of the test this way: "The exam itself has been described as 'tough but fair,' and both employers and employees love it, as it provides an objective industry benchmark against which to evaluate or demonstrate your experience and expertise."
Glynn said CITP is specifically aimed at the incentive travel industry and meets a need, particularly for incentive companies, for formal, objective recognition of the knowledge, experience and expertise of their incentive travel specialists. Until now, they have had nothing other than the nonspecialist CMP designation with which to credential their professionalism.
Another round of tests will be given at IMEX America in October, sponsored by One10. It is restricted to those who have been in the incentive travel industry for at least a year, already hold a CIS designation and have completed 40 hours of professional development. In preparation for the exam, nine modules make up the course of instruction, and applicants have a year of access to the materials.
Almost half the exam is focused on managing incentive travel programs, including financial management, communication, risk management and CSR. The rest of the exam covers strategic planning, human resources, sales and professionalism.
Weaver suggests working with a study group to cover the information. "It helps with confidence," he said. "After all, the answers are all right there in front of you."