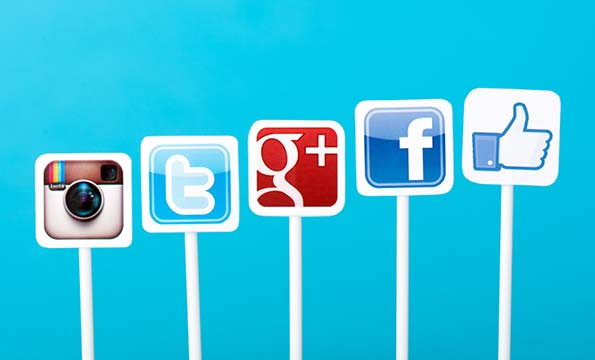 Got a Twitter account? Then free travel goodies are right around the keyboard. Hotels and airlines are trading discounts and perks for the simple act of a hashtag, pictures and social media attention.
Thrilllist.com's Sophie-Claire Hoeller, writing on the Huffington Post, discusses ways to earn those points.
On Facebook, Hilton offers loads, from robes to a five-night stay in Hawaii. Comment on Hilton's Facebook posts as part of the Hilton's @PLAY campaign.
Best Western offers a weekly Travel Trivial Tuesday challenge, also on Facebook. Guess the destination in a scrambled image and you could possible earn a $100 Best Western Travel Card, good for use at any Best Western in the world.
Hoeller also says great finds can be had on Instagram and Twitter, and even Expedia offers a game that could net some great prizes, including a round trip ticket to South Africa and four nights at a luxury resort in the Caribbean. For the full list, go to Huffingtonpost.com.