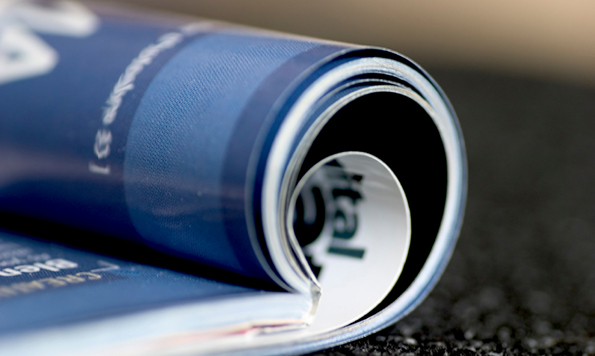 Flight habits have changed and SkyMall LLC, the in-flight catalog company, everyone's secret pleasure with offerings that include peedal laptop desks and automated ball-launchers for dogs, has filed for bankruptcy citing a retail marketplace transformed by online merchants.
Huffingtonpost.com reports the company and its affiliates listed as much as $50 million in liabilities and $10 million in assets in Chapter 11 filings in Phoenix recently.
"The direct marketing retail industry is crowded, rapidly evolving and intensely competitive," Chief Financial Officer Scott Wiley says. He added that Amazon.com Inc. and EBay Inc. are among competitors with greater resources and more customers.
The business, which works as a distributor without maintaining its own inventories, generated $33.7 million in revenue in 2013.
The case is in re SkyMall LLC, 15-00679, U.S. bankruptcy Court, District of Arizona (Phoenix).