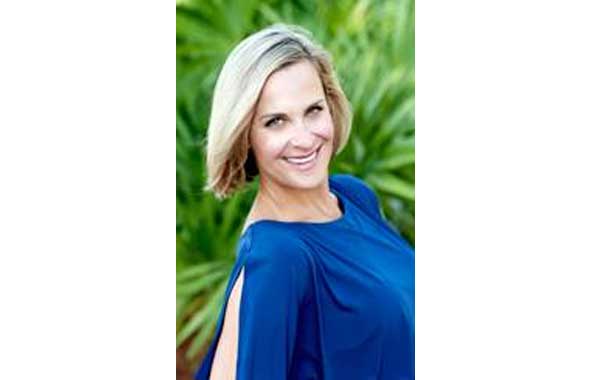 St. Joe Club & Resorts has appointed Shelby Schuler director of sales. She will assume responsibility for growing the corporate groups, meetings, and wedding sectors at all St. Joe Club & Resorts -affiliated properties, including The Pearl, WaterColor® Inn & Resort and the St. Joe Club & Resorts Vacation Rentals.
Schuler has more than 16 years of experience in the travel and tourism industry. Most recently she worked with St. Joe Club & Resorts as director of business development, overseeing the vacation rental program for its collection of 300-plus homes within numerous beachside communities along the Emerald Coast.
"The St. Joe Club & Resorts' property offerings on the stunning Emerald Coast are unparalleled, and I'm delighted to help showcase this extraordinary region to more local and national visitors seeking unique venues to hold their meetings and special events," says Schuler. "From lavish or intimate beachside weddings to utilizing our vacation properties for creative, small business retreats, our portfolio truly offers something for everyone."
"Shelby's deep knowledge of our hotel and vacation rental portfolio, paired with her strong ambition and more than a decade and a half of meetings expertise honed at several hotels within our Emerald Coast community, make her a very welcome addition to the sales team," says Andrew Czarnecki, Managing Director of Resorts Operations for St. Joe Club & Resorts℠.