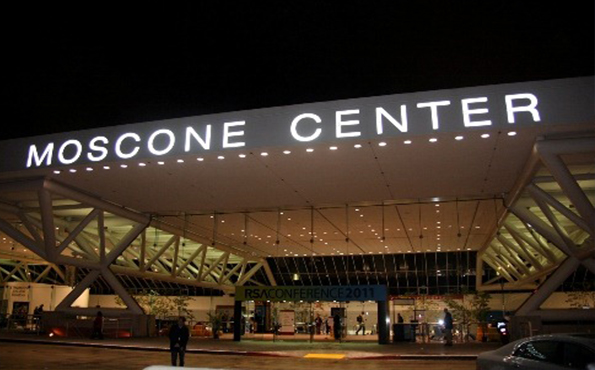 The Meeting Professionals International Northern California Chapter (MPINCC) will hold its Annual Conference & Expo on Thursday, Feb. 19, at the Moscone Center in San Francisco. Considered one of the top regional shows in the hospitality industry, the 2015 conference theme is "reThink."
There will be 12 workshop sessions with the following target topics: corporate social responsibility, legal, professional, meeting essentials and technology. The expo and conference will be followed by the always popular post-show reception.
The Healthcare Meeting Compliance Certificate Program will be offered on Wednesday, Feb. 18, also at the Moscone Center. This is a great opportunity for meeting professionals and others in the hospitality industry to earn the Healthcare Meeting Compliance Certificate and gain a foundation in key healthcare disciplines in a condensed format.
This compliance certificate program is being offered by MPINCC in partnership with MPI and Saint Louis University. A separate registration fee is required.
For further information or to sign up for the MPINCC event click here.