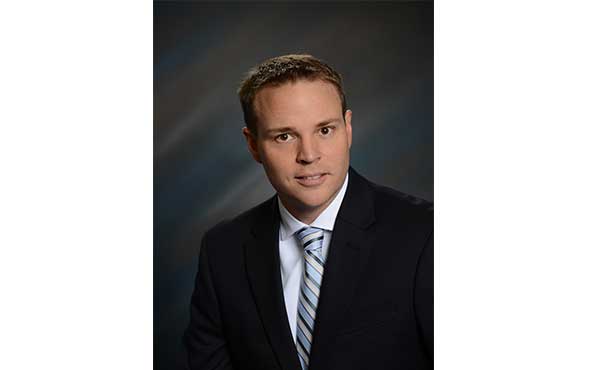 Chris Brown has been appointed director of food & beverage at The Ritz-Carlton Orlando, Grande Lakes. An award-winning chef and barbeque pitmaster, Brown has served as executive chef of JW Marriott Orlando, Grande Lakes since 2011. Both properties are located on the 500-acre Grande Lakes estate.
In his new position Brown will oversee the management of all food and beverage operations at the 582-room Ritz-Carlton, including the new Highball & Harvest, the hotel's casual dining restaurant that opened in September 2014.
While at the JW Marriott, Brown enhanced the resort's farm-to-fork culinary program. He was the lead chef behind the 2012 creation of Whisper Creek Farm, an 18,000-square-foot on-site farm and event space, as well as the rejuvenation of onsite honeybee apiaries.
Brown has won several awards for his barbeque, and in 2013 received the Award of Culinary Excellence Global Chef of the Year from JW Marriott Hotels. He worked on Whisper Creek Farm: The Brewery, a nanobrewery, and The Kitchen, a small-plates restaurant. Both will open in spring of 2015.
"We are delighted to welcome Chris Brown to The Ritz-Carlton Orlando," said Jon McGavin, General Manager, The Ritz-Carlton, Orlando, Grande Lakes. "His knowledge and talent combined with his exceptional experience at Grande Lakes Orlando will allow him to continue to positively grow the culinary program at the resort."
Previously, Brown was executive chef at JW Marriott Tucson Starr Pass. He has also held chef positions at Orlando World Center Marriott and New Orleans Marriott.
Chef Brown holds a Bachelor of Arts in Food Service Management from Johnson & Wales University in Charleston, S.C., where he graduated Summa Cum Laude. He is a certified Master BBQ Cook and KCBS (Kansas City Barbeque Society) Certified Judge.