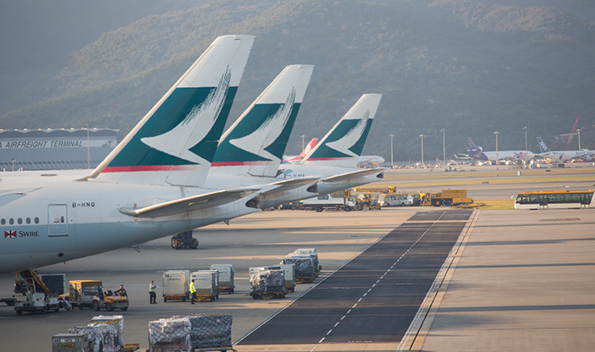 Cathay Pacific is planning to add three weekly flights to San Francisco from Hong Kong. That will bring the number of flights to 17 weekly between the two hubs according to businesstraveller.com
Outbound service CX892 will run on Tuesdays, Thursdays and Saturdays. The return service, CX893, will fly on Wednesdays, Fridays and Sundays.
Rupert Hogg, Cathay Pacific's CCO, says, "Adding an evening departure out of Hong Kong will give our passengers more flexibility when travelling to San Francisco. These additional flights will also be a boon for the significant number of passengers who choose to travel through the Hong Kong hub to connect to a huge number of Asian destinations in the networks of Cathay Pacific and our sister airline, Dragonair."
Cathay Pacific has also recently launched new amenity kits for first and business class passengers on long-haul flights.