Our publisher Eric Haase (left) and content chief JT Long (right) holding down the Smart Monday fort.
The meetings industry converged on Las Vegas Monday for the start of #IMEX18 at Sands Expo. On the agenda was registration, set-up and lots of discovery during Smart Monday powered by MPI. The Smart Meetings team was on the scene, gathering inspiring ideas to share with those who couldn't be there—and those who were there, but couldn't be in all places at once.
1. Living Legacies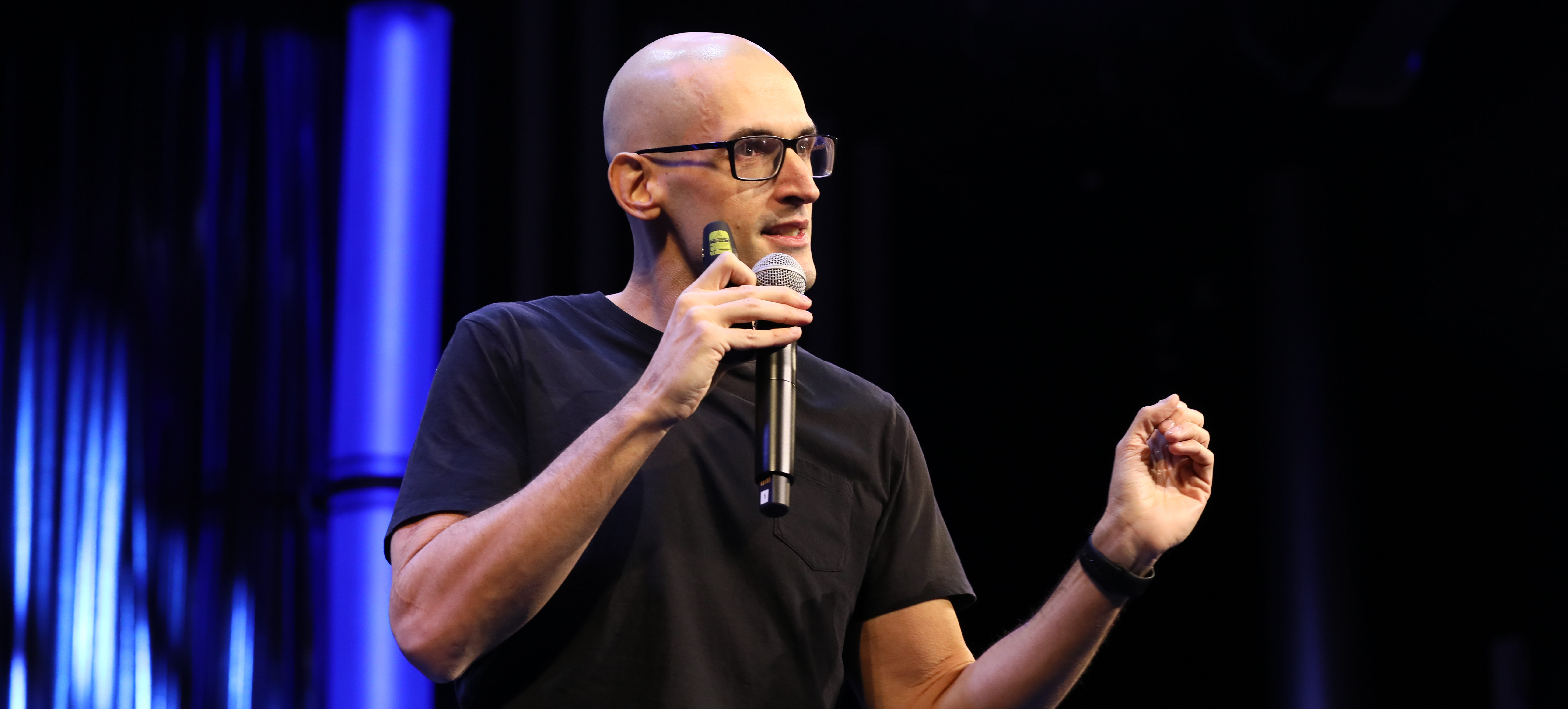 Event planners may not realize it, but they are changing lives by bringing people together. The Monday morning keynote by Julius Solaris, editor of EventMB, made a case for holding events to a higher standard—leaving a legacy. This theme was echoed throughout the day as interactive sessions stressed the importance of being very inclusive, right down to asking attendees their preferred pronoun. Others, including one by Michelle Johnson, owner of The Anchor Group, covered best practices for conflict management and leadership, with an emphasis on shared purpose.
2. The Art of Meeting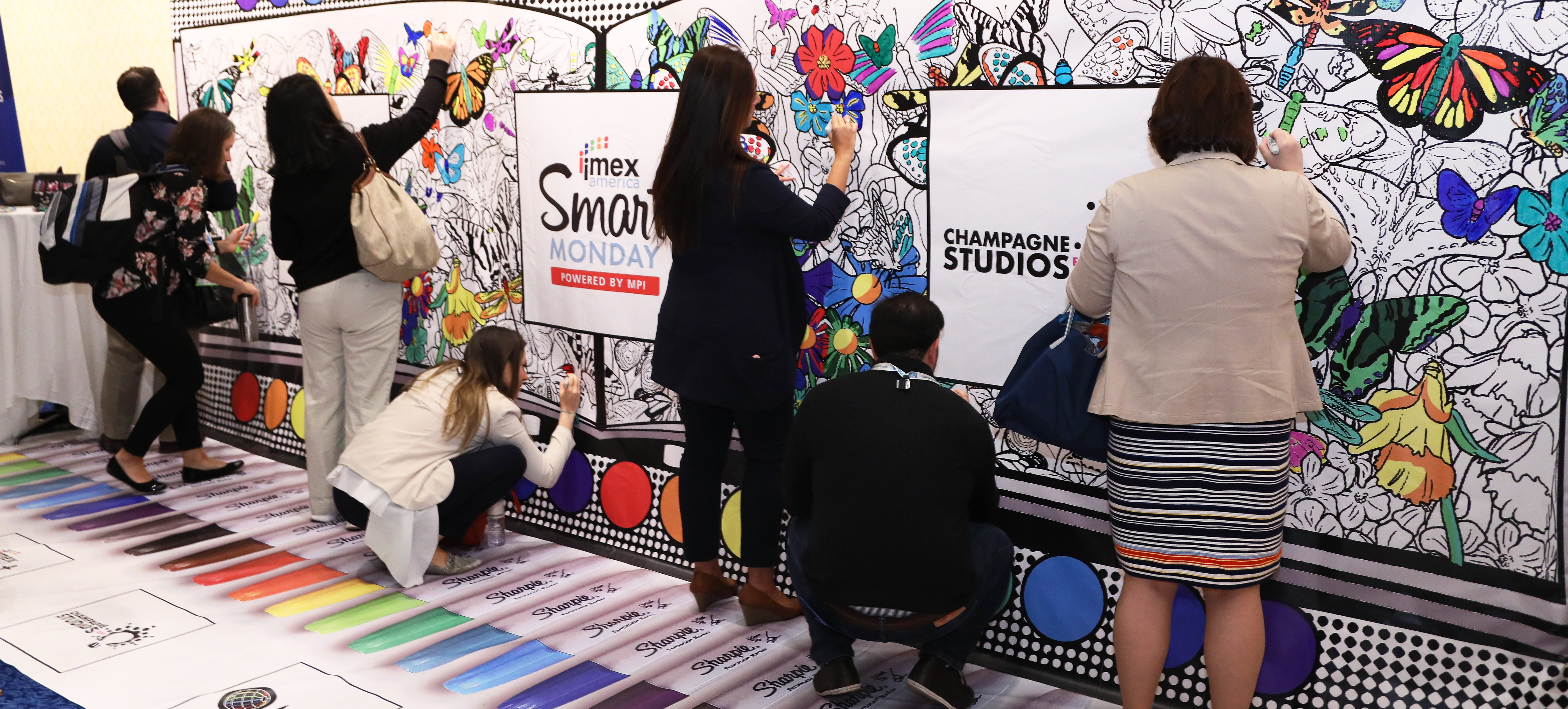 From performance artist Heidi Schwartz of Paint Your Event to DIY coloring walls for the muralist in all of us, IMEX was awash in creativity. For those more comfortable in front of the camera, professional headshot stations will be getting everyone's good side for the next three days.
3. Connections Struck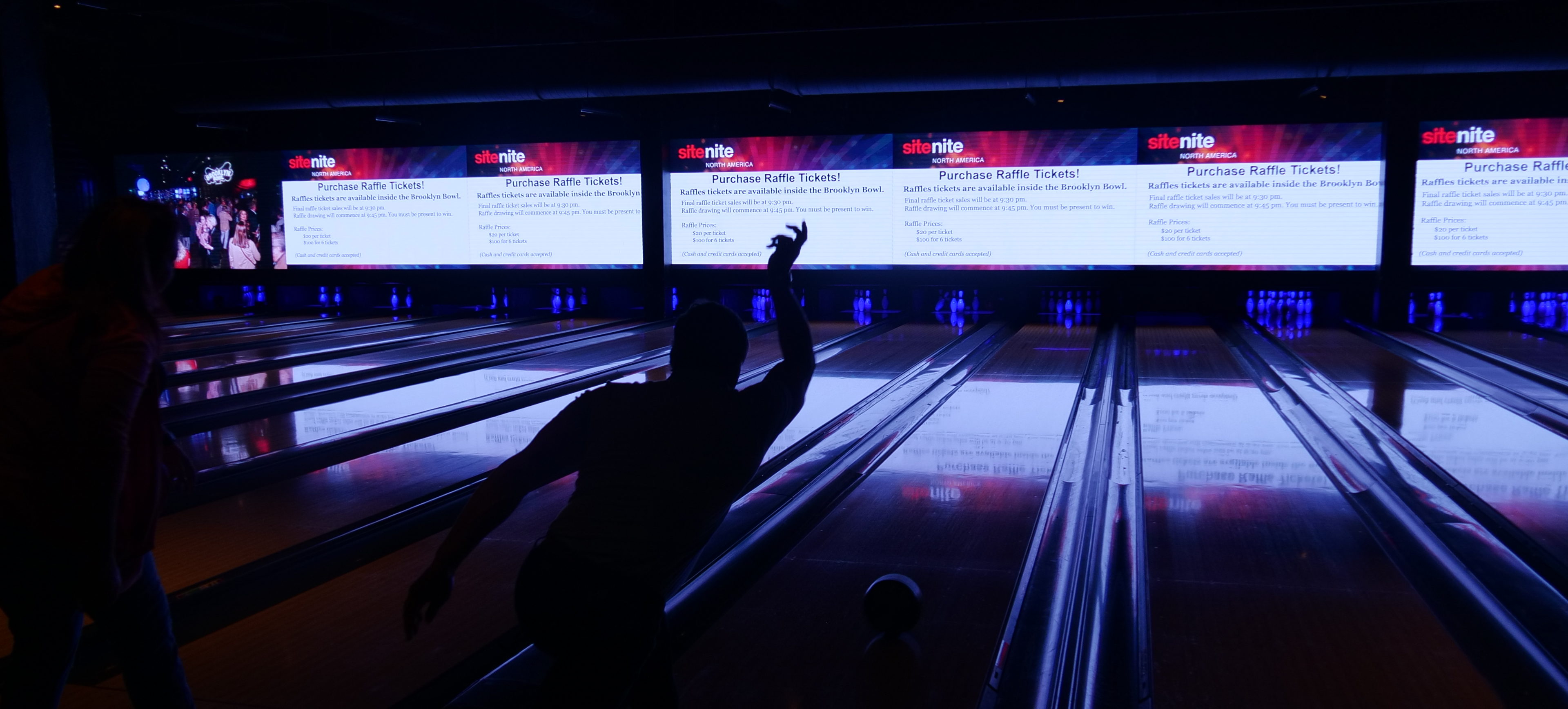 The annual SITE Nite networking extravaganza at Brooklyn Bowl brought the incentive industry together to make new friends, kick off IMEX-America and raise money for a good cause—SITE Foundation. Funds raised went to research and education for the benefit of the entire industry.