The National Park Service is celebrating its 103rd birthday on Aug. 25, and that means free admission into all 112 fee-charging national parks across the country this weekend. While entry to them is generally pretty affordable, this weekend is an ideal time to take a group on a fun outing to get some fresh air.
More: Three Reasons to Take Your Meeting Outdoors this Summer
Here are some national parks near popular meeting destinations that are offering free admission.
Muir Woods National Monument, Mill Valley, California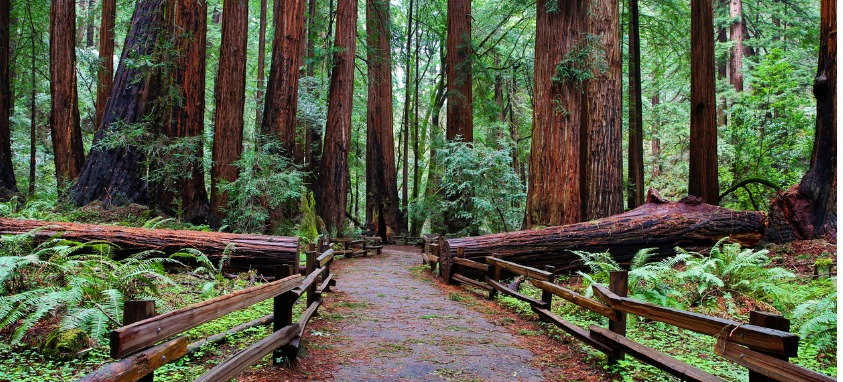 If you're going to be in the San Francisco Bay Area this weekend, check out Muir Woods National Monument. Getting to the monument is fairly easy, but remember to make a parking or shuttle reservation ahead of time. Muir Woods is only 11 miles north of the Golden Gate Bridge, so if you would rather not drive, you can hop on the seasonal service, Muir Woods Shuttle, from Sausalito, Marin City or Pohono Park and Ride.
More: The Inside Scoop on Outdoor Meetings
There is no cell phone service, so you can't call Uber to pick you up. There are 6 miles of trails throughout Muir Woods National Monument and half-hour, one-hour and 1 1/2-hour loops that extend into Mount Tamalpais State Park.  If you're looking for a day filled with hiking and spectacular views of old-growth coast redwoods, this is your place.
Lake Mead National Recreation Area, Nevada and Arizona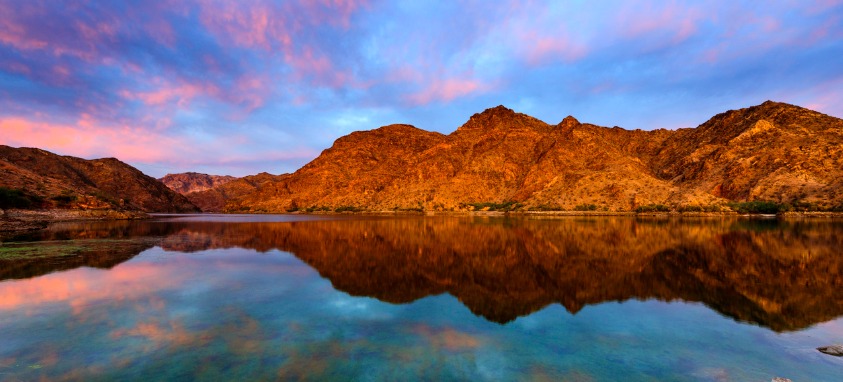 With nine access points, Lake Mead National Recreation Area is very accessible; not to mention it's only 30 minutes away from Las Vegas. It offers many activities for your group to participate in, such as biking, boating, canoeing, kayaking, fishing, horseback riding, hunting, photography, scuba diving, swimming, picnicking and taking guided tours. If you want to spend the night there, lodging and camping is available, along with a few restaurants. Lake Mead is America's first and largest national recreation area.
Hawaii Volcanoes National Park, Hawaii Island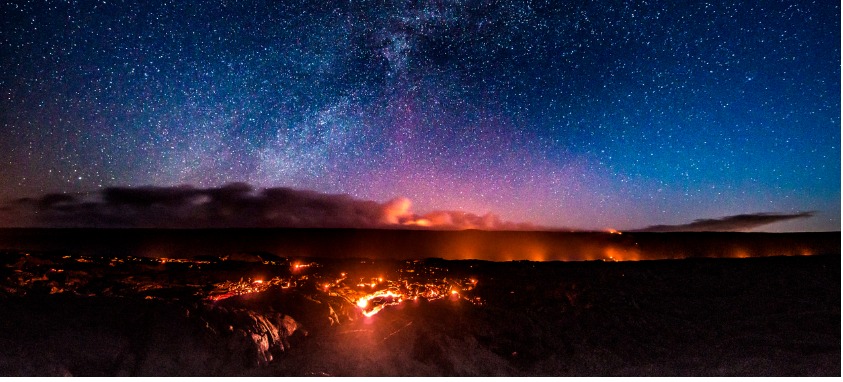 Located on Hawaii Island, Hawaii Volcanoes National Park is full of active volcanoes, biological diversity and Hawaiian culture, past and present. The park is a 45-minute drive, 30 miles southwest on Highway 11 from Hilo. It features multiple day hikes, backcountry hiking and the Crater Rim Drive Tour, if you don't want to hike the park. Your group can also experience camping and lodging among active volcanoes.
Yellowstone National Park, Montana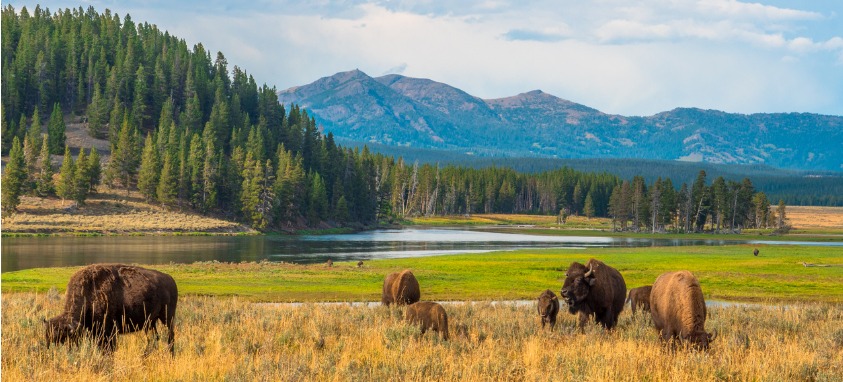 Yellowstone National Park was the first national park for all to experience unique hydrothermal wonders, and has become an important sanctuary for the largest mass of wildlife in the lower 48 states. The park covers almost 3,500 square miles in the northeast corner of Wyoming (3 percent of the park is in Montana and 1 percent is in Idaho) and has five entrances.
Driving is your best option to get to the park, although there is bus service from Bozeman, Montana, to West Yellowstone via Highway 191 throughout the year. The park has many activities for your group to enjoy, such as exploring thermal basins, hiking, biking, fishing, photography, camping in the backcountry, horseback riding, boating and taking guided tours.
Florissant Fossil Beds National Monument, Florissant, Colorado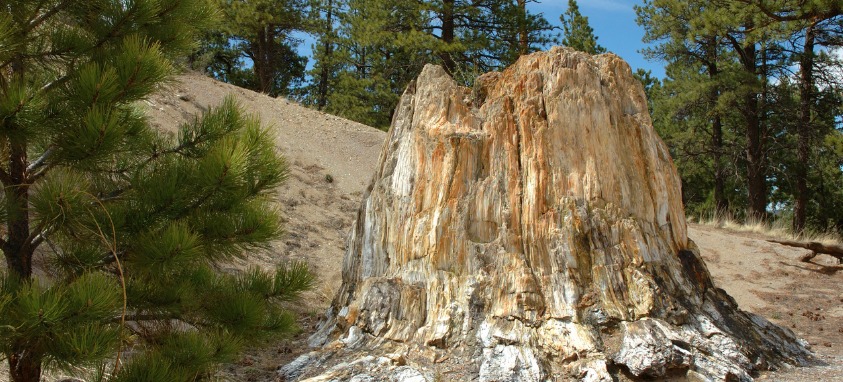 Petrified redwood stumps up to 14 feet wide, and thousands of detailed insect and plant fossils are some of the prehistoric wonders you'll find in Florissant Fossil Beds National Monument. Driving is the only way to get there, as there's no public transportation; it's an hour drive from Colorado Springs.
With 14 miles of hiking trails, two self-guided nature trails and horseback riding, there's plenty for your group to enjoy. Don't forget to check out the Night Sky Program, presented nightly by a park ranger.
Sagamore Hill National Historic Site, Oyster Bay, New York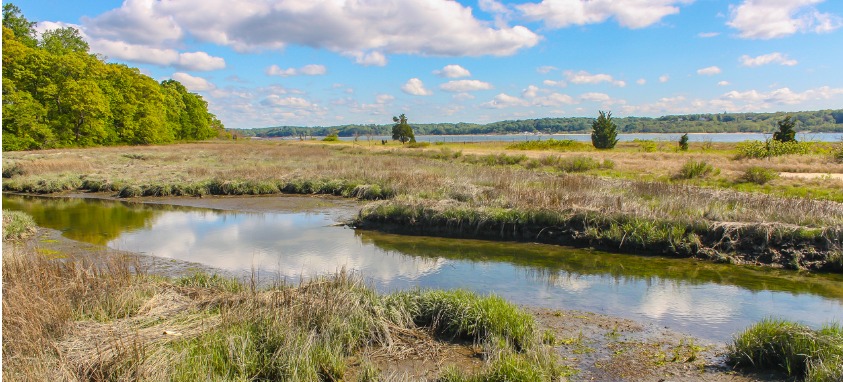 If you want to take your group to a place filled with history, take a trip to Sagamore Hill National Historic Site, home of Theodore Roosevelt from 1885 to 1919. This property was known as Roosevelt's "Summer White House" while he was in office. You can get to Sagamore Hill National Historic Site by car, rail or by foot (it's not recommended, but you can hike 3 miles from Oyster Bay railroad station or the marina). It's located in Long Island and is only a two-hour drive from New York City.
Take a tour of the property or explore the nature surrounding Sagamore Hill, which is located on 83 acres of forested areas, meadows, salt marshes and beaches. There is a picnic area available to use, and there are small snacks and beverages for sale. There are also many restaurants available within 10 to 25 minutes away in nearby towns.
Canaveral National Seashore, Titusville, Florida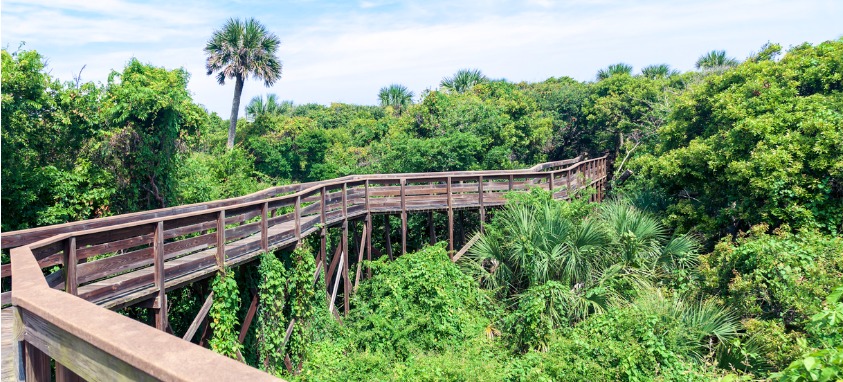 Since ancient times, Canaveral National Seashore has served as a safe haven for threatened and endangered species, such as sea turtles who use its shore for their nests. Take a walk down a wooded trail and take in all the sights. There is no public transportation to the park, but you can drive and park in one of the parking areas. Canaveral National Seashore is accessible via U.S. Highway 1, Interstate 95 and Florida State Route 528 (Beach Line Expressway).
The park is also a 40-minute drive from Orlando and has multiple access points, such as Apollo Beach, Seminole Rest and Playalinda Beach, making it very easy to choose a place for your group to meet. Take your group to explore Mosquito Lagoon on a guided canoe tour or see if there is a scheduled launch from Kennedy Space Center so that you can watch a space shuttle launch in person.