Properties are opening and being renovated at a break-neck pace throughout the United States. Here are four of the most intriguing recent developments.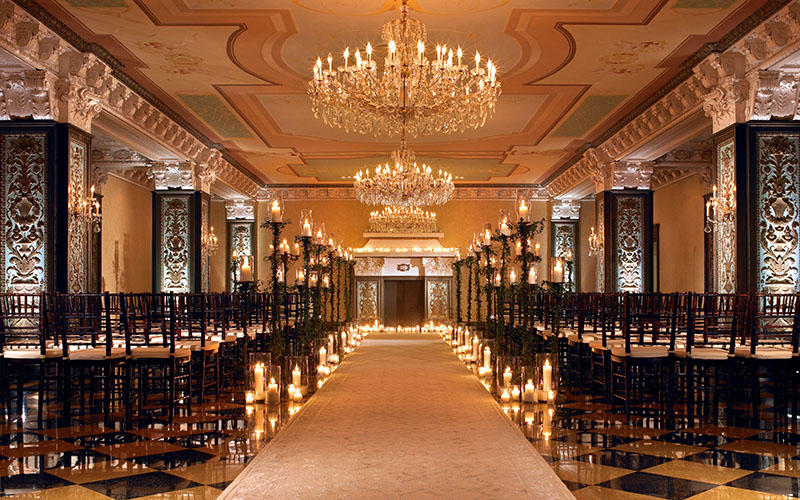 The US Grant, San Diego
Built by the son of Ulysses S. Grant, the 18th U.S. president, this 270-room property once served as a speakeasy during Prohibition. Coming off a $13 million renewal, it now serves as a luxury hotel that serves travelers of all kinds. It's adjacent to the newly restored Horton Plaza Park and Gaslamp Quarter, offering many great options for groups. When not exploring the city, they have access to 33,000 sq. ft. of event space, which features four unique ballrooms.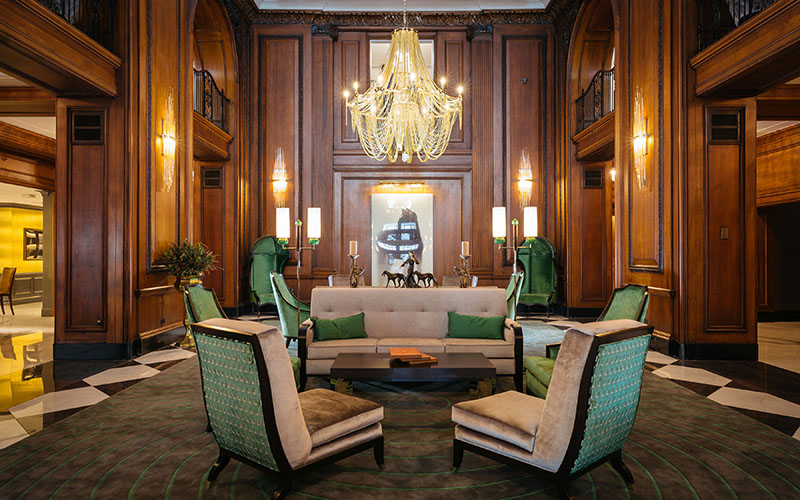 The Read House, Chattanooga, Tennessee
This 141-room property reportedly has a haunted room (311) where many guests have reported paranormal activity; the room is now closed for booking, but can be toured from noon to 2 p.m. The property, which features 13,500 sq. ft. of meeting space, is located just three blocks from an additional 185,000 sq. ft. of space at Chattanooga Trade and Convention Center.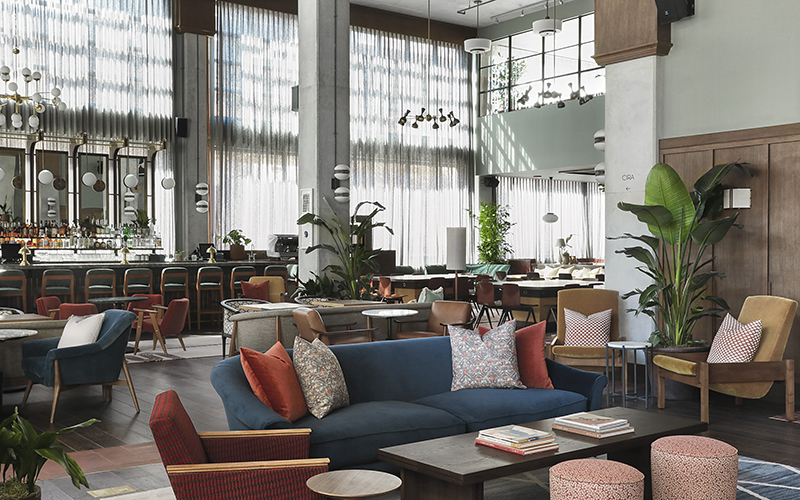 The Hoxton, Chicago
The Hoxton brand continues to spread, as this is its third property in the United States. This 182-room hotel is in the Fulton District and home to the brand's first rooftop pool. The Apartment, the brand's homelike meeting space, is a comfy and casual spot for groups to handle business. The lobby is a dedicated space for business professionals, equipped with desks, studios and meeting spaces.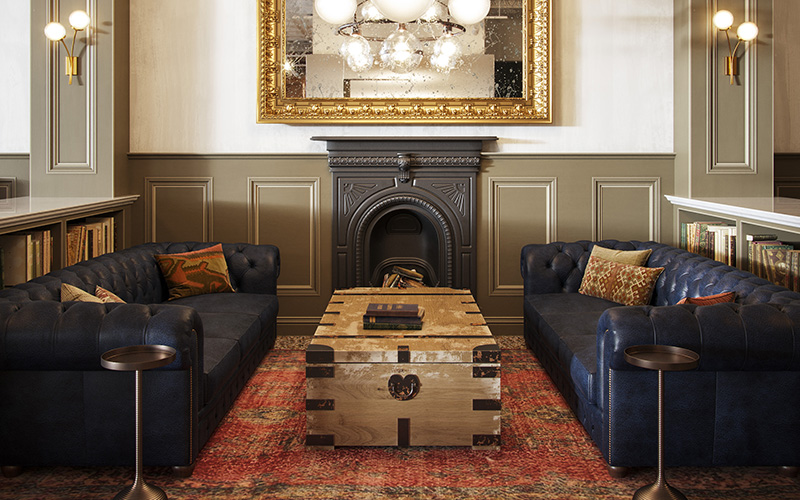 Armstrong Hotel, Fort Collins, Colorado
A cultural landmark in Fort Collins, the vintage style of this property is an homage to its storied past, dating back to 1923. After a recent renovation, The Armstrong has an additional nine guest rooms—increasing the number to 45—an expanded lobby space and a completely refreshed interior. There, intimate groups can enjoy 2,900 sq. ft. of meeting space, with three meeting rooms—one of which is Ace Gillet's lounge, the property's speakeasy-style lounge and bar.
Be the First to Know
Everything you need in one beautiful print and digital magazine