For a taste of something uniquely different, sometimes you need to leave the hotel behind. From restaurants to purpose-built event venues, all kinds of properties can be the perfect, hyper-local setting for your next great event.
More: New & Renovated: In the Heart of the City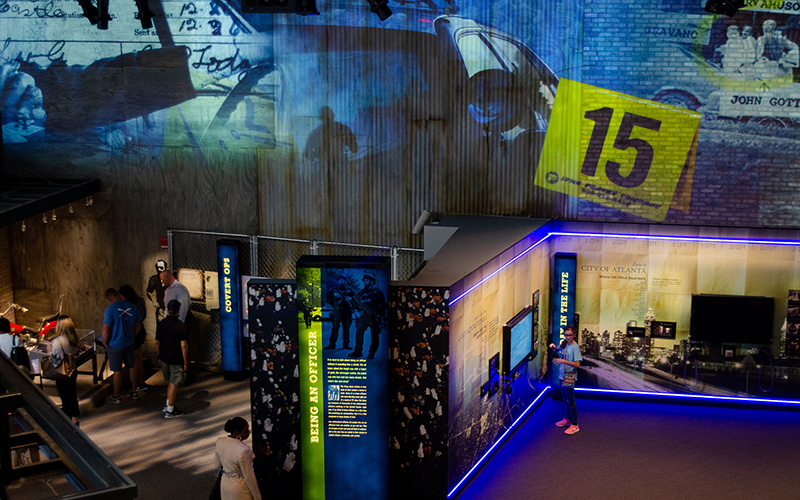 National Law Enforcement Museum
The newest museum to join the Washington, D.C., portfolio, this venue in Judiciary Square includes tens of thousands of artifacts that document the history and future of all types of law enforcement. Whether forensic techniques or the cars and helicopters agents and police officers use, the museum puts attendees in the shoes of law enforcement throughout history. More importantly for planners, it offers its exhibits and theater as event spaces, totaling 20,000 sq. ft.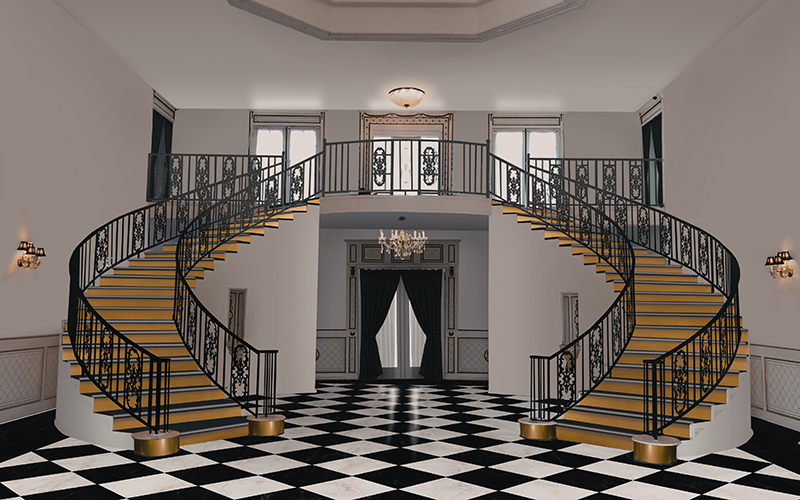 Mansion54
Set to open early next month, Mansion54 is only a block off the Las Vegas Strip and promises to be a vibrant and flexible venue. It features 25,000 sq. ft. of space, an outdoor terrace, two pools and a full concierge team. Repurposing the historic Hartland Mansion, built in the 1940s, the property delivers state-of-the-art technology and modern services against a backdrop of classic style and elegance.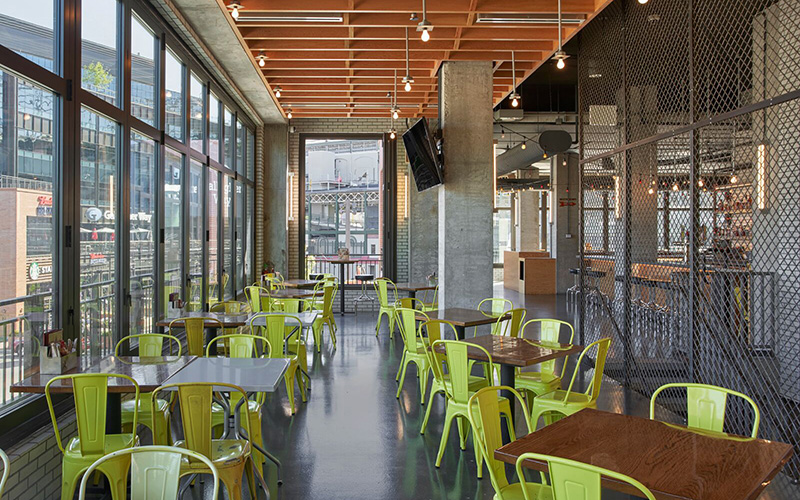 Big Star Wrigleyville
Across from Wrigley Field in Chicago, Big Star opened earlier this year as a bourbon, beer and tacos destination. Events can rent out the second floor, complete with TVs, a dedicated sound system, open-air views of the stadium and room for up to 150 people. Groups of up to 350 can rent out the entire restaurant, including an outdoor patio.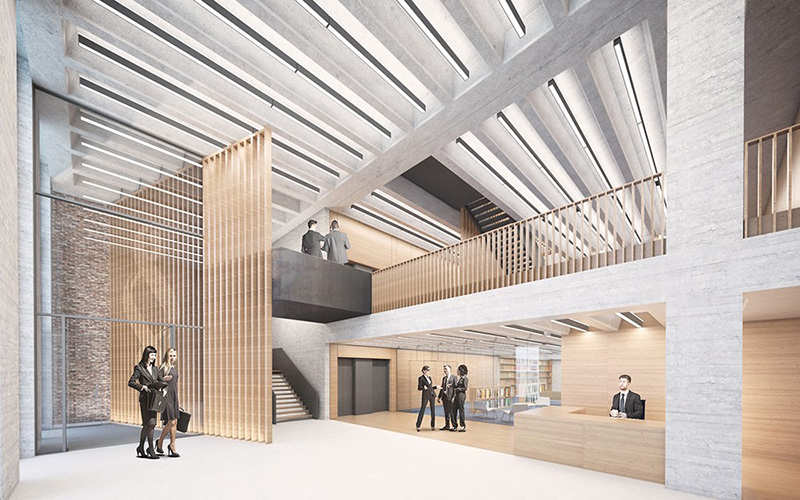 Events @ No. 6
Though the full public opening isn't until January, there is plenty of reason to be excited for London's next dedicated events venue. Built for everything from corporate meetings to conferences and fine dining, it offers six meeting rooms with capacities of up to 210 people, an open design, a top-floor terrace and views of the London skyline. A dedicated caterer ensures a constant focus on the food, drinks and needs of each group, and the latest in audiovisual technology will offer a professional framework for any event.