Prospects for a memorable meeting in Chicago are looking up as the birthplace of the skyscraper now has even more ways to engage attendees—including a brand-new Chicago Architecture Center (CAC), opening August 31, to celebrate the Windy City's role in developing soaring skylines.
Meeting CAC Style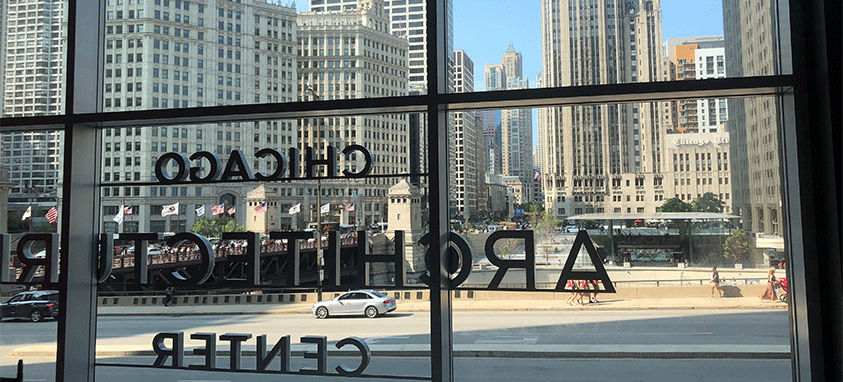 With 8,000 sq. ft. of interactive displays celebrating the heights of architectural transformation, plus lecture and hands-on work space steps from the Chicago River with views of the structures celebrated inside, a meeting in the non-profit's new location is sure to inspire. After all, four of the 10 tallest buildings in the United States are in Chicago. What started as a bold statement of resiliency in the wake of the Chicago Fire with the completion of The Home Insurance Building in 1885 is lividly on display during daily Chicago Architecture Foundation River Cruises. Groups can buy out one or more of the vessels for catered journeys through the past and present of the city.
Competitive Team Building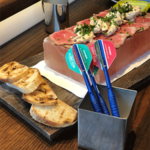 Another newcomer to the group space is Flight Club. This high-tech, high-end spin on the popular pub game makes darts approachable for groups with automatic scoring, craft cocktails and finger food to die for. For fans of table tennis with a glow-in-the-dark spin, the same owners offer digital courts paired with bottomless mimosas in a fun atmosphere at Flight Club's downstairs neighbor, AceBounce Ping Pong Bar and Restaurant.
Welcome the View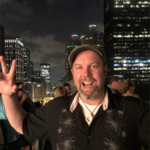 For an opening night party that give attendees a better perspective on all the city has to offer, a number of properties rise to the occasion.
Usher guests passed the velvet ropes of those queuing for access to LondonHouse Chicago's terrace with views down Chicago River by buying out part or all of the tri-level favorite for cityscape selfies. A couple of blocks down Wabash Avenue, Virgin Hotel's Cerise Rooftop Bar caps 26 floors of attitude with a DJ-soaked vibe perfect for a closing reception.
At an elevation of 27 floors, ROOF on theWit puts your event under an open-air greenhouse that will wow all comers. Across the street at Renaissance Chicago Downtown Hotel, the third-floor terrace boasts a cozy modern porch feel with table-size cabanas lining the Raised An Urban Rooftop Bar space.