Elevated 365
Reno-Tahoe shines year 'round
By Refugio Garcia
Visiting the Reno-Tahoe area is a trip that immediately evokes a sense of adventure—and it's hard for travelers to avoid being filled with excitement considering what the region is so well-known for. And no, it's not the old TV show Reno 911! That was filmed in LA. Where the evergreen meets the Biggest Little City, Reno-Tahoe is so much more.
Inviting attendees to the Reno-Tahoe area creates a unique opportunity for planners seeking a diverse selection of activities and venues. Guests can stay at a luxury gaming casino in Reno one night and hit the South Tahoe slopes the next day. And getting there is a sinch with Reno-Tahoe International Airport (RNO) located just four miles from the downtown area.
Expert Tip
"Northern Nevada is a very special place, not to mention Lake Tahoe, the mountains and the climate and then throw in the fact that what you have here is an operational masterpiece. What we're known for is our operations and creating incredible food and incredible experiences."
– Ken Ostempowski, senior vice president and general manager at Caesars Entertainment
5 Reasons Meeting Profs Love Reno-Tahoe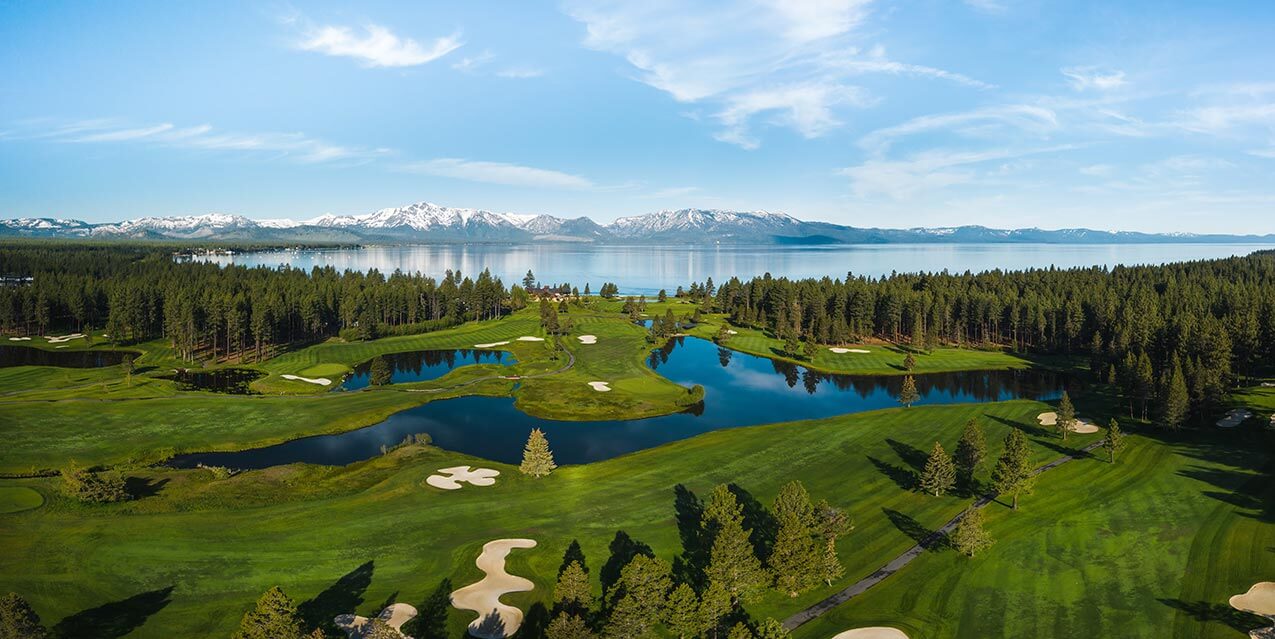 Activities for every level. Event planners can take advantage of the Reno-Tahoe region and the bounty of diverse activities it has to offer. Attendees can bomb some black diamond slopes in the winter or take a relaxing boat tour while tasting wines produced by local wineries during warmer months on Lake Tahoe.
An extensive culinary scene. Throughout the Reno-Tahoe region, elevated dining experiences are offered. When a break from the ballroom is in order, attendees will find themselves surrounded by gastropubs, breweries and elegant spaces such as the Novi Room, led by Executive Chef Ivano Centemeri, serving up a rich tradition of Italian cuisine.
Arts and culture. Attendees can take a jaunt with Art Spot Reno around the community surrounding downtown Reno to view art installations including massive murals and large statues created to decorate the grounds of the Burning Man Festival.
Team building. Groups can enjoy a round of golf at any one of Reno or Tahoe's several golf courses. Other activities include horseback riding, hikes through the beautiful surroundings, perusing any one of Reno's many museums or venturing out to a live show or concert.
Getting around is easy peasy. Lake Link offers free on-demand and allows attendees to easily get from point A to point B while taking the stress off the shoulders of planners and allowing attendees to move about freely. Maneuvering Reno is a breeze, as every point of interest in the downtown area is within walking distance with scenic routes including the Reno River Walk along the Truckee River.
5 Majestic Meeting Spaces