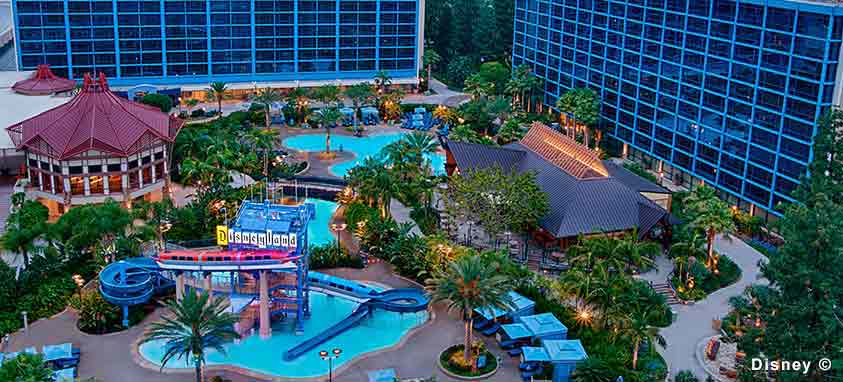 For six decades, the Disneyland Resort in Southern California has held a special place in the hearts of Disney fans everywhere. Currently celebrating its 60th anniversary Diamond Celebration now through the end of Summer 2016, a glittering new nighttime parade, a new firework spectacular and all-new "World of Color" show have continued to dazzle guests and keep them forever young.
For meeting and event professionals, these new additions have only continued to enhance the experience their attendees have when they attend a meeting, conference or private event held at one of Disney's three onsite convention hotels, including the iconic Disneyland Hotel, Disney's Grand Californian Hotel and Spa, and Disney's Paradise Pier Hotel.
Perhaps, no one knows this better than Dave Stern, senior executive at a southern California-based insurance claims organization, which has held its educational conference at the Disneyland Hotel for the past 17 years. The annual conference attracts more than 1,500 attendees every year.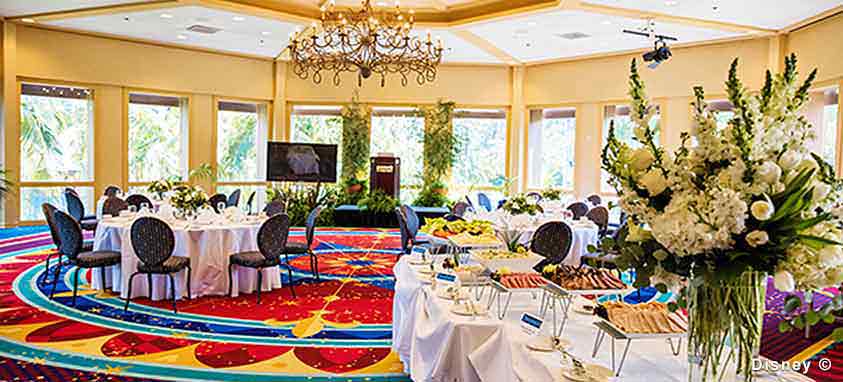 "I think that one of the reasons why we are the world's largest conference [in our industry] is not only because we have excellent subject matter and speakers, but it's also because of the venue that we picked," said Stern. "We wanted to set ourselves apart from our competitors, and Disney is an important part of that equation. It goes beyond just the technological, the entertainment, the audio/visual, and the food; it's an experience to come to Disney for our guests. [They] look forward to it every year because of the location," he added.
According to Stern, the quality of service that the Disneyland Hotel team provides is an important factor in contributing to the conference's 17 years of success.
"One of the things that we really enjoy about Disney is the service," said Stern. "We look at our attendees similarly to the way Disney looks at the people who are coming to its hotels and parks; we look at them as our guests. From the very first time that a bellman takes a bag from one of our guests, we want that experience to be excellent. One of the things that we consistently hear from our attendees is they are very complimentary about the level of service here."
Another reason Stern cites for their success is the convenience of planning the event itself, aided by Disney creative resources – including award-winning show producers, writers, set designers, florists, entertainers and artists, as well as the latest audio-visual technology, services and production.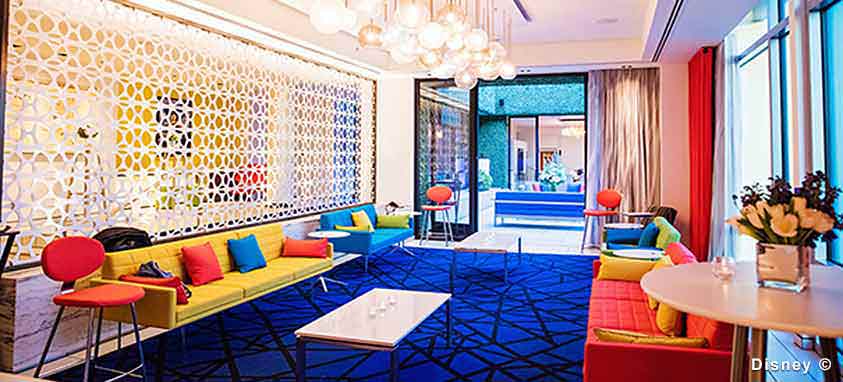 "Prior to coming to Disney 17 years ago, we did a lot of other seminars, events and conventions elsewhere," said Stern. "We went to the standard-fare hotels, as well as the specialty event venues, and we found that we spent a lot of time outsourcing a lot of the things that we needed; the audio/visual, the food, whatever specialty support. Disney brings it all together, and is really a one-stop shop for us," he added.
When it comes to choosing a location for their next conference, meeting or event, Stern shares his thoughts for others who might be considering a Disney destination as the venue:
"The reason why we keep coming back… and the reason why I think other [conference groups] should come to Disney and have the Disney experience is because you're going to have a quality event," said Stern. "Your attendees are going to have a great experience, and the people that you were going to deal with in the various departments are also going to give you as the meeting or convention planner a great experience. Everything is intertwined. That's [their] competitive edge. It's magic, and you feel the magic."