Melbourne's star as a top global destination for medical conferences shines brightly, with a massive 48 medical conferences set to take place within the next five years, attracting around 38,000 delegates. One reason Melbourne is the preferred destination for medical conferences is the city's global reputation as a powerhouse in medical research, combined with impressive medical neighborhoods and event infrastructure.
The other is due to the strong support the Melbourne Convention Bureau (MCB) and its knowledge Partners provide associations and corporate event planners to achieve engaging programs and outstanding outcomes.
Melbourne's Top-notch Medical Neighborhoods and Venues
Huge investment has gone into major medical sector infrastructure in Melbourne, such as the neighborhood – Australia's most important life science cluster and one of the top clusters of its kind in the world.
The Melbourne biomedical neighborhood is made up of over 40 hospitals, medical research institutes, biotechnology organizations and universities largely co-located in the north of its downtown.
The reach of the biomedical neighborhood goes beyond its geographical boundaries, with collaborations with other universities, hospitals, and research organizations throughout the world
Melbourne Connect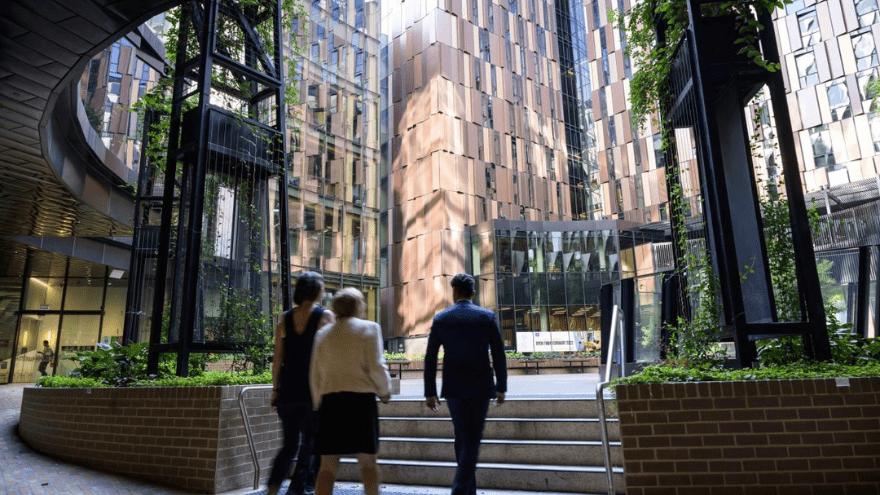 Located near the biomedical neighborhood is the impressive Melbourne Connect multipurpose venue. At its core lies interdisciplinary collaboration, where researchers and industry participants cross traditional disciplines to creatively and ingeniously tackle complex problems.
Melbourne Connect also offers conference, workshop, and event facilities – including a 38,750 square foot 'Super Floor', a 400-delegate lecture hall, meeting rooms and outdoor spaces.
Learn more about Melbourne Connect's conference space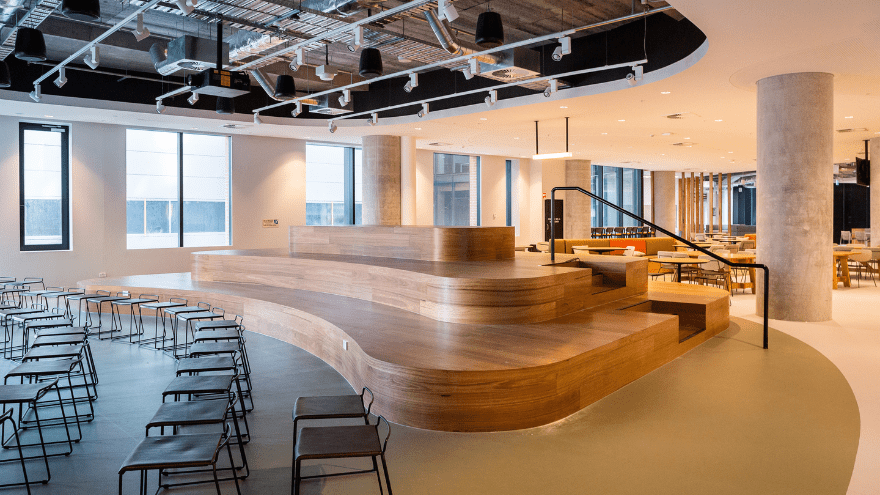 New Medical Infrastructure Underway
Melbourne's medical infrastructure continues to grow, with construction underway on the state-of-the-art US $139-million Aikenhead Center for Medical Discovery (ACMD) – Australia's first hospital-based biomedical engineering research centre.
Due to completion in late 2024, ACMD brings together clinicians, engineers, and scientists to tackle complex health challenges and collectively forge paths to uncover new treatments and techniques.
A Medical Conference Program That Is Fully Walkable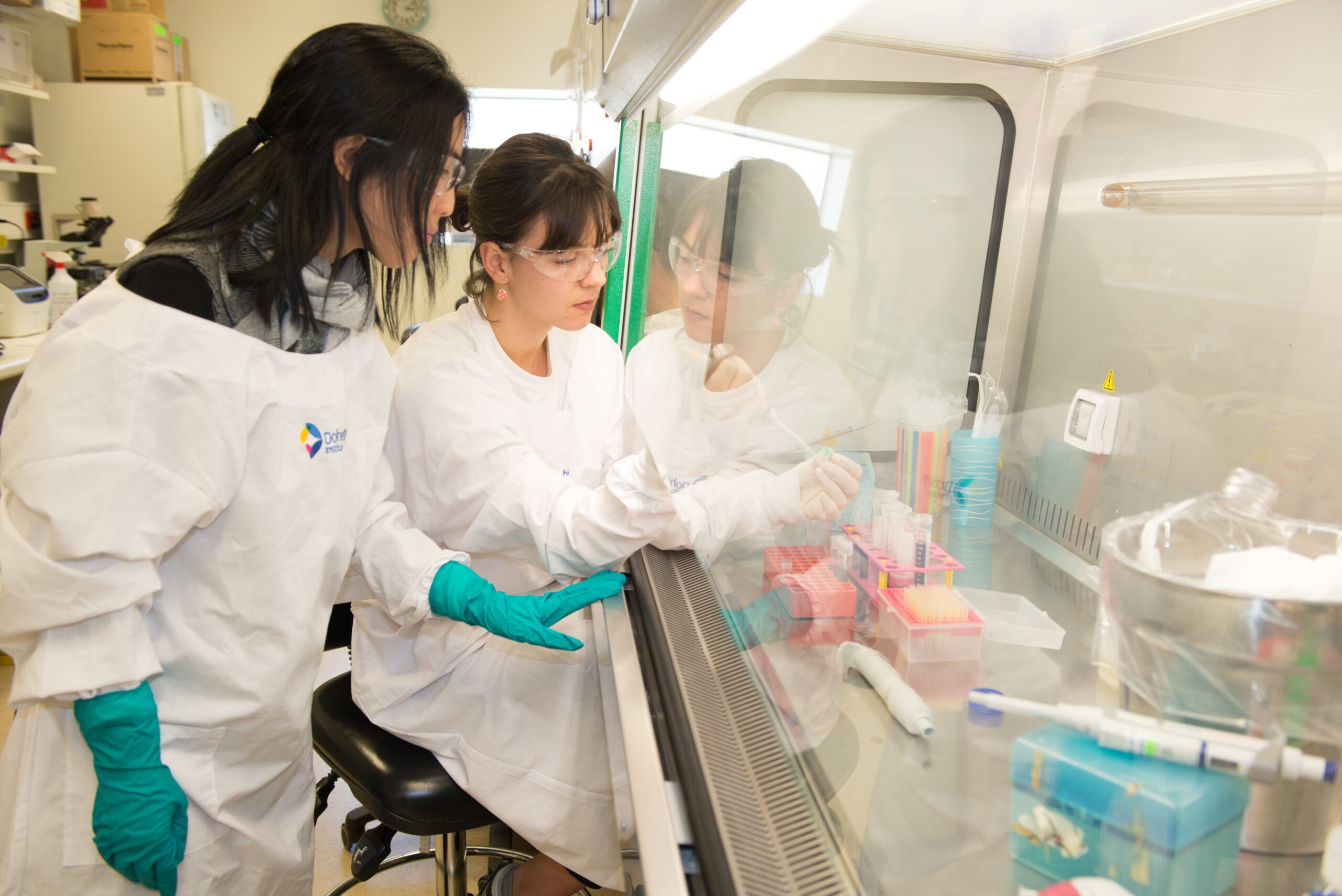 One of the highlights for medical conference organizers and delegates when choosing this city is the ease of getting around.
There is a wide selection of conference venues, gala dinner venues, and accommodation all within walking distance, eliminating the need for organizing additional transfers. Delegates will also enjoy staying in the heart of Melbourne, rather than miles out of town, which is often the case in other major cities.
Get ideas for a fully walkable medical conference program in Melbourne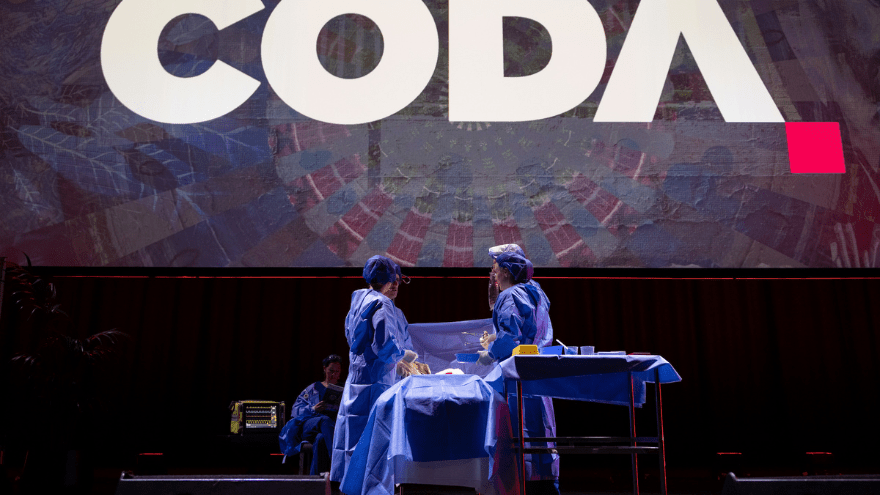 Impressive Medical Conference Sustainability Record
Melbourne also has an impressive track record of hosting medical conferences that disrupt traditional delivery with outstanding sustainability deliverables, such as the Coda2022 conference.
This non-profit healthcare association blazed trails in sustainability at their global conference in Melbourne. Their impressive initiatives to become a climate-neutral certified event wouldn't have been possible without support from MCB to fulfill their aspirations.
Accessing MCB Knowledge Partners to Optimize Your Program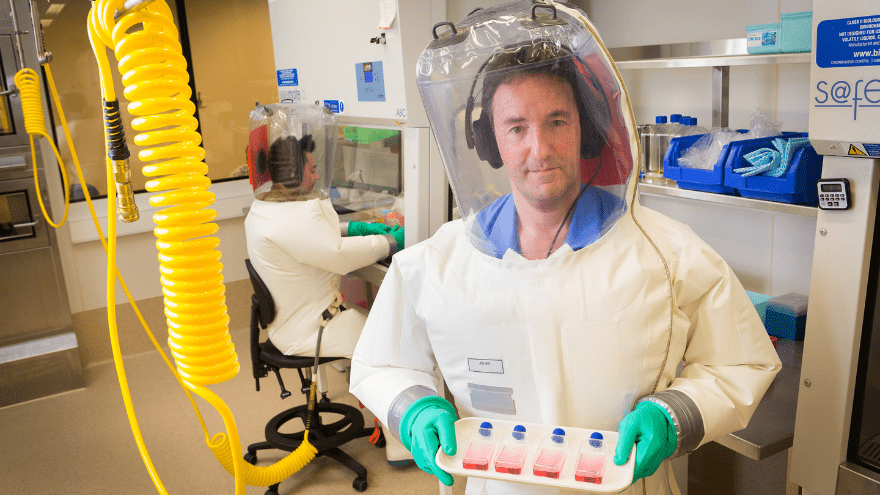 The MCB runs a successful Knowledge Partnership Program and works with Club Melbourne Ambassadors to secure and host your organization's conference, as well as support and enhance program development, tap into guest speakers, and optimize your event.
Include Melbourne in Your Next Medical Conference Bid Opportunity
As Australia's knowledge and innovation capital, Melbourne is a key global destination for successful medical conferences and impressive legacies.
MCB has representation in five countries including North America and provides free support to help your organization secure hosting rights throughout the bidding journey. Once successful, MCB will work with you to bring your event to life.
For more information about Melbourne's reputation as Australia's Knowledge City and how MCB can support associations in bringing their event to Melbourne visit melbournecb.com.au