Host your next meeting in Lancaster, Pennsylvania. Lancaster is located near the heart of the mid-Atlantic and is easily accessible from Baltimore, Philadelphia, Washington, D.C., New York City, and more. If arriving by air, there are multiple airport options including the Baltimore/Washington International Airport, the Philadelphia International Airport, the Harrisburg International Airport, and the Lancaster Airport.
Learn more
In addition to its prime location, Lancaster has over 1 million sq. ft. of flexible event space. Choose from a variety of facilities including convention centers, theatres, restored factories, and other unique venues.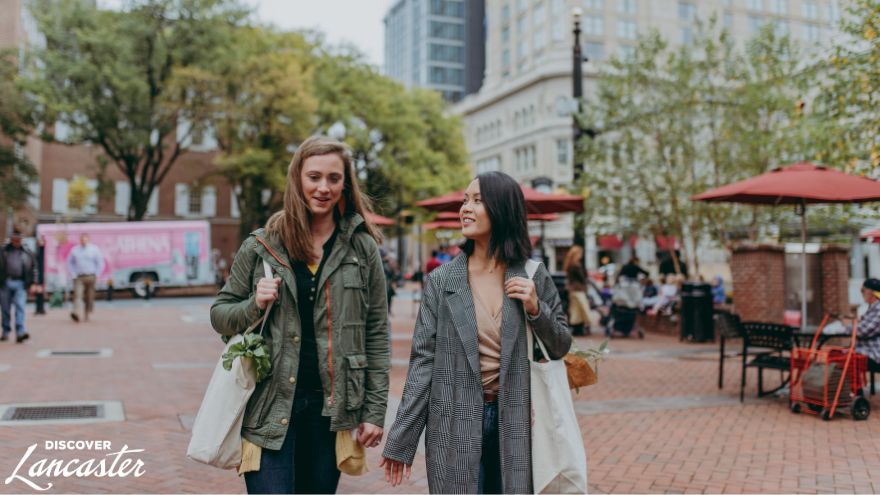 To match its vast amount of event space, Lancaster has over 8 thousand rooms. The variety of options makes it easy to find accommodation that meets the needs and preferences of all. From top and boutique hotels, bed and breakfasts, and inns, enjoy Lancaster's economical room rates and culture of hospitality.
Lancaster's accessibility, facilities, and accommodations make it an ideal meeting spot. However, in addition to being an ideal location, Lancaster is also an ideal destination, offering its guests a variety of activities and attractions you and your attendees will look forward to.
Lancaster offers wide open spaces to explore the outdoors. Enjoy hiking and biking trails, waterfront activities along the Susquehanna, or taste your way through Lancaster's wine country.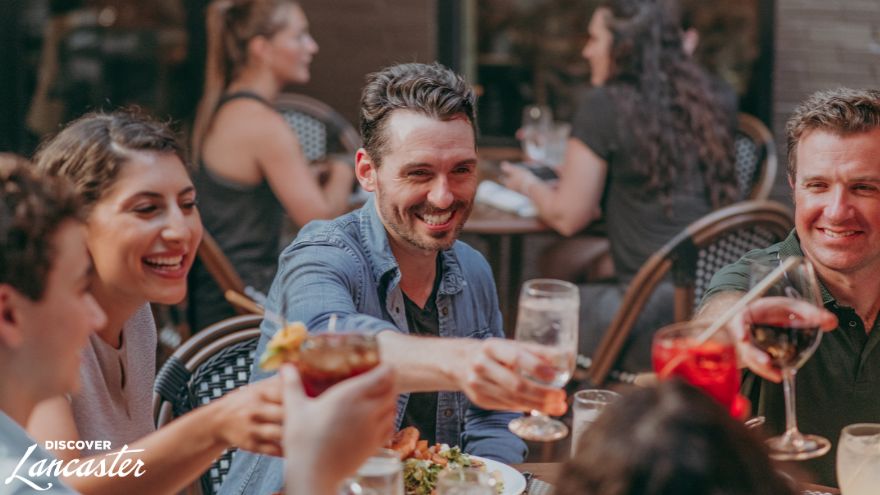 For a change of scenery, explore Lancaster's walkable downtown and enjoy a vibrant and safe day and nightlife. From art to history and shopping, Lancaster City has a variety of activities, attractions, and dining options. Enjoy local and international cuisine, choosing from a variety of cafes, pubs, rooftop bars and restaurants, and more. Downtown has something for everyone and welcomes its guests with a big-city experience at a small-town price.
Regardless of if you have a few hours or an extra day, make the most of your time in Lancaster County and experience everything you expected and everything you didn't. To learn more about Lancaster's facilities, accommodations and attractions visit the Discover Lancaster website and contact us today.