Every planner knows that a memorable meeting is about more than state-of-the-art meeting rooms.
Plan with Confidence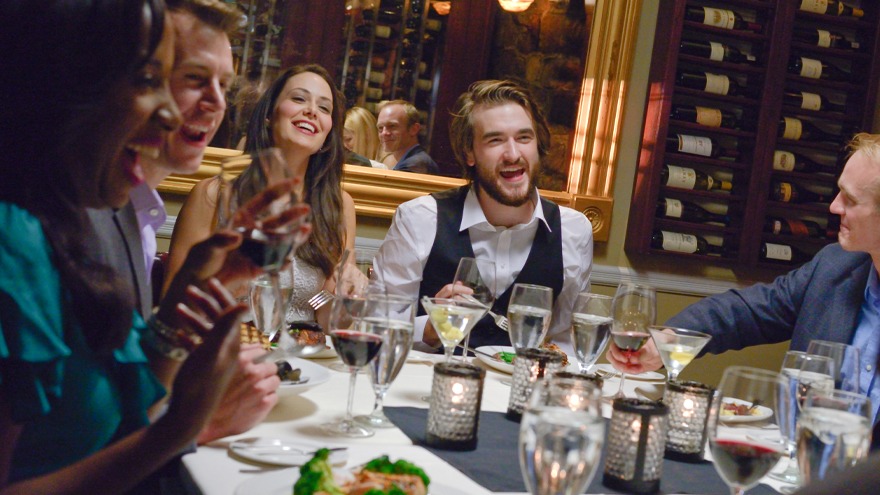 It's about a place that gives attendees room to relax. Restaurants and attractions that give them more room for fun. Hotel rooms where they can stretch out. An easy-to-get-to location that's not too crowded or too hard on budgets, where people can enjoy breathing room of every kind.
Whatever meeting you're looking to arrange, Valley Forge and Montgomery County, PA might be exactly what you're looking for.
Read More: Valley Forge & Montgomery County, PA: Where Business and Pleasure Meet
In the heart of the Northeast Corridor and just minutes outside of Philadelphia, Valley Forge has the variety of bigger destinations without the big-time headaches. You can choose from over 80 hotels and 1,600 restaurants.  The region boasts must-see historical sites, a vibrant arts scene and some of the best shopping around.  If you want indoor fun, you can choose anything from indoor sky diving to award-winning craft breweries, wineries and distilleries. If you love action, Montgomery County is home to a casino and over 50 public and private golf courses.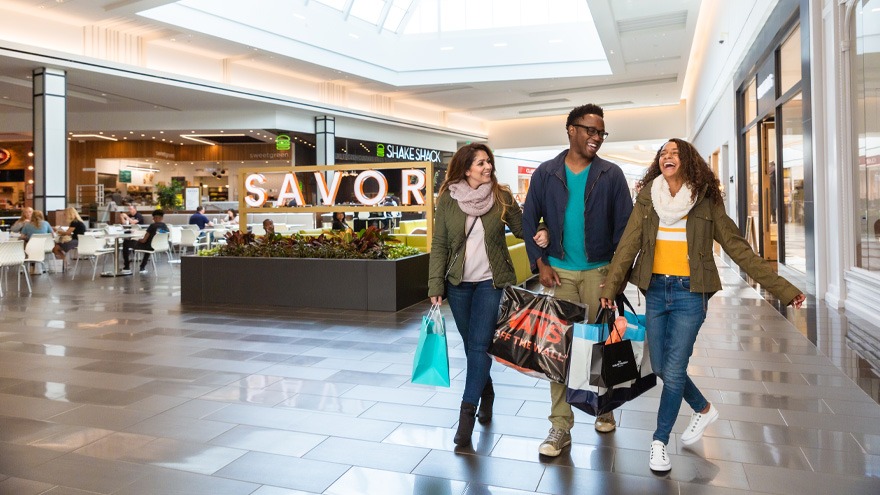 And along with everything Valley Forge and Montgomery County have to offer, there's an offer that makes booking your next meeting even more special: earn $10 off per room night when you book 25 room nights or more. Add in the ease of parking and the easy-to-drive location at the confluence of major roadways, and it's a package that's hard to beat.
Room to meet. Room to explore. Room to have fun. Room for more. You'll find it all in here—along with destination experts who will be happy to make planning your next meeting as pleasant as the area itself. Contact Scott Higgins or Stephanie Kilroy at the Valley Forge Tourism and Convention Board about their state-of-the-art meeting options. They've got room on their schedules to chat.