With incentive travel on hold right now, it's time to dial up the dreaming of what the future holds. Business Events Australia has just the thing. Meet Australia Next, Australia's new magazine packed to the brim with inspiration to plant the seeds for future incentive trips Down Under.  From supporting the native wildlife to underwater hotel suites on the Great Barrier Reef and Australian culinary inventions which make foodie headlines, let's take a peek at some of the ideas inside.
Things that make you smile: Adopt a wild koala
During the heat of Australia's bushfire crisis last summer, many wildlife organisations, including the Port Macquarie Koala Hospital in regional New South Wales on Australia's east coast, provided essential assistance in triaging and sheltering vulnerable animals. Run by a team of dedicated volunteers, the Koala Hospital relies on outside support. "Adoptions through the 'Adopt A Wild Koala' program play a vital role in our ongoing fight for wildlife conservation," says President Sue Ashton. Through an online adoption, your team will be able to support the care of a sick or injured wild koala. A worthy cause to help these furry Australians get back on their paws.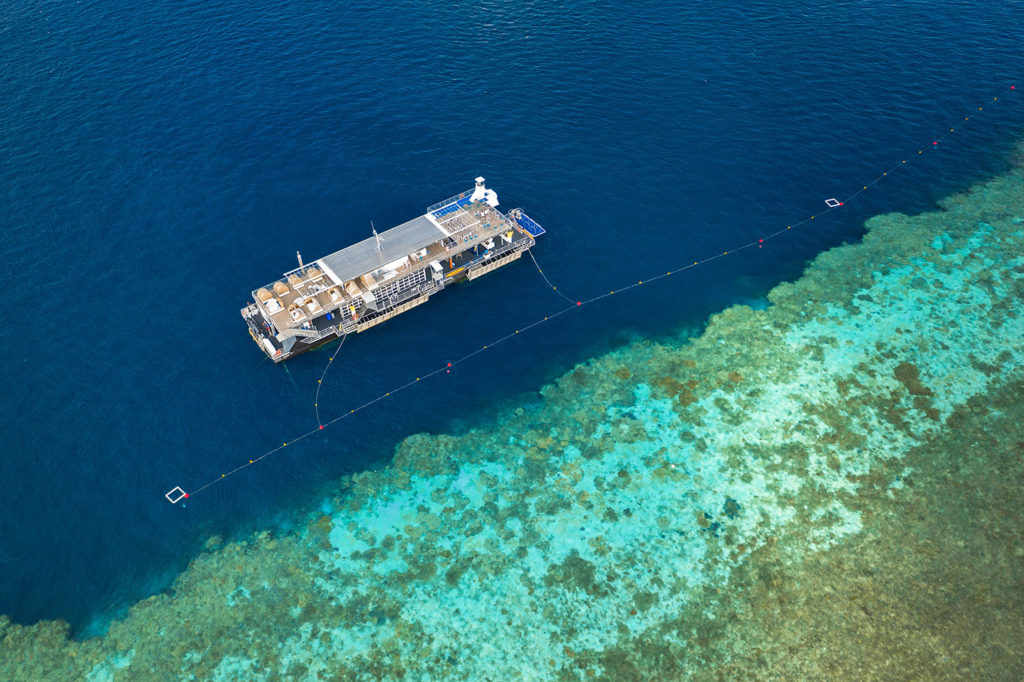 Things that make you Instagram: Reefsuites, Great Barrier Reef
The team at Cruise Whitsundays has revamped and re-launched a unique and exclusive eco-experience that will send your camera into overdrive on the Great Barrier Reef. Reefsuites is Australia's first underwater ocean accommodation that has you sleeping 13 feet below the surface on Hardy Reef, located 40 nautical miles off the tropical Queensland coast. The two suites can accommodate a maximum of four people and offer underwater windows onto the fish and green sea turtles darting below. Above deck is an expansive pontoon where you can enjoy your all-inclusive meals and drinks packages. On the deck, there are 12 Reefsleep luxury Australian bedrolls – also known as swags – for a night under the stars. Stays include a guided snorkel and semi-submarine tours. Helicopter transfers are available upon request.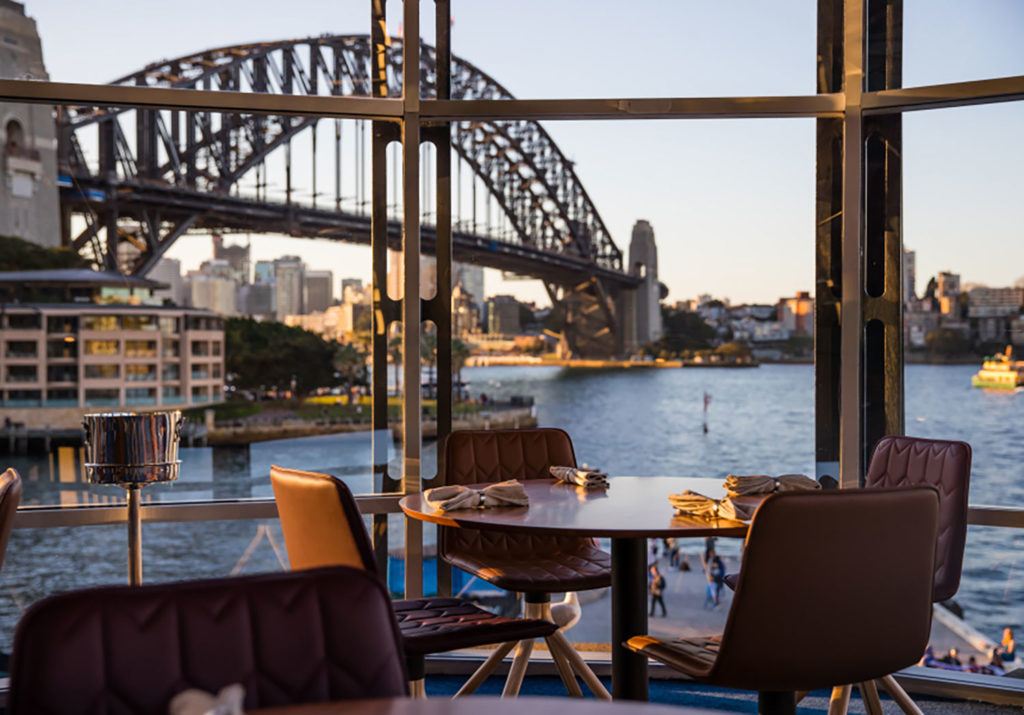 Dishing Up: Quay, Sydney
What's new
One of Australia's most famous restaurants has reopened following a AUD4 million reinvention.
Located at Circular Quay, every seat in the house now offers views of the Sydney Harbour Bridge and/or the Sydney Opera House.
Australian celebrity chef Peter Gilmore has replaced his signature Snow Egg dessert with a new creation, White Coral.
Quay was named 2019 Restaurant of the Year in the Gourmet Traveller (Australian magazine) Restaurant Awards.
The vibe
"Ultimate bragging rights"
Digital artwork, Australian timbers, stingray leather room dividers and deep blue carpets create a refined, quiet space in which to savour the degustation menus and harbour setting.
The space
Private dining room for up to 10 seated guests.
Upper Tower, for up to 20 seated guests, with floor-to-ceiling windows to take in the panoramic views.
The Green Room seats 100 guests or 180 for a cocktail event.
Good to know
Wait staff are assigned no more than three tables, to ensure attentive service.
Read the digital edition of Australia Next now or email Business Events Australia to receive a printed copy delivered directly to your door.