Attendees will soon have 1.4 million square feet of new reasons to love Las Vegas. The ceremonial final beam for Las Vegas Convention Center (LVCC) expansion marked a major milestone in increasing amenities groups are looking for in the No. 1 business destination. What will the addition mean for groups of all sizes? Consider this your virtual tour of the newest asset in your favorite destination.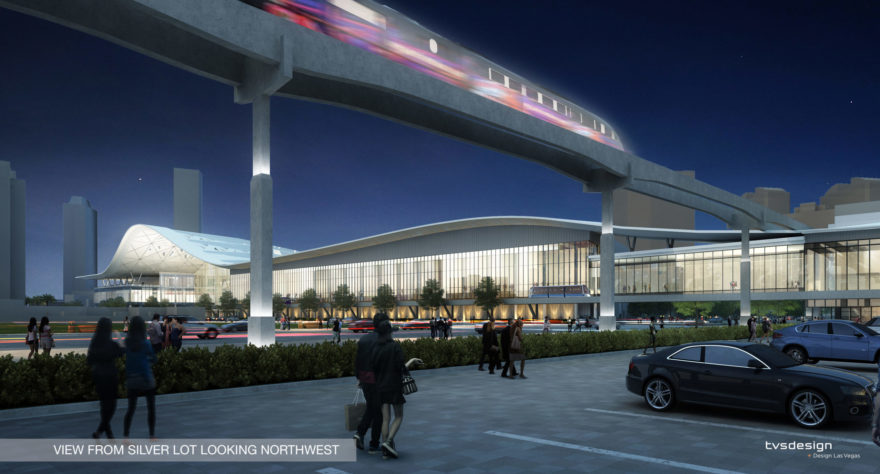 What Will the Expansion Include?
LVCC Phase Two Expansion will add a new 600,000-square-foot West Hall, increasing the total Las Vegas Convention Center campus exhibition space to 2.5 million square feet. One exposition area alone clocks in at 328,000 square feet of column-free space. Another 150,000 square feet of meeting space is flexible enough to house 80 individual breakout sessions.
The modern entrance is dramatically punctuated by an undulating porte cochere with a geometric architectural design. It shelters an outdoor terrace that affords up to 2,000 people picture-perfect city views. The interior features a calming vibe, the play of abundant natural light and interactive LED screens.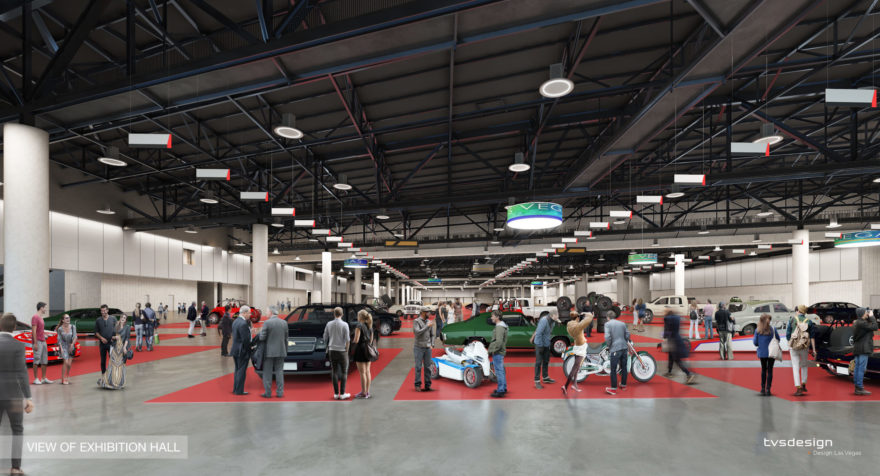 How Tech-Friendly Is It?
In addition to some of the fastest Wi-Fi speeds in the destination, integrated audio-visual equipment streamlines presentation prep and encourages audience participation. AV upgrades and the use of strategic architectural elements also make safety provisions easier and more efficient.
One of the most exciting innovations taking place on the campus of the LVCC is a high-speed people mover now being drilled 40 feet underground by Elon Musk's The Boring Company. Autonomous Tesla shuttles will whisk attendees between three passenger stations, connecting the existing 3.2 million square feet of LVCC's space with the new 1.4 million-square-foot West Hall, turning what was a 15-minute walk into a 1.5-minute ride.
When Can Groups Experience the Expansion's Amenities?
Phase Two will open its doors in December 2020, just in time to welcome CES. Phase Three will bring the existing 3.2 million square feet of space at the 60-year-old existing facility up-to-date by 2023. Construction for the LVCC expansion and renovation project has been meticulously planned in phases so space will always be available to accommodate groups while these transformational upgrades are taking shape.