How many times have you wished you had a template to plan each event? Have you struggled to manage the many details of the process?
Here are three tips that can make this a seamless process. Picking your partner, the right products, and the right method will help your event go off without a hitch!
Tip 1: Pick a Partner Who Manages It All!
Continued growth and popularity of on-site gifting experiences is contributed to the availability of more and more premium brands in the space and more companies marketing gifting services.
There are some questions to consider when choosing the right partner for your event gifting needs and to ensure you are going to have a successful experience:
Do they understand what you are trying to achieve?
Do they carry the premium retail brands that you want to give?
Can they work with your event budget?
Will they manage it from the beginning to the end?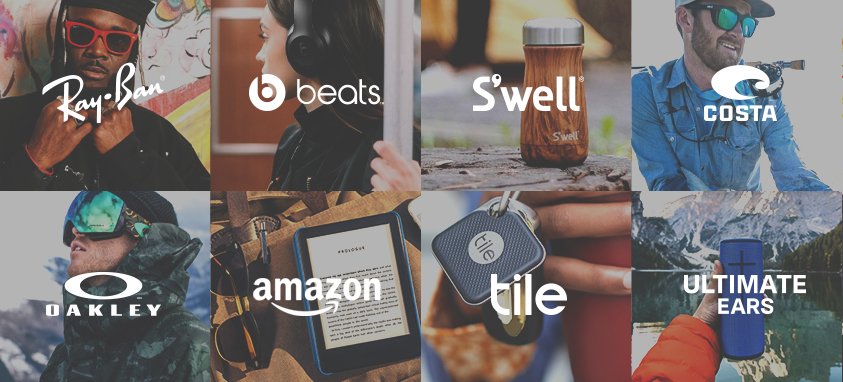 Tip 2: Preselect your Products!
Finding a gift for an event can be challenging. Everyone may appreciate the gesture, but the gift they continue to use daily will be the one they remember.
Product selection is very important when planning your next event. At Links, we aim to have our gift offerings reflect what brands are offering at retail. This means communicating with the brands on new product releases and updating our gift packages accordingly.
"For example, giving a pair of Oakley sunglasses at an event located at a golf course or a pair of Beats headphones or a S'well bottle for a beach event. These are gifts that are sure to be a hit because they can be used right away, and who doesn't need a pair of sunglasses, a new pair of headphones, or an insulated water bottle?" Bret Williams, Director of Global Events said.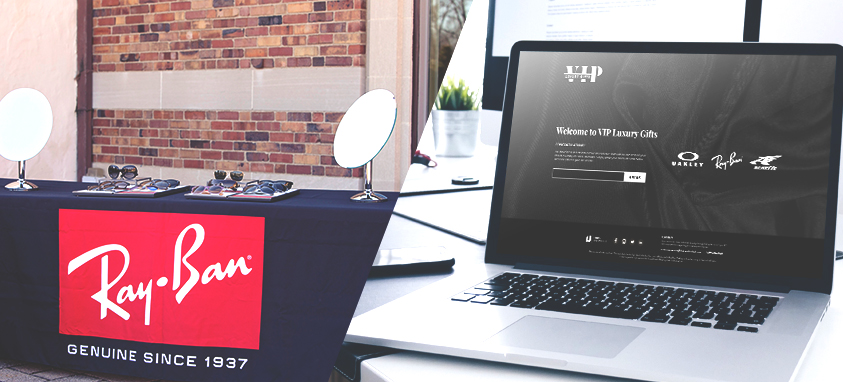 Tip 3: What Method Works for Us?
The experience method delivers an end-to-end solution that provides your guests a unique and personal gift within your event.  Your guests will be able to sample, try on, or listen to the gifting product at an on-site branded gifting station. This unique selection process ensures the person walks away with a product they love and a lasting positive impression about the company. Links will work with you to identify a pre-selected package that will work best for your event. For example, each sunglass package offers you multiple skus and an expert team works with you to find the best package for your upcoming event.
In addition to the event experience, Links has developed a web redemption gifting solution, which is a great option for international events. The Web Redemption method delivers a fully functioning website that visually allows your guests to select the gift of their choice online. An event URL along with unique redemption codes are given to you that you will distribute to your guests. The landing page will guide your guests on how to redeem the code for their gift. "Links Unlimited offers 100's of skus and a wide variety of categories and brands to choose from including Ray-Ban, Oakley, Beats, Tile, S'well and many more to give customers a variety to choose from," Williams added.
Whatever budget you have, making sure you follow these three tips is crucial to any successful event!