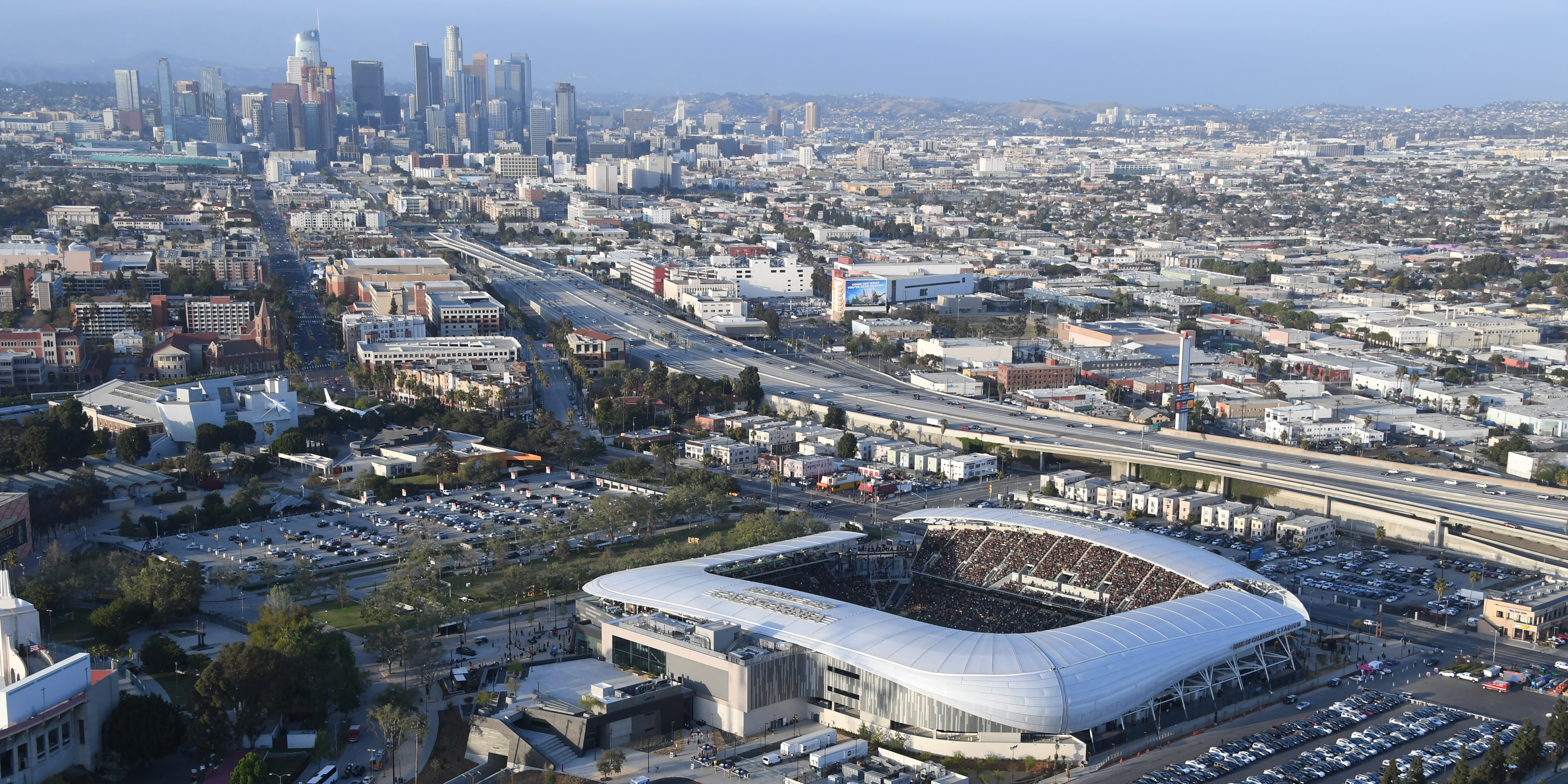 With its reputation for movie stars and the glamour of red carpet events, Los Angeles has long been known as the epicenter of entertainment. But with 10 major league professional sports teams, two new stadiums, and an all-star lineup of major events coming to the city, L.A. is looking a lot sportier these days.
The Los Angeles Sports and Entertainment Commission has been working diligently to build up Los Angeles' reputation as a sports mecca; they've recently won bids for the MLB All-Star Game in 2020, the Super Bowl LVI in 2022, and the College Football Playoff National Championship Game in 2023. The city was recently selected as a candidate host city for the 2026 FIFA World Cup and the official host of the Summer Olympics in 2028.
For most cities, these hosting commitments are a huge burden because they must build all the infrastructure to support these events from scratch. But Los Angeles is unique in that it already offers a full roster of incredible, state-of-the-art venues, iconic stadiums and one of the world's premier airports.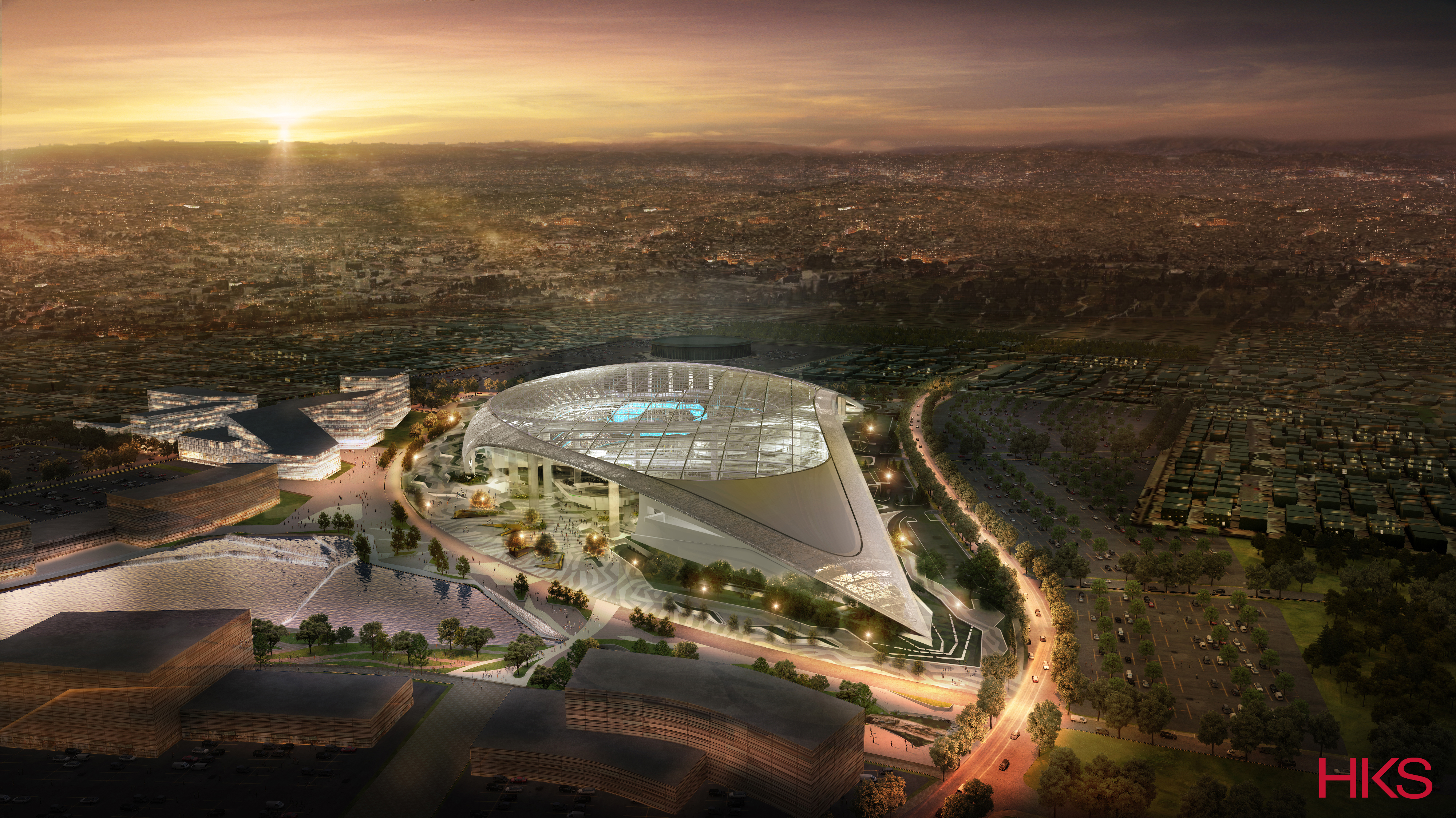 The newest addition to the team is the Banc of California Stadium, which opened in April, and houses the Los Angeles Football Club. The open-air stadium has over 100,000 square feet of event space conveniently located in Exposition Park just three miles from the heart of downtown. It offers premium amenities and hospitality spaces throughout the venue, including an event rooftop, specialty bars and a chef-driven international food hall, The Fields LA.
Ahead of the 2028 Olympics, many of the other venues are also undergoing major renovations—such as the STAPLES Center and the Los Angeles Memorial Coliseum. But the crown jewel is the new Los Angeles Stadium at Hollywood Park which will be home to the NFL's two Los Angeles teams. Currently under construction, the 70,000-seat facility is set for an opening in 2020 and will host the opening and closing ceremonies of the Olympics.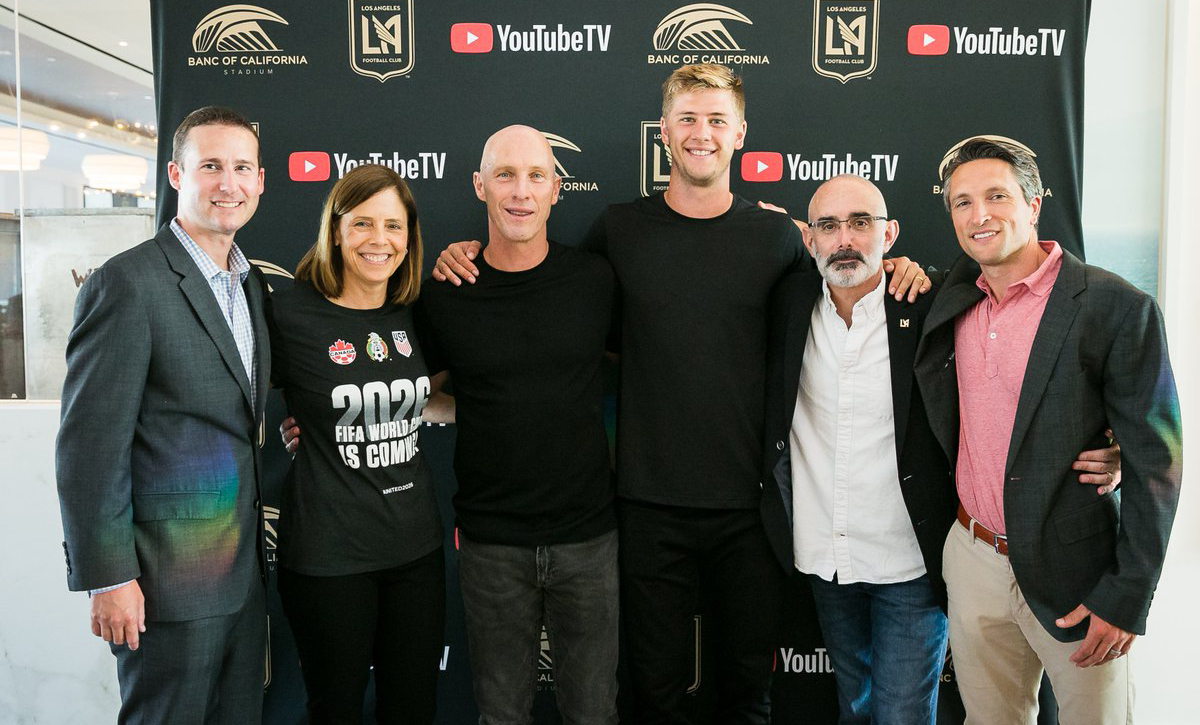 But while the stadiums may be the MVPs, there are many other reasons that these events are flocking to Los Angeles. The city boasts a growing inventory of world-class hotels that can accommodate an influx of visitors. It has an array of other unique venues that can be utilized for activations and parties that major brands and sponsors can utilize. And on the horizon are major improvements to the public transportation system, including the expansion of the metro and the addition of a people-mover to LAX, which is scheduled for completion in 2023.
But perhaps the best reason to bring a large-scale event to Los Angeles is the dynamic and diverse population of Angelenos who embrace all visitors and create a welcoming atmosphere for any group who comes to town.