Benjamin Franklin Bridge, Philadelphia, Pennsylvania
Pioneer, innovator, facilitator. Philadelphia is a lot of things. But as much as anything, we'd call ourselves hosts. Hosts for important events of every size, from the day our nation was founded. So, imagine what you could do with that history on your side.
Today's Philadelphia? We're expanding with a flurry of development projects we've spearheaded for visitors and event planners specifically, including a 15% increase in hotel rooms by the end of 2019. Anchored by the LEED-Certified Pennsylvania Convention Center (PCC), Philadelphia's Center City district is connected to a robust mass transit system and within walking distance of tax-free shopping, our historic district and a bustling restaurant scene.  Plus, with more than 11,400 hotel rooms within a 15-minute walk of the Pennsylvania Convention Center and a flexible event space inside its walls, you won't spend much time wondering why it's one of the Northeast's premier venues.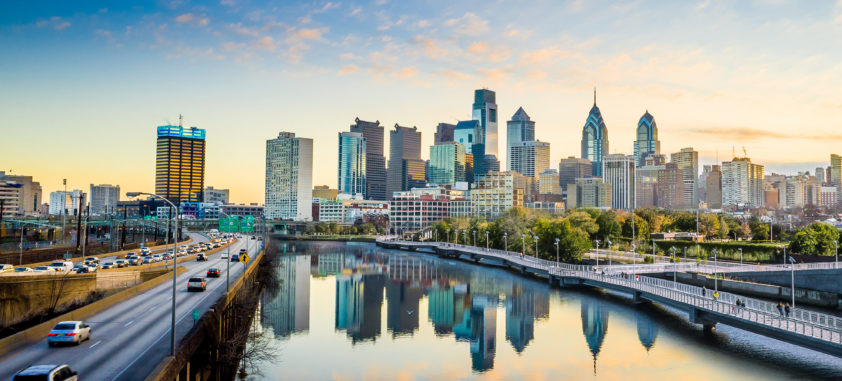 We like to think we know people who know people. The talented and well-connected team at the Philadelphia Convention and Visitors Bureau can assist in connecting meeting planners and event organizers to local speakers and thought leaders who can add considerable value to any meeting or convention. For instance, Philadelphia has a rich history of bringing academic research to life. We're home to the country's second largest university population—just one of the reasons the Brookings Institution named Philadelphia one of the top 19 Knowledge Capitals of the U.S. and Europe.
We're not fussy, either. Our progressive work rules give contractors all the flexibility they need (freedom is sort of our thing, after all). We let you work the way you please, so when the time comes, you can enjoy the city the way you please. Think thousands of restaurants, six pro sports teams and mile after mile of green space. Yeah. There's plenty of flexibility for the event after the event, too.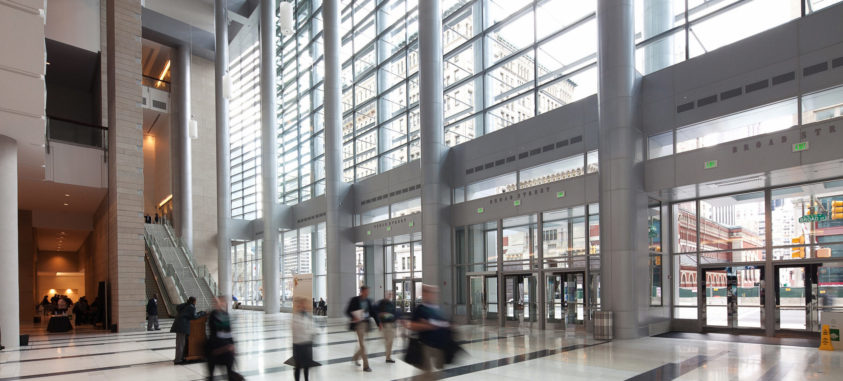 Speaking of after the event: The city's eclectic and impressive dining scene has garnered global attention from Iron Chefs, Top Chefs and James Beard award-winners. Arts and culture are just around the bend from the Pennsylvania Convention Center at renowned institutions like the Barnes Foundation and the Philadelphia Museum of Art. And of course, iconic attractions like Independence Hall and the Liberty Bell are inseparable from what makes our city, ours.
Like what you're reading? We can't blame you. See what we can do for your next event at discoverPHL.com/meet.