Photo Credit: washington.org
Experience the Washington, DC difference. Meeting planners find DC's attractiveness appealing and ease of access unparalleled. With value-added opportunities, especially for organizations within the technology, biotech/pharmaceutical, education and medical spaces, DC is a leading destination for meetings and conventions of all sizes.
Washington, DC provides access to Fortune 500 tech companies and is the top city for women in tech, according to the CBRE Tech Talent Scorecard. Selecting DC for your next meeting will benefit attendee, exhibitor and sponsor bases alike. The intellectual capital is home to 21 higher education institutions throughout the region and claims the most cybersecurity jobs—more than 27,000—in the country. According to the U.S. Census Bureau, DC is the most educated city, making it a destination with a qualified workforce and a hot spot for innovation.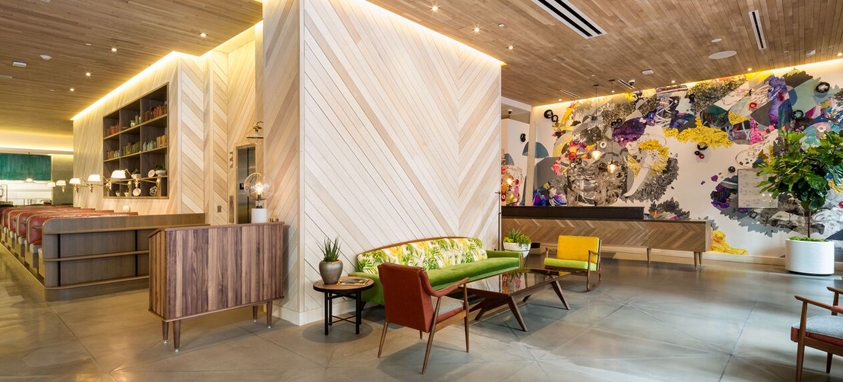 The nation's capital has built a path towards greener living and meeting by creating an accessible environment where every government building is powered by renewable energy. Sustainability efforts contributed to the U.S. Green Building Council naming DC the first LEED platinum city in the world in August 2017. The city continues to add properties that are LEED certified such the new POD DC hotel in Chinatown. As the third most energy efficient city in the U.S. according to ACEEE, DC boasts a vast number of hotels, unique sites, caterers and services that will keep your meeting eco-friendly.
Washington, DC continues to develop initiatives and invest in new development opportunities to ensure that it is one of the leading U.S. destinations for meetings and conventions. In 2018, Washington, DC will see new direct nonstop air service into Dulles International Airport from key international markets, including Hong Kong on Cathay Pacific and London Stansted on Primera Air.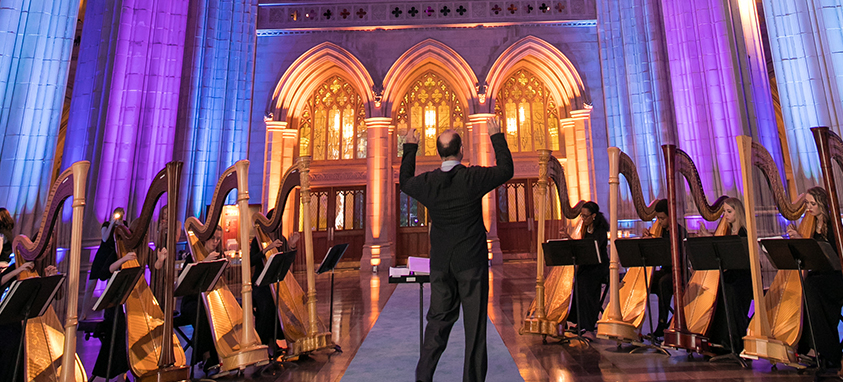 "We welcome more business and hope the new flights and hotel inventory help make it easy to choose Washington, DC," said Elliott L. Ferguson II, president and CEO of Destination DC. "Business travelers can access lawmakers relevant to their cause, meet in incredible venues and enjoy the city's captivating free museums and Michelin-starred restaurant scene."
In addition to its strong industries, $11.5 billion in development underway means that 15 new hotels with over 3,400 rooms in the pipeline and special events venues will continue to come online.
Hotels opening soon include:
A pilot project aimed at inspiring social change, the new global hotel brand will debut with a 209-room property, 5 meeting rooms and 10,000 square feet of meeting space in downtown DC. Eaton Workshop, an on-site studio, will offer a speaker series, podcasts, artists and other programming.
The Conrad Washington, DC
Winter 2019 
A 360-room hotel from Hilton Worldwide adds more luxury to CityCenterDC. Features include two outdoor terraces, a rooftop bar, conference rooms and 30,000 square feet of luxury retail space.
Residence Inn & Courtyard by Marriott
Winter 2019 
Residence Inn will feature 140-plus rooms, while Courtyard by Marriott expects 357 rooms. The two hotels will be adjacent to the convention center.
To learn more and submit an RFP, visit washington.org/meetings.