You can certainly pick one of the ordinary places to have your meeting. A city we've all visited, another overly-familiar hotel; that's one way to do things. Or you can get off the beaten path and make a choice to get a little out there: Tucson.
Tucson has incredible resorts with meeting space galore, but here they're tucked into the foothills of the mountains that surround the city, creating backdrops for your events that you won't believe. Plus, there are unique places to have off-site events, from team-building at a luxury spa, to experiencing a little bit of the Old West at a guest ranch.
Why did USA Today include Tucson in a list of cities emerging as a top pick for biz meetings in August, 2015? It's about the power of connection: the essence of what makes Tucson special. Not just the surprising affordability of holding a meeting in Tucson, but the connection between a planner and the Visit Tucson staff, going the extra mile to make your event spectacular. The connection evident in the fact that eight of ten meeting planners choose Tucson after a site visit. The connection between your attendees and the living, breathing desert.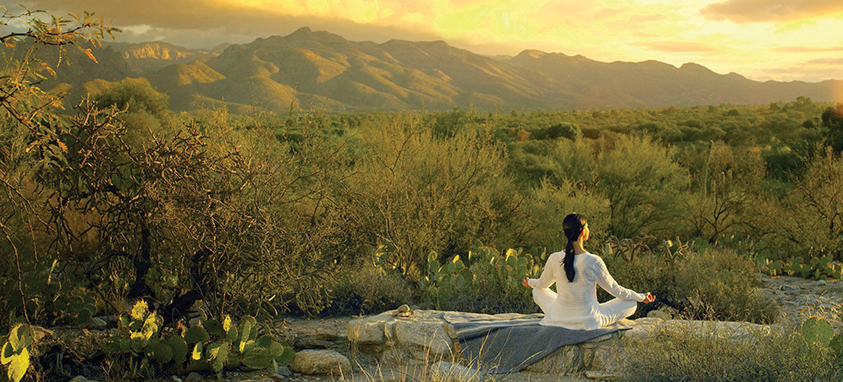 Tucson will surprise you. Maybe it will be the incredible landscapes, with majestic saguaros and varied plant life that will redefine what you think a desert is like. Maybe it'll be Tucson's vibrant downtown, full of incredible food by innovative chefs, plus spectacular music and culture. Who knows, it might just be a taco that changes your life or one of our legendary Sonoran hot dogs (admittedly, not for the vegetarians among you).
When it's time to go beyond the ballroom to find a place that provides the opportunity to relax and re-energize, with at-your-fingertips luxury at CFO-pleasing value and a spectacular variety of properties to choose from, Tucson shouldn't just be among USA Today's top picks, but among yours as well.