Angie Ragan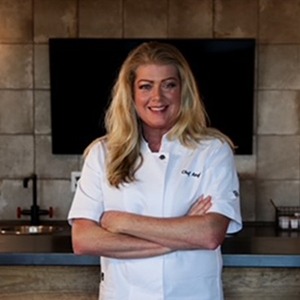 Cotton Court announces a partnership with celebrity chef Angie Ragan as their exclusive catering and banquet chef. She will provide the Texas boutique hotel's meetings and events with everything from hors d'oeuvres to buffets. Ragan knew she wanted to cook from a young age and spent hours in her grandma's restaurant. She placed fourth in season one of Chef Gordan Ramsay's Next Level Chef Fox and has since developed her own style and recipes blending old-school hospitality with luxury.
Pedro Almeida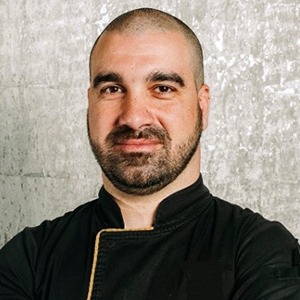 As the new executive chef at The Ritz-Carlton, Portland, Almeida will oversee all aspects of the hotel's food and beverage program. In his 20 years of global culinary experience, the last 10 of which he spent at Michelin-starred property Penha Longa Resort in Sintra, Portugal. He has also served as head chef of Midori, which earned a Michelin star under his leadership.
Roque Medina and Brittany Copeland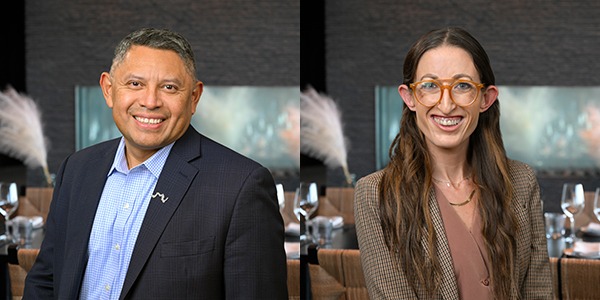 Alila Marea Beach Resort in Southern California appoints Medina as director of food and beverage. With the expertise of nearly 30 years of experience in food and beverage within hospitality, he will oversee all culinary outlets at the luxury beachfront resort. Throughout his career, he has opened 18 hotels and 30 restaurants, 16 of which are in the Ritz-Carlton family.
Copeland becomes general manager of VAGA Restaurant & Bar, Alila Marea Beach Resort's signature dining destination. She grew up working in her family's restaurant, and most recently served as food and beverage general manager for Kimpton Hotels & Restaurants. In this new role, Copeland will lead daily operations, development and strategic planning to maintain culinary excellence and guest satisfaction at VAGA.
Senaida Rodriguez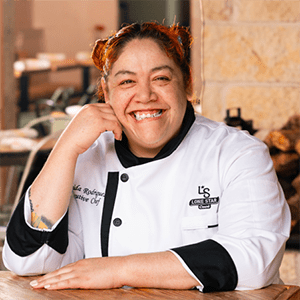 Rodriguez joins Lone Star Court as executive chef of their authentic Texas restaurant The Water Trough. Born and raised in Texas, Rodriguez has a combined passion for the hospitality and culinary industries, holding degrees in both hospitality management and applied science in culinary arts. She most recently served as sous chef at Cotton Court Hotel, and will now oversee all culinary operations at Lone Star Court.
Chuang Ting Ya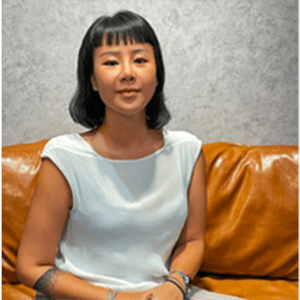 The Ritz-Carlton Maldives, Fari Islands sees Ting as director of food and beverage. She began her career as a management trainee at Turnberry, a Luxury Collection Resort in Scotland, and there became a tea sommelier. Since then, she has worked in leadership roles at various properties around the globe. Most recently, as director of food and beverage the W Maldives, she saw business growth and incredible customer satisfaction.
Westley Harris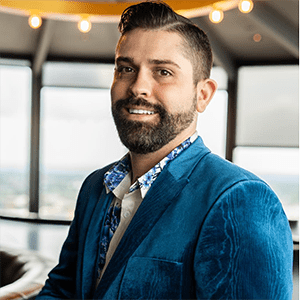 Harris returns to Swizzle Dinner & Drinks at The Galt House Hotel in Louisville, Kentucky as general manager. He began his career at 16 as a busboy at local restaurant Rocky's on the River. Over the next decade of his career, he held positions in various leadership roles across Louisville and has earned accolades in spirits and mixology. He helped open Swizzle and served as its original general manager, and is now back to continue to lead the restaurant in its excellence.
Danny Tippetts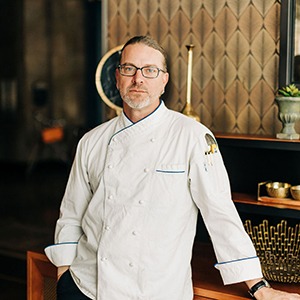 As executive chef at Katharine Brasserie & Bar, in Winston-Salem, North Carolina, Tippetts will lead the team in creating elevated French comfort food. He has been in the hospitality industry for nearly 30 years, beginning at 15 in his first kitchen; by 21, he filled his first role as sous-chef at Wyndham International. He most recently served as executive chef for Great Wolf Resorts, first in Concord, North Carolina then in Manteca, California.
Christine Tran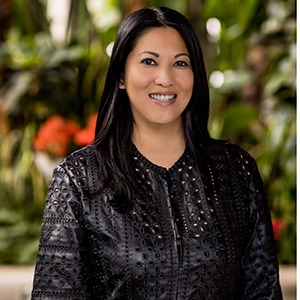 Tran will serve as director of food and beverage at Finch & Fork in Santa Barbara, California. During her over 20 years of experience in food and beverage, she has opened her own restaurant and led award-winning programs for LA restaurant groups. She also oversaw restaurant and bar operations at Four Seasons Hotels in Beverly Hills and is an active leader in the LA sommelier community.
Nitin Bali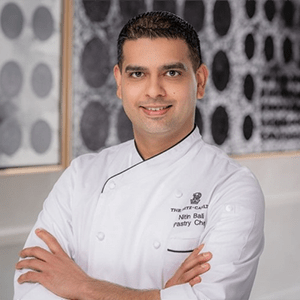 JW Marriott Clearwater Beach Resort and Spa, in Clearwater Beach, Florida, welcomes Bali as pastry chef. In this role, he will oversee all pastry and dessert operations across the property's four culinary venues. He has held key positions at high-level establishments, such as The Ritz-Carlton Hotel South Beach in Miami, where he led a seven-person team. He has worked as pastry chef at numerous properties.
Israel Lopez-Albarracin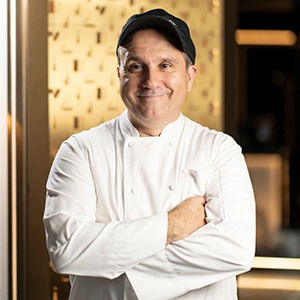 As executive chef at Hotel Washington's signature restaurant Fireclay, in Washington, D.C., Lopez-Albarracin is leading the open-fire kitchen concept through its summer 2023 opening. He is responsible for leading the restaurant's dedicated team and developing innovative menu offerings. Most recently, he served as executive chef and assistant general manager at Ben's Next Door Restaurant.