Tech-tonic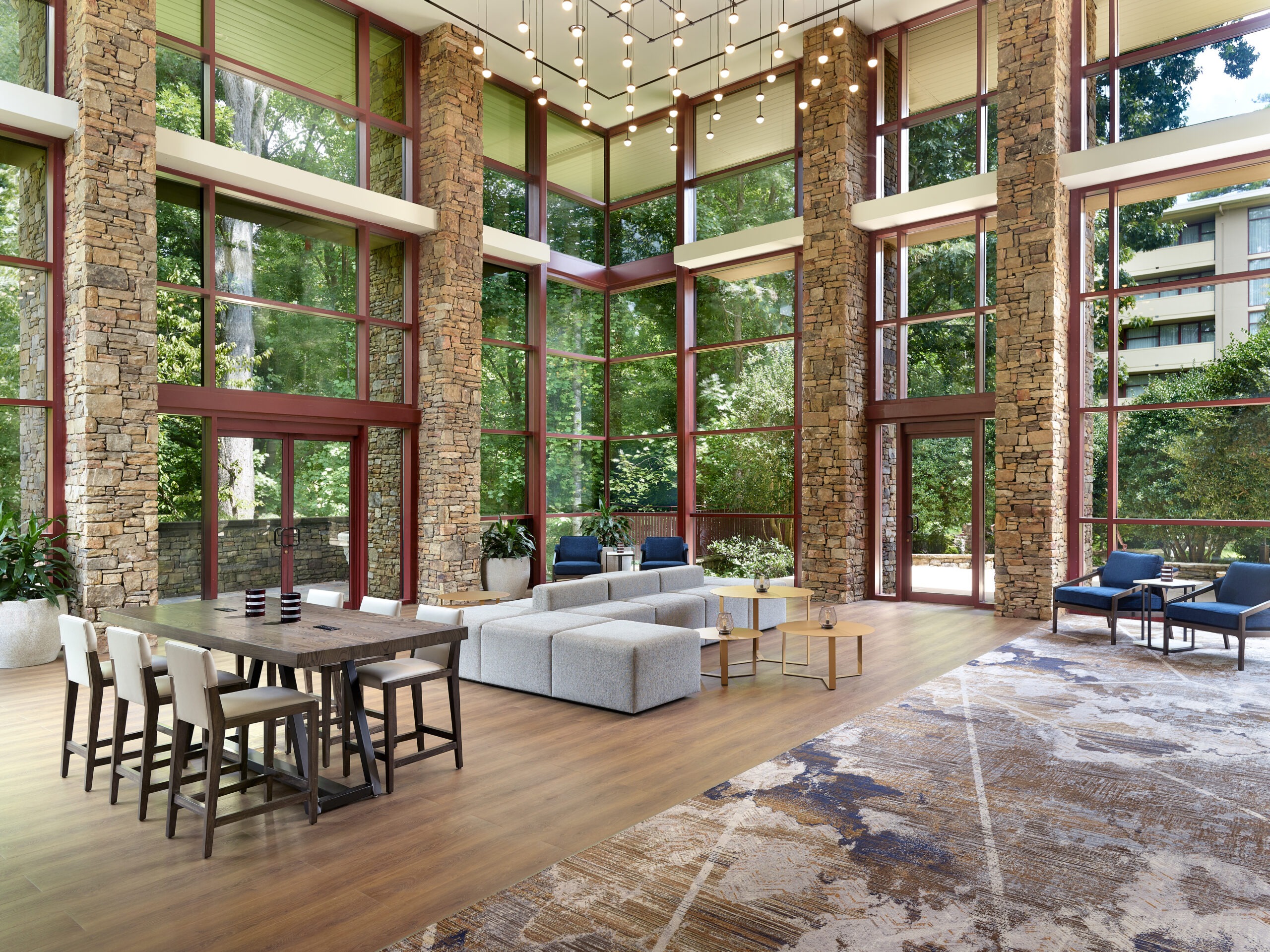 The Emory Conference Center Hotel, Atlanta's first LEED-certified conference center has completed a multimillion-dollar renovation and re-imagination with a focus on new technology throughout the property.
The refresh includes redesigned conference space with updated tech now in AD, amphitheaters, lobby, communal space, bar and hotel guest rooms. There are also new collaborative spaces and amenities. Upgrades include 10K projection systems with wireless presentation capabilities, video conferencing systems with built-in cameras for amphitheaters and meeting rooms as well as improved high-speed internet. There is also a new house sound system throughout the North and South Towers.
The hotel features 325 newly renovated and modern guest rooms, including six executive suites, an updated fitness center, pool and access to nearby hiking and walking trails. The property has also launched a new website which details the recent upgrades and redesigns.
This Porcupine Has No Quills
Sensei Porcupine Creek has announced its official opening in Rancho Mirage, California. The new 22-room property includes a Sensei by Nobu Restaurant as well as a premier spa, fitness facilities, and golf and tennis.
The 230-acre Sensei Porcupine Creek is the first property fully operated by Sensei (there is a sister property, Sensei Lāna'i, A Four Seasons Resort).
The new luxury resort focuses on wellness, offering guests three paths to health: move, nourish and rest. The new property's 22 bookable accommodations include Estate House rooms, casitas and freestanding luxury villas.
A garden spa treatment area and a mountain-facing yoga pavilion add more options to fitness for incentive groups. There is also a 75-acre, 18-hole golf course, reserved exclusively for guests of the property.
Faern-tastic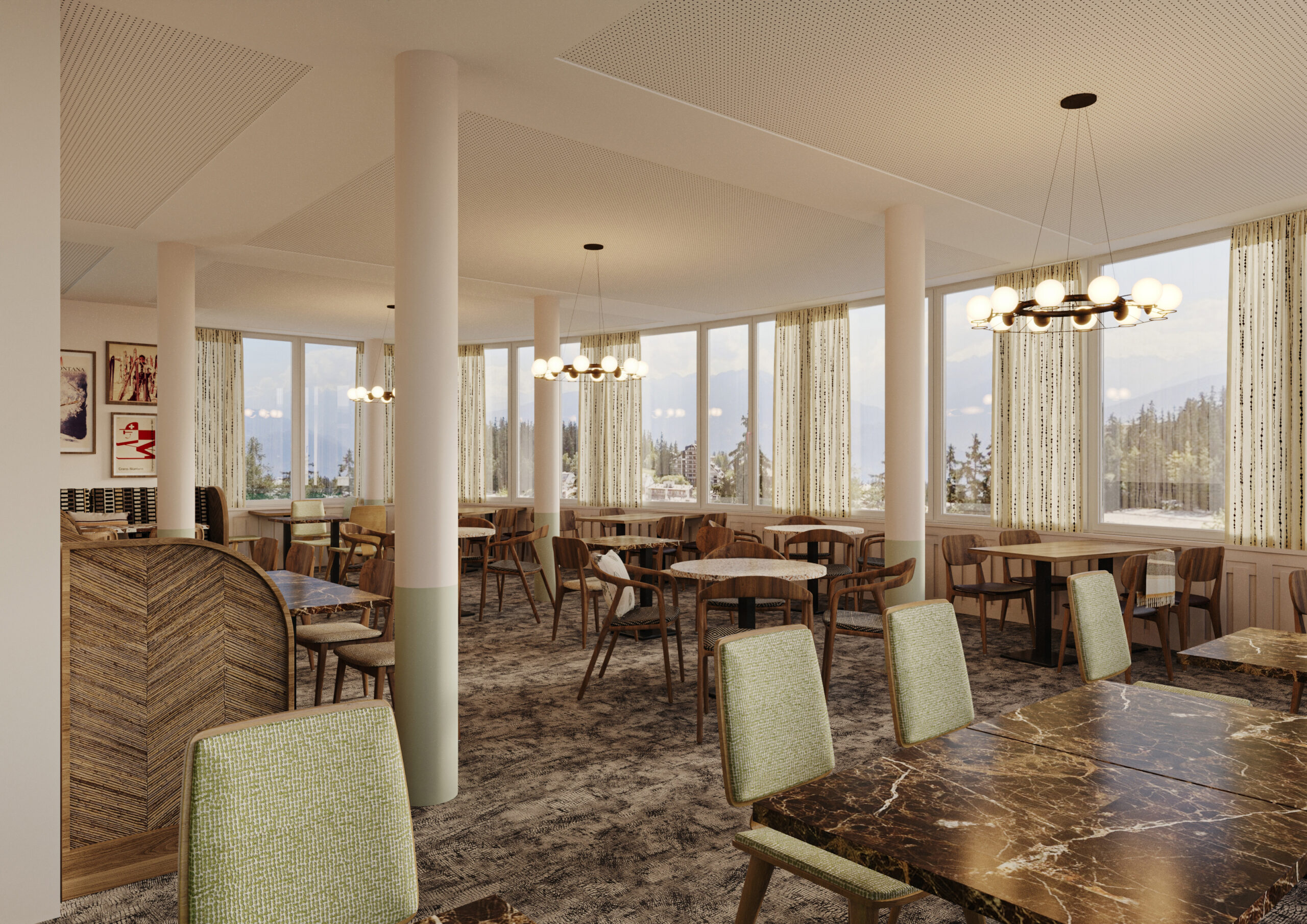 Faern (pronounced something like "fern" but with an "a") Resorts announce the opening of two new lifestyle alpine resorts in Switzerland this December: Faern Arosa Altein and Faern Crans-Montana Valaisia.
Both properties will feature communal areas, encouraging a "community and celebratory atmosphere."
Break-out spaces include game rooms and a communal cinema room, where guests can watch classic films.
The ski-in properties also have curated experiences like picnics for the slopes, Strava-curated running and skiing routes, kite-making and flying workshops, and a variety of holistic wellness routines.
The properties also feature apres ski DJ sets paired with craft beers and Swiss cheese boards along with homemade pastries and Swiss herbal teas.