As demand for event space goes up, convention centers around the globe are feeling the pressure to expand. This has led to a wave of proposals, ground breakings and ribbon cuttings. Smart Meetings rounded up some of the projects in the pipeline that you may want to check out for you next conference.
California
San Diego
In March 2020, a citizens' initiative to expand the San Diego Convention Center, backed by San Diego Mayor Kevin Faulconer, will go before voters. Voters will be asked to approve a hotel transient tax that will help fund the enhancement and expansion of the convention center; millions of dollars will also be allocated to funding homeless programs and fixing roads.
If the proposal is approved, hotel guests will see a transient occupancy tax increase from 12.5 to 15.75, depending on the hotel's proximity to the convention center.
"Every year, San Diego misses out on major convention, trade show and event opportunities. This results in the loss of millions of dollars in tax revenue that could be used to address the urgent issues of homelessness, road repair and protecting our economy," said Clifford "Rip" Rippletoe, president and chief executive officer of San Diego Convention Center.
Canada
Calgary, Alberta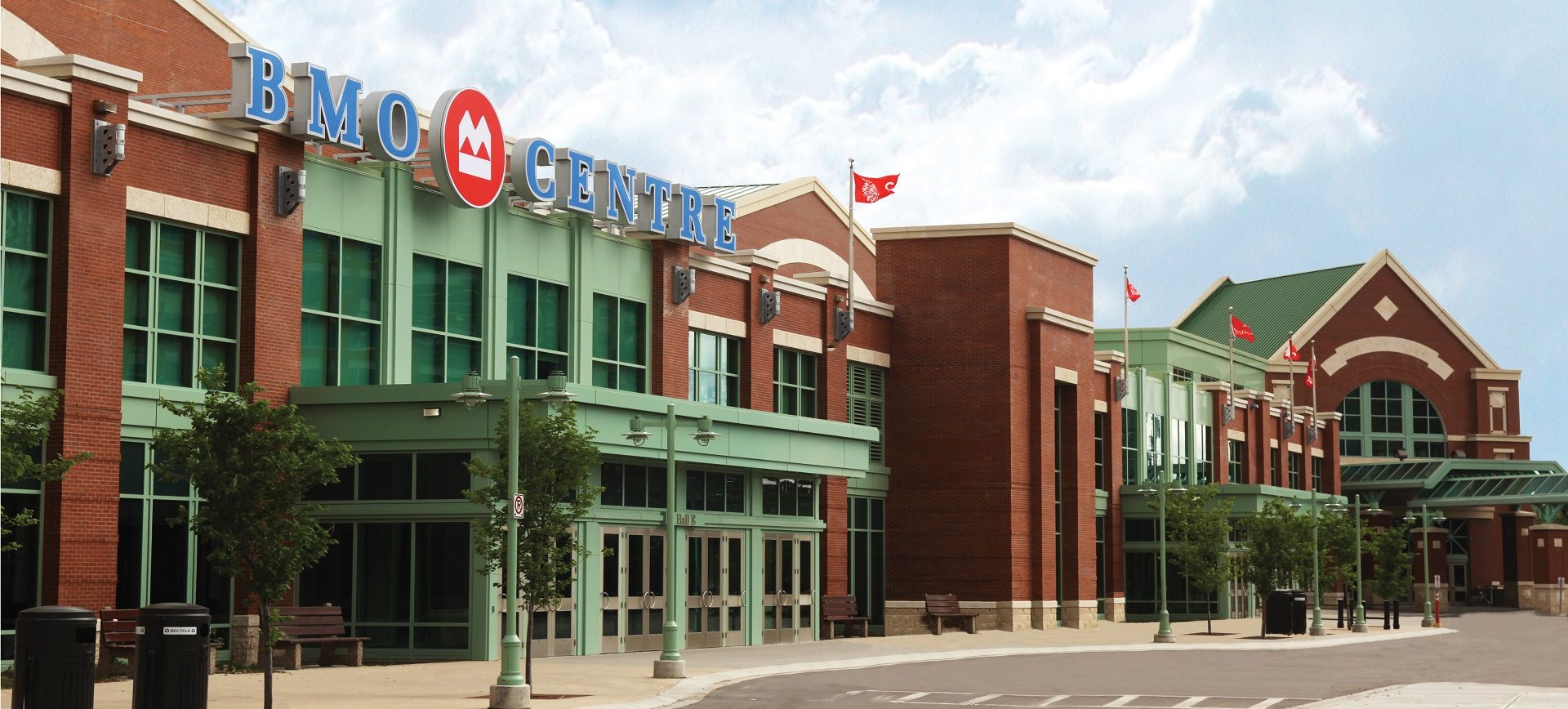 The Canadian federal government will help fund expansion of BMO Convention and Trade Centre in Calgary. The provincial government and the city will help fund the remaining two-thirds. Ottawa says it will direct $167 million to develop the project.
Construction on the convention center should commence soon, as the Calgary Municipal Land Corporation has just selected the three firms that will help with design and construction. When the renovation is complete, BMO will be the second-largest convention center in the country, boasting nearly one-million sq. ft. of space.
The specifics of the convention expansion have not been detailed, but it could more than double in size. Renovation is scheduled for completion in 2024.
Colorado
Denver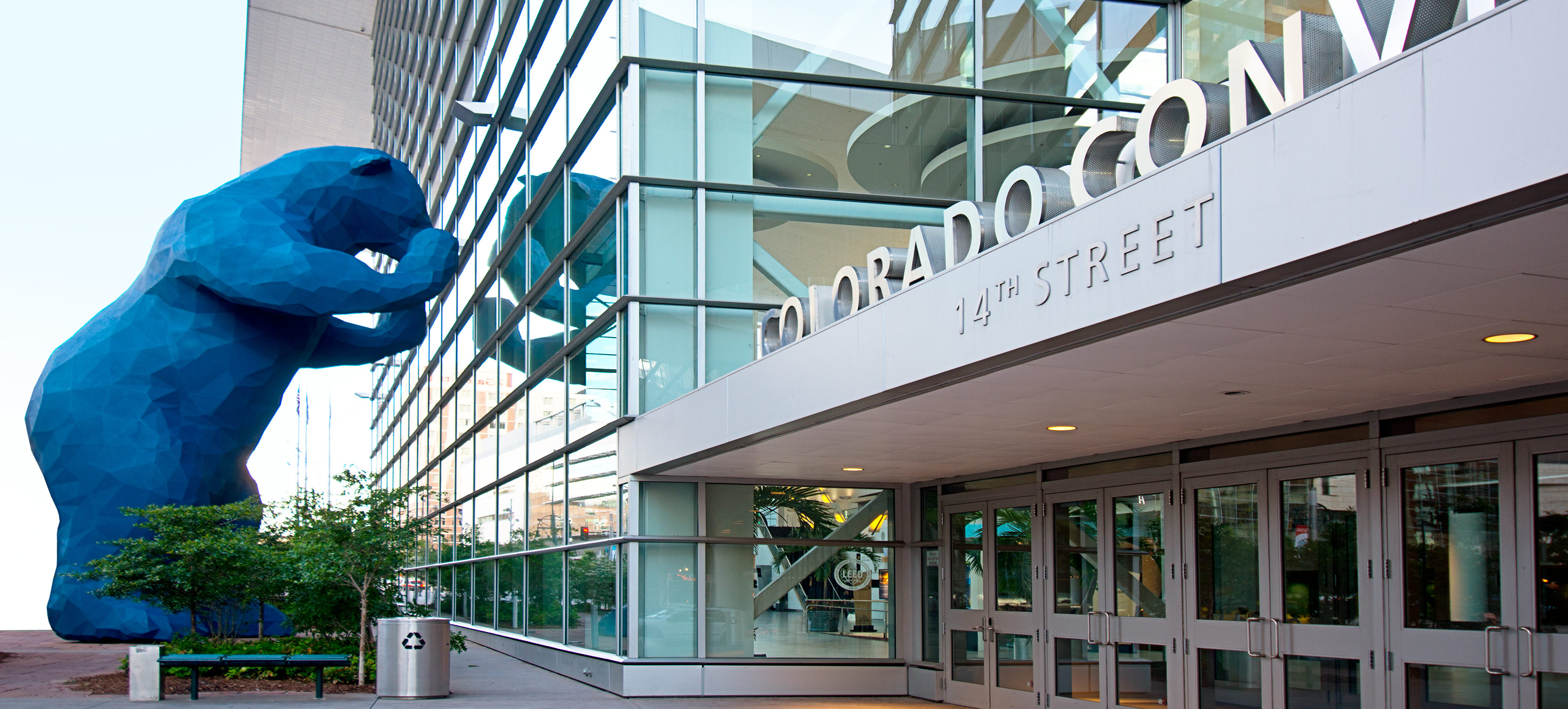 Denver Public Works has restarted bidding to renovate their Colorado Convention Center expansion project, after cancelling the process late last year. Estimated at $233 million, the project will include adding a 50,000 square foot outdoor terrace and adding 80,000 sq. ft. of ballroom or meeting space.
Indianapolis
Indiana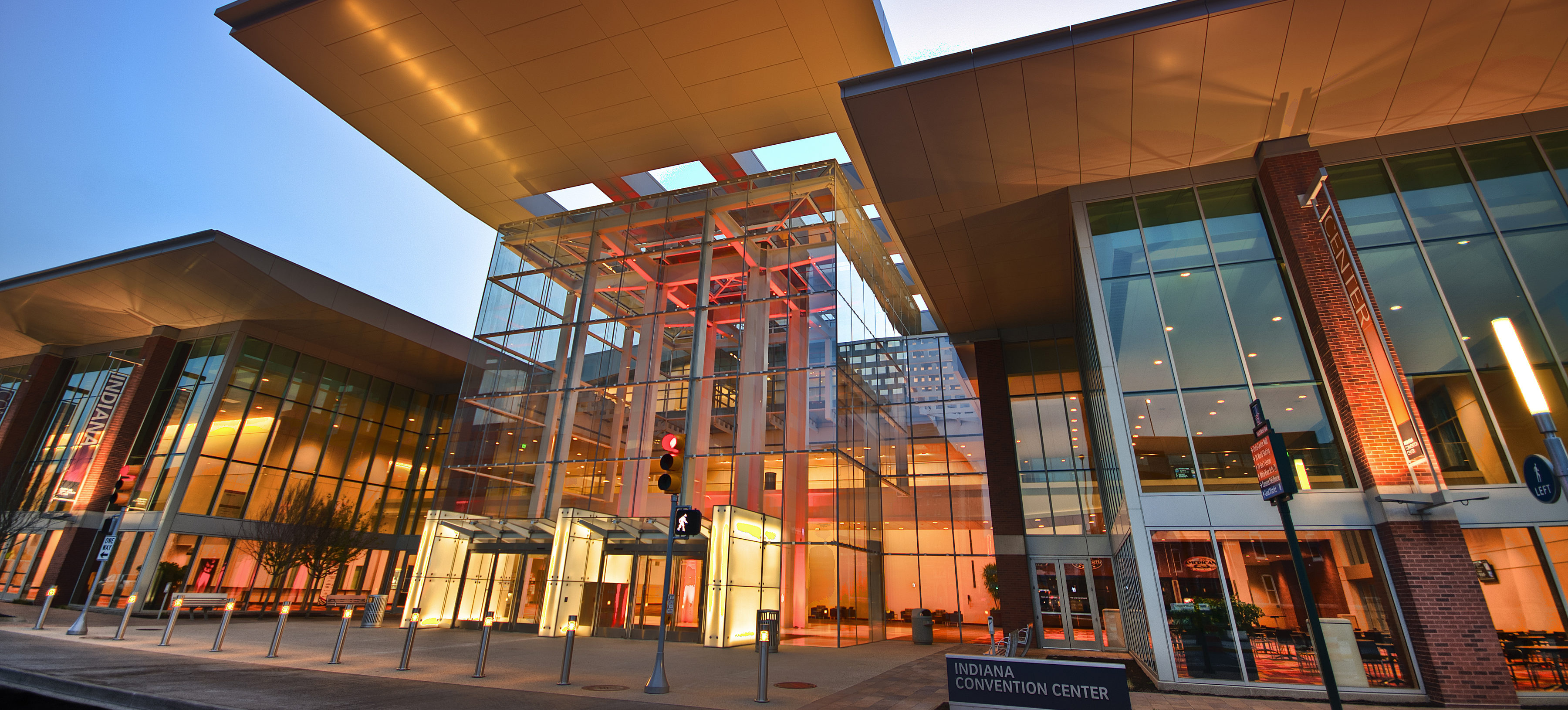 A $120 million expansion is planned for Indiana Convention Center, as part of a larger city development project. Convention goers will see an added 50,000 sq. ft. of event space, as well as two Hilton-branded hotels, both of which will be connected to the convention center, adding 1,400 guestrooms.
A date for construction has yet to be released, but the project is expected to be approved before the end of the year.
Maryland
Baltimore
After much discussion about renovating Baltimore Convention Center, two bills have recently won support from Maryland General Assembly. In fiscal year 2020, legislation will meet to discuss the planning and design of the convention center's renovation. Funds will be divided between the stadium authority—which will pay two-thirds of the cost—and Baltimore, which will pay the remaining one-third.
A report released last summer proposed a near doubling of square footage of the current convention space, which sits at 300,000 sq. ft. of exhibition space, 36,700 sq. ft. of ballroom space and 70,500 sq. ft. of meeting space.
Ocean City
A multiyear plan to renovate the Roland E. Powell Convention Center resulted in a $24.5 million budget to begin construction. The center will see an increase of 30,000 sq. ft. of exhibition space, from 60,000 sq. ft. of space to 90,000 sq. ft.
Missouri
St. Louis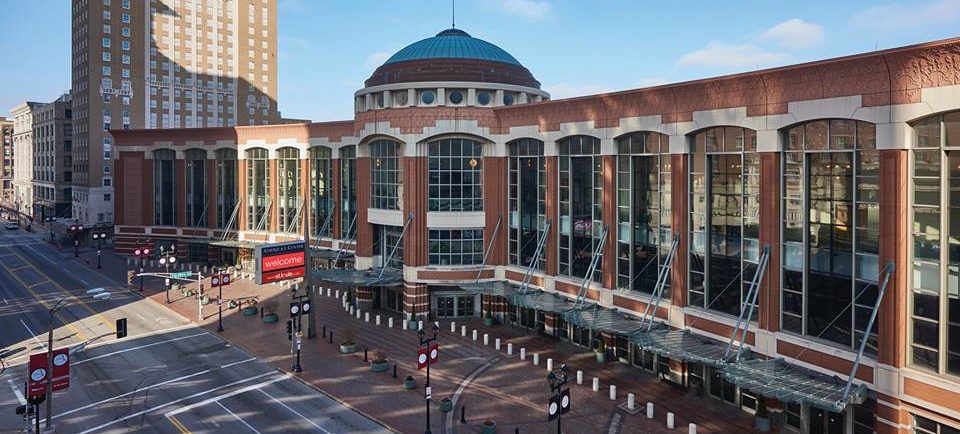 At the end of last year, Explore St. Louis announced that America's Center Convention Complex will undergo a $175 million renovation. Ninety-two million sq. ft. of exhibit space will be added to the complex, in addition to a 65,000-square-foot ballroom. Twenty-six loading docks will also be added to streamline product unloading.
The city hopes that this renovation will bring new business into the city, as last year America's Center's hotel night bookings saw a 30 percent decrease, from 327,578 in 2017, to 230,554. Many large conventions—O'Reilly Auto Parts, for instance—need additional space.
New Zealand
Auckland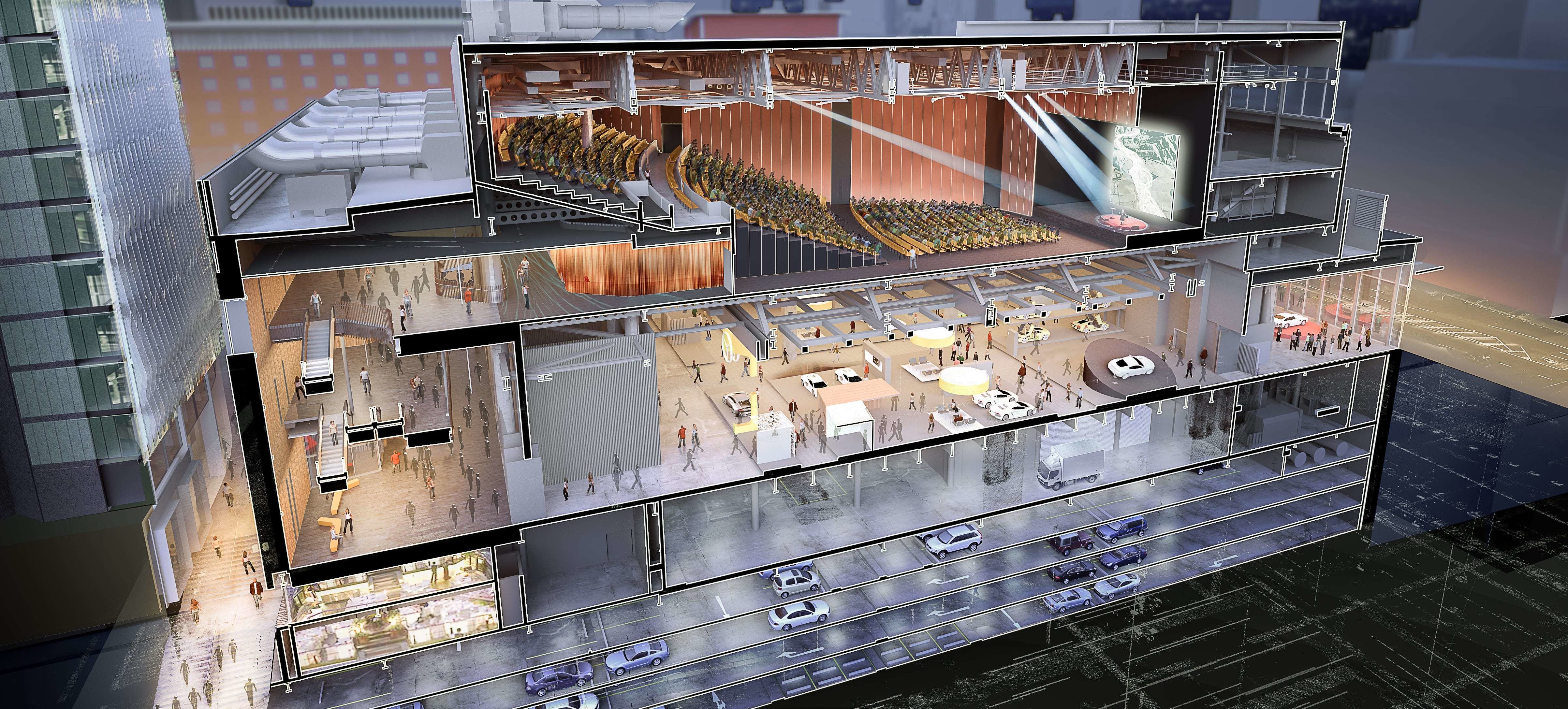 Construction of New Zealand International Convention Centre has become a much-debated topic among the city's residents and business owners. The project, which was initially scheduled for completion in February 2019, has now been delayed to "beyond December 2019."
No new timeline has been provided by SkyCity Entertainment Group, the company that owns the convention center.
Oregon
Portland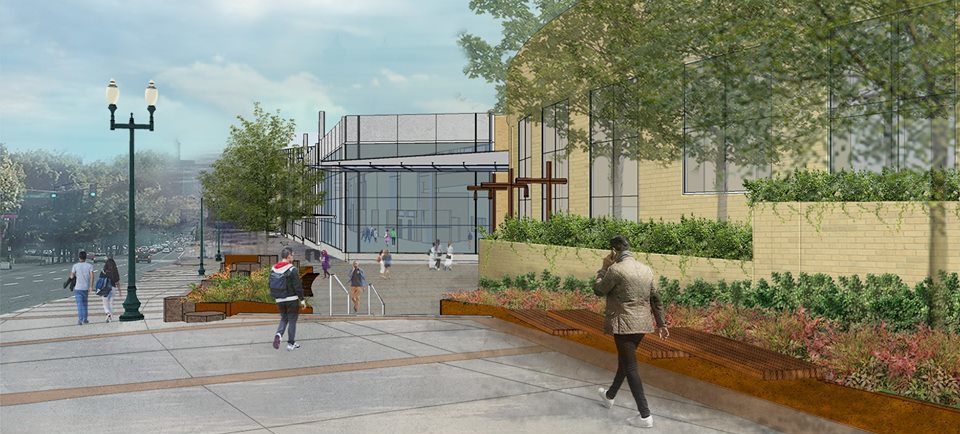 Oregon signed a $27 million contract with Colas Corporation to construct the Oregon Convention Center, the largest public contract to be awarded to a minority-owned business as the primary contractor. Currently under way, the $39 million renovation will upgrade ballrooms, public spaces and reconstruct an external plaza on its northeast corner.
The center is projected for completion at the end of the year, along with a 600-room Hyatt Regency, one block away.
Tennessee
Memphis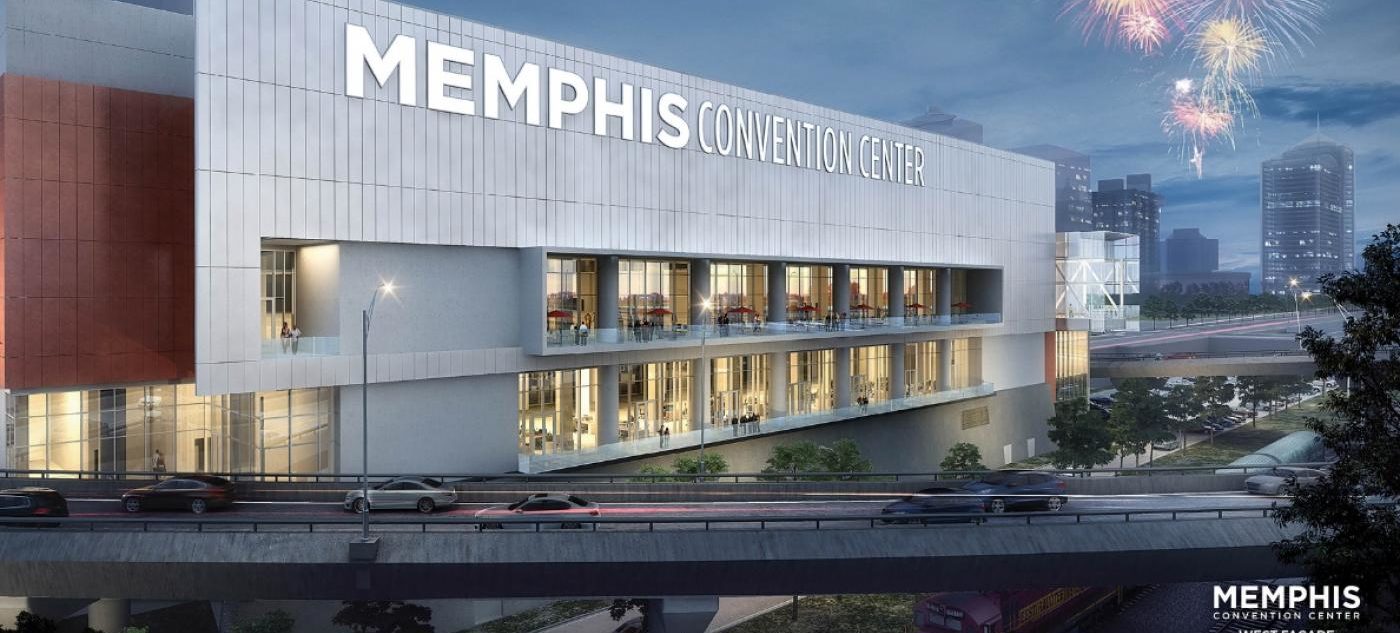 Construction on Memphis Cook Convention Center began in January and will be under renovation for the next two years. More than 160 million will be spent to update the 44-year-old building; an additional $26 million will be spent on renovating the interior of the facility to make it more flexible.
The convention center will not see a significant increase in square footage, but it will add more breakout rooms, feature a column-free 118,000-square-foot ballroom and add additional loading docks to bring in larger conventions.
Texas
Austin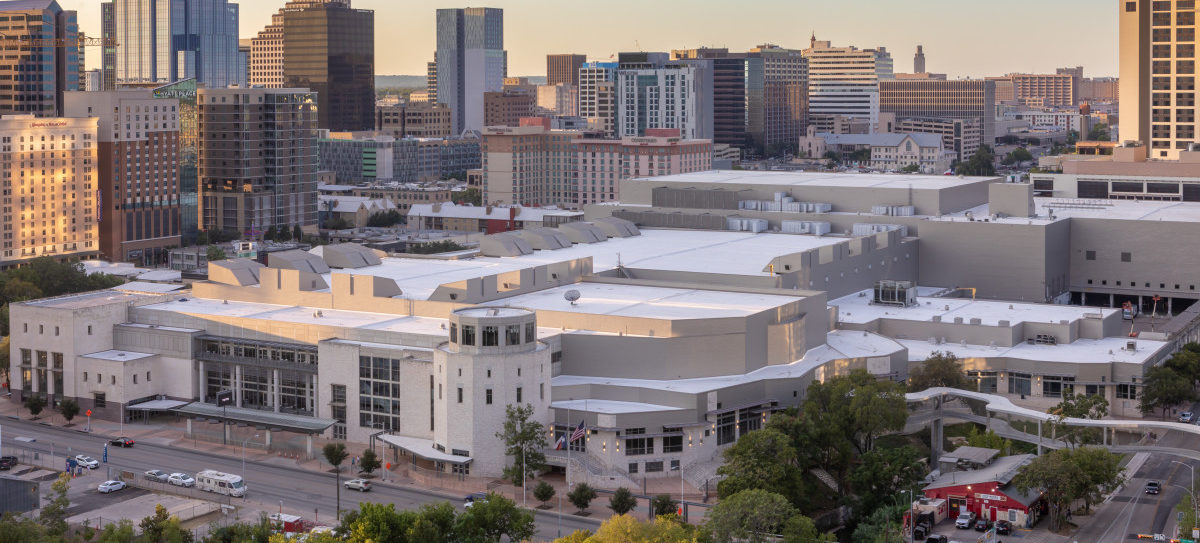 Whether the Austin Convention Center will see a renovation is still unknown. City council meetings have been held to determine the long-term value of a such a project.
There are a lot of factors to consider when taking on such a large-scale project. Austin City Council authorized University of Texas School of Architecture to submit a report. Among the factors that considered, in addition to size and age, is "the surrounding context of downtown Austin.
Washington State
Seattle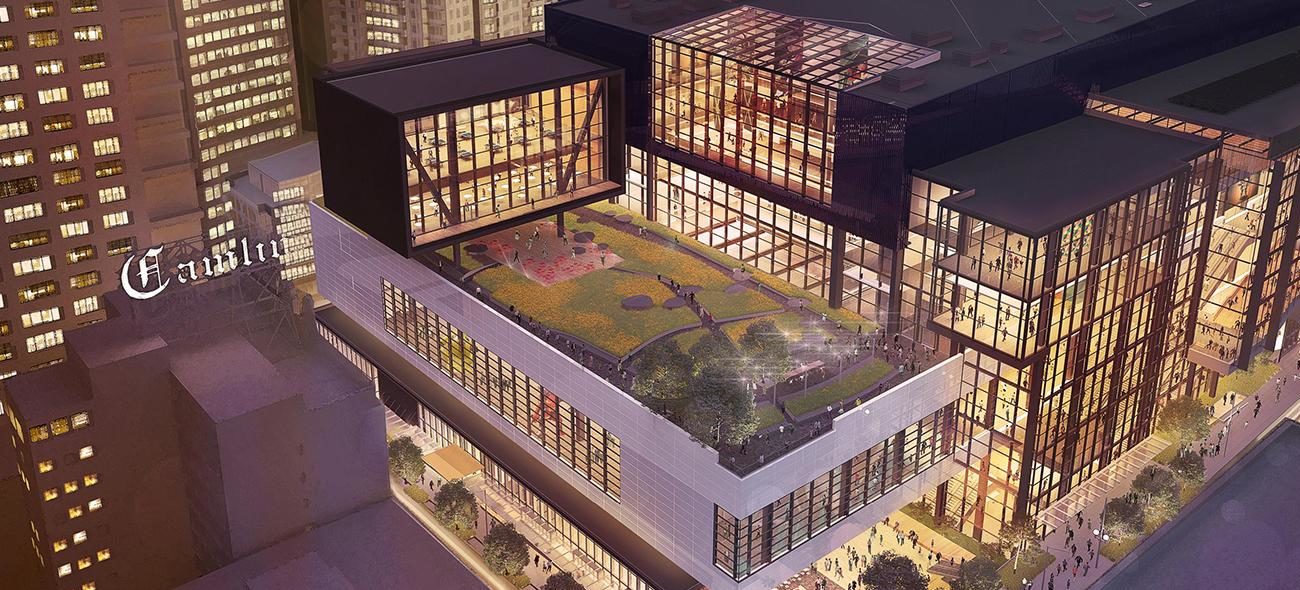 Washington State Convention Center, located in downtown Seattle, is building a 1.4 million-square-foot expansion. Summit—the name of the new building—is scheduled for completion in 2021 and will be open for events in 2022. Demand for meetings in Seattle was so high that construction began early. This addition will include 250,000 sq. ft. of exhibition space, 125,000 sq. ft. of meeting rooms and 60,000 sq. ft. of ballroom space.
Washington, D.C.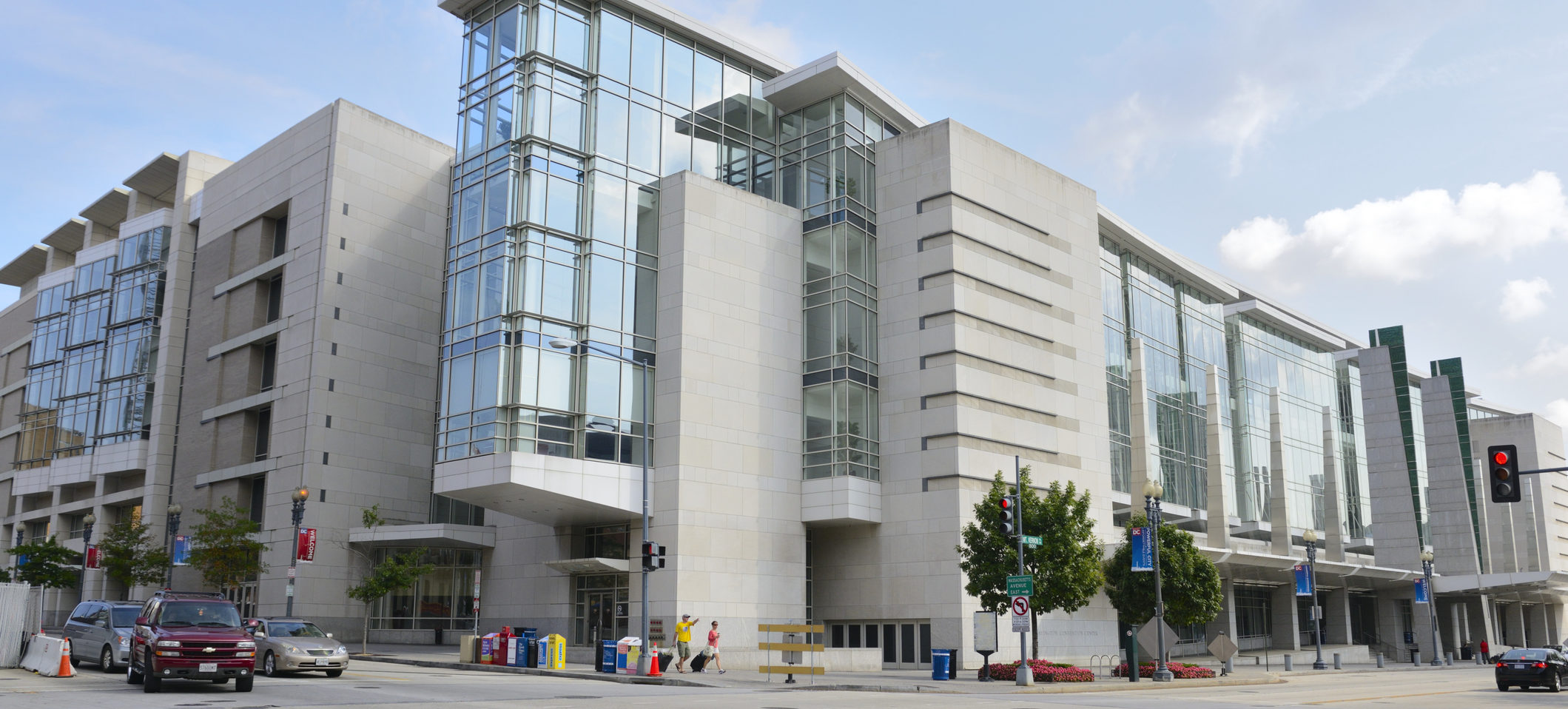 The Walter E. Washington Convention Center will begin interior renovation this spring. Work will include 237 new furnishing arrangements throughout the convention center.
In April, the National Capital Planning Commission approved a plan to renovate the exterior of the convention center and the addition of a new food and beverage vendor: D.C. Eats, and a rooftop terrace.