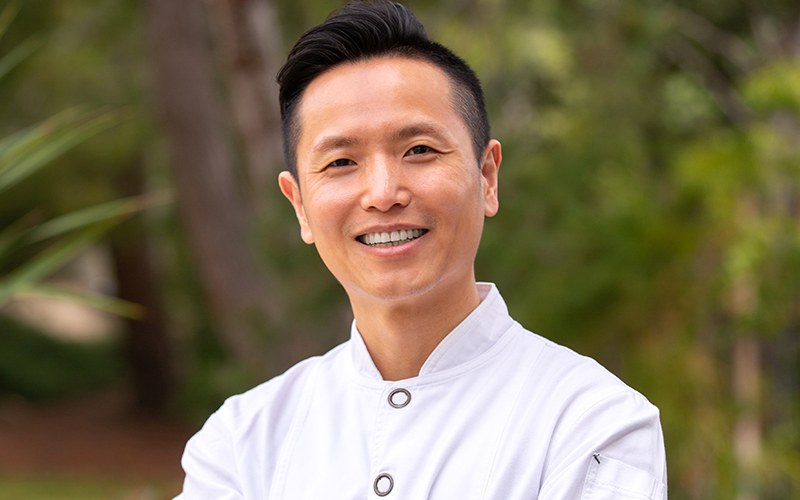 Hansen Lee
The Monarch Beach Resort in Dana Point, California, has appointed Lee as executive chef. His career in the kitchen began at The Peninsula Chicago, where he started as a line cook. He had held multiple chef positions at various properties in California, including Beverly Hills, Huntington Beach and Los Angeles. In 2011, he was a competing chef on NBC's America's Next Great Restaurant.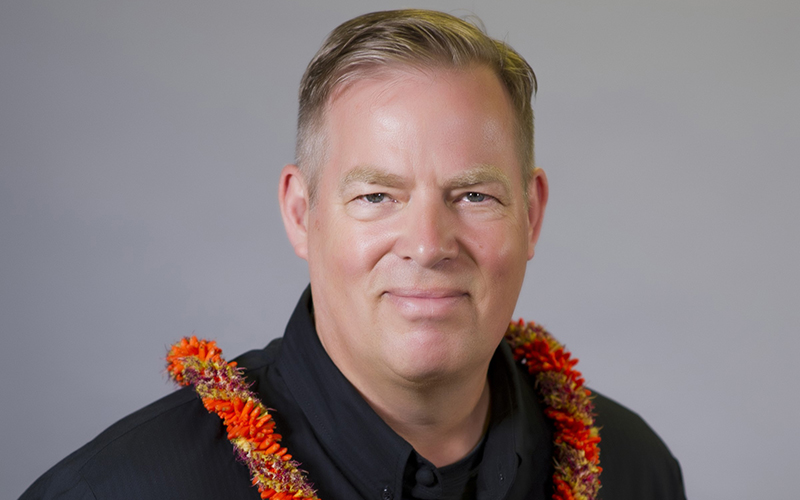 Hans Lentz
The Hawaii Convention Center in Honolulu has welcomed Lentz as executive chef. He has worked at resorts and convention centers in Hawaii, Dubai, Oman, Africa, the U.S. mainland and Puerto Rico. Most recently, Lentz served as executive chef at Jumeriah Hotels & Resorts in Dubai, United Arab Emirates. Prior to that, he was the executive chef at Hilton Waikoloa Village and Mauna Kea Beach Hotel—both on Hawaii Island.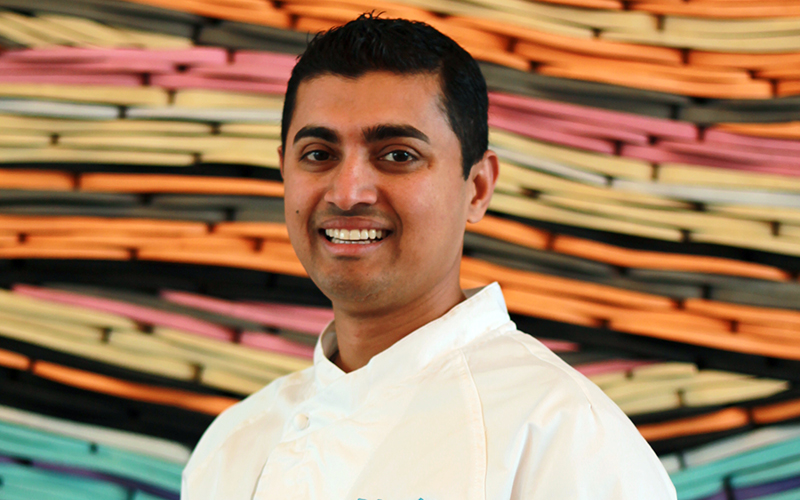 Prabeen Prathapan
Pasea Hotel & Spa in Huntington Beach, California, named Prathapan its executive chef. Prior to joining Pasea, he was the executive sous chef at Montage Laguna Beach in California. He spent his early years in Mumbai, India, and later gained experience at various Taj Hotels locations, such as the Taj Fisherman's Cove in Chennai, India, where he served as sous chef.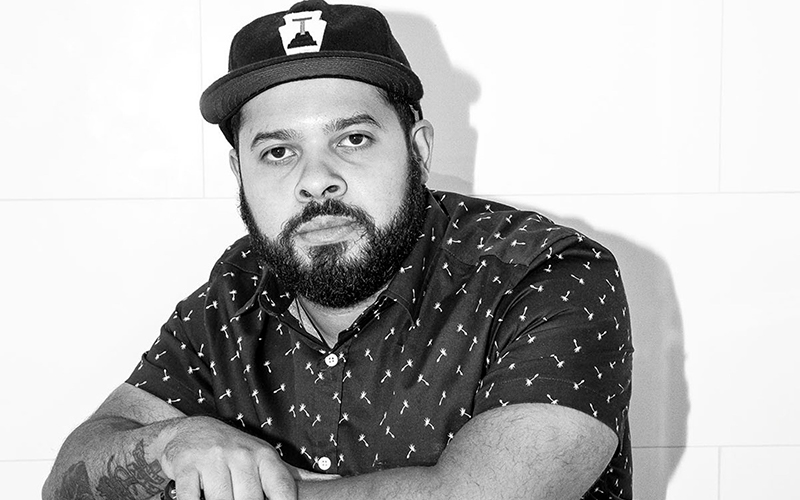 Andrew Rodriguez
Rodriguez is the executive chef at Holston House Nashville in Tennessee. He's worked in various high-end restaurants in New York City, New Jersey and Nashville. Rodriguez began his career under the tutelage of chef Missy Robbins at A Voce Madison in New York City and later joined the opening team of A Voce Columbus, also in New York City. Following this, Rodriguez joined the Adele team in Nashville as the executive chef. Later, he opened Pinewood Social, located in Nashville, with Mac and Benjamin Goldberg.
Alexander La Motte
La Motte has been appointed executive chef of Rosewood CordeValle, in San Martin, California. In his most recent position, he was executive chef at Hotel Californian in Santa Barbara, California. He was introduced to the hospitality industry when he became executive chef at Four Season Hotel Westlake Village in California, and later, at Four Seasons Hotel San Francisco.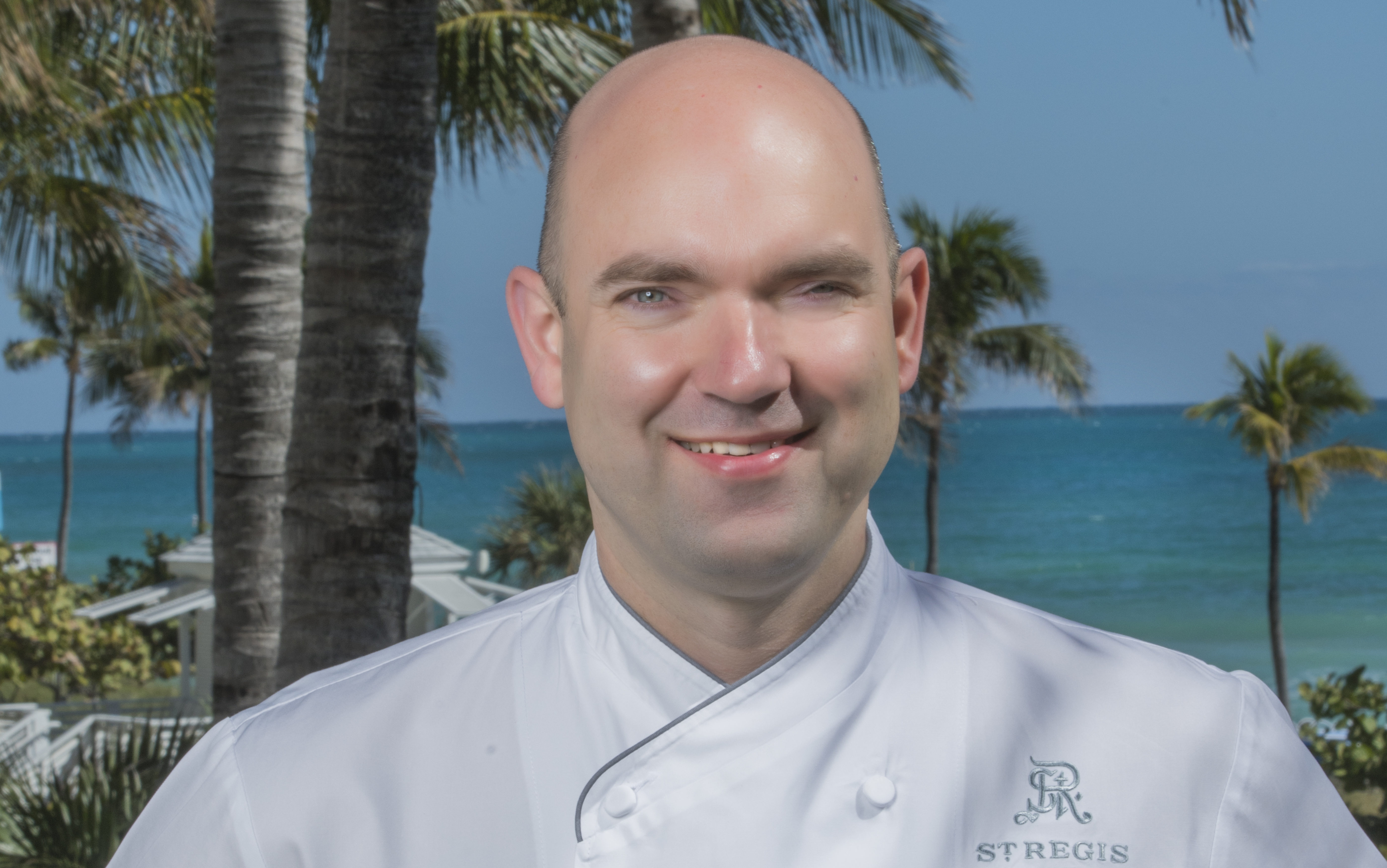 Andreas Schatzscheider
St. Regis Bal Harbour in Miami Beach has appointed Schatzscheider as executive chef. Most recently, he served as executive chef at The Ritz-Carlton, Dubai International Financial Center in United Arab Emirates. He previously served as executive chef at The Ritz-Carlton, Cancun in Mexico, executive sous chef at The Ritz-Carlton in Guangzhou, China, and executive chef at The Ritz-Carlton, Vienna in Austria.
Be the First to Know
Everything you need in one beautiful print and digital magazine