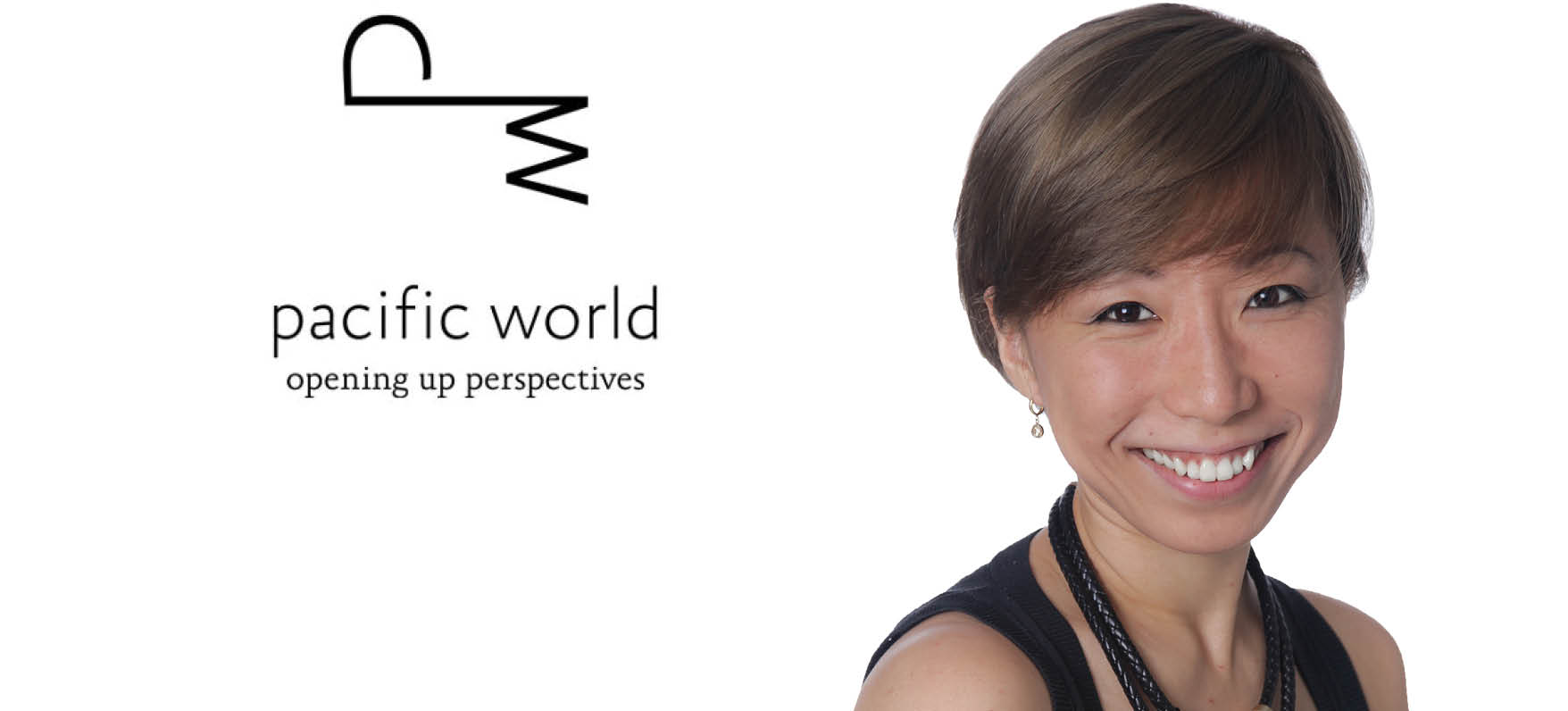 Erica Hegarty
Pacific World, a global destination and event management company, announces the promotion of Erica Hegarty. She previously held the position of head of sales, and will be promoted to vice president of Incentive Conference & Event Society Asia Pacific (ICESAP) in South East Asia. Hegarty will also serve on the advisory board of Pacific World with global manager director, Selina Chavry.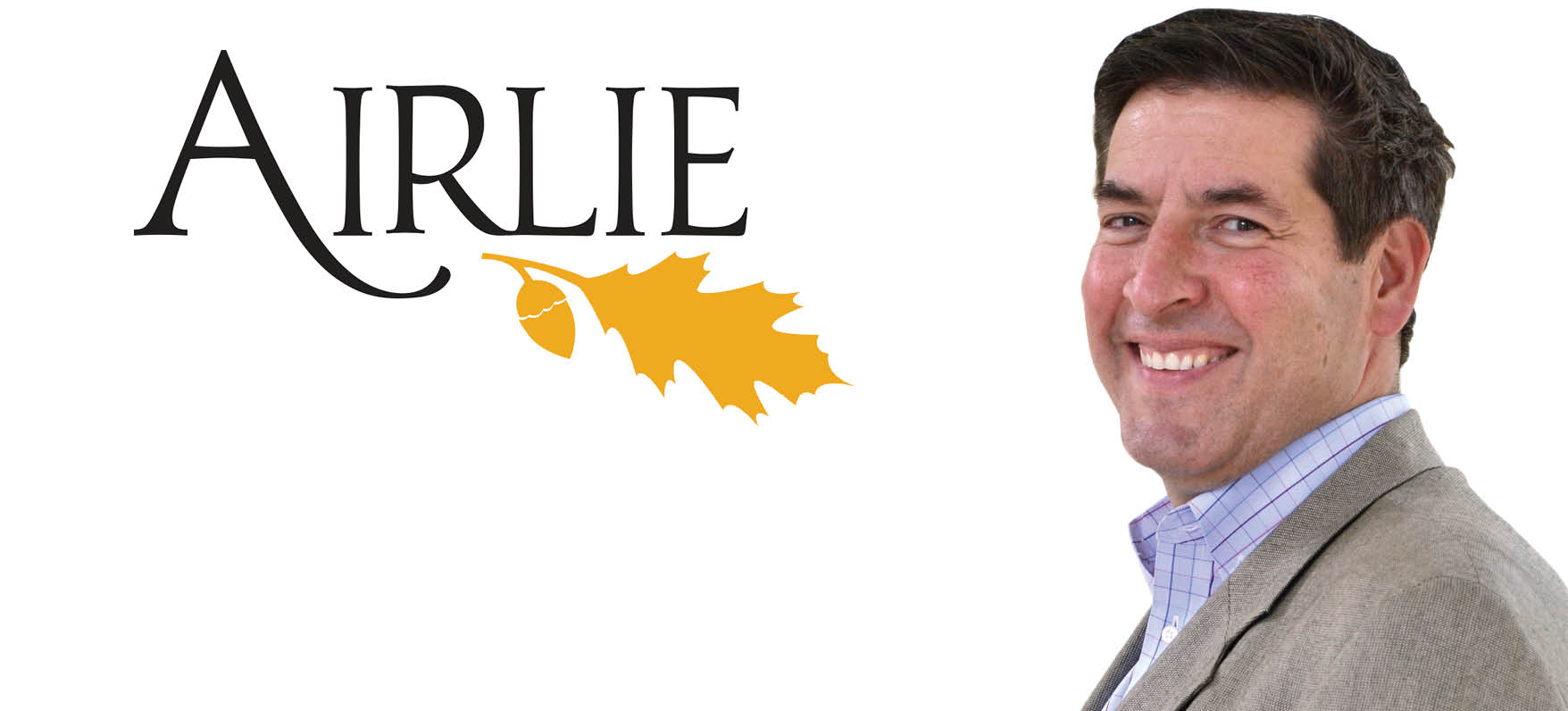 Chris Ferrier
Chris Ferrier will become director of food and beverage for Airlie in Warrenton, Virginia. Ferrier brings with him 28 years of experience in the food and beverage industry. He has worked for Hyatt Lost Pines Resort & Spa and The Lodge at Pebble Beach. Ferrier was most recently executive chef for National Conference Center.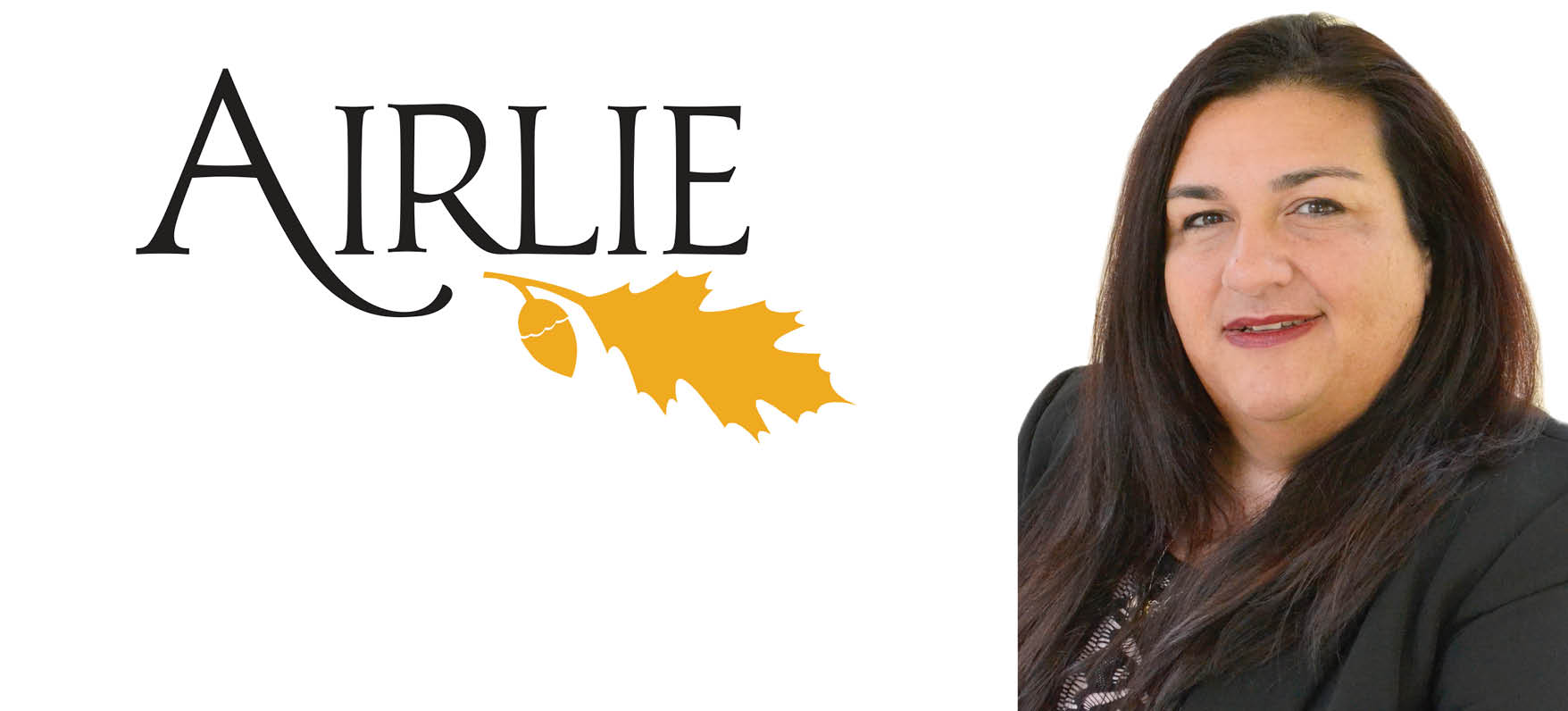 Christine McDaniel
Christine McDaniel was appointed to the role of director of operations at Airlie in Warrenton, Virginia. She has over 15 years of experience in hospitality management. She previously worked for MGM National Harbor, where she was managing transportation operations.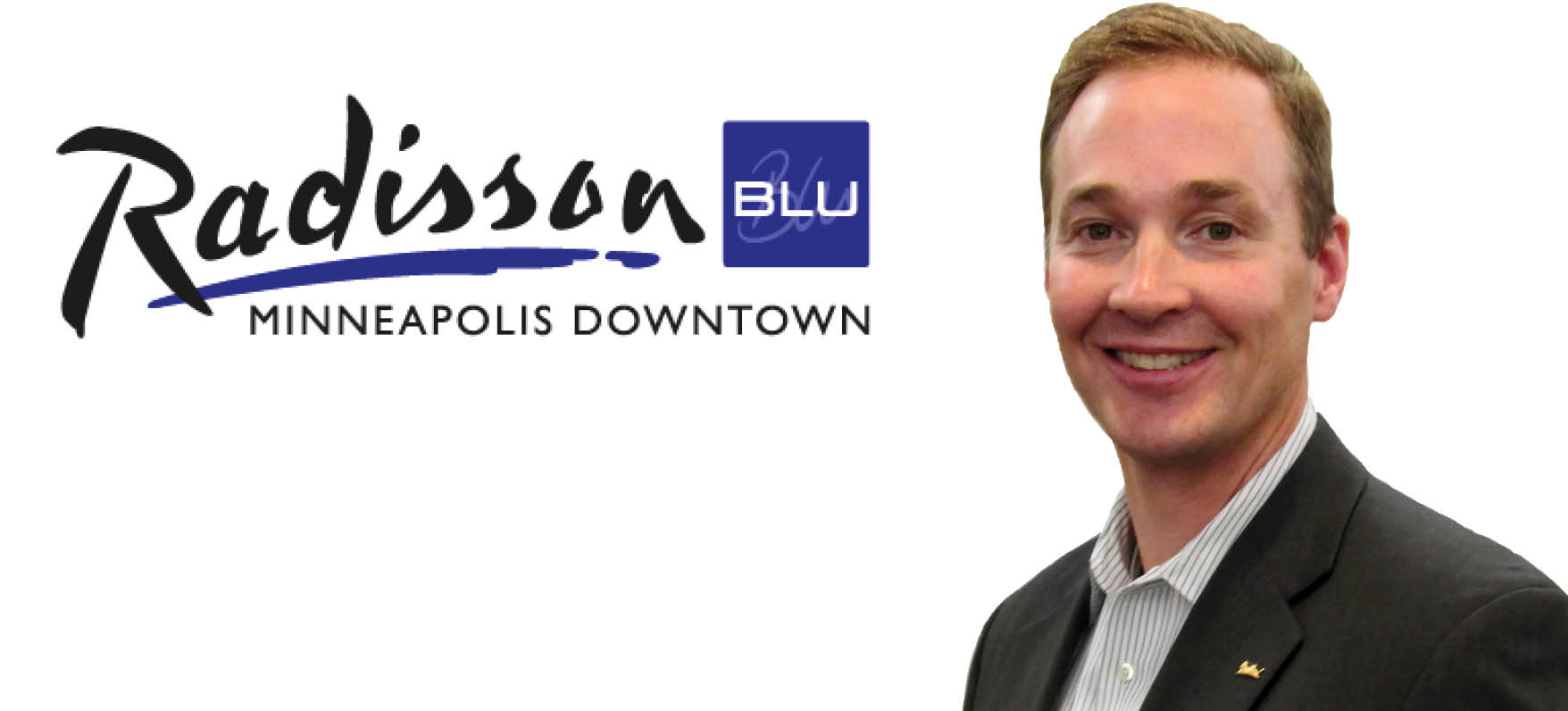 Dale Krogman
Dale Krogman was appointed director of sales and marketing at Radisson Blu Minneapolis Downtown. He was previously director of sales for Starwood Mexico Resorts, where he managed resorts spanning 10 states. Krogman has 20 years of experience in the hospitality and sales industry. Krogman will marketing the property, assist the sales department, service teams and catering sales department.
Do you have an announcement about a new executive-level job appointment? Email us the good news at editor@smartmeetings.com.