National Northern California Experience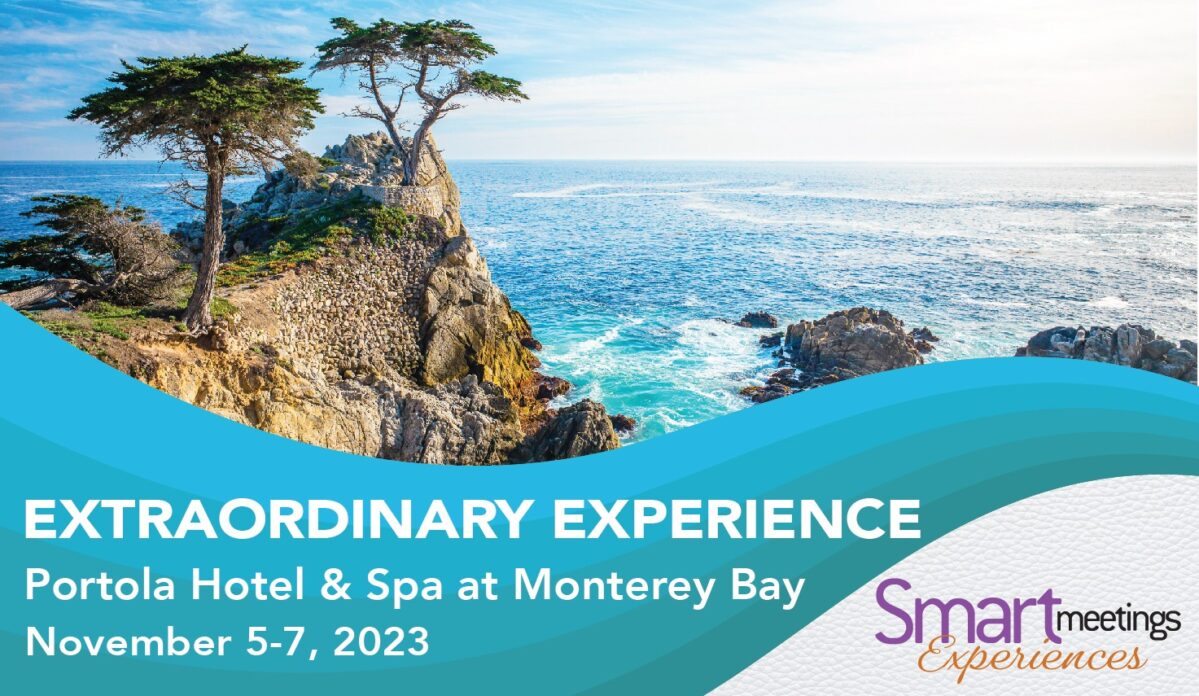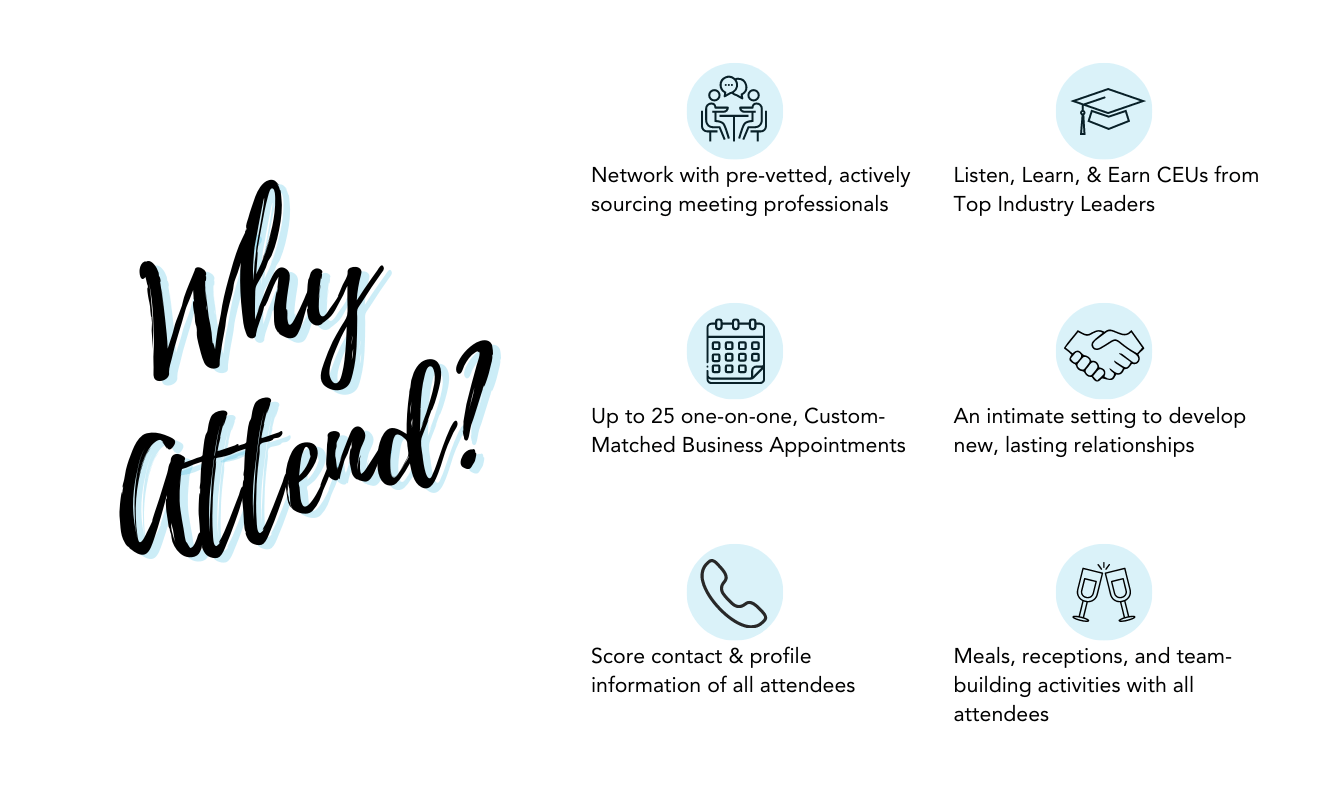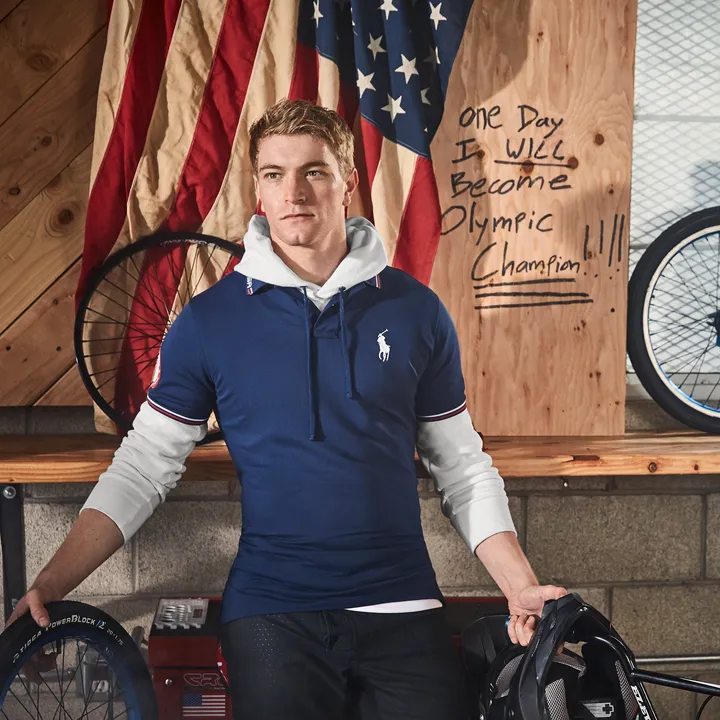 Connor Fields
A three-time Olympian, two-time World Champion, and the first American to win Olympic BMX Gold. As one of the world's all-time greatest BMX racers, Connor has represented the United States 50+ times in 25+ countries. At 17-Years-Old, Connor became the youngest rider to ever podium a BMX World Cup. From "choking" at the 2012 Olympics to being "clutch" in 2016 to nearly losing his life at the Tokyo 2021 Olympics, GOLD Rush takes audiences on a roller coaster of emotions, peeking behind the curtain to the rarely-seen journey from overcoming extreme adversity to winning sport's greatest prize. Connor shares with audiences his ride through recovery and self-discovery. With authentic and engaging storytelling, GOLD Rush inspires resiliency, hope, and optimism.
Contact Connor's Agent Today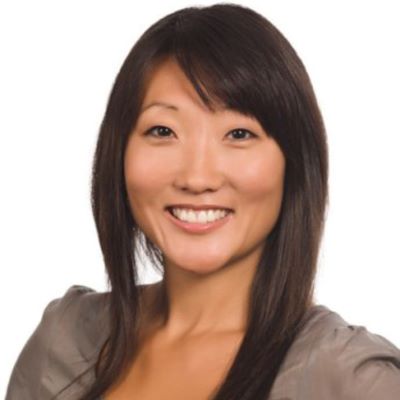 Corrisa Saint Laurent
VP, Marketing & Business Development for Heart Water, LLC Over 30 years of Marketing and Business Development for Fortune 100 companies sharing insight and awareness on sustainability efforts that you will be able to implement in your personal and professional lives to make a difference worldwide. Learn about Insider tips and trades to keep your events sustainable and reduce the overall carbon footprint and waste that our industry produces.
Learn more about Corissa Saint Laurent Here
HOTEL GALLERY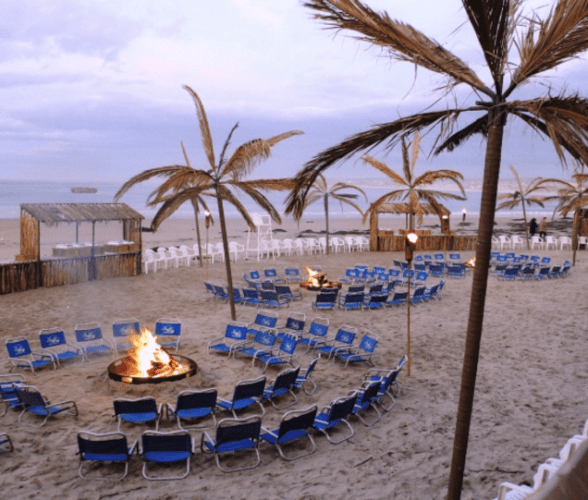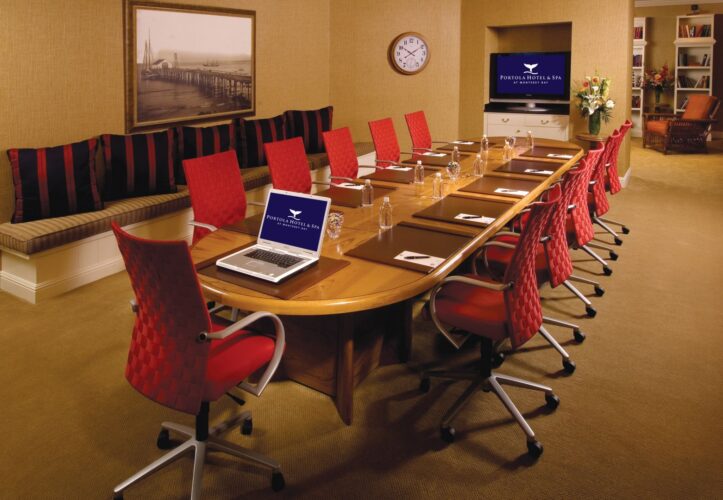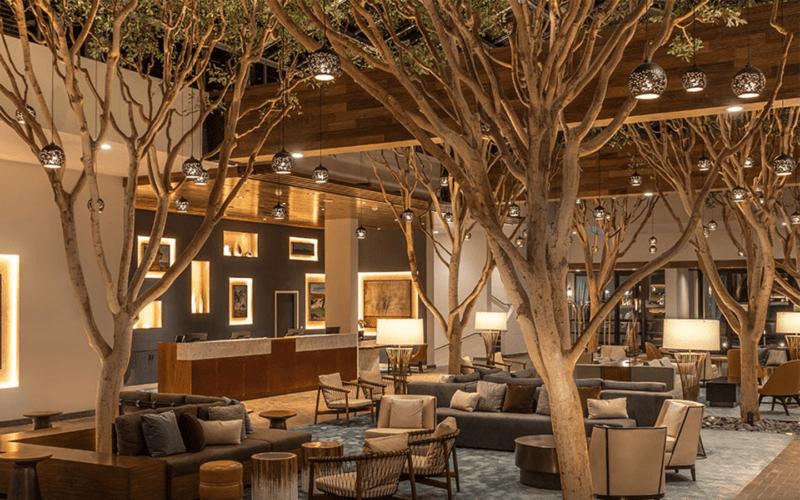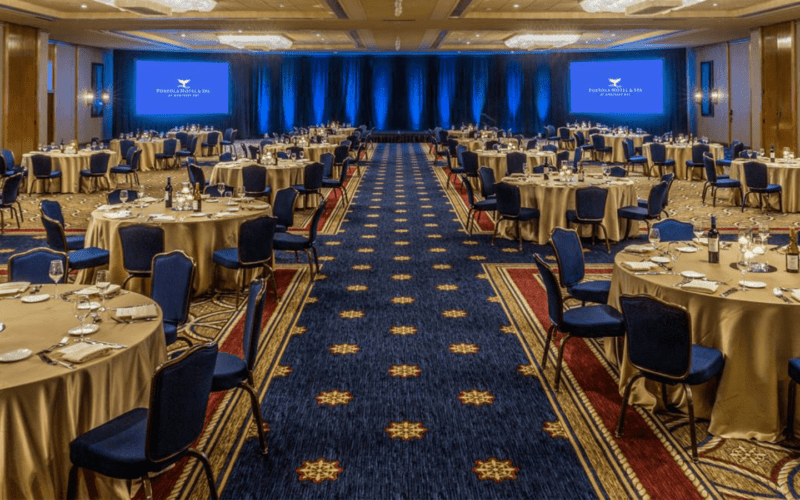 PROGRAM OVERVIEW
Sunday, November 5, 2023 - All Times Pacific
| | |
| --- | --- |
| 12:00 pm - 3:00 pm | Guest Registration & Check-In |
| 3:00 pm - 4:00 pm | Welcome Reception: Meet & Greet |
| 4:00 pm - 5:30 pm | General Session & Keynote Speaker |
| 5:30 pm - 6:30 pm | Property Tour of the Hotel |
| 6:30 pm - 8:30 pm | Kick off Celebration: Reception & Dinner |
Monday, November 6, 2023 - All Times Pacific
| | |
| --- | --- |
| 6:30 am - 7:15 am | Morning Wake Up Activity |
| 7:30 am - 8:30 am | Breakfast Buffet |
| 8:45 am - 10:00 am | General Session & Keynote Speaker |
| 10:15 am - 12:30 am | Meet Your Matches - Business Appointments |
| 12:30 pm - 1:30 pm | Luncheon |
| 2:00 pm - 4:00 pm | Teambuilding Activity |
| 4:00 pm - 6:00 pm | #MeTime |
| 6:00 pm - 9:00 pm | Offsite Evening Dinner |
Tuesday, November 7, 2023 - All Times Pacific
| | |
| --- | --- |
| 7:30 am - 9:00 am | Breakfast Buffet |
| 9:00 am - 12:00 pm | Morning Welcome - Meet Your Matches - Business Appointments |
| 12:00 pm - 1:00 pm | Luncheon |
| 1:00 pm - 5:00 pm | #Departures |
PEOPLE ARE TALKING