HOTEL GALLERY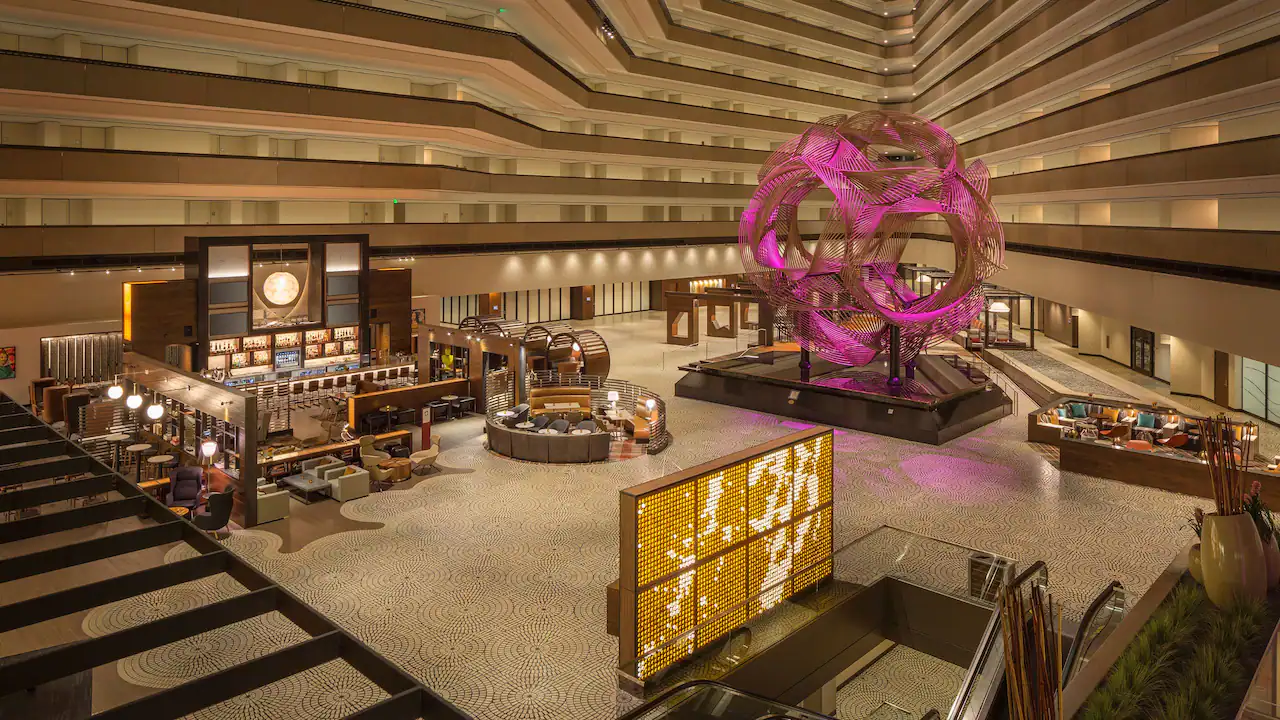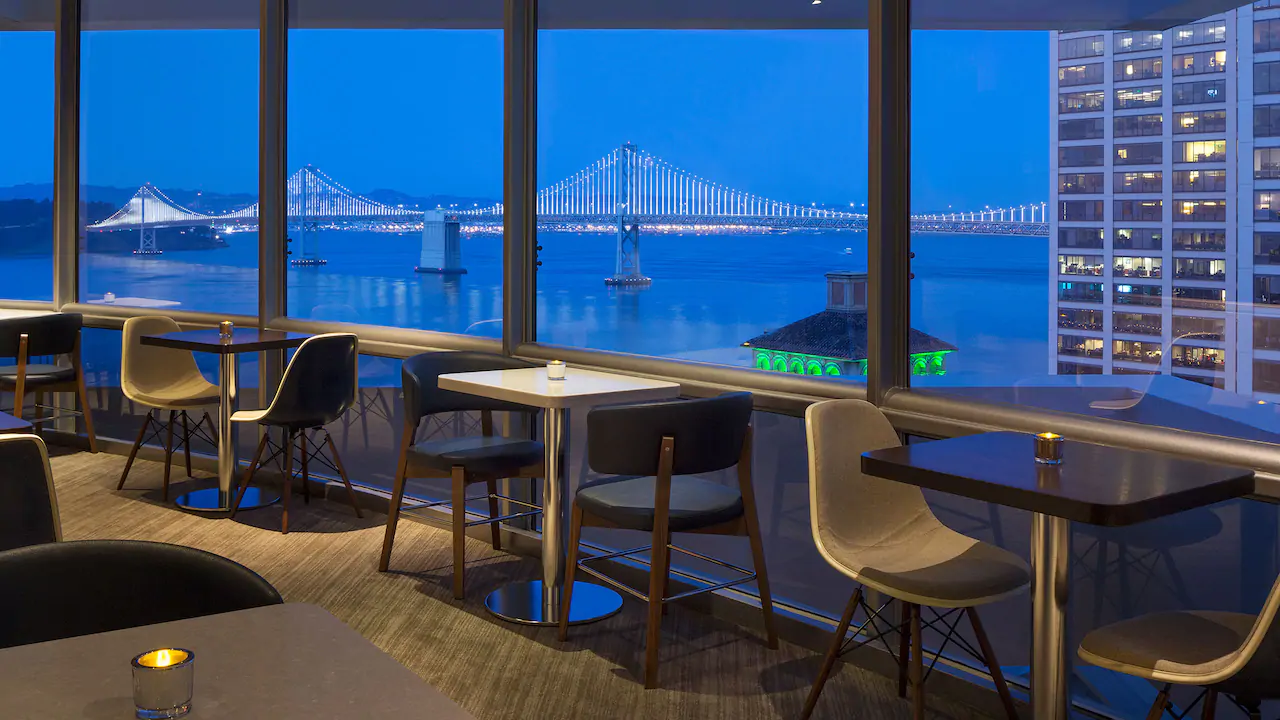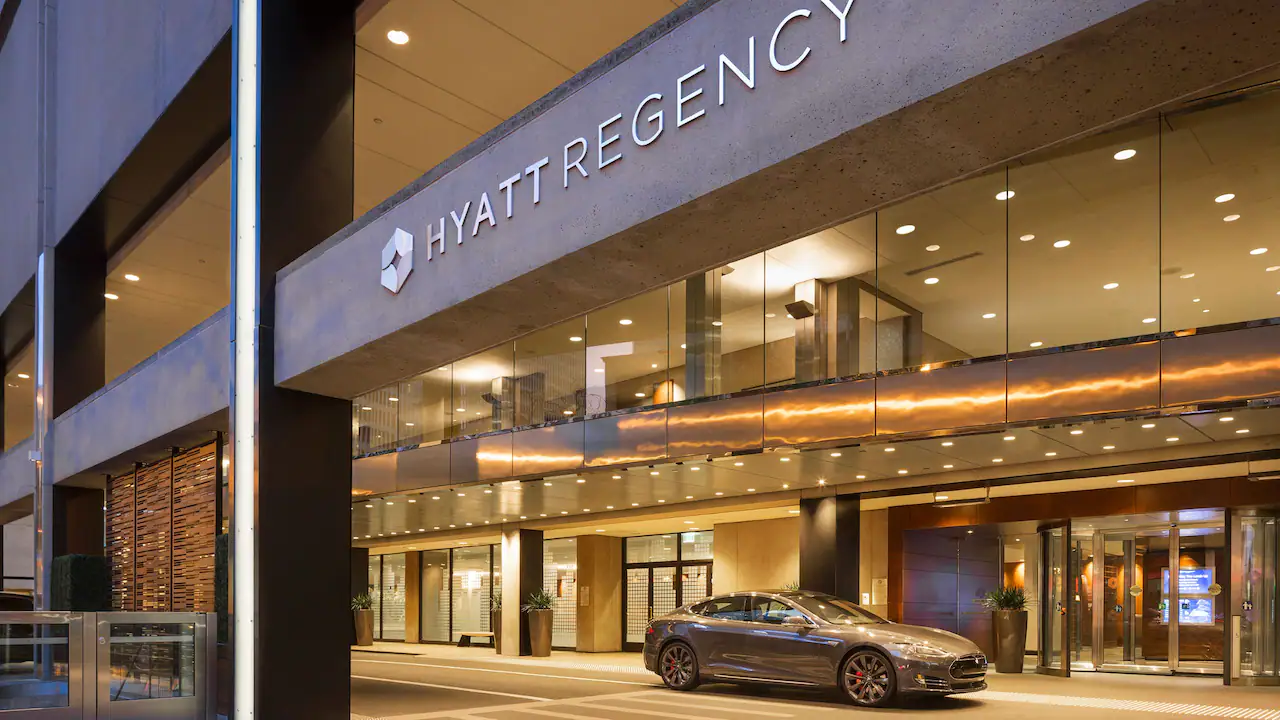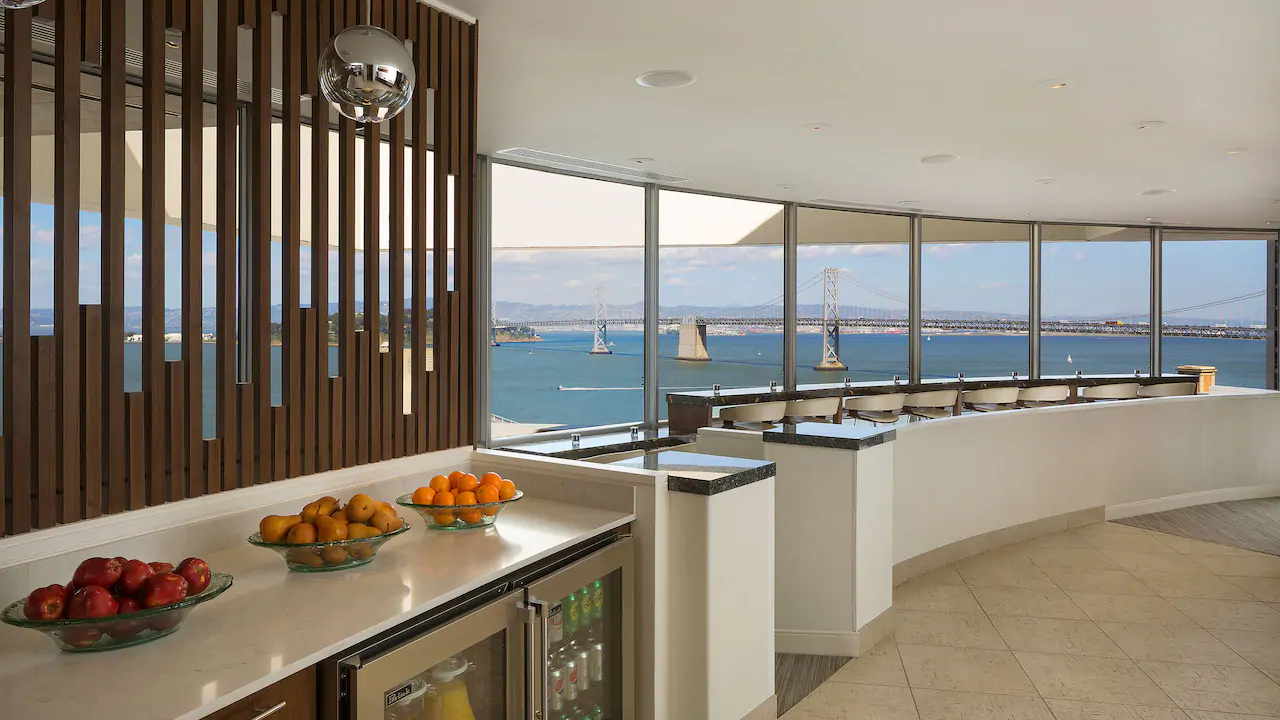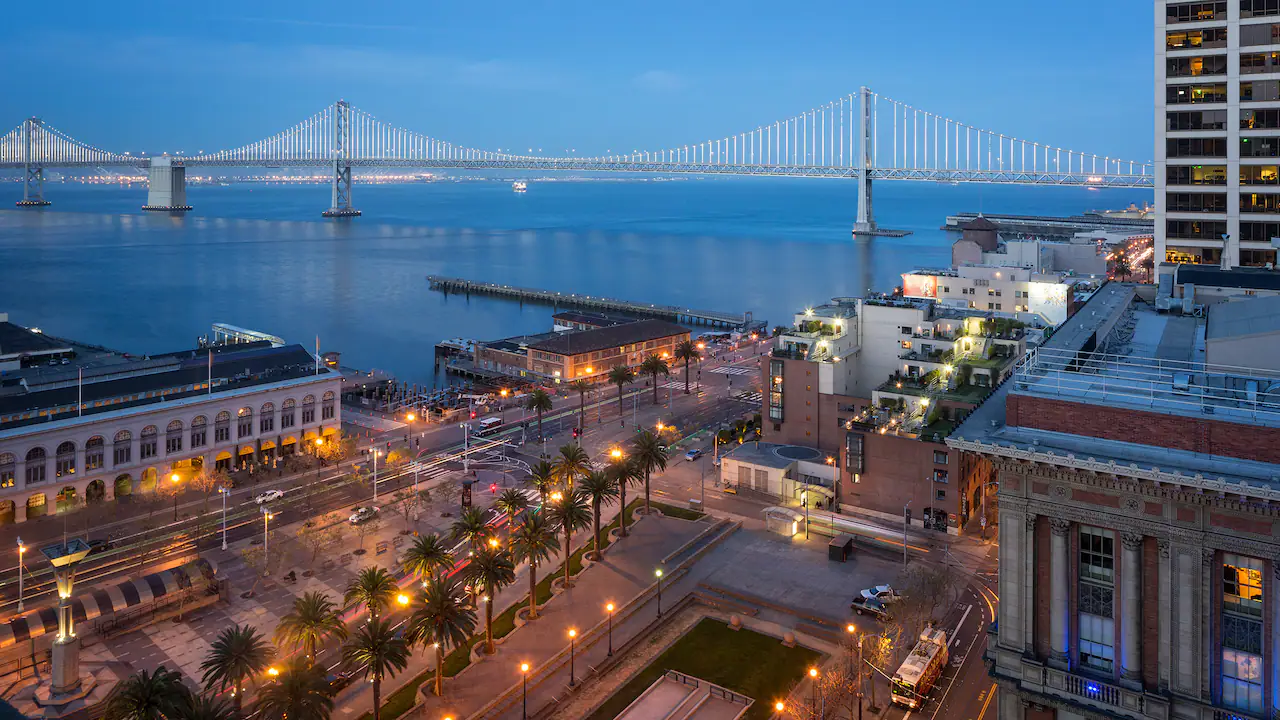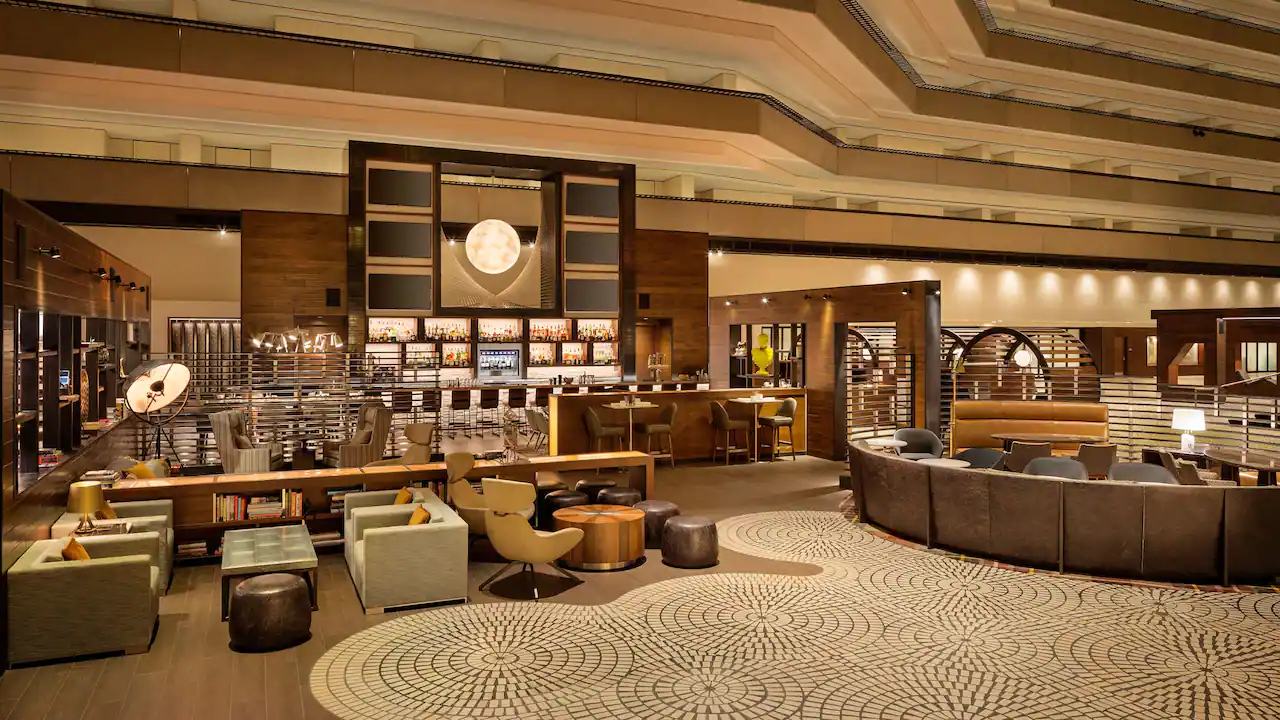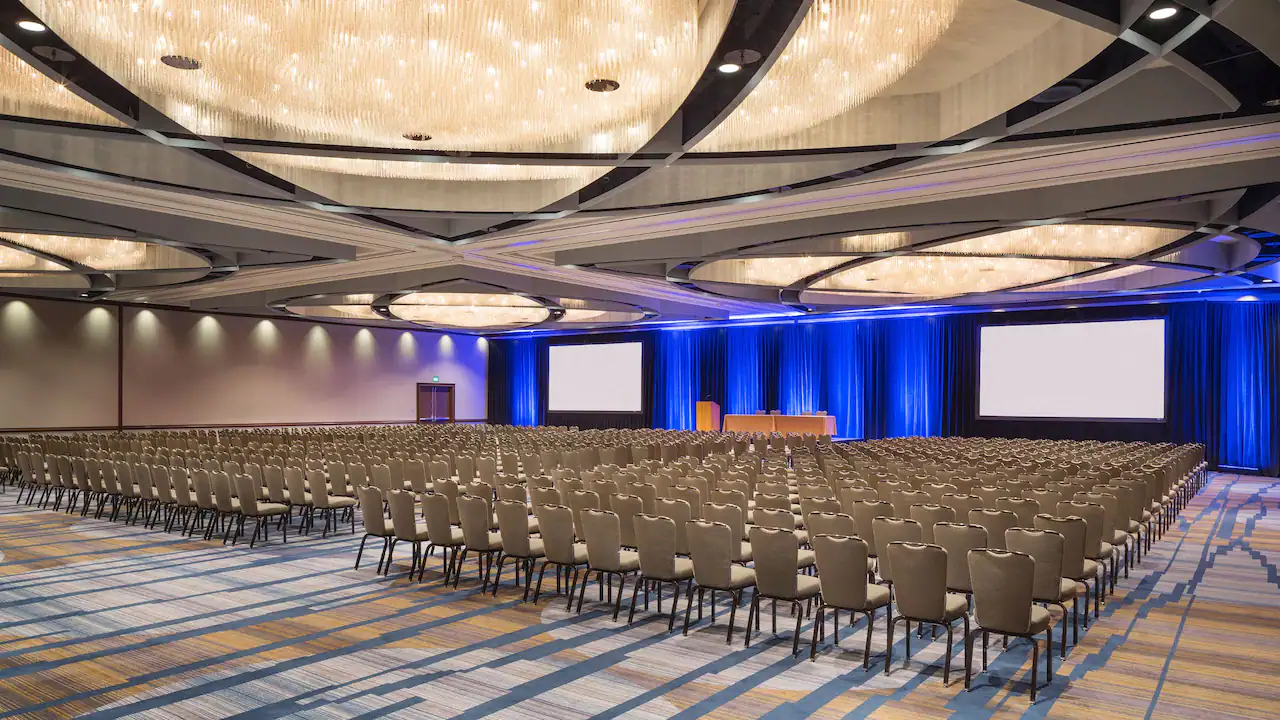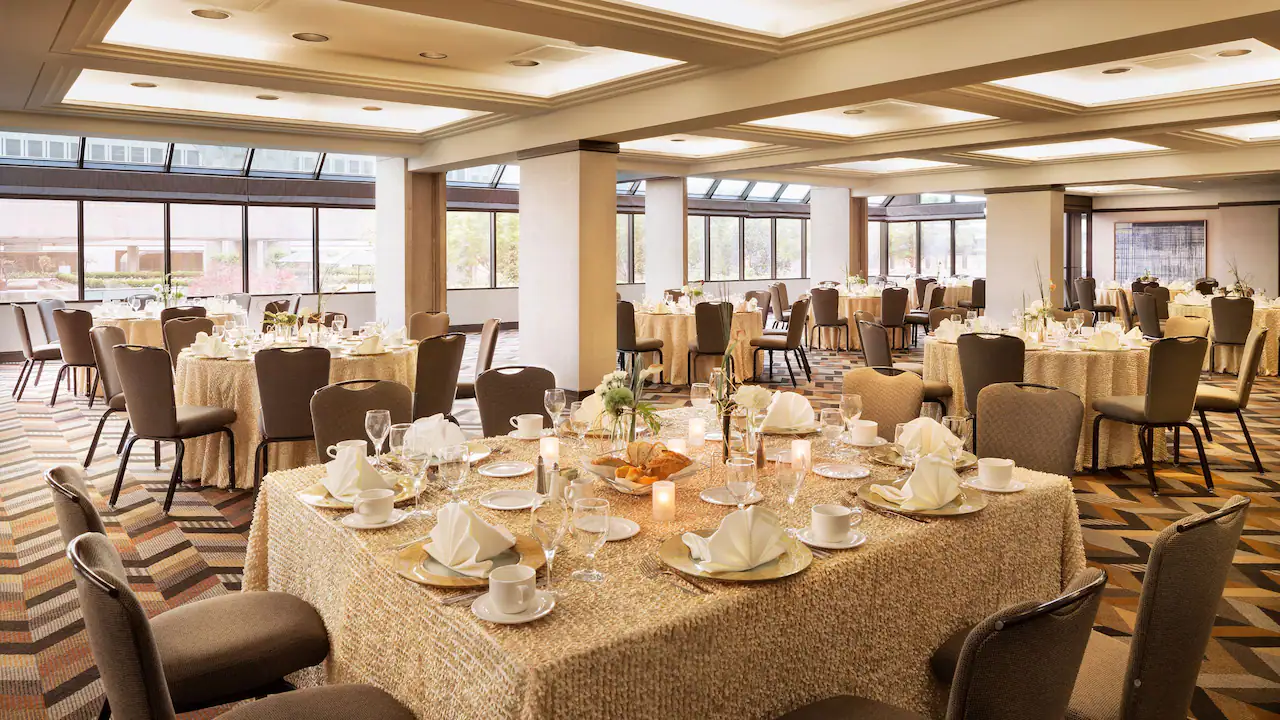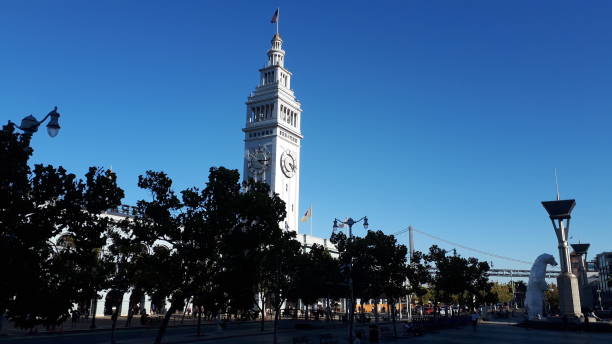 PROGRAM AGENDA
Wednesday, August 3rd - All Times Pacific Standard Time
| | |
| --- | --- |
| 5:30 pm - 7:00 pm | Welcome Reception - Amuse Bouche |
Thursday, August 4th - All Times Pacific Standard Time
| | |
| --- | --- |
| 8:00 a.m. - 9:00 a.m. | Registration Grand Ballroom - Street Level |
| 8:00 a.m. - 9:00 a.m. | Ms. B's Breakfast Social & Registration Waterfront CDE - Atrium Level Level |
| 9:00 a.m. - 10:30 a.m. | Instant Start to Smart Keynote Speaker Grand Ballroom - Street Level |
| 10:45 a.m. - 12:30 p.m. | Meet Your Matches Grand Ballroom - Street Level |
| 12:30 p.m. - 1:30 p.m. | Seal the Deal Feast: Seated Luncheon Waterfront CDE - Atrium Level |
| 1:30 p.m. - 3:00 p.m. | Meet Your Matches Grand Ballroom - Street level |
| 3:00 p.m. - 3:30 p.m. | Explore the Floor: Property Tour Depart From Grand Ballroom |
| 3:30 p.m. - 5:00 p.m. | The Buzz Reception Lower and Upper Atrium |
SPEAKER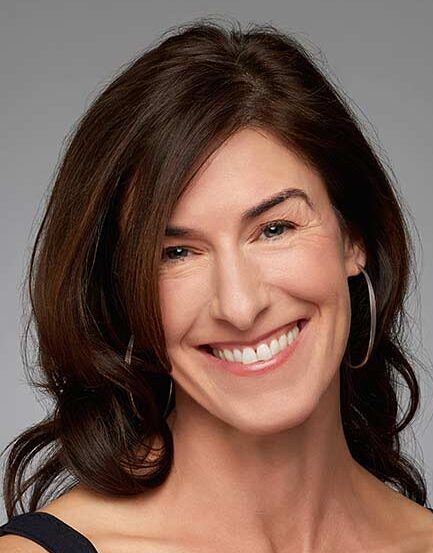 Laura Putnam is turning the wellness world upside down. From a book that pioneers a whole new system for workplace wellness to keynote speeches that are jam-packed with vitality, insight and humor – Laura is ready to revolutionize any organization. As CEO of Motion Infusion, a wellness and human performance improvement provider, Laura is helping organizations to "get in motion." By merging evidence-based methodologies from the field of wellness with best practices from the field of learning and development, Motion Infusion is introducing creative solutions to address engagement, behavior change, human performance, and building healthier, happier, more innovative organizations. From classrooms where kids sit for hours at a time to workplaces that keep people in front of computers to groceries that are delivered to our homes, our society is built around us sitting – a lot. And, while catchy slogans like "sitting is the new smoking" are commonplace and yoga pants are everywhere, the average American sits 10 hours a day. And, most of us are struggling to find work-life balance. Meanwhile, we're told to "Move more, sit less!" – but most of us don't. This session unpacks the "biological-cultural" conundrum we're up against – and provides a path forward.
TESTIMONIALS
My first experience with Smart Meetings surpassed my expectations. The speaker was creative, engaging and full of information! The receptions were perfection, lunch was amazing and we were able to check out an amazing property. I look forward to continuing to build a relationship with the Smart Meetings team and brand!

– Brittany, The Meeting Standard

What a wonderful opportunity to build new relationships in the industry, explore a new destination/venue, and experience quality educational sessions and activities!

-Juana Anderson, Bostrom

Smart Meetings offered the opportunity to meet with Meeting Planners from around the nation that are looking to book business in Texas. Not only did it offer an incredible opportunity to meet and talk shop, it also allowed space for real friendships to form that are so important in the work we do. We will be back at future Smart Meetings events after a great first show.

-Josie Lewis, Visit the Woodlands
FAQS
Smart Meeting events are 100% complimentary for qualified meeting planners. Hotels and destinations, please contact your sales rep at salesteam@smartmeetings.com for your best available rate.
We use a sophisticated software to custom match our planners with premier properties that fit your region, budget and venue preferences. As the event nears, planners and suppliers will have the opportunity to select their appointment preferences to ensure their highest attendee satisfaction.
Yes! Planners are welcome to attend one regional event and one national event each year. Hotels and destinations may attend unlimited events.