HOTEL GALLERY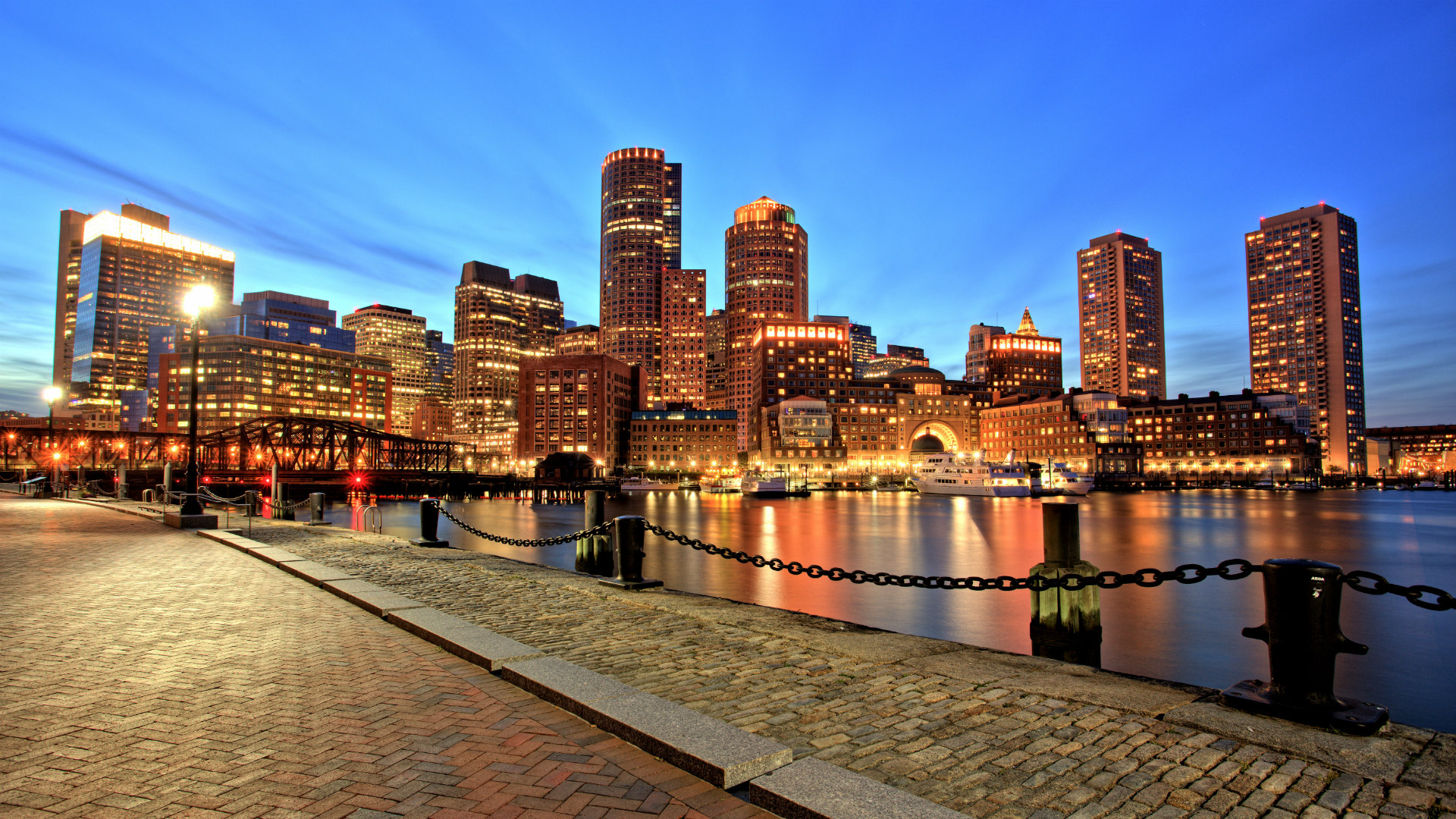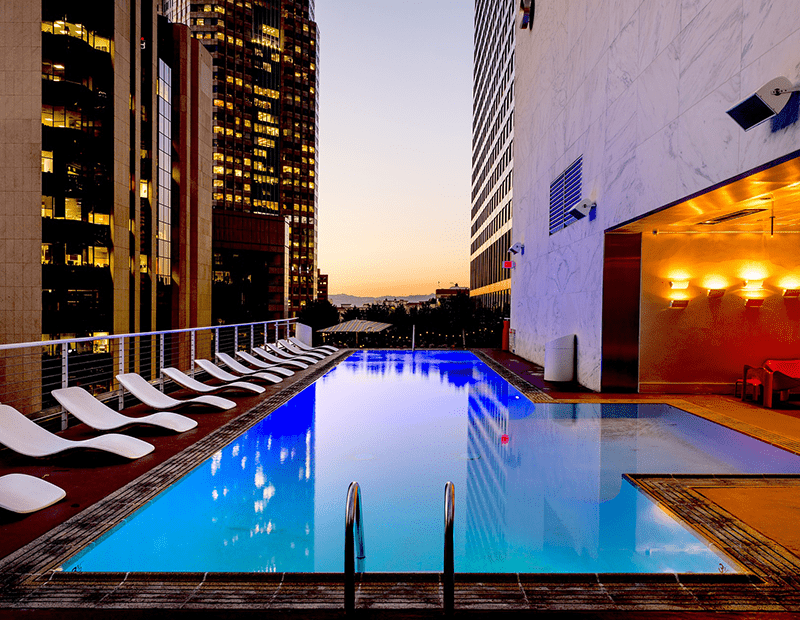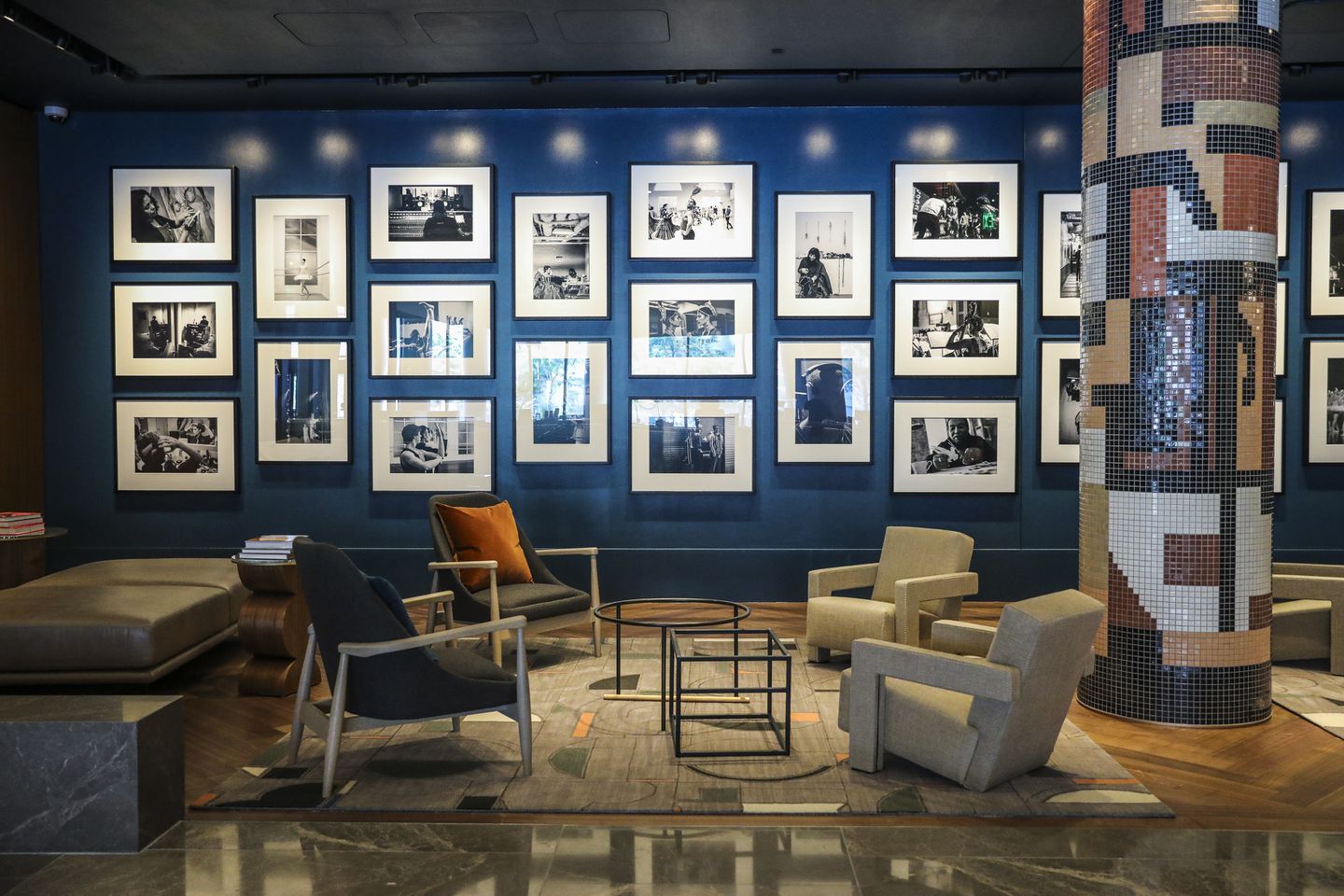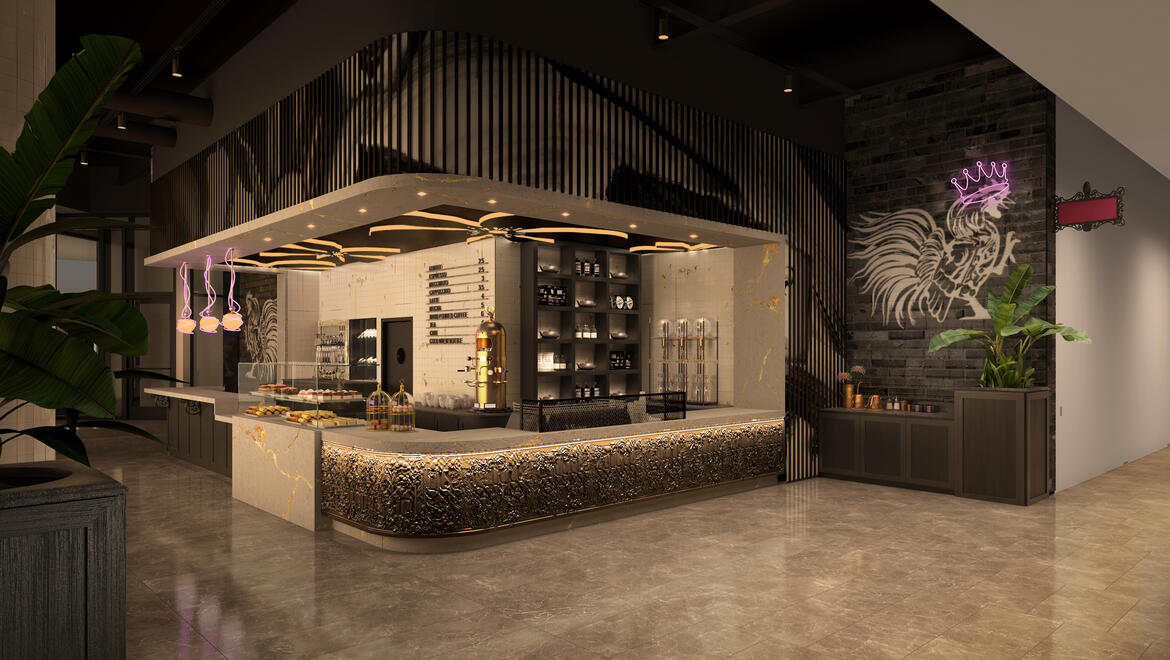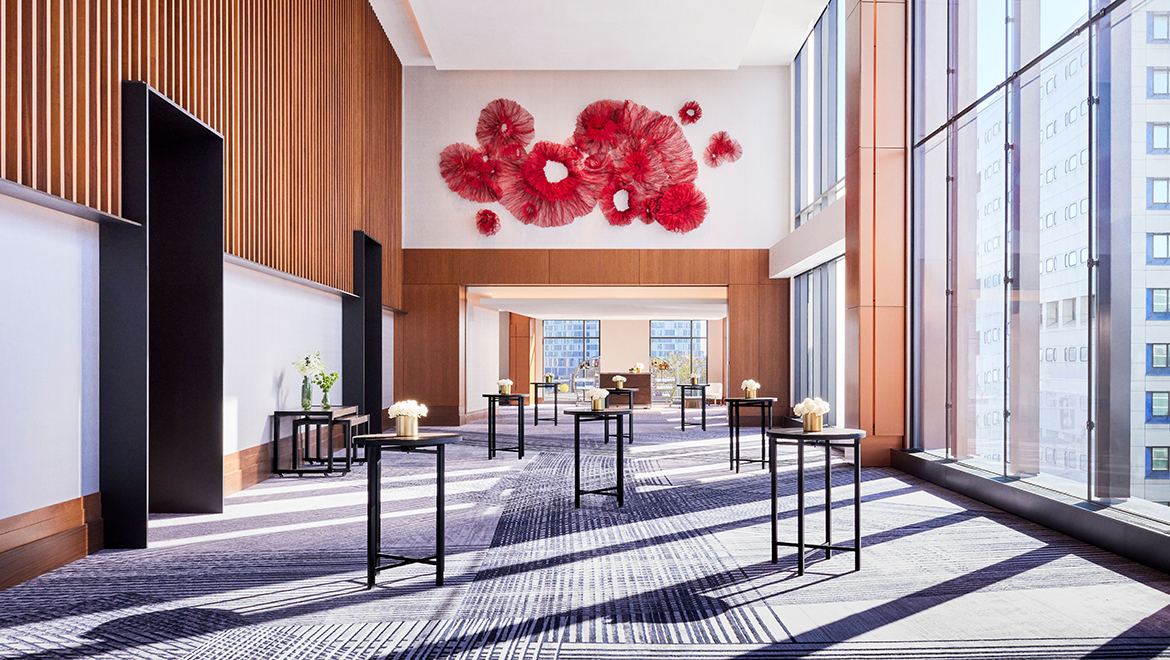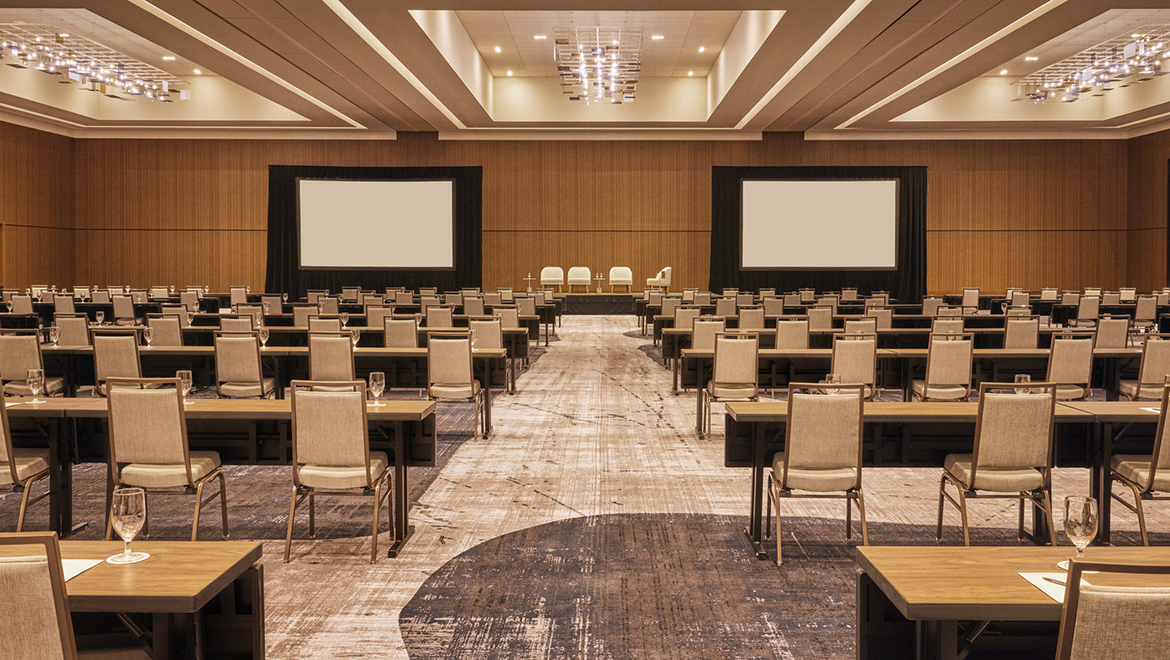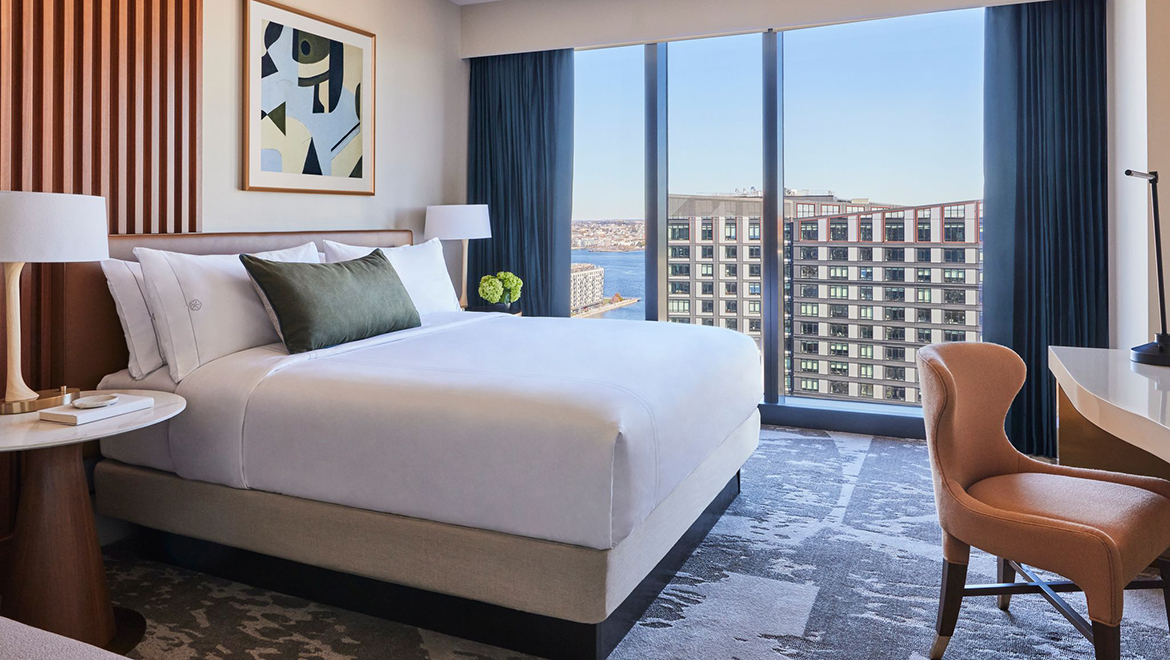 PROGRAM
Wednesday, July 27, 2022 - All Times Eastern Standard Time
| | |
| --- | --- |
| 5:30 pm - 7:00 pm | Welcome Reception - Amuse Bouche Poolside (Level 5) |
Thursday, July 28, 2022 - All Times Eastern Standard Time
| | |
| --- | --- |
| 8:00 a.m. - 9:00 a.m. | Ms. B's Breakfast Social & Registration Momentum South Foyer (Level 5) |
| 9:00 a.m. - 10:30 a.m. | Instant Start to Smart Keynote Speaker Momentum AB (Level 5) |
| 10:45 a.m. - 12:30 p.m. | Meet Your Matches Momentum AB (Level 5) |
| 12:30 p.m. - 1:30 p.m. | Seal the Deal Feast: Seated Luncheon Momentum C (Level 5) |
| 1:30 p.m. - 3:00 p.m. | Meet Your Matches Momentum AB (Level 5) |
| 3:00 p.m. - 3:30 p.m. | Explore the Floor: Property Tour |
| 3:30 p.m. - 5:00 p.m. | The Buzz Reception Contemporary (Level 3) |
SPEAKER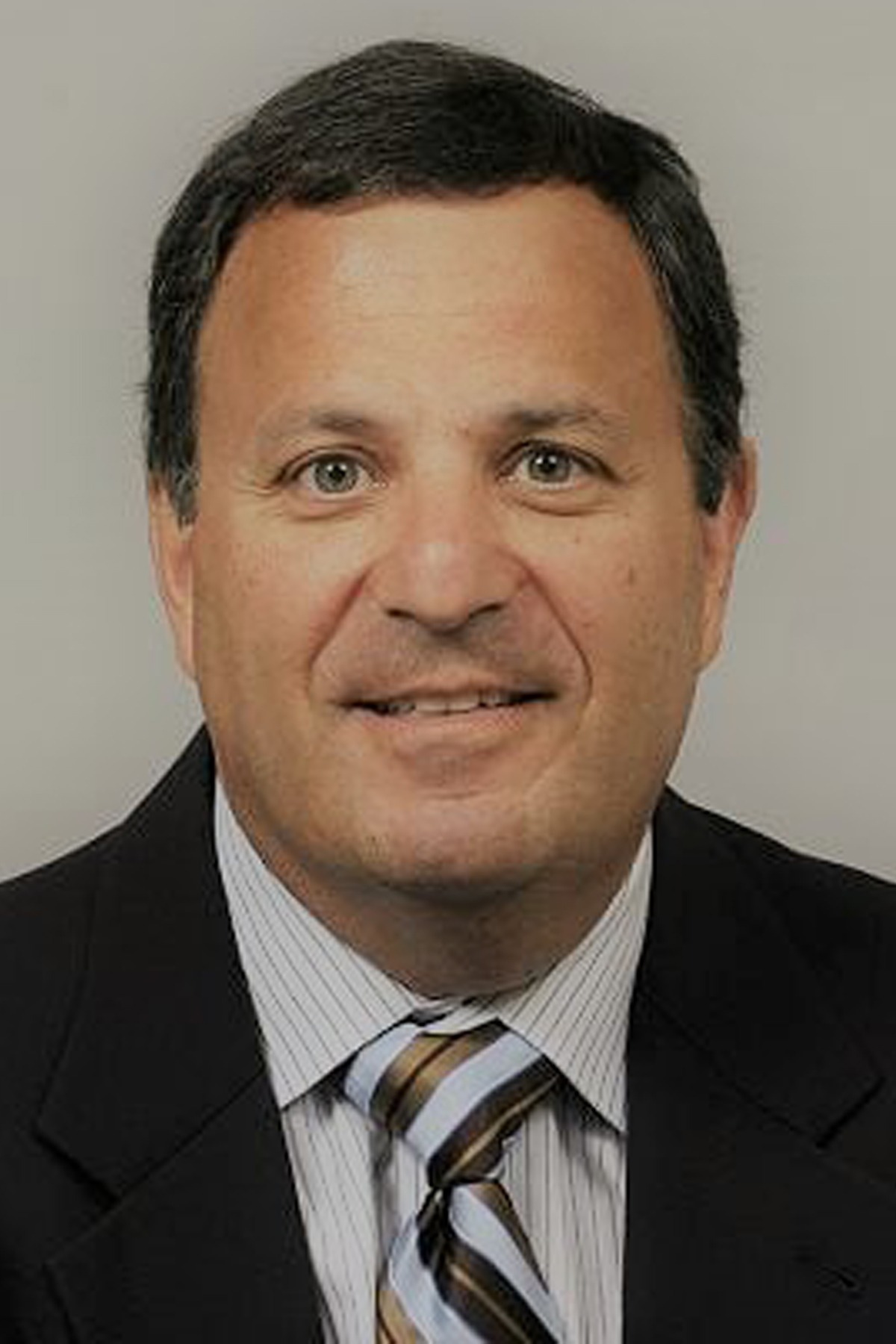 Michael Lombardi is the former General Manager and three-time Super Bowl-winning executive, after thirty years working for the New England Patriots, San Francisco 49ers, the Oakland Raiders, and the Cleveland Browns. Lombardi is also a best selling author, as his 2018 book, Gridiron Genius based on his experience working alongside NFL legends. Lombardi is the only person who has been to a Super Bowl, with Bill Walsh, Al Davis and Bill Belichick during his career. He has a top-ten sports podcast, GM Shuffle, is on the VSIN podcast network and host a daily show, The Lombardi Line on VSIN. Belichick once said of Lombardi: Mike's one of the smartest people I know," "He's one of the smartest people I've ever worked with and was a huge asset to me for the two years that he was here. He studies football, and he knows it very well. I would say on probably all teams." Lombardi's body of knowledge 35 years in the making. He has more than three decades of experience in professional football, as a coach, executive, and media analyst. His coaching and front office career have included jobs with the San Francisco 49ers, Oakland Raiders, Cleveland Browns (where he was the general manager and director of player personnel) and New England Patriots. His television experience, CBS Sports, Showtime and the NFL Network. Also, he has written extensively for numerous print and digital media platforms, including NFL.com, Sports Illustrated and now VSIN.
TESTIMONIALS
Participating in this experience reminds me how useful they are. I have made several friends since my first experience and of course several good partners with whom I have worked very close. Thank you for this.
-Marisol Hernandez, Kellogg, Latin America 
Smart Meetings events are personable and professional! I have made valuable industry connections from attending over the years – great networking opportunities! Kudos to the Smart Meetings team!
-Deborah A Kuns, Origin Event Planning
Loved every minute of my Smart Meetings Experience and the new contacts I connected with and re-connecting with many others. Thank you
-Ruben Perez from Discover Denton
I was so impressed and I am thrilled with the quality of appointments I had. You are at the top of my list for events to attend based on this experience. Your directory and contact list just added to my fabulous experience. No one does it better than Smart Meetings!!!
-Cynthia Ordyke, The Westin Anaheim Resort
You made a great event experience for suppliers, which is super valuable! Thank you!
-Paulina Aguilar, Visit Los Cabos 
FAQS
Smart Meeting events are 100% complimentary for qualified meeting planners. Hotels and destinations, please contact your sales rep at salesteam@smartmeetings.com for your best available rate.
We use a sophisticated software to custom match our planners with premier properties that fit your region, budget and venue preferences. As the event nears, planners and suppliers will have the opportunity to select their appointment preferences to ensure their highest attendee satisfaction.
Yes! Planners are welcome to attend one regional event and one national event each year. Hotels and destinations may attend unlimited events.