Gallery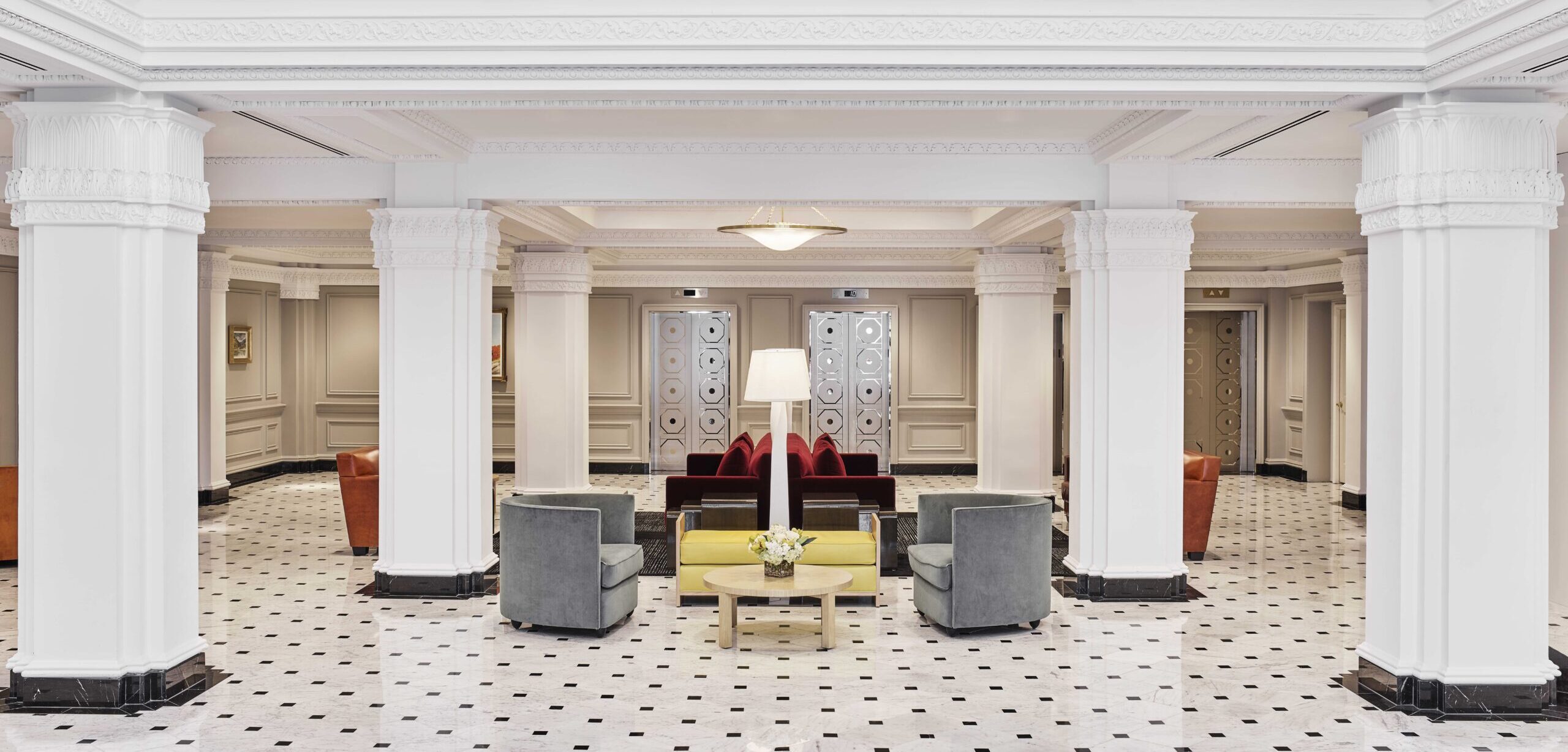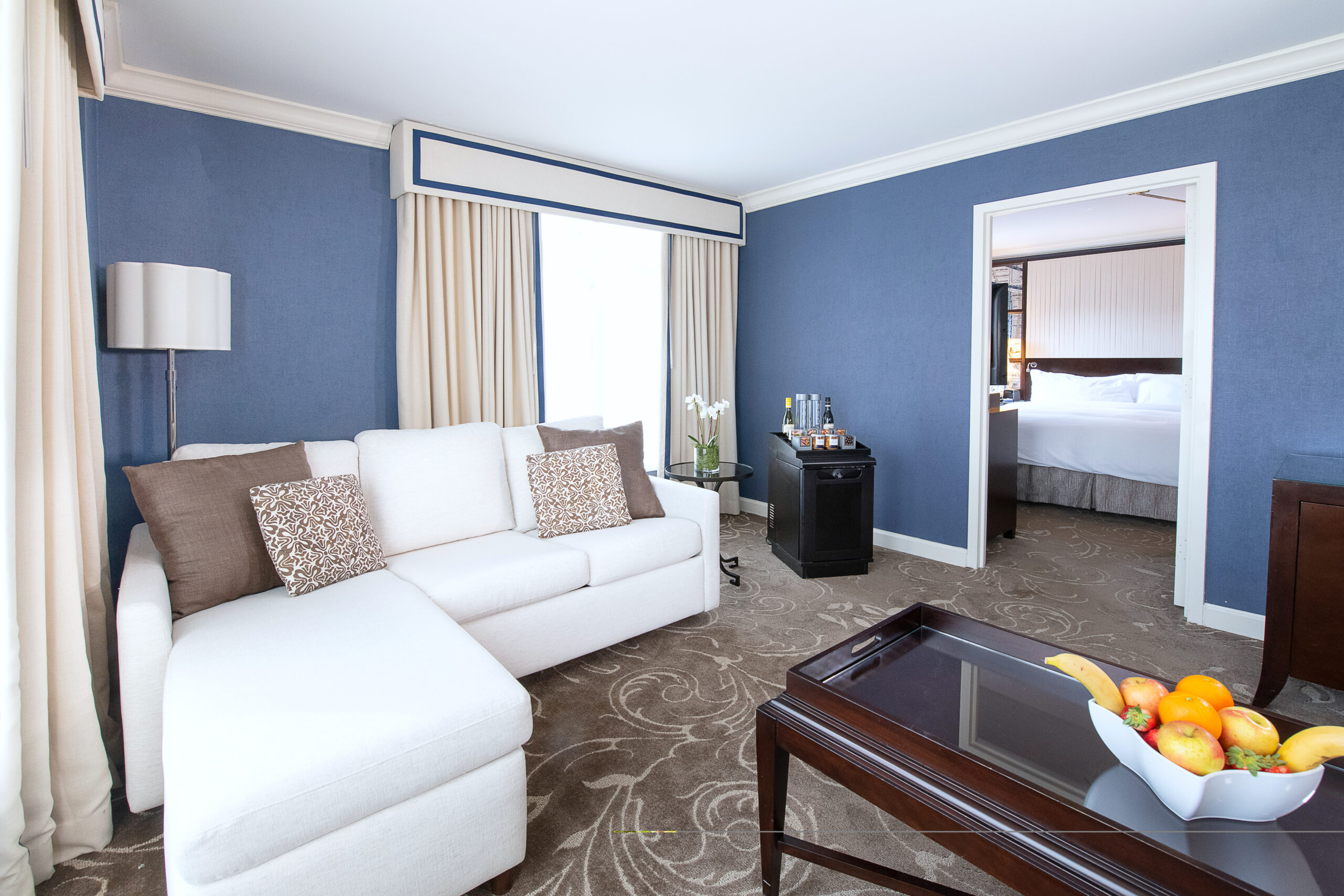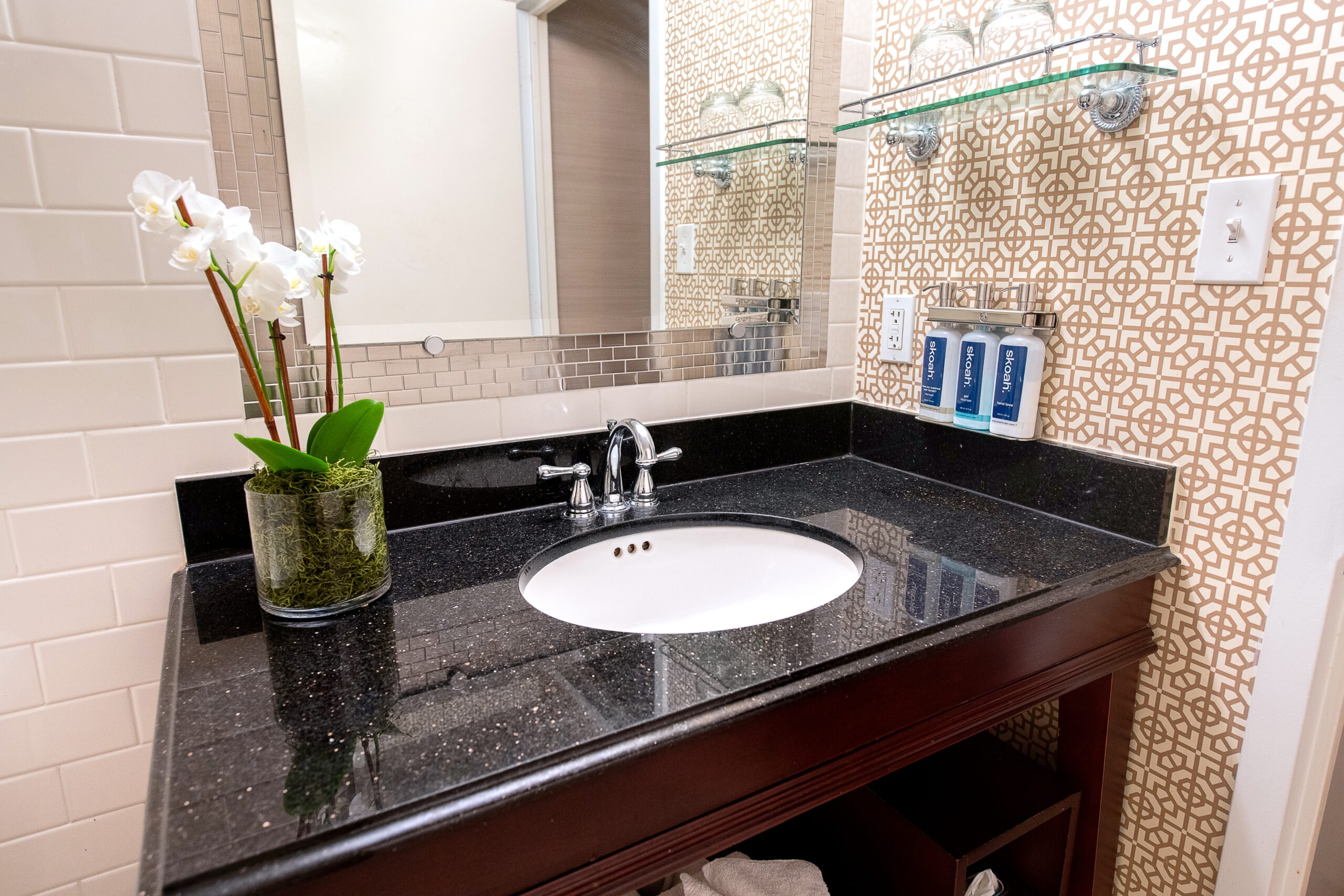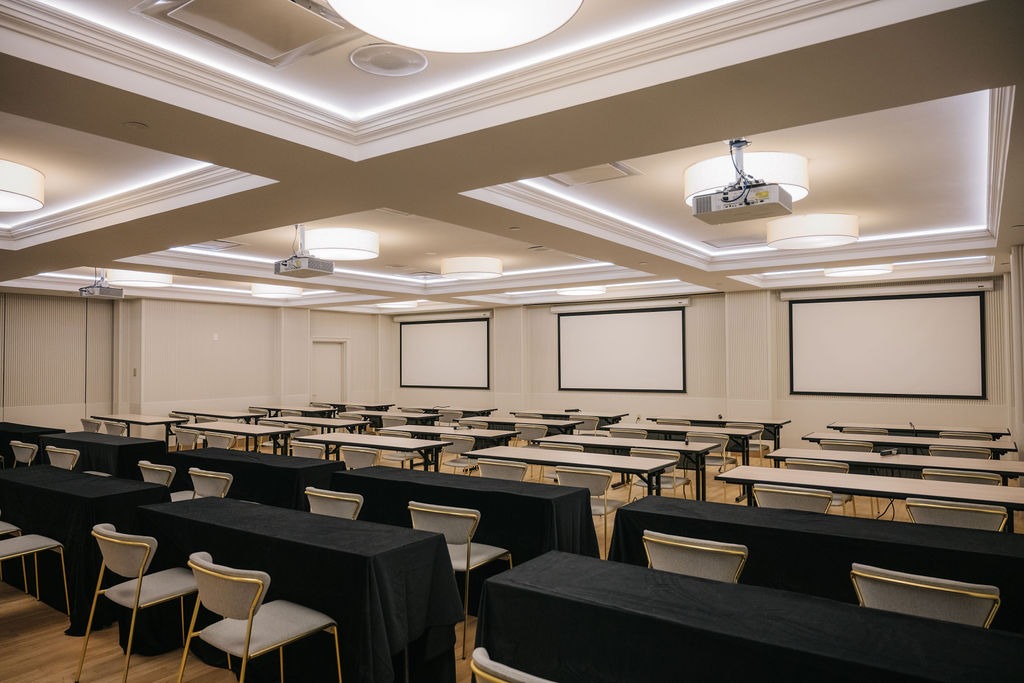 PROGRAM
June 15th, 2022 - All Times Eastern Standard Time
| | |
| --- | --- |
| 5:30 pm - 7:00 pm | Welcome Reception - Amuse Bouche |
June 16th, 2022 - All Times Eastern Standard Time
| | |
| --- | --- |
| 8:00 a.m. - 9:00 a.m. | Ms. B's Breakfast Social & Registration |
| 9:00 a.m. - 10:30 a.m. | Instant Start to Smart Keynote Speaker |
| 10:45 a.m. - 12:15 p.m. | Meet Your Matches |
| 12:30 p.m. - 1:30 p.m. | Seal the Deal Feast: Seated Luncheon |
| 1:30 p.m. - 3:00 p.m. | Meet Your Matches |
| 3:00 p.m. - 3:30 p.m. | Explore the Floor: Property Tour |
| 3:30 p.m. - 5:00 p.m. | The Buzz Reception |
SPEAKER - MEL ABRAHAM
CREATE THE LIFE THAT GIVES YOU PURPOSE WITH MEL Mel Abraham is a CPA by education but an entrepreneur by exhilaration, and Author of the #1 Bestseller, The Entrepreneur's Solution: The Modern Millionaire's Path to More Profit, Fans & Freedom. He's the founder of Thoughtpreneur TM Academy & Business Breakthrough Academy where he helps entrepreneurs bring their businesses to the world and build the lifestyle that they want. Mel has over three decades of experience as a financial expert, valuation expert and business and success strategist. When not speaking, training, mentoring or just being a little nutty, you can find him working out or training in the martial arts. If not, he'll be creating experiences and memories with his beautiful wife, Stefanie by traveling to exotic places or hanging at the beach where they live.
Check Out Mel Abraham Here
Testimonials
This was our first in-person tradeshow or client event in over a year, and it was long overdue. We completed over 17 appointments, had some great networking opportunities, and scheduled a site of the National Conference Center the very next day with one of her appointments!

Needless to say, money well spent, and such a great feeling to be back out there meeting customers.
Kevin Croke
Vice President of Sales & Marketing
The National Conference Center
Quality time spent, great one on one meetings and wonderful networking opportunities. Staff is always available to keep things moving and also participate in the activities with a smile.  GREAT STAFF!
-Lynda Alexander, Boise Centre
Wonderful experience! Loved escaping the daily grind, learning about new destinations & Venues and of course, making the connections that matter. Thank you, Smart Meetings!
Nikki Smith, Californian Lawyers Association
Smart Meetings events are always high quality, with a great mix of planners and suppliers making connections and doing business. Smart Meetings Experiences will always be at the top of my list.
-Dee Gause, HelmsBriscoe
OUR SAFETY EVENT PROTOCOLS
FAQS
Smart Meeting events are 100% complimentary for qualified meeting planners. Hotels and destinations, please contact your sales rep at salesteam@smartmeetings.com for your best available rate.
We use a sophisticated software to custom match our planners with premier properties that fit your region, budget and venue preferences. As the event nears, planners and suppliers will have the opportunity to select their appointment preferences to ensure their highest attendee satisfaction.
Yes! Planners are welcome to attend one regional event and one national event each year. Hotels and destinations may attend unlimited events.