HOTEL GALLERY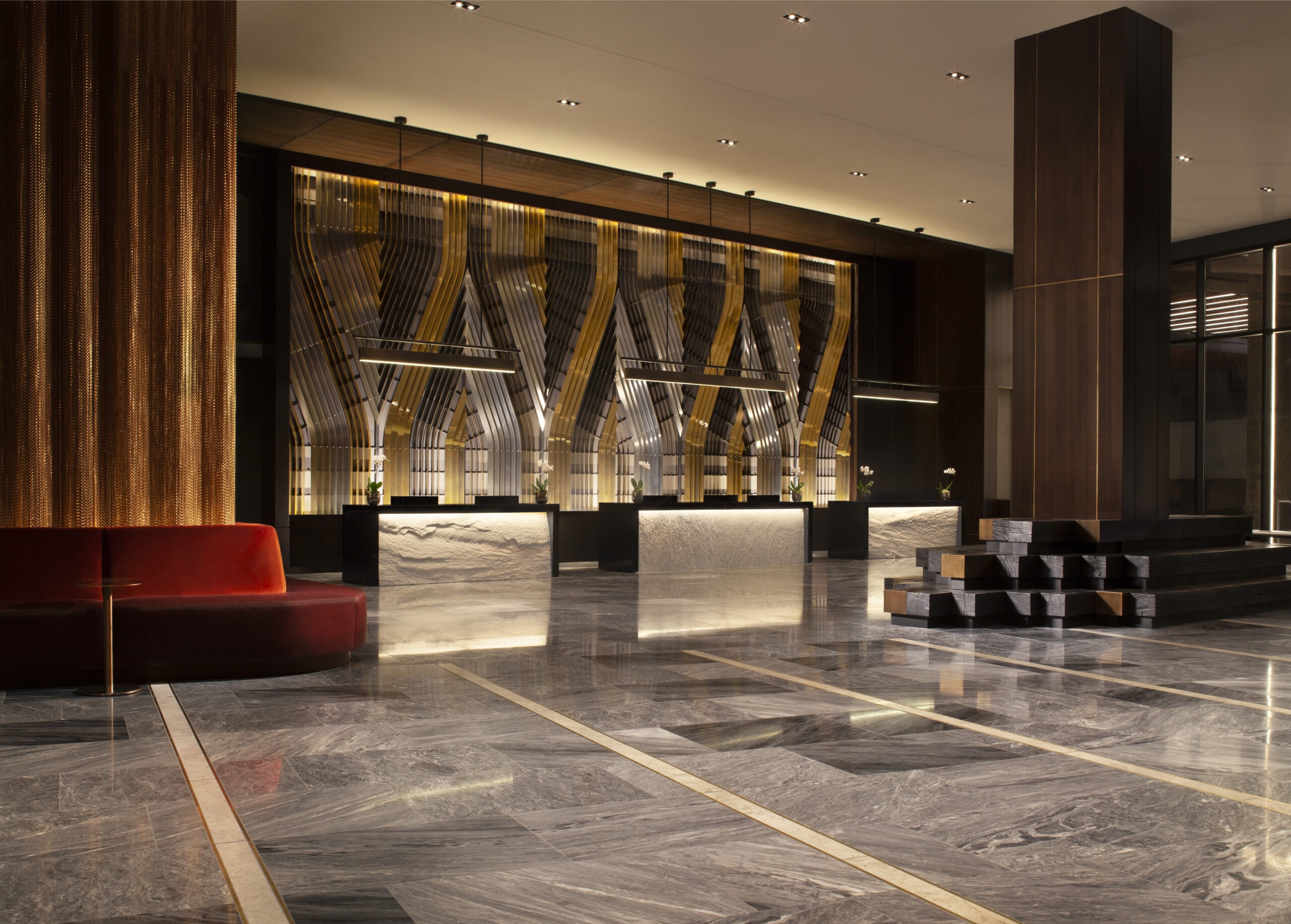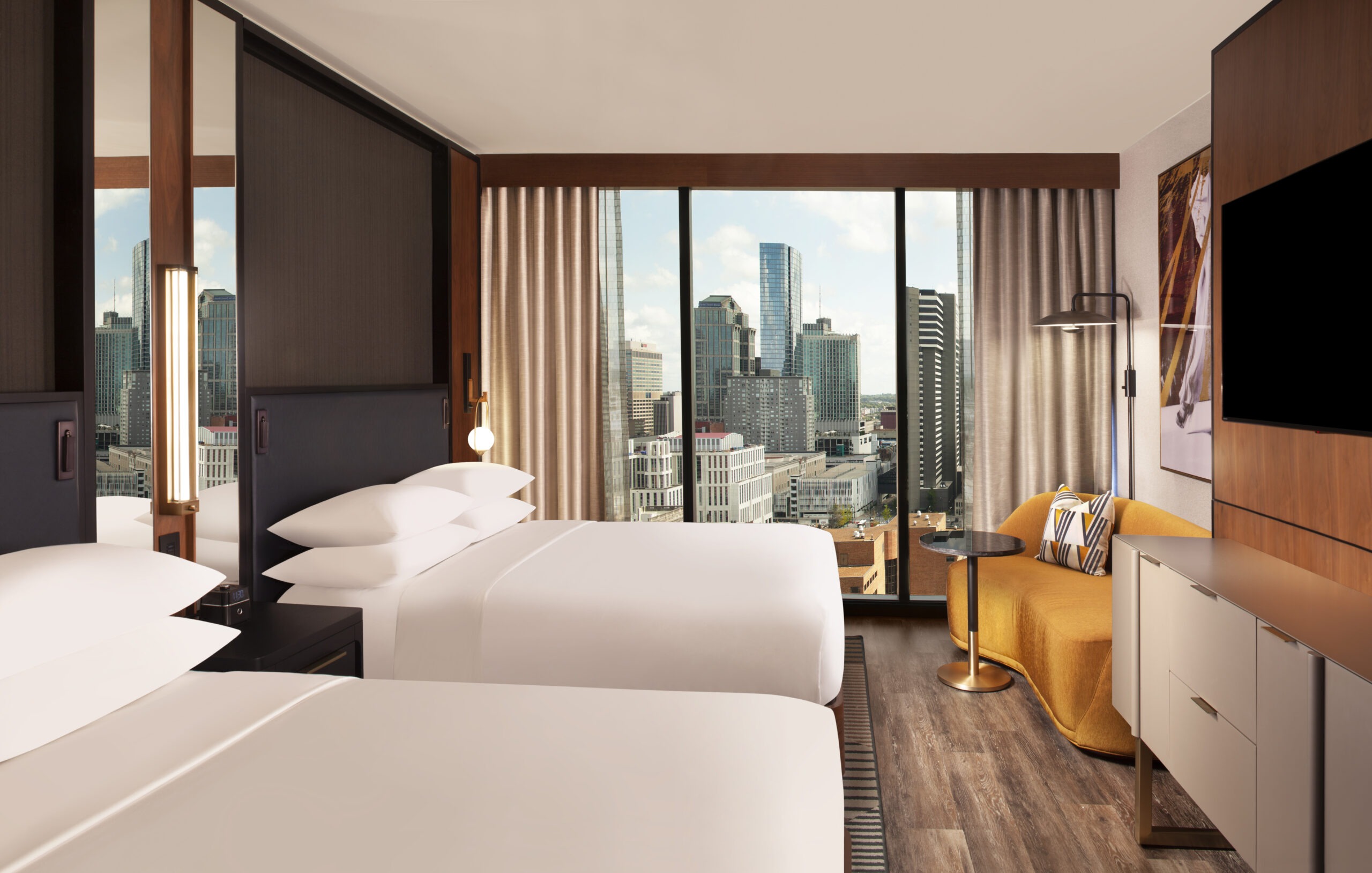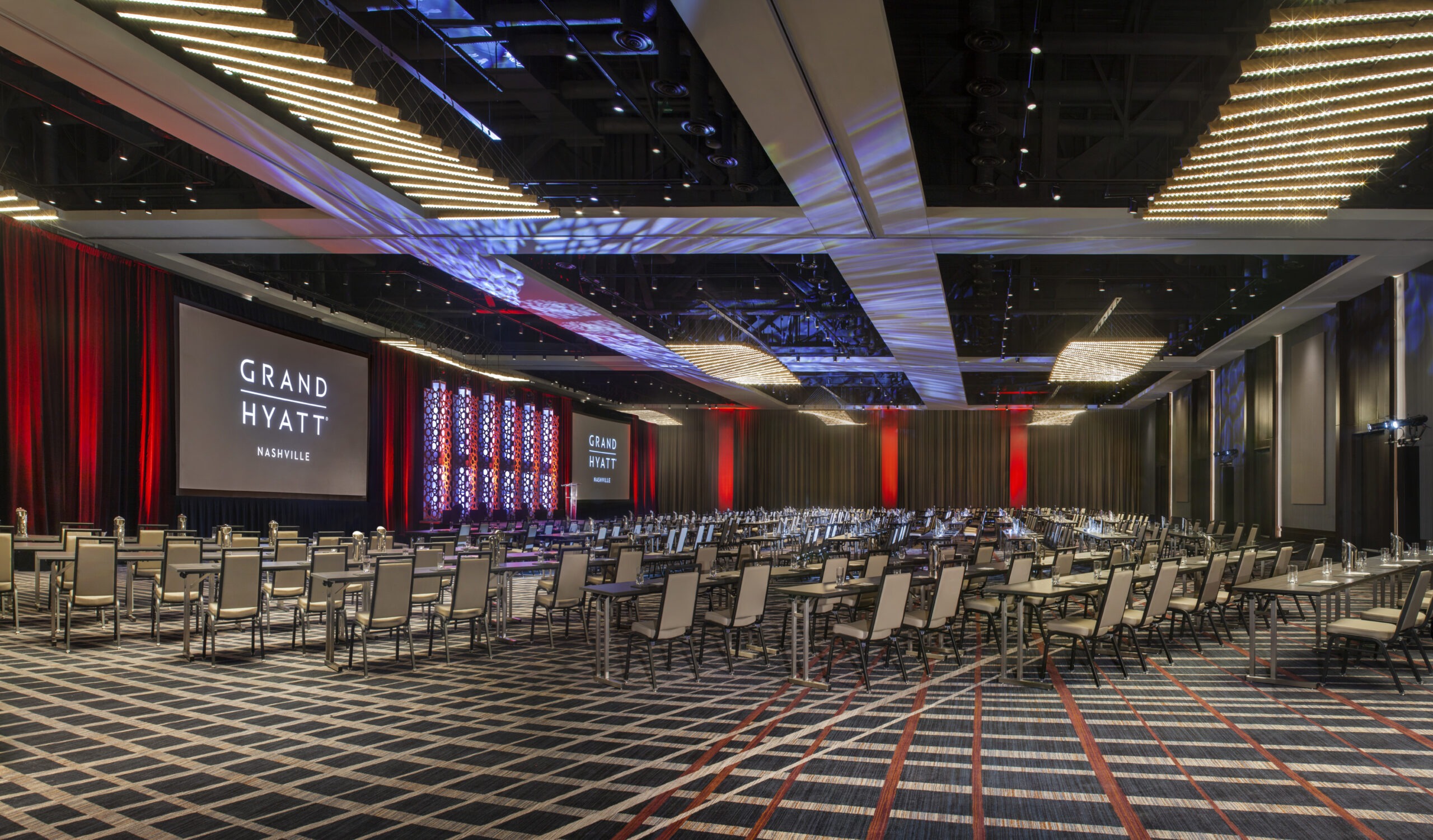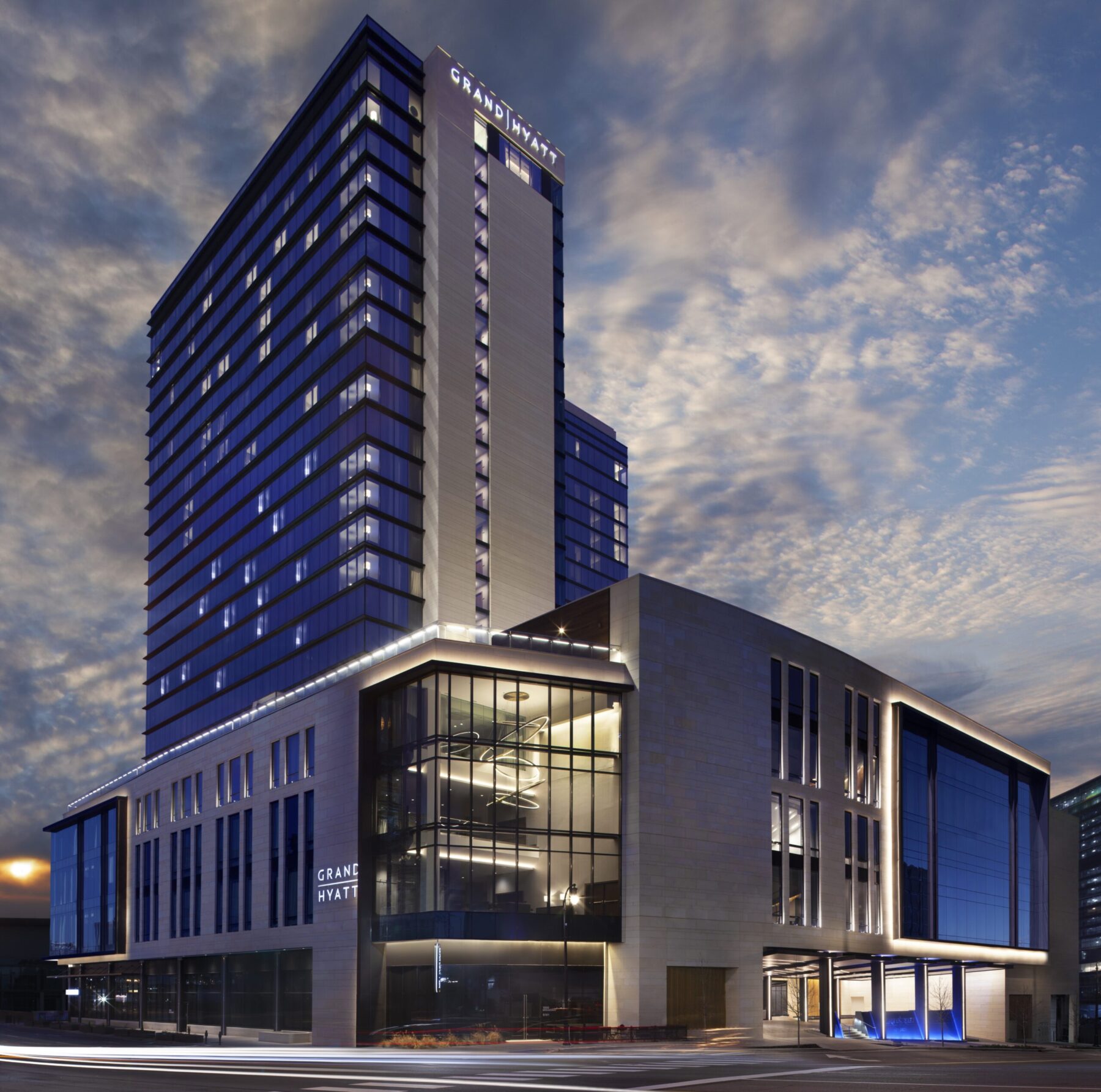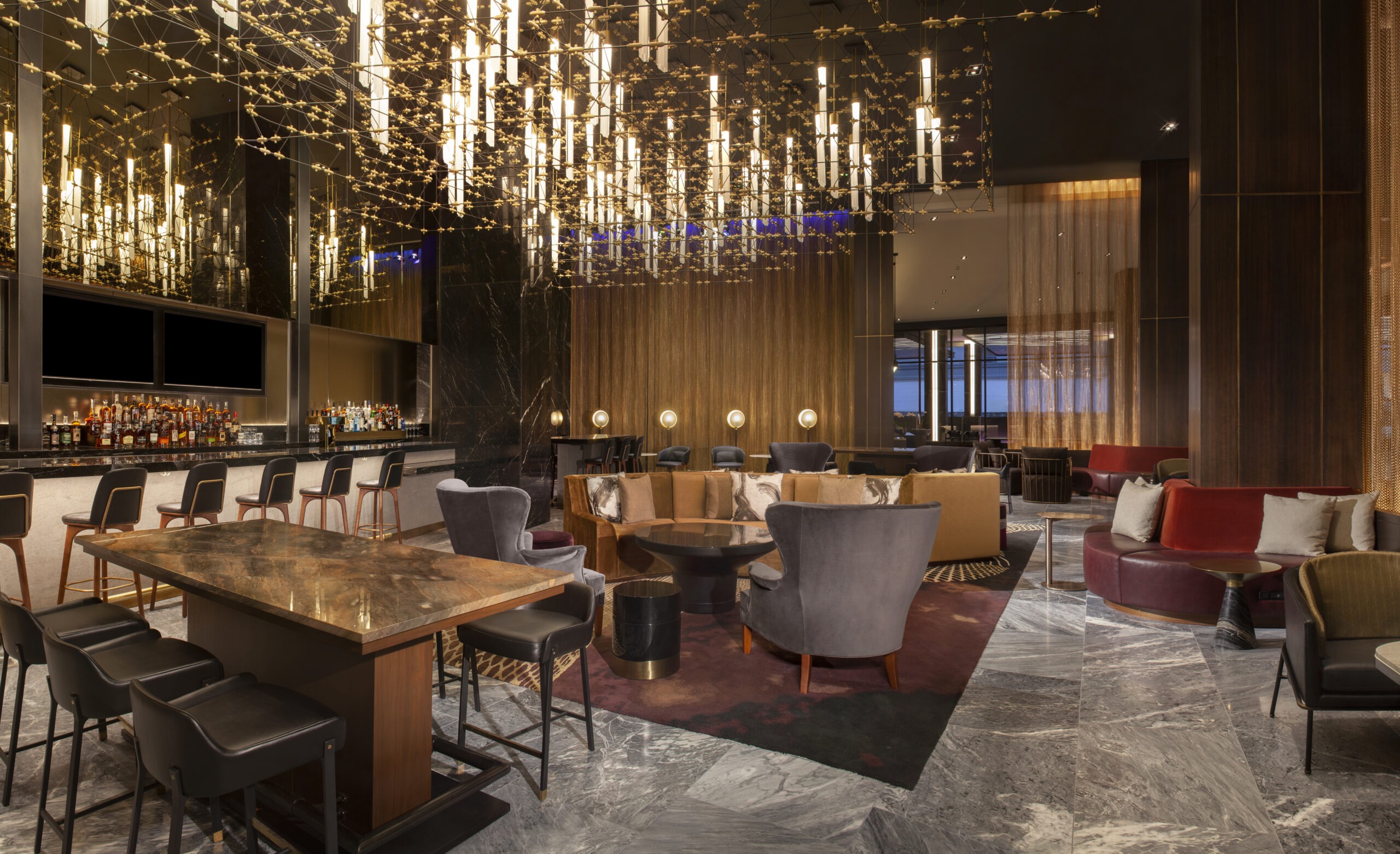 PROGRAM
Sunday, August 28, 2022 - All Times Central Standard Time
| | |
| --- | --- |
| 12:00 pm - 3:00 pm | White Glove Welcome: Guest Registration & Check-In The 576 |
| 3:00 pm - 4:00 pm | Welcome Reception: Meet & Greet Summit Ballroom Foyer |
| 4:00 pm - 5:30 pm | Step up your Smarts Summit Ballroom |
| 5:30 pm - 6:30 pm | Explore the Floor: Property Tour Meet Outside Summit Ballroom |
| 6:30 pm - 8:30 pm | Kick off Celebration: Reception & Dinner Solstice & Pool Event Space |
Monday, August 29, 2022 - All Times Central Standard Time
| | |
| --- | --- |
| 6:30 am - 7:15 am | Seize the Day: Wake Up Activity Meet in the Hotel Lobby |
| 7:70 am - 8:30 am | Ms. B's Breakfast Social: Breakfast Buffet Lou/Na |
| 8:30 am - 9:45 am | Instant Start to Smart Summit Ballroom |
| 10:00 am - 11:30 am | Meet Your Matches Summit Ballroom |
| 11:30 am - 12:00 pm | Refresh & Rejuvenate: Morning Break Summit Ballroom Foyer |
| 12:00 pm - 1:30 pm | Meet Your Matches … Continued Summit Ballroom Foyer |
| 1:30 pm - 2:45 pm | Luncheon North Coast |
| 3:00 pm - 5:00 pm | Build & Bond Brilliantly: Team Activity Summit Ballroom Foyer |
| 5:00 pm - 6:00 pm | #MeTime |
| 6:00 pm - 9:30 pm | Offsite Dinner |
Tuesday, August 30, 2022 - All Times Central Standard Time
| | |
| --- | --- |
| 7:30 am - 8:30 am | Ms. B's Breakfast Social: Breakfast Buffet North Coast |
| 8:30 am - 9:45 am | Instant Start To Smart Summit Ballroom |
| 10:00 am - 12:30 pm | Meet Your Matches Summit Ballroom |
| 12:30 pm - 1:30 pm | Seal the Deal Feast: Luncheon North Coast |
| 1:45 pm | #MeTime |
SPEAKER LINE-UP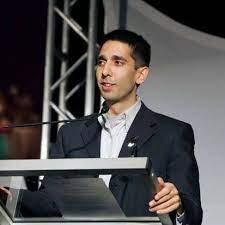 Sunjay Nath - The #1 Thing That Holds Us Back - Your Personal Bias
The #1 Thing That Holds Us Back - Your Personal Bias Sunjay was a founding Vice President of an e-learning company based in Toronto that has gone on to become a multimillion-dollar company. He started an international speaking business when he was 19; he wasn't even old enough to rent a car. This was particularly problematic when he would travel. As a speaker, Sunjay has travelled extensively and addressed in person well over 1,000,000 people around the world since 1995. In 2005, Sunjay became the youngest Canadian (and third youngest in the world) ever to earn his CSP (Certified Speaking Professional). The CSP is the highest internationally recognized designation that a speaker can aspire to achieve. In 2018 Sunjay was inducted in the Canadian Professional Speakers Hall of Fame.
Check Out Sinjay Nath Here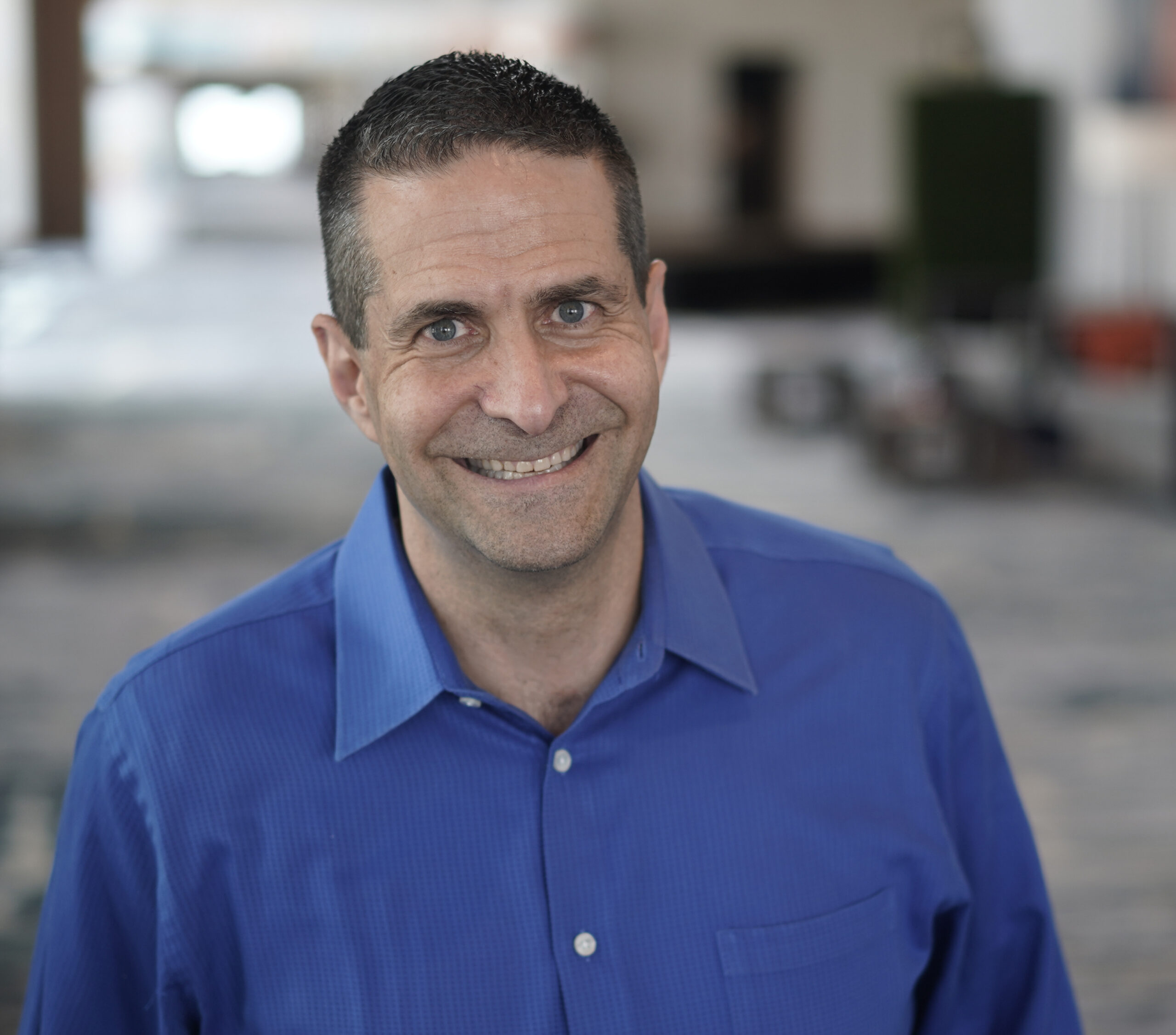 Sam Richter - Don't Steal the Cheesecake
Sam was named as one of the Top 25 Most Influential People in Sales, one of the world's Top 50 Keynote Speakers. In today's "everything is online" world, people pass judgement and form opinions about you before ever even meeting. What you post online, text, leave as a voicemail, say or do in front of a public camera, and even email is not limited to private networks. Rather, there's a good chance that what you do in a digital format is public, searchable, and archived, FOREVER! Meaning everything you do online impacts your personal brand, and even your company brand You will have a ton of fun, and more important, leave with actionable ideas they can immediately implement to improve your business and personal success.
Check Out Sam Richter Here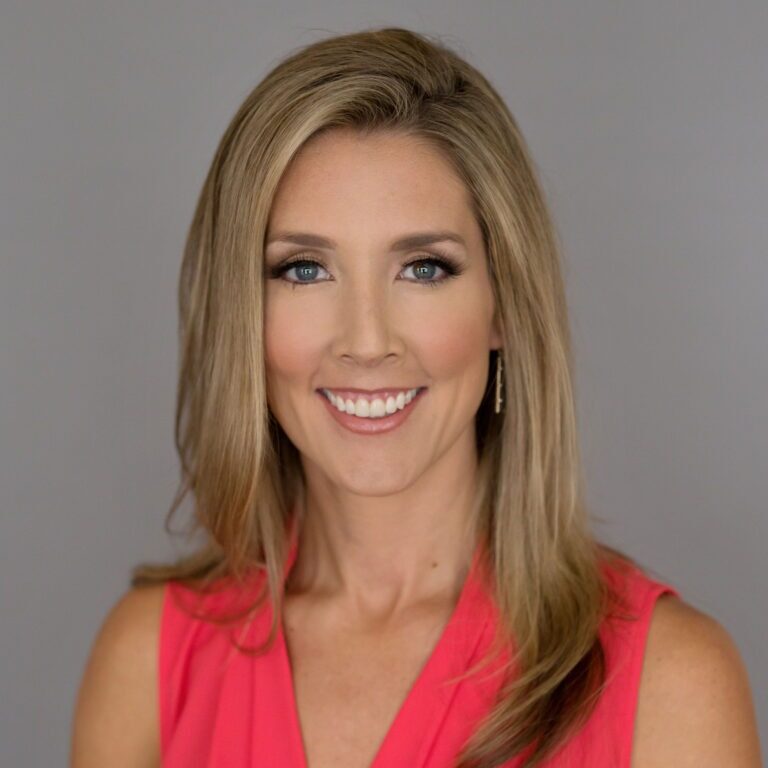 Lauren Sisler - Defined By Defeat
Lauren Sisler is a multinational award-winning sports broadcaster working with ESPN and the SEC Network. As a sportscaster and former collegiate gymnast, Lauren Sisler is passionate about sports, but even more passionate about telling the stories of the coaches, athletes, and fans who make it more than a game. Her journey was not always full of victories and celebrations. In 2003 as a freshman at Rutgers University, tragedy struck Lauren's world when she unexpectedly lost both of her parents within hours of each other to their concealed battle with addiction. Through her grief and despair, Lauren found the courage to continue moving forward and find success.
Check Out Lauren Sisler Here
TESTIMONIALS
I enjoyed meeting with the suppliers, as well as planners.  It is always so enlightening at these experiences to be able to discuss the highs and lows of the hospitality industry.
Michelle Rydzewski, Kadant Solutions
Spot on speakers, gorgeously planned surprises, and serious business happened at the Eau Palm Beach at the Smart Meetings event! We are grateful for the excellent contacts and wonderful memories we made! Thank you!
Ashley Baptiste, Conferences Connect
I thought having hosted an event at my property that I had already saturated the audience that would attend the event, but I was mistaken! I met mostly NEW planners who had heard about the event hosted at my location but now I was able to full immerse myself in the experience with them. I walked away with two RFP's and 4 hot leads. We will certainly budget to attend another show in the future.
-Tiffany DiPasquale, Director of Sales & Marketing, Hotel Drover
Great Event! Kudos to the whole team! Both nights' events were fabulous. Loved the unique way to use the spa, and will be reaching out to one of our local spas to create something similar and food, music and the whole experience at the market was great.
Julie Stow, Cedar Rapids Tourism
FAQS
Smart Meeting events are 100% complimentary for qualified meeting planners. Hotels and destinations, please contact your sales rep at salesteam@smartmeetings.com for your best available rate.
We use a sophisticated software to custom match our planners with premier properties that fit your region, budget and venue preferences. As the event nears, planners and suppliers will have the opportunity to select their appointment preferences to ensure their highest attendee satisfaction.
Yes! Planners are welcome to attend one regional event and one national event each year. Hotels and destinations may attend unlimited events.