INDIAN WELLS DESTINATION GALLERY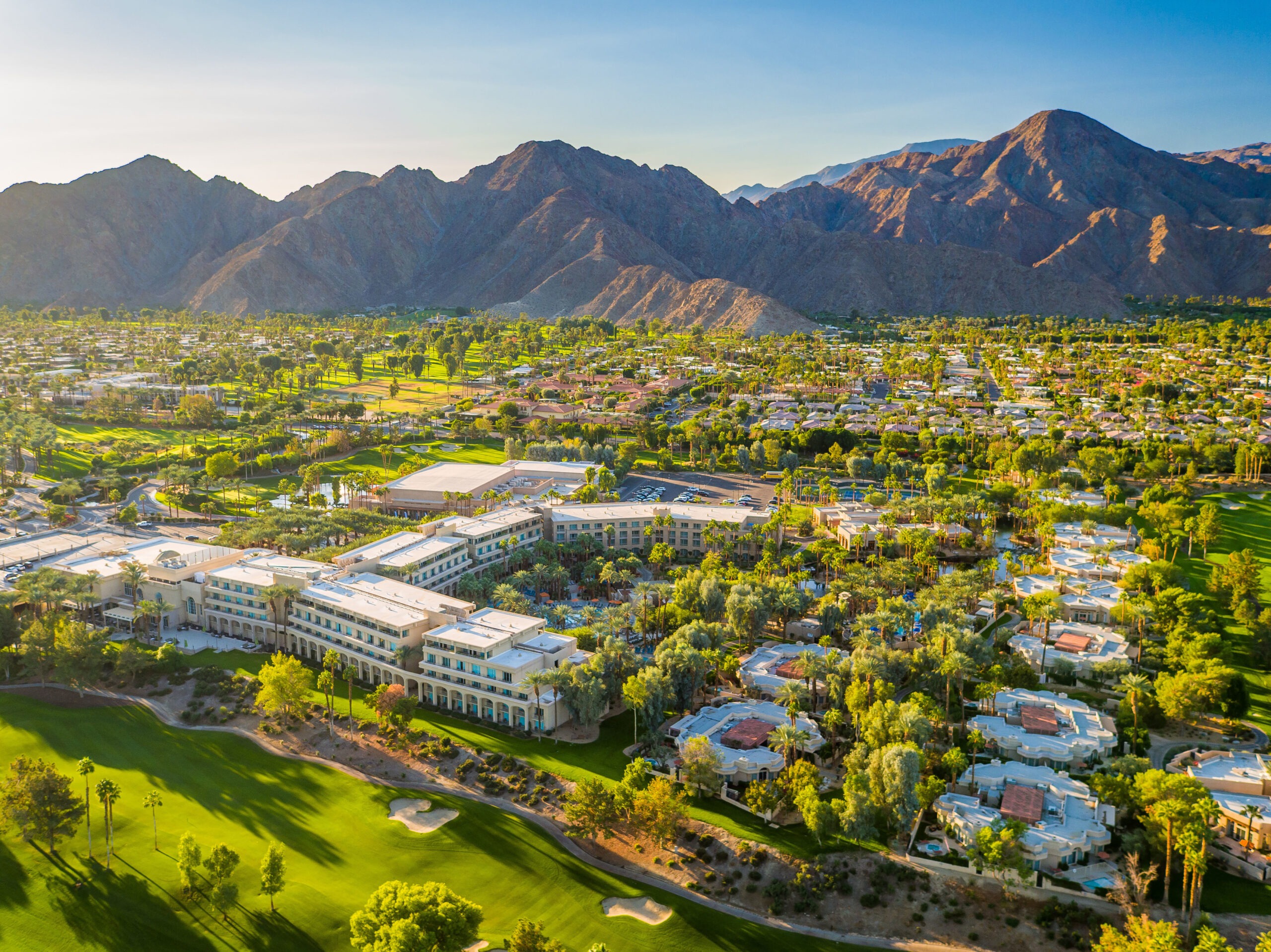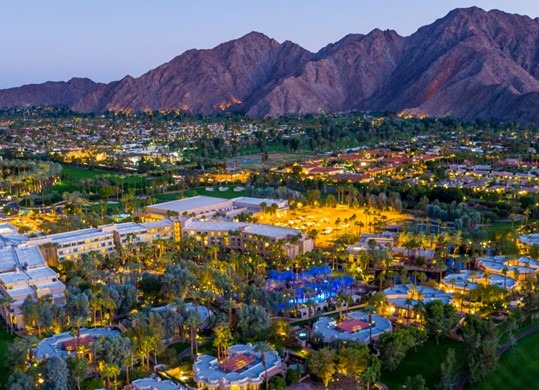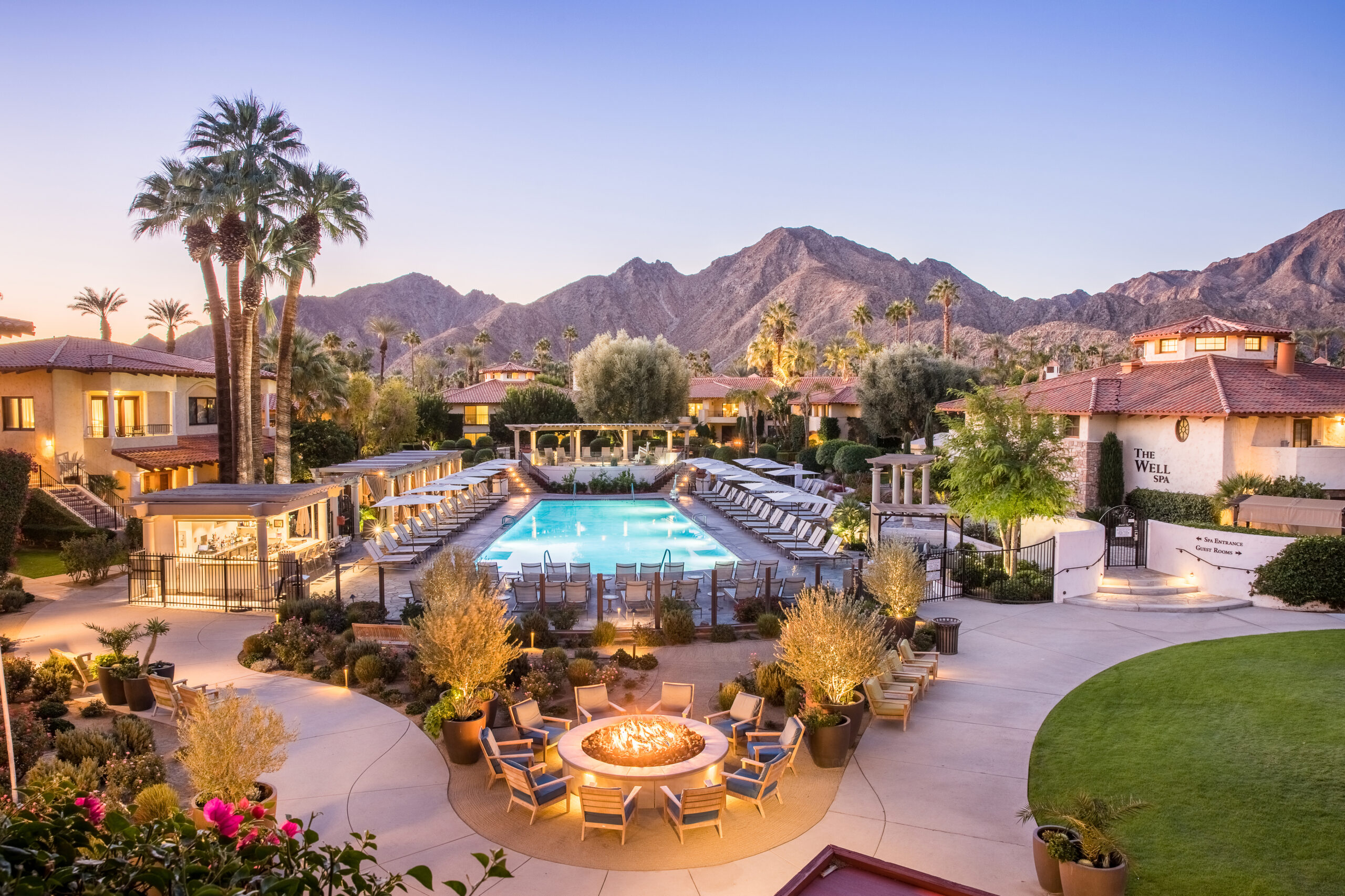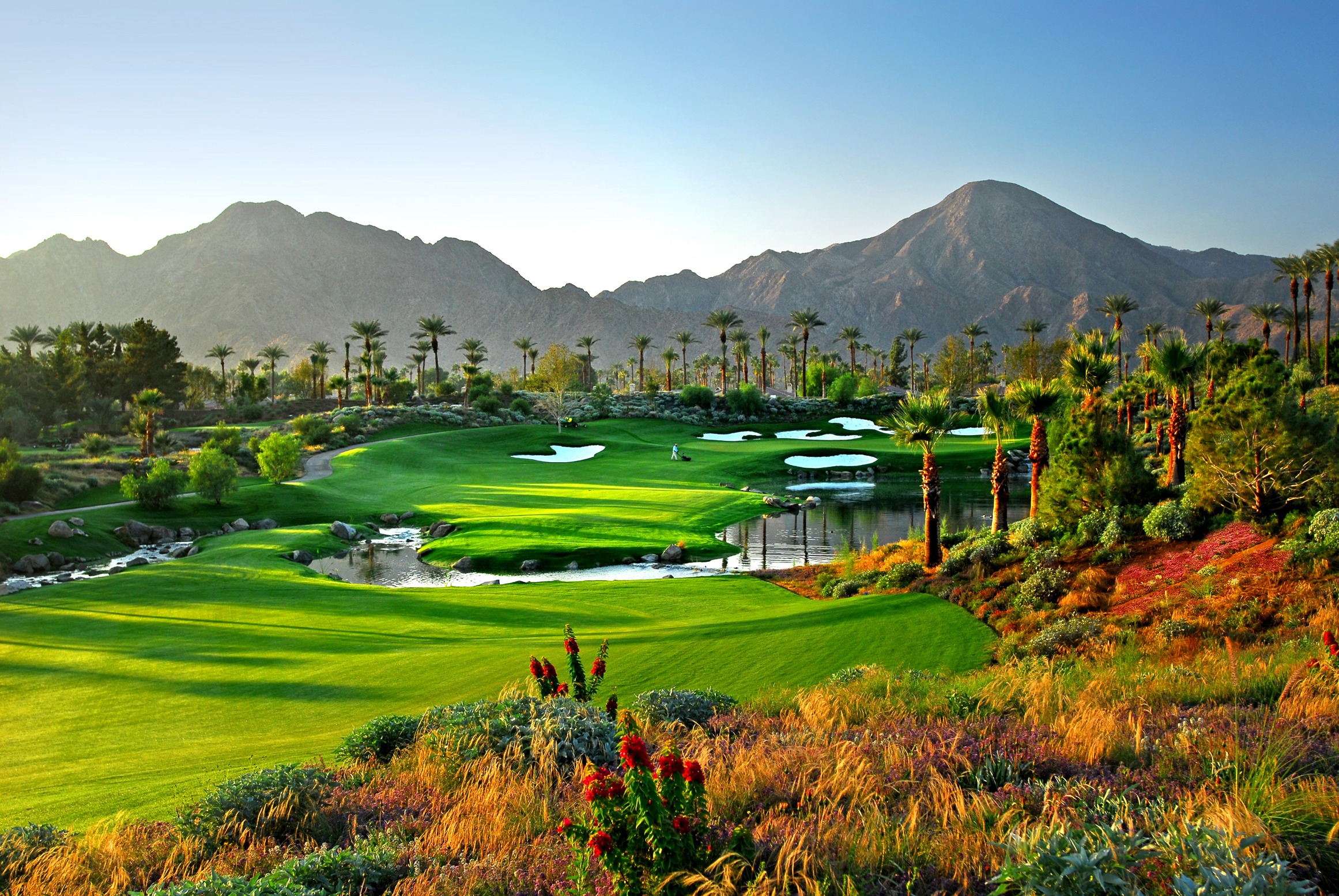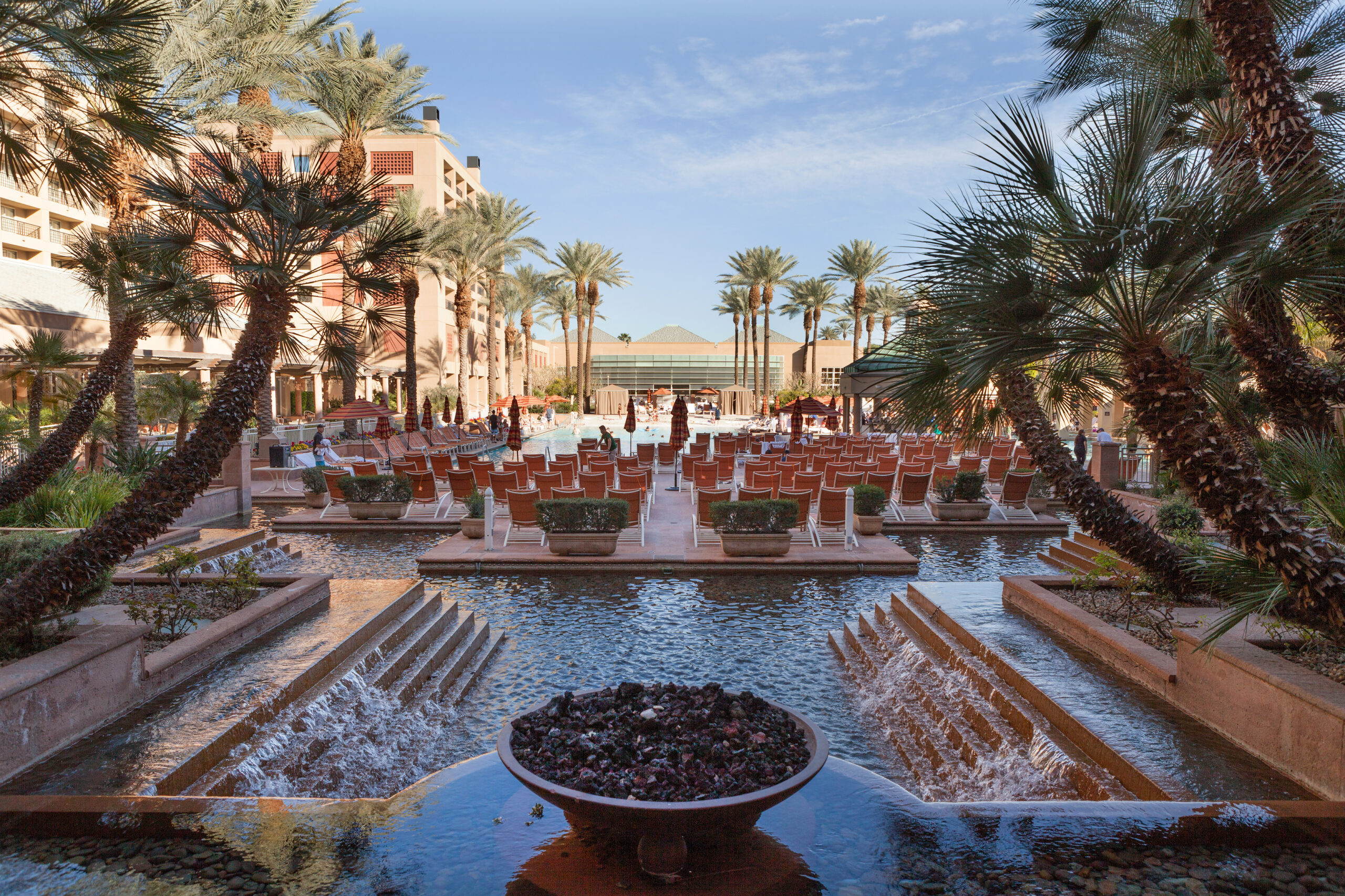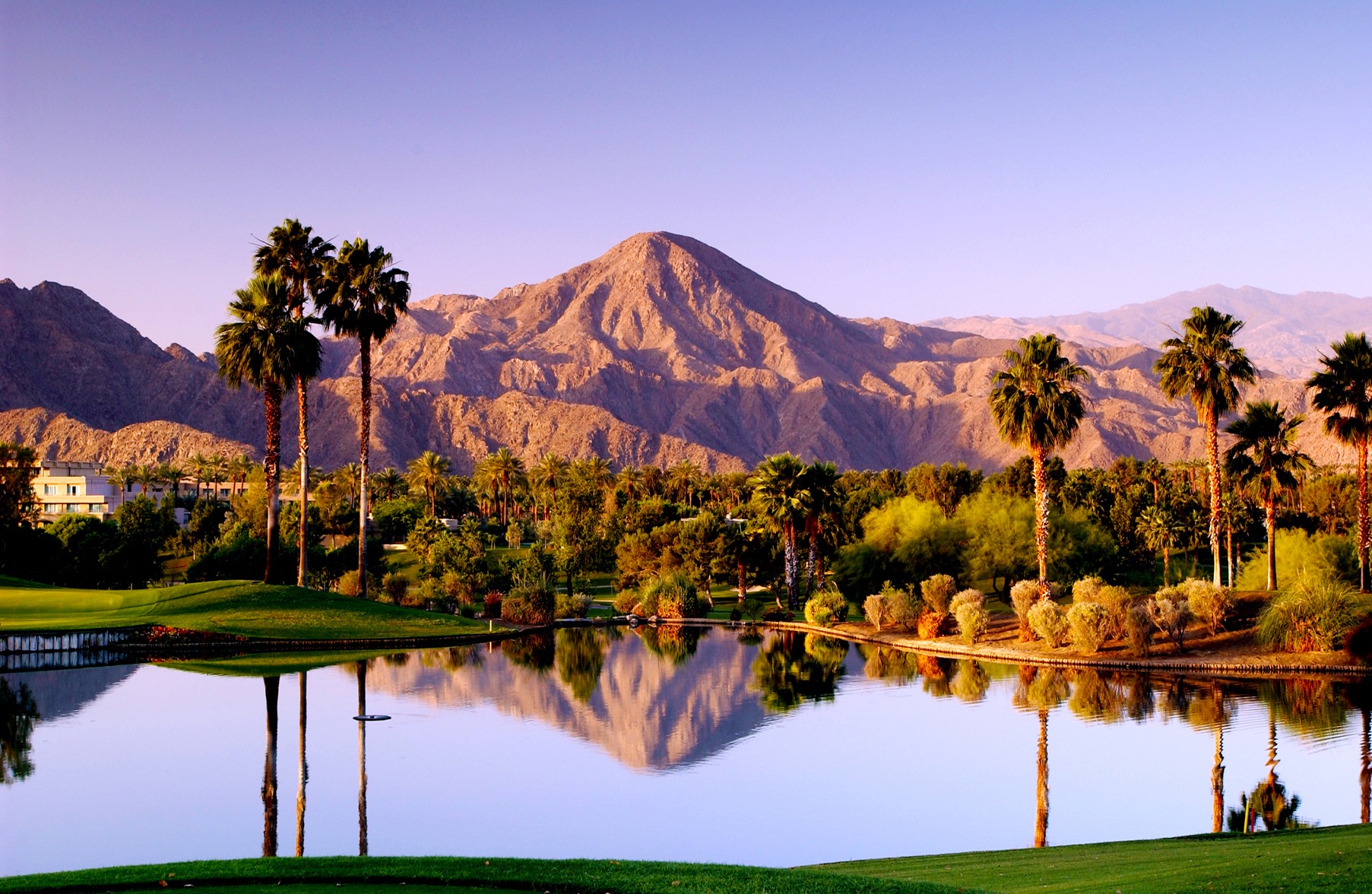 PROGRAM
Sunday, October 2 2022 - All Times Pacific Standard Time
| | |
| --- | --- |
| 12:00 pm - 3:00 pm | White Glove Welcome: Guest Registration & Check-In at your Hosted Property |
| 3:00 pm - 4:00 pm | Welcome Reception: Meet & Greet at Miramonte Hotel The Terrace at Miramonte |
| 4:00 pm - 6:30 pm | Explore the Floor: Property Tours of Indian Wells Properties Miramaonte, Renaissance Esmeralda & Hyatt Regency |
| 6:30 pm - 8:30 pm | Kick off Celebration: & Dinner The Grove at The Hyatt Regency |
Monday, October 3, 2022 - All Times Pacific Standard Time
| | |
| --- | --- |
| 7:00 am - 7:45 am | Seize the Day: Wake Up Activity At Your Host Hotel Location |
| 8:30 am - 9:30 am | Ms. B's Breakfast Social: Breakfast Buffet Mountain View at The Renaissance Esmeralda |
| 9:40 am - 10:10 am | Instant Start to Smart - Keynote Speaker Indian Wells Golf Resort |
| 10:15 am - 12:45 pm | Meet Your Matches Indian Wells Golf Resort |
| 12:45 pm - 2:00 pm | Luncheon Indian Wells Golf Resort |
| 2:00 pm - 5:00 pm | #MeTime - Wellness Experience Host Hotel Spa |
| 6:30 pm - 9:30 pm | Indian Wells Chef-Off Dinner and Reception Indian Wells Golf Resort |
Tuesday, October 4, 2022 - All Times Pacific Standard Time
| | |
| --- | --- |
| 6:15 am - 7:00 am | Depart to BMW Performance Center Meet in the Lobby of your Host Hotel |
| 7:00 am - 8:00 am | Instant Start To Smart - Light Breakfast and Training BMW Performance Center |
| 8:00 am - 10:00 am | Build and Bond Brilliantly BMW Performance Center |
| 10:00 am - 11:00 am | Seal the Deal Feast: Brunch BMW Performance Center |
| 11:15 am - 12L00 pm | Depart BMW Performance Center Your Host Hotel |
| 12:00 pm | #MeTime #Departures |
TESTIMONIALS
I enjoyed meeting with the suppliers, as well as planners.  It is always so enlightening at these experiences to be able to discuss the highs and lows of the hospitality industry.
Michelle Rydzewski, Kadant Solutions
Spot on speakers, gorgeously planned surprises, and serious business happened at the Eau Palm Beach at the Smart Meetings event! We are grateful for the excellent contacts and wonderful memories we made! Thank you!
Ashley Baptiste, Conferences Connect
I thought having hosted an event at my property that I had already saturated the audience that would attend the event, but I was mistaken! I met mostly NEW planners who had heard about the event hosted at my location but now I was able to full immerse myself in the experience with them. I walked away with two RFP's and 4 hot leads. We will certainly budget to attend another show in the future.
-Tiffany DiPasquale, Director of Sales & Marketing, Hotel Drover
Great Event! Kudos to the whole team! Both nights' events were fabulous. Loved the unique way to use the spa, and will be reaching out to one of our local spas to create something similar and food, music and the whole experience at the market was great.
Julie Stow, Cedar Rapids Tourism
FAQS
Smart Meetings FAM Experiences are 100% complimentary for qualified meeting planners that source the Host Destination.
Yes! Planners are welcome to attend one regional event and one national event each year. A Smart FAM Experience is traditionally by invitation only, however all meeting planners are able to apply. The acceptance will be based on your sourcing needs for the host destination.