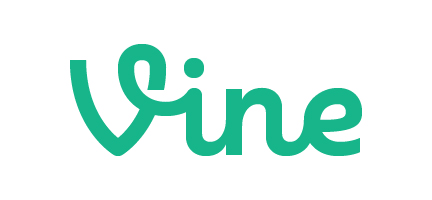 Thought 140 characters is too short for a message? How about 6 seconds for a video. Twitter has taken its idea of shortened communications and applied it to its new service: Vine. Vine, which was purchased by Twitter, allows users to post 6-second videos that run on a loop, rather than having to be played like YouTube. Similar to animated GIFs (pronounced jiff, like what choosy moms choose), Vine could give hotels and CVBs a new avenue for promoting their meeting spaces.
Downloaded as an app to one's smartphone, Vine allows for some creative uses of video, best in situations where images just don't cut it. Take, for example, the Golden Gate Bridge. It's one thing to post a photo of it; it's a more engaging visual experience to post a short video of someone biking across it. Or perhaps Visit Newport Beach wants to show off an epic surfing session off its city's coast. A string of photos can't capture the crash of the ocean, but a short video might. The service is only limited by what one can cram into six seconds.
There are the doubters who would ask "What can't these videos just go on YouTube?" That skepticism makes some sense, as there will be some need for a longer format, but the idea is to use the Vine service to place a video where an image should go, so that viewers don't need to upload or jump to a special website just to view what a company wants to show them.
Vine will be a separate service to Twitter, but users can post their videos to both it and Facebook, making it easier to spread the message.
—Kevin King